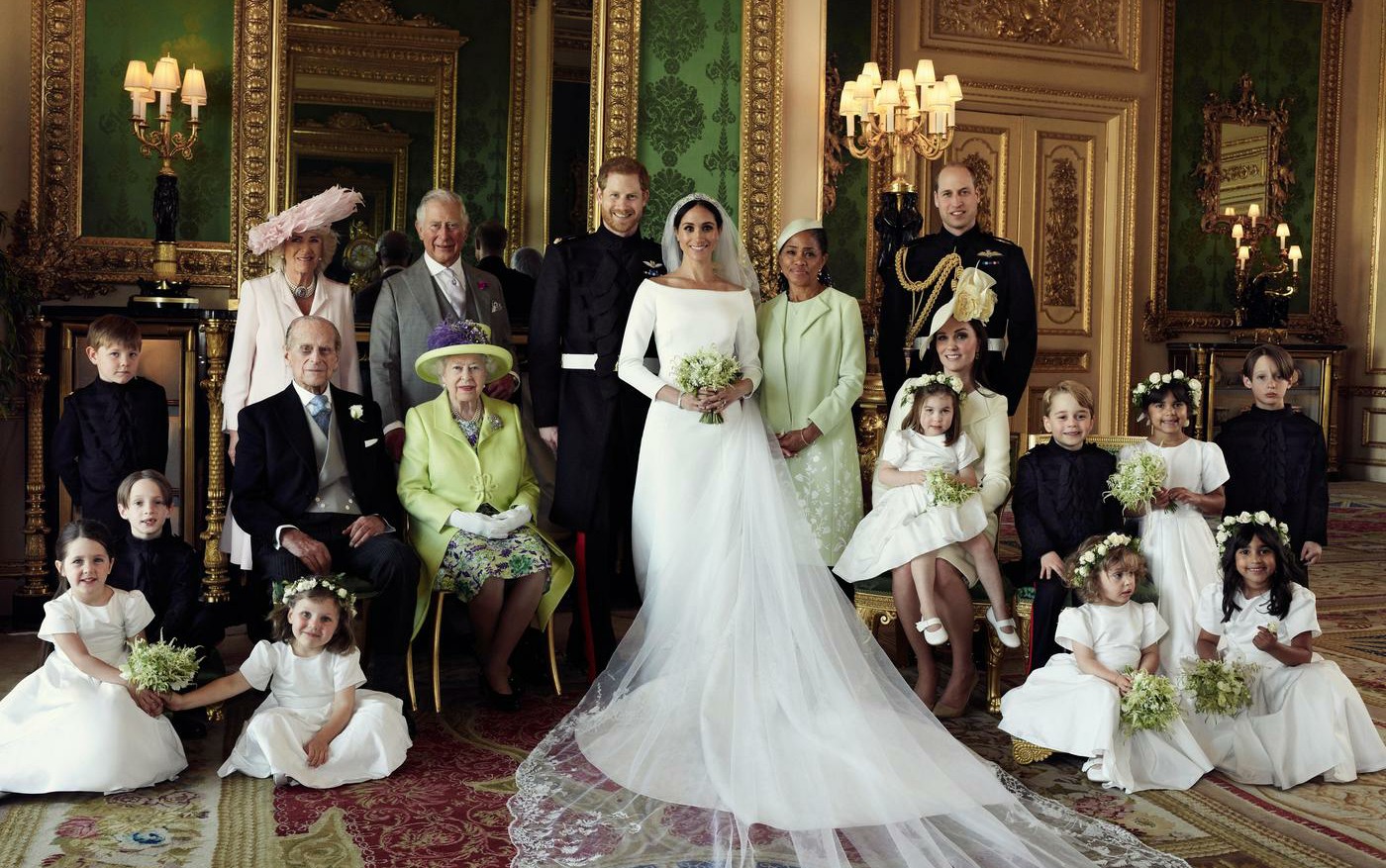 At this point, the Duchess of Cornwall just seems like a jolly old drunk. Maybe she's more substantive than that, but my general vibe off Camilla is that she really doesn't give a f–k about most things. She cares about Charles, of course, and she cares about her biological kids (Tom and Laura) and her grandchildren. But she doesn't really care deeply about William and Harry – they were no-go for her for so long, and she'll never be more than their father's wife to Will and Harry. And that's fine, as long as Camilla has her wine. So I never really believed the half-assed tabloid stories about how Camilla felt strongly – one way or the other – about Meghan Markle. Camilla isn't paid to have opinions about such things, and I think she mostly just tries to get along with everybody. Well, as it turns out, Camilla did have some thoughts about Harry and Meghan's wedding: she thought it was lovely.
Camilla, Duchess of Cornwall described Prince Harry and Meghan Markle's royal wedding as "uplifting," but admitted that even the royal family hadn't been sure "what would happen next" in an apparent reference to the family drama that ensued in the days leading up to the ceremony.

During a visit to 5 News in London on Wednesday, Camilla told reporters: "It was such a lovely day. Just everything went right. We all wondered whatever would happen next and then everything went right…. It's nice to have something that is uplifting rather than depressing. Everything was just perfect, including the weather, which couldn't have been better. It was a beautiful day. The only thing is that we are all losing our voices now!"
I don't think there's any big conspiracy here. She enjoyed the wedding and she's happy for her step-son and his new bride. She's glad that they had such a lovely wedding and everything turned out okay, despite the bride's family sketchiness. Now, is there a conspiracy about the rest of the family?
While Princess Charlotte took control during Prince Harry and Meghan Markle's wedding, her parents Prince William and Kate Middleton were happy to stay behind the scenes, but they let loose during the private evening reception.

"William was in a jokey, wonderful mood at the party," a royal wedding guest tells PEOPLE of Harry's best man and older brother. "He must have been relieved that it wasn't all about him." Kate, 36, liked seeing her two kids in the spotlight, though newborn Prince Louis stayed home on Saturday.

"She was [in] great form," the wedding guest recalls. "She and William were saying how thrilled they were to have their children there taking part." And of course, William, 35, felt elated to see his younger brother so happy as he tied the knot with Markle, 36. "He is so proud of his brother," the attendee says.
See, this is the part of the story where I'm getting out my magnifying glass to read between the lines. I actually doubt – STRONGLY DOUBT – that William was relieved that there was an event that wasn't all about him. William may be work-shy and contemptuous of his duty, but he doesn't like being overshadowed by his (popular) younger brother. Ever. As for Kate… as I said before, literally my only complaint was the color of her coatdress. If she was out-of-it or not really paying attention to the wedding service or party, so be it. It hasn't even been a month since she gave birth. In the longer term… well, I won't forget how extra Kate was as soon as Harry and Meghan announced their engagement. Suddenly Kate truly knew the meaning of the word "keen." Kate and William both have a healthy sense of competition, so it will be interesting in the months and years to come.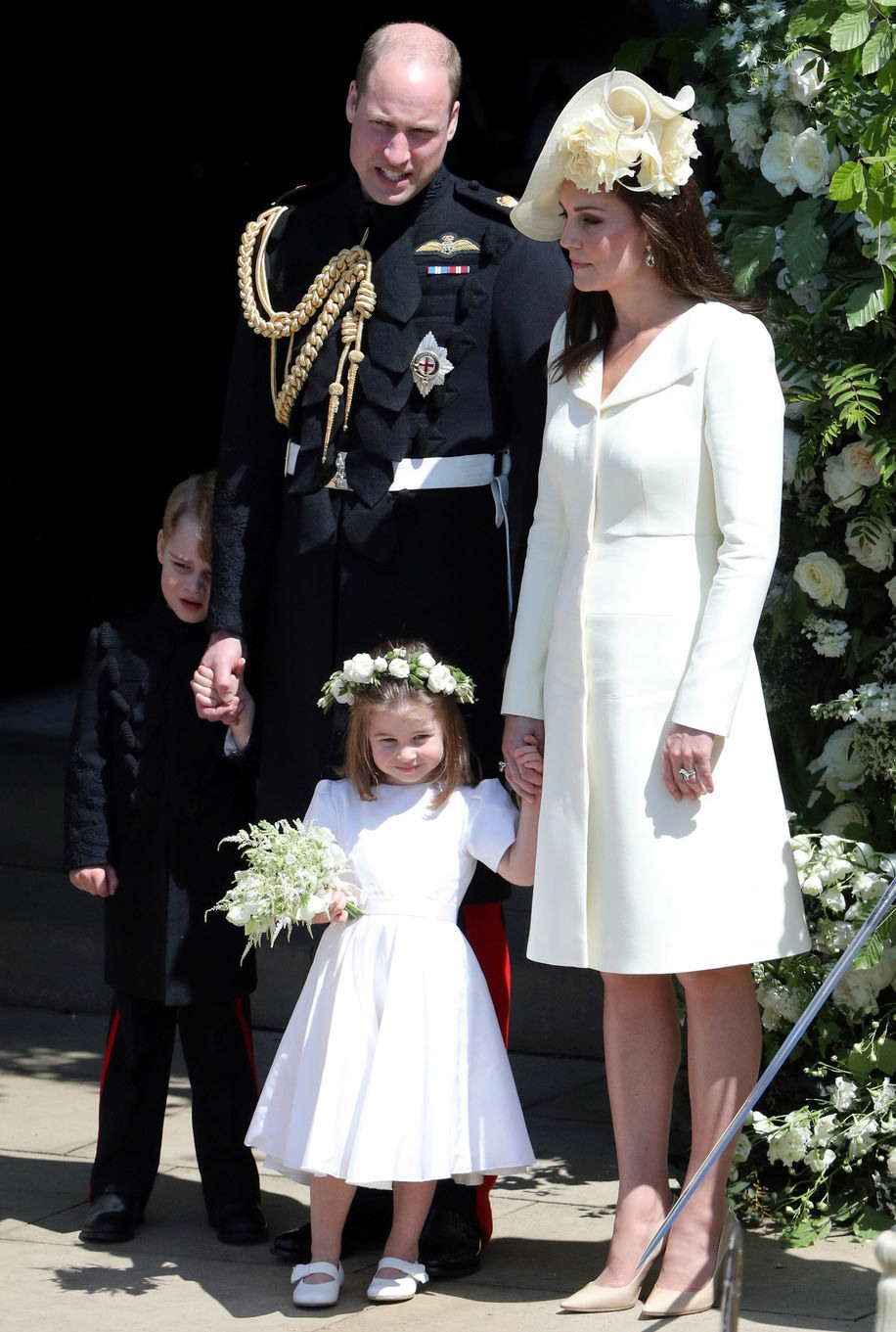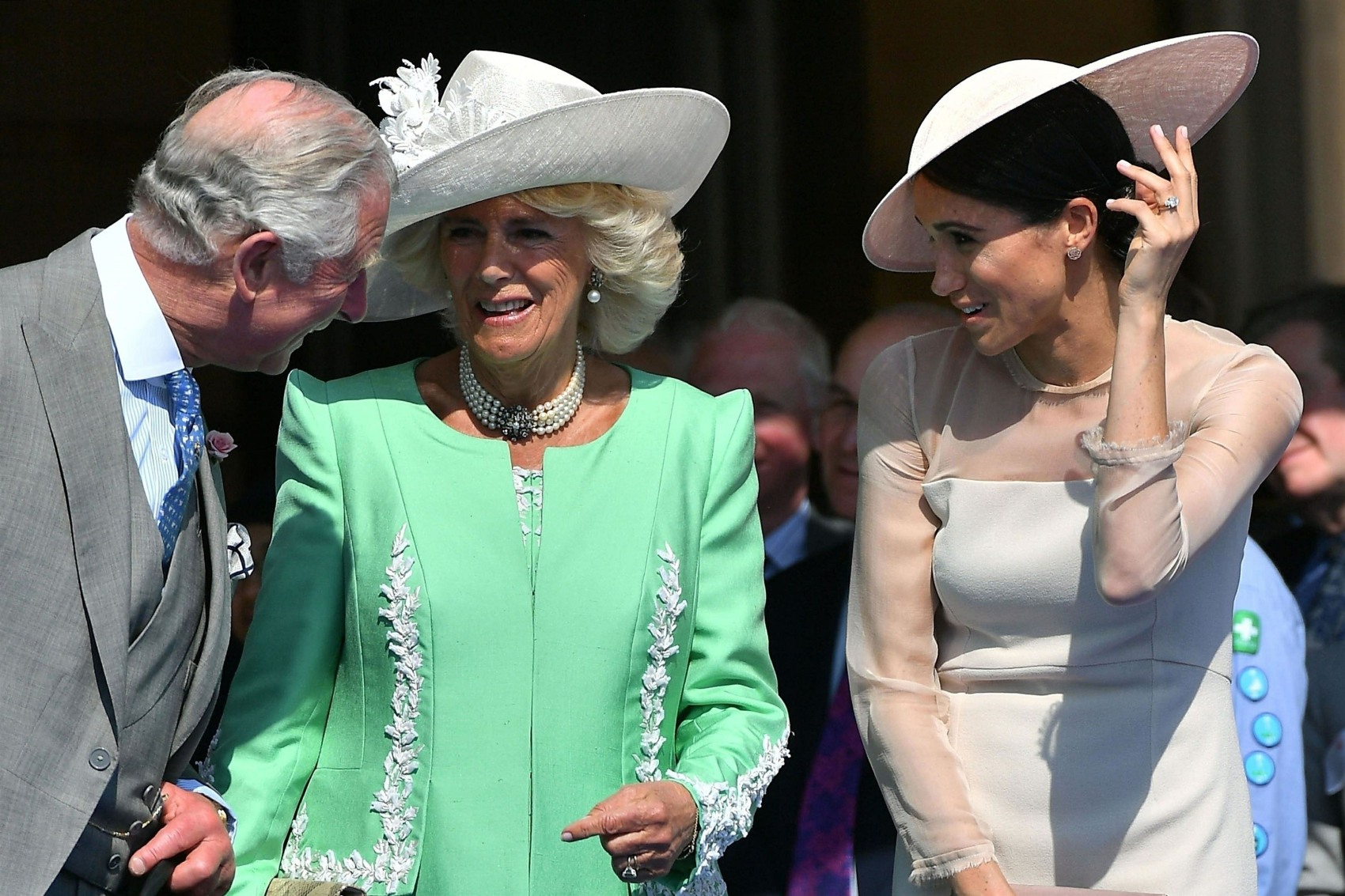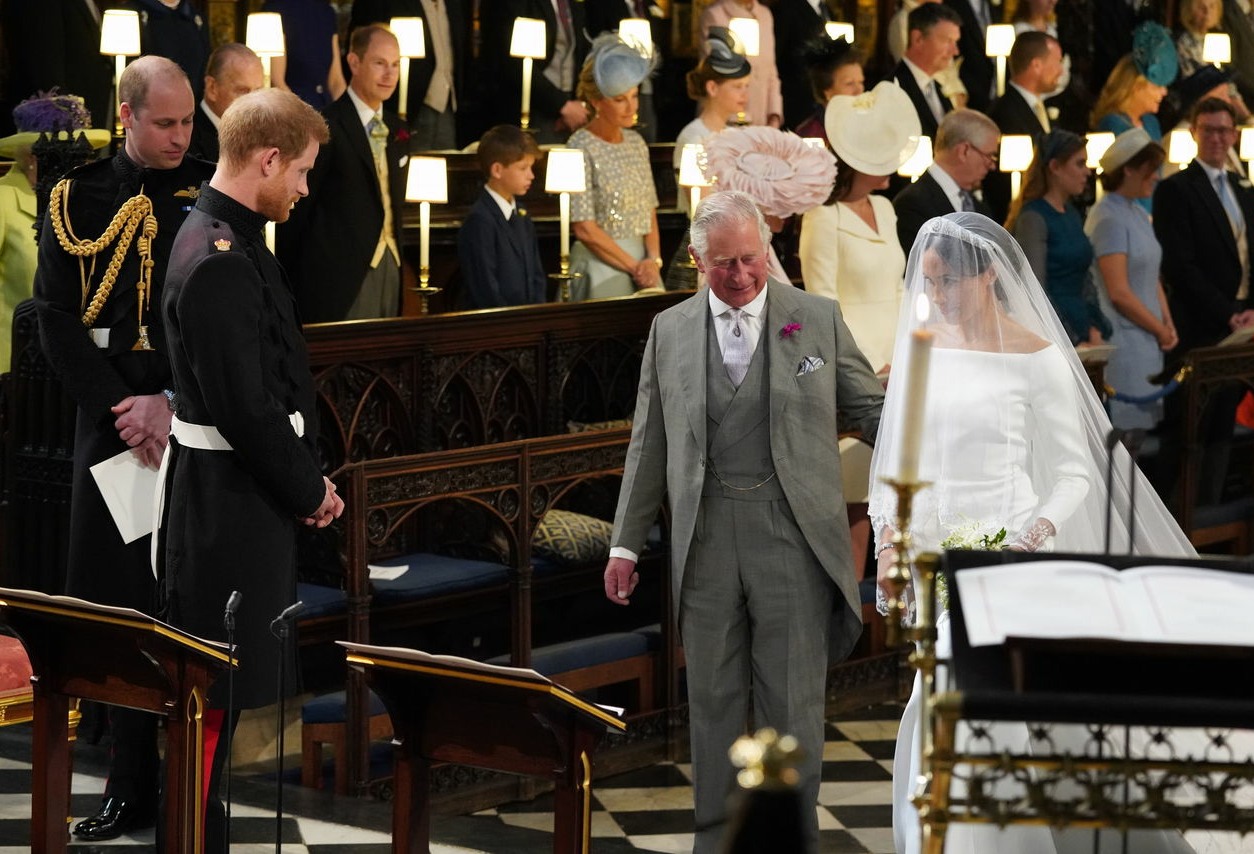 Photos courtesy of WENN, Backgrid and Pacific Coast News.