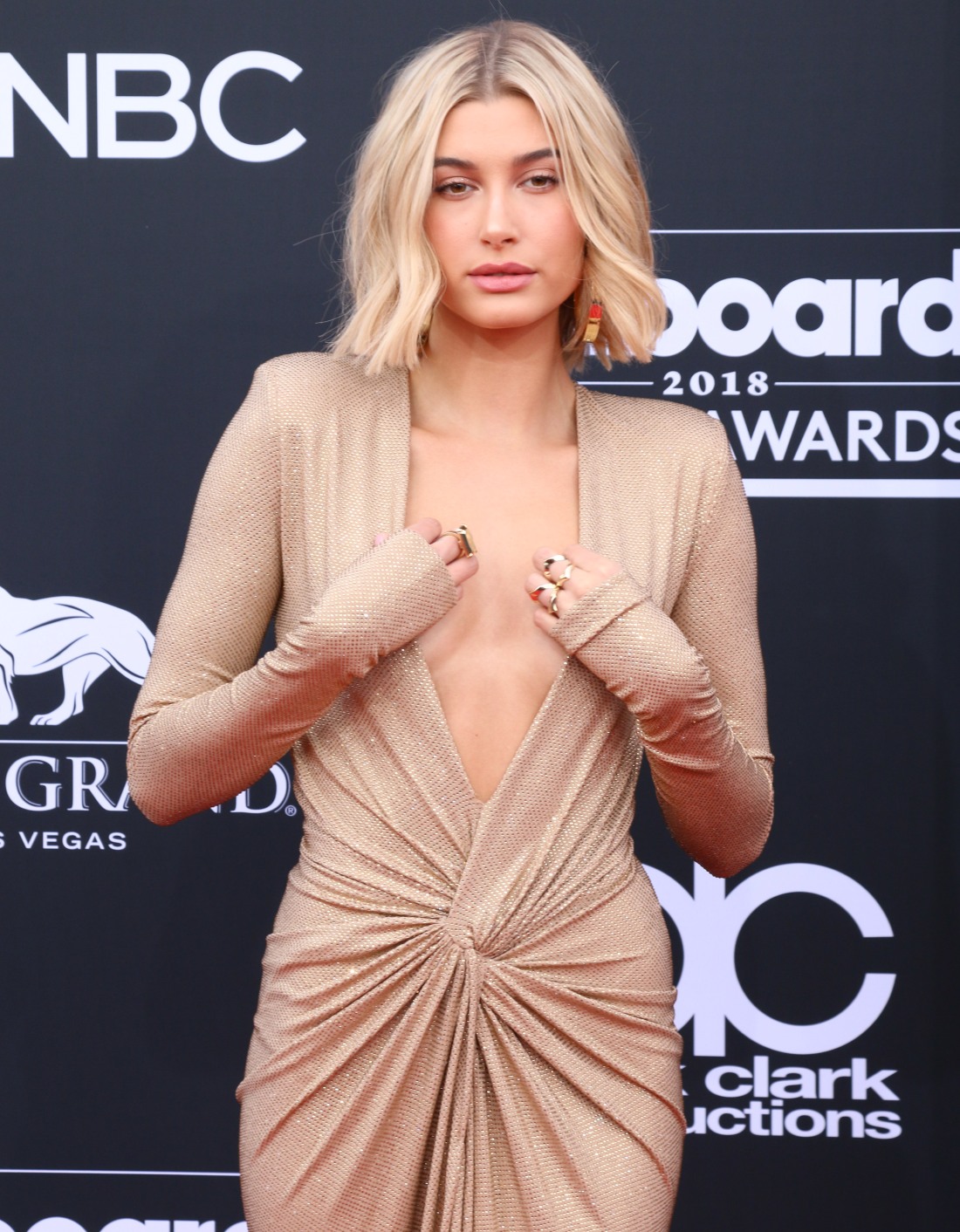 True story: I always forget which Baldwin brother fathered Hailey Baldwin. Like, I'm always pretty sure that Alec Baldwin is not her dad, but which Baldwin brother is her dad? Billy? Stephen? Daniel? As it turns out, Stephen Baldwin is her dad. Stephen Baldwin is the "conservative" Baldwin – Alec is the hardcore Democrat and Stephen is basically a Trump-supporting Deplorable. This is the most interesting thing about Hailey Baldwin, who is otherwise a small dollop of mayonnaise. Hailey knows that she's pretty boring, which is why she ended up talking about all of the famous men in her life, from Justin Bieber to Shawn Mendes to all of the Baldwin family political drama. Some highlights from Hailey's interview in The Times:
She dated Justin Bieber, then they barely spoke after their breakup: "Justin and I were friends for a long time. I met him when I was really young and he was one of my best friends. Everybody knows that at a certain point in time that turned into something else, but that just happens when you're 18, 19. It was what it was…we went through a long period of time when we weren't friends. We didn't speak for quite some time and there was a lot of weirdness that went on" but that "we've moved past that."

Shawn Mendes is not her boyfriend: "We hang out and he's super-lovely and a very, very nice young gentleman. But I am single. The dating pool is small. It's rare to find somebody that has the same ideas and morals as me. I have found people like that before, though, which is refreshing."

She hated school: "I hated school. I only liked health and science. I had a hard time focusing. I had really bad ADD and I think I still do,. I have to be occupied. I respond well to having a schedule. As a child who was all over the place and bouncing off the walls, doing ballet for 12 years taught me to be disciplined, and my job now forces me to be disciplined. You have to keep it together or you fail."

On the Baldwin-family political drama: "That was a very hurtful situation for me. I love my father, he's an amazing dad, but we so strongly disagreed on [the election]. He and my sister strongly disagreed on it. My sister's husband, like everyone on our side, just doesn't agree with him. We don't talk about it now. It's not worth the argument."
[From Page Six, People & E! News]
For one, I sort of get how she's between a rock and a hard place with her dad and politics – it's easy enough to shut out your Deplorable second cousin, but when it's your dad and he's out there, MAGA-ing for the world to see… it must be horrible, for her and everybody else in the family. As for Shawn Mendes… I really don't get what they're doing. They're clearly dating – no one attends the Met Gala together as "just friends." I feel like Mendes is the one who doesn't want to put a label on it, and that makes me think he might be one of those guys.
Last thing: THE DATING POOL IS NOT SMALL. Especially for a young, attractive blonde woman. Hailey could literally date anyone, she just chooses to only "see" one small dating pool. Branch out, meet new people and stop dating your friends' exes and the guys you grew up with in LA. Travel, get an education, get out of your bubble and you'll see that the dating pool is actually quite large.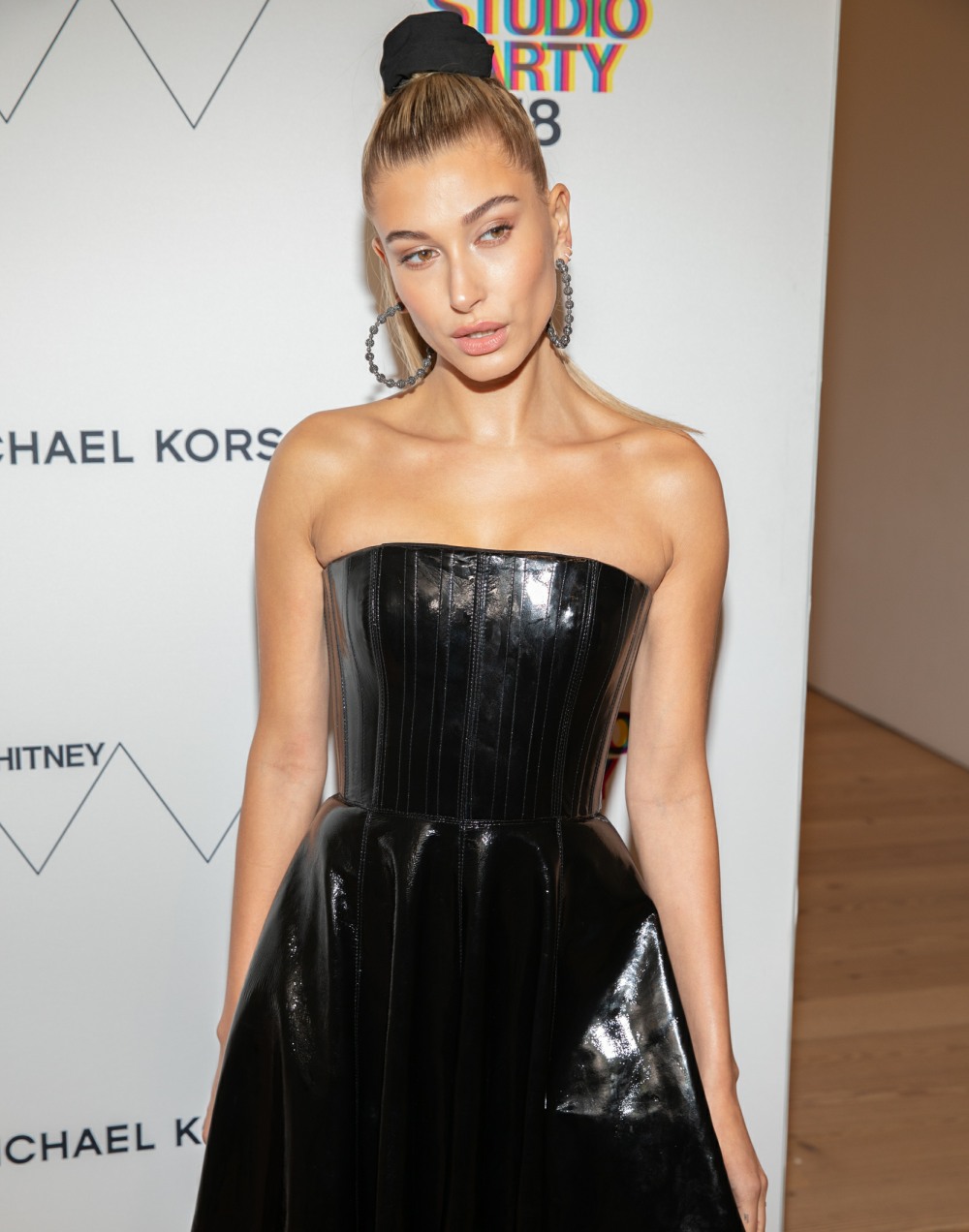 Photos courtesy of WENN.