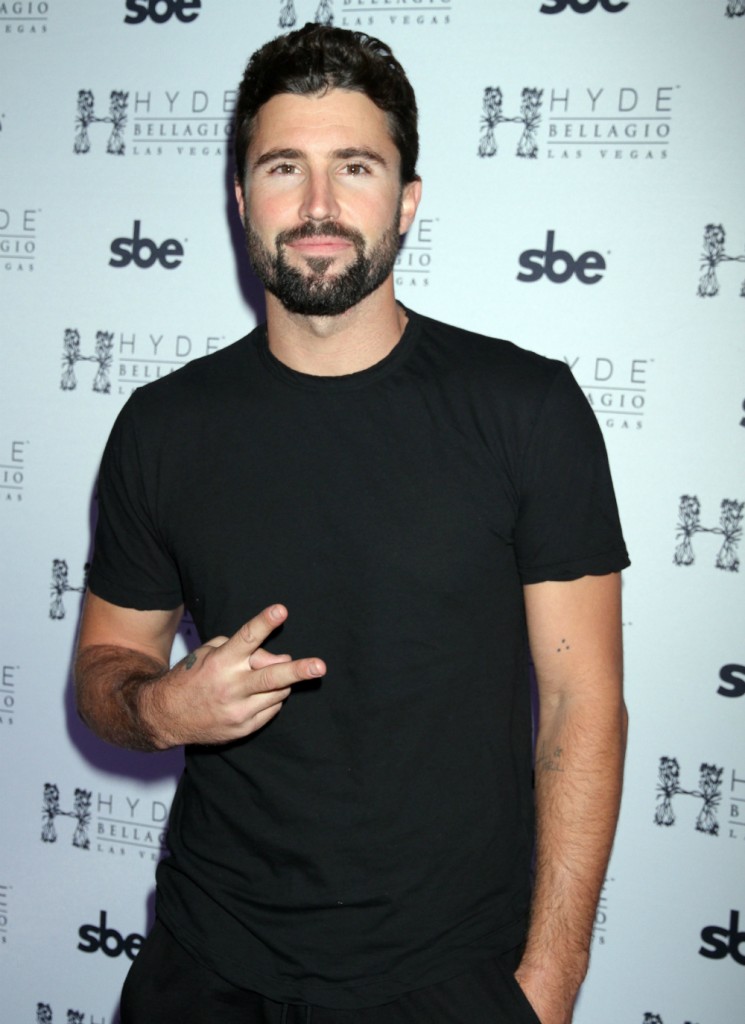 I feel like I should start this post by announcing Brody Jenner is getting married! I had no idea. He and fianceé Kaitlynn Carter have been together for four years and engaged for two. They haven't announced the actual wedding date but apparently, it will be any day now. The wedding will take place in the same place where they got engaged, Nihi Sumba, Indonesia and OMG does it look beautiful. Unfortunately, only a handful of Brody's side will see all that beauty first hand. Both People and TMZ have confirmed that Caitlyn, Kylie and Kendall Jenner, who were all invited, are not going.
Caitlyn Jenner will not be among the guests at her son Brody's wedding, PEOPLE confirms.

Brody, 34, is set to tie the knot with his longtime fiancée Kaitlynn Carterin Nihi, Sumba Island, any day now, but according to a source close to the family, Caitlyn, 68, "has work commitments that have been set up for months and couldn't be changed in the end."

Other prominent family members that won't be attending the nuptials? Brody's half-sisters Kendall and Kylie Jenner, 22 and 20, respectively, whom he's grown estranged from in recent years.

"My two little sisters, we never even heard from them," Brody recently told PEOPLE. "They never even RSVP'd, I don't think."

"We sent them an invite but we just never heard anything back," he added. "Well, they'll be missed. I would have loved to have had them there."
TMZ goes into detail about a rift between Brody and Caitlyn that goes back to when she married Kris Jenner. Brody puts all the blame on Kris for "putting up a wall" between Caitlyn and her non-Kardashian kids. It's all very strange. Caitlyn did attend Kaitlynn's (I know, right?) bridal shower and spoke glowingly of the bride. The article said Caitlyn plans to throw the couple a big post-wedding party. But what could Caitlyn possibly have lined up that's so lucrative she can't get away for the weekend to watch her son get married?
As for Kylie and Kendall, I am less surprised there, especially if Brody has made it clear he blames Kris for everything. Not to mention they were the only sisters he invited. I get they are his half-sisters and Kim, Khloe and Kourtney are his former step-sisters, but they tend to do things as a pack. The mere exclusion of their sisters was enough to cause them to toss the invite in the trash. Plus, Brody admitted he didn't know about Kylie's pregnancy nor has he met her daughter Stormi so this probably wasn't a surprise to him either. Yes, it was bad form to not even RSVP but then again, so is bringing all of this up in the press.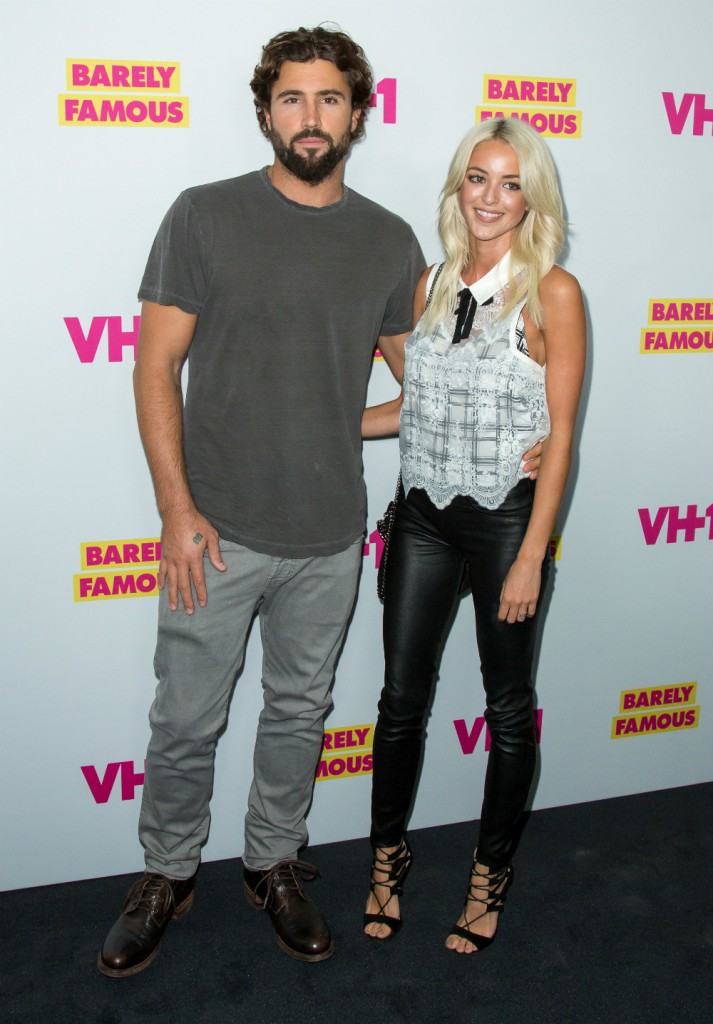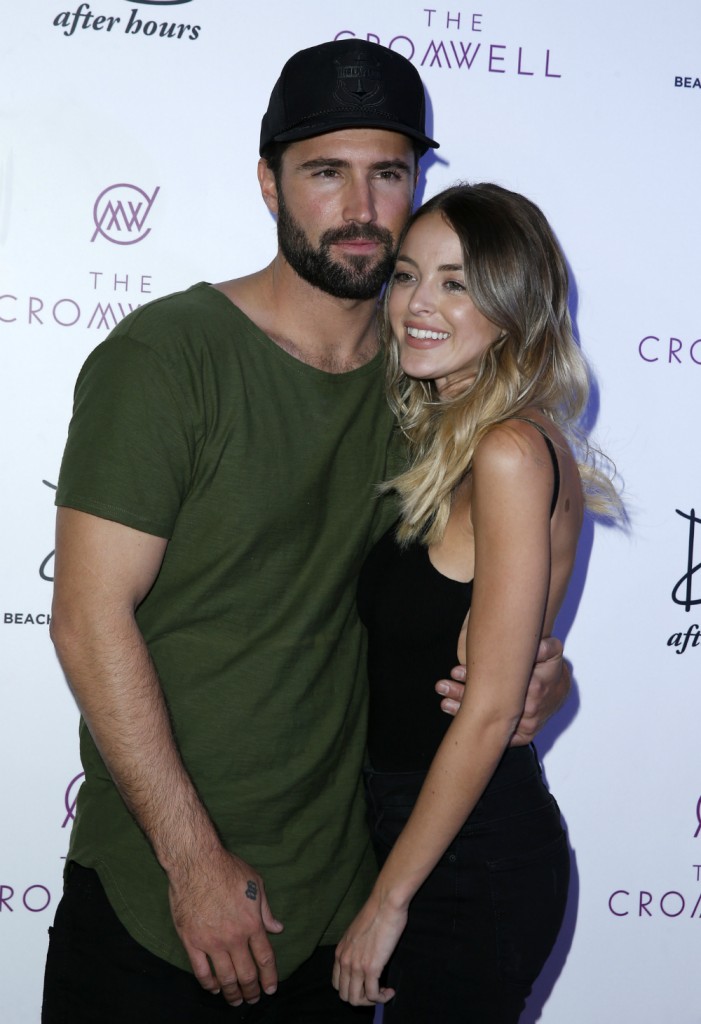 Photo credit: WENN Photos and Getty Images