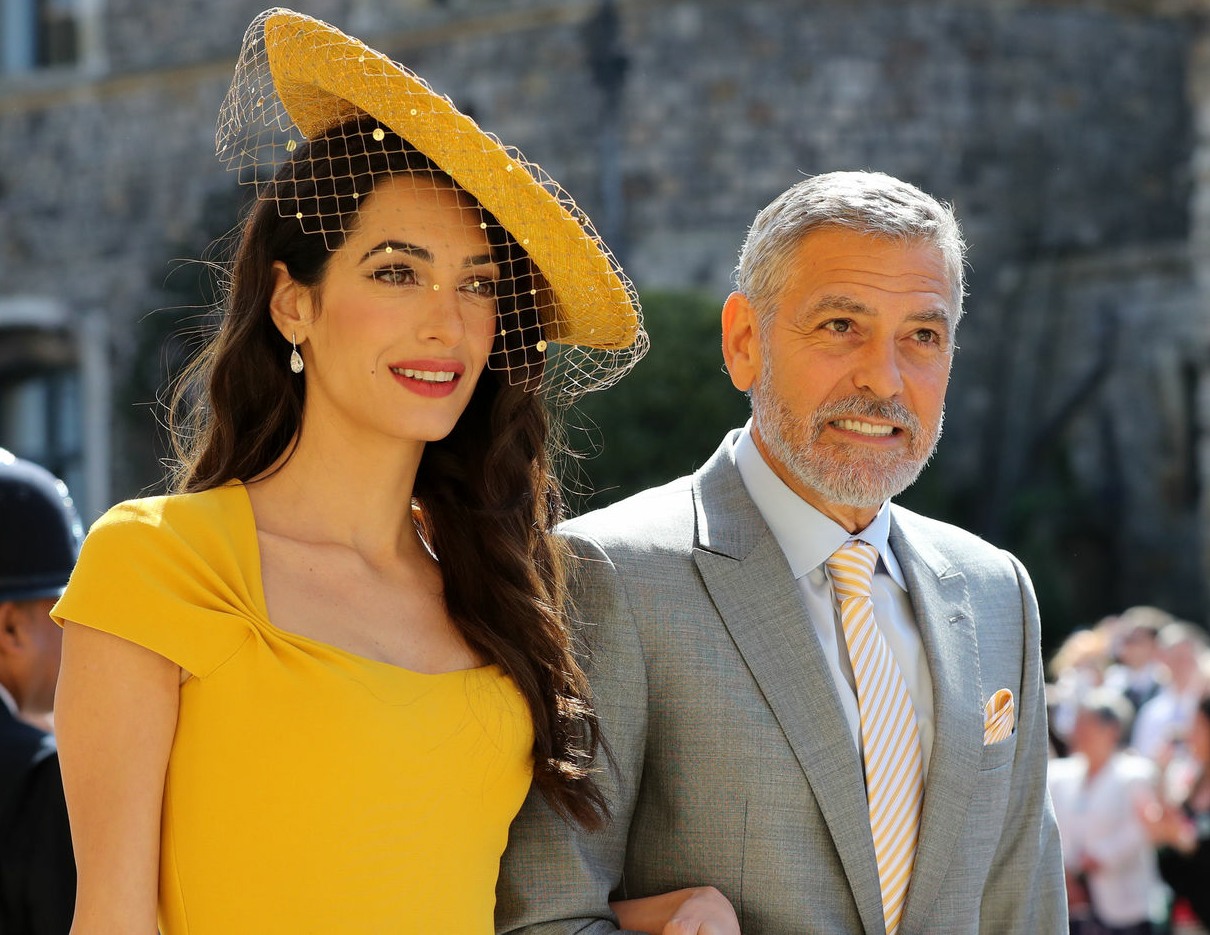 It's been more than a week and a half since the Royal Wedding, and I'm still mystified about the inclusion of Amal and George Clooney on the guest list. They were invited to the church wedding, the Windsor Castle reception, and the Frogmore House after-party. It felt like the Frogmore House afterparty had some kind of low-key sponsorship by Casamigos Tequila, which would partially explain the Clooneys presence, even if the idea of a tequila brand sponsoring a wedding party is tacky AF. Some people insisted that Amal Clooney and Meghan Markle were good friends, because something something United Nations. No. I still don't believe that. But according to People Magazine, Amal and Meghan have "known each other for a while" and they grew closer when she moved to London last year. Huh.
Amal Clooney is more than just a wedding guest to Prince Harry and Meghan Markle — she's the new royal's confidant.

"Meghan and Amal have known each other for a while [and share] many interests," an insider tells PEOPLE in this week's issue, on stands Friday. The two were introduced by a mutual friend and got closer after the Suits star, 36, moved to the U.K.

"Amal has been helping Meghan settle into London life," the source continues. "It was a very natural friendship from day one."
The rest of the People article is about how Amal and George are going to decamp to Lake Como, Italy for the summer, so I guess Amal won't be there to advise Meghan personally in her first months as a duchess. Personally, I still think this whole issue is suspicious as hell. Of course there are connections – Amal and Meghan using the same hair stylist, Princess Eugenie's fiance being a brand ambassador for Casamigos – but those connections really don't explain the Clooneys prime seating in the chapel and A-list invitations to every part of the wedding day. Plus, I just have my doubts in general that Amal has, like, been secretly advising Meghan for months. It seems like a cover story for a royal wedding sponsored by tequila.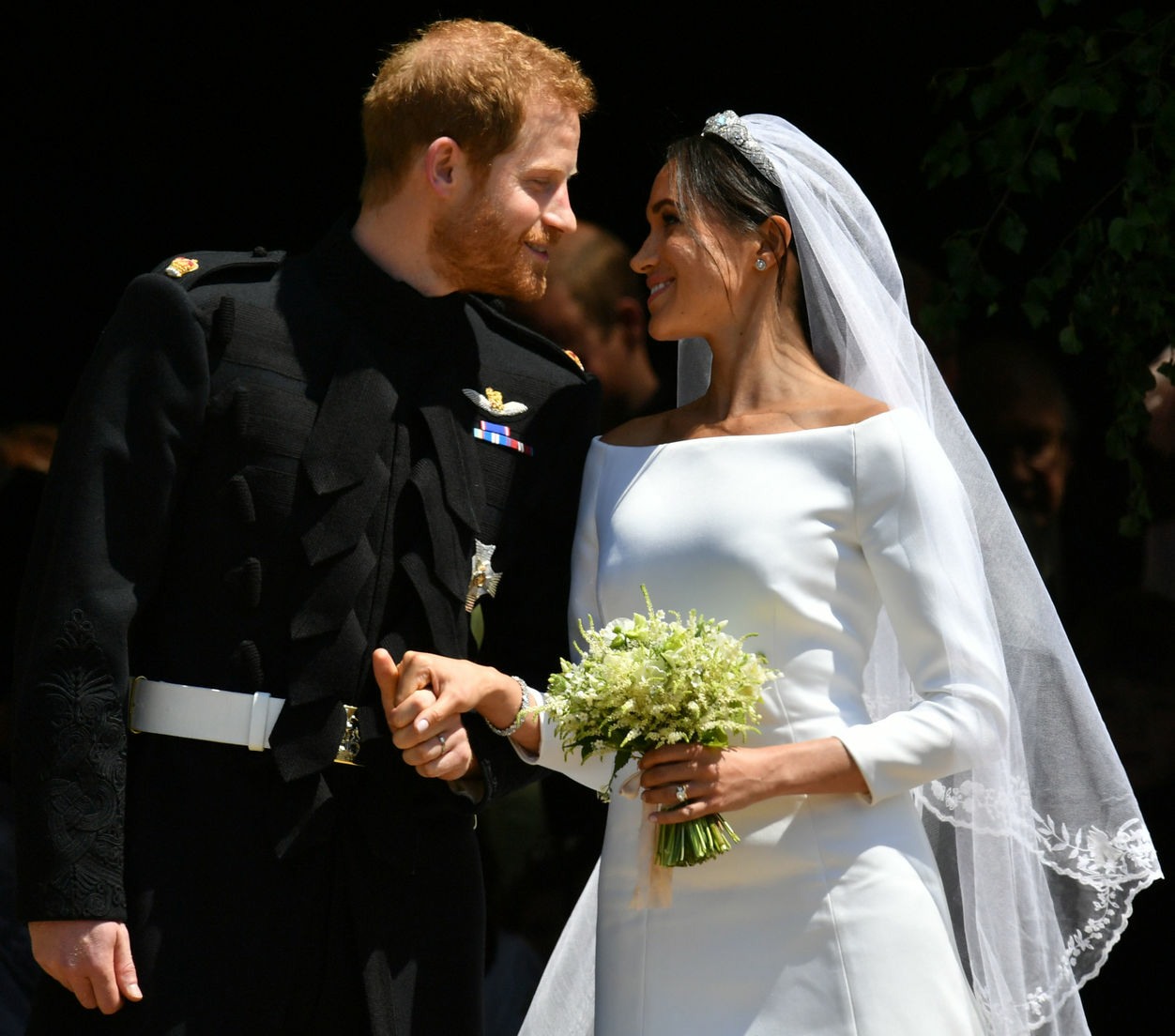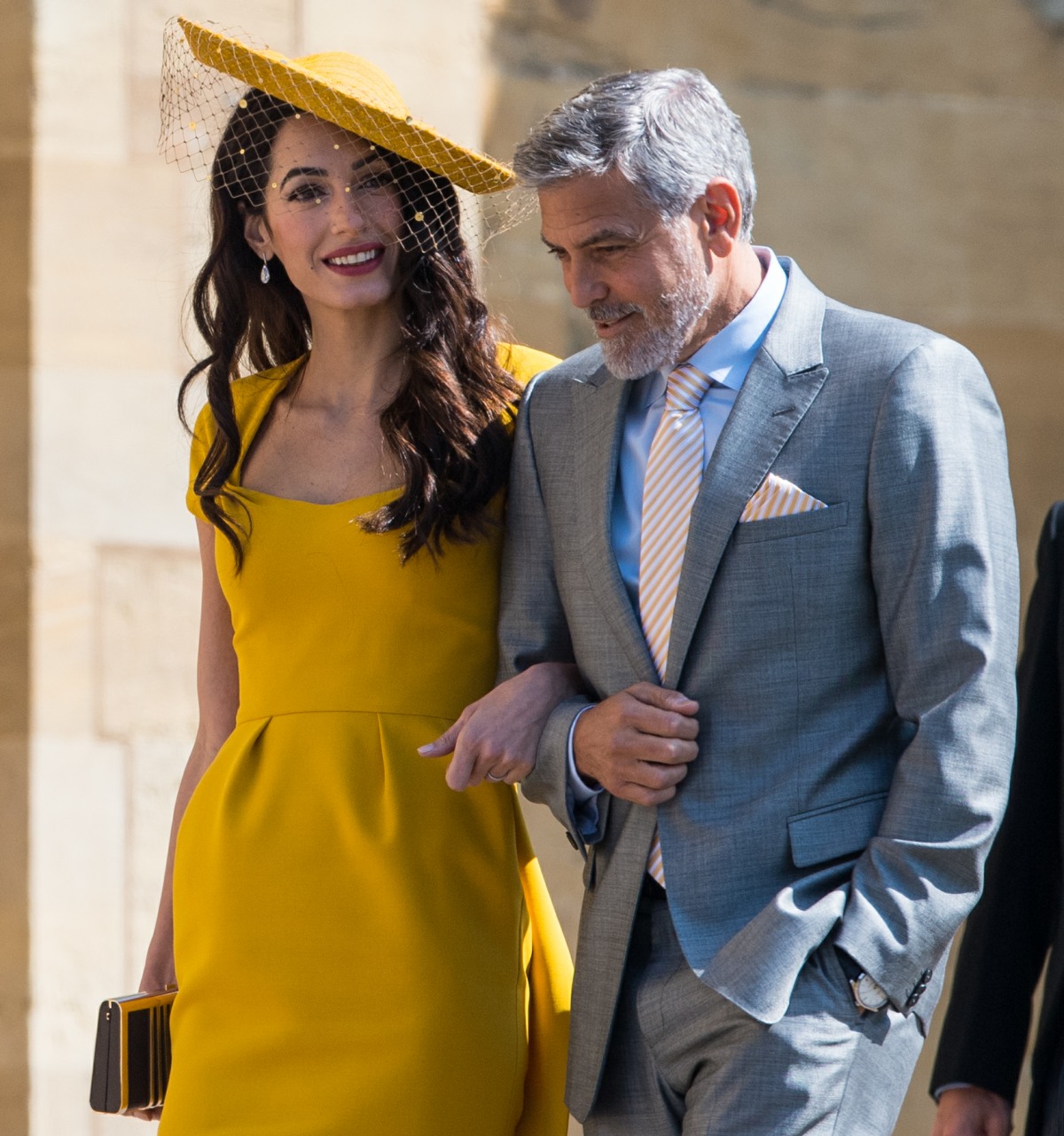 Photos courtesy of Pacific Coast News, WENN.