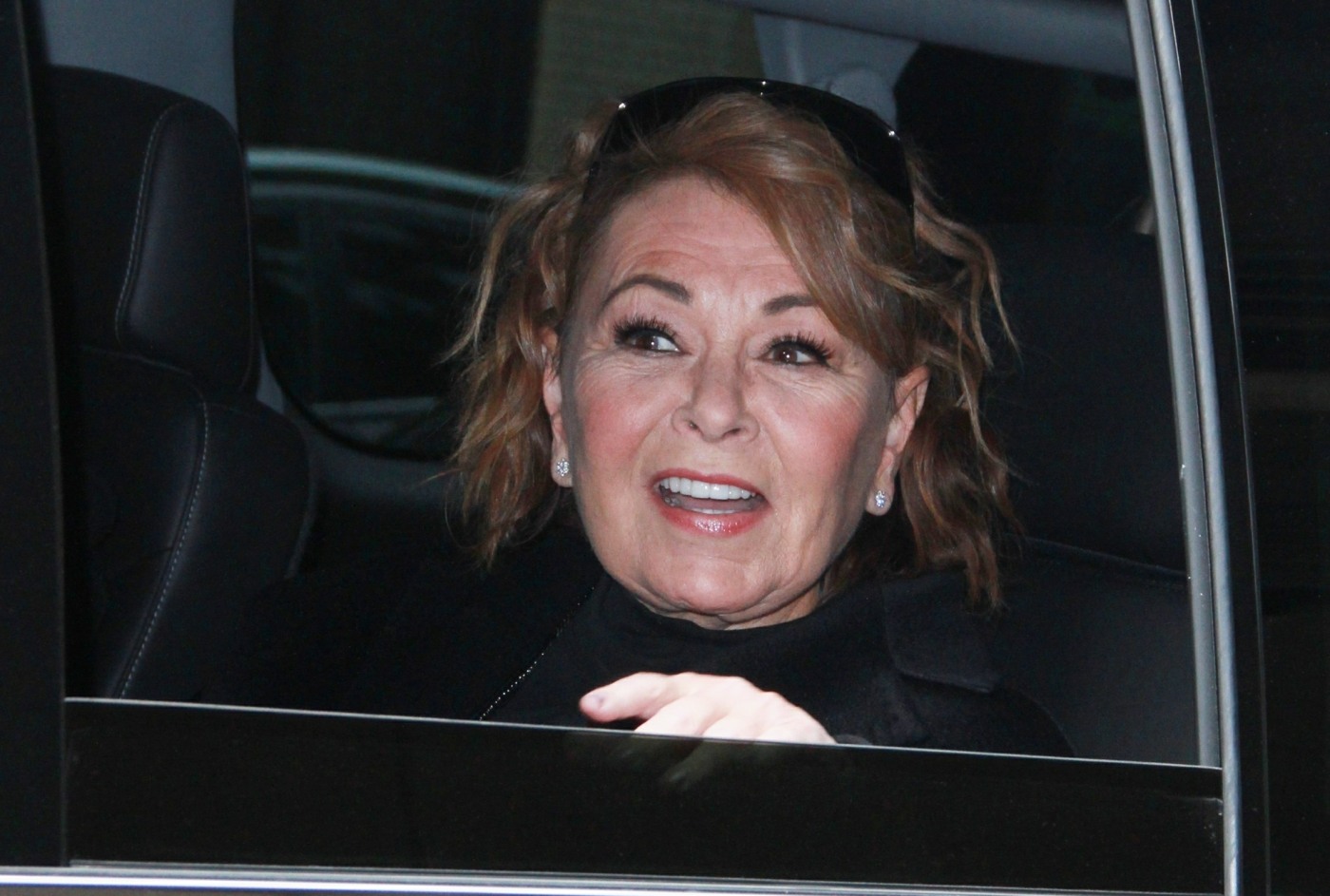 Roseanne Barr's career has been destroyed, at long last. Well, let me say it this way: her Hollywood career is over. As many of you pointed out, she'll likely get some kind of gig as a "conservative commentator" on Fox News or somewhere else. Not only did ABC cancel Roseanne (the reboot), but now no channel will air the reruns. And honestly, Roseanne Barr has no one to blame but herself. Everyone gave her a second chance and everyone did the most to whitewash her years-long history of saying and tweeting offensive, racist, bigoted and anti-Semitic bullsh-t. All she had to do to keep the gravy train rolling was NOT TWEET. That was literally it. That was the only thing ABC needed from her: don't show your true self on social media, and everybody can make some money. But she couldn't help herself. And now she feels so bad… for herself, mostly.
After a destructive twitter-spree that prompted ABC to pull the plug on her sitcom, Roseanne Barr is feeling the heat.

"She's in deep darkness and is very remorseful," a source tells PEOPLE. "Being a comedian, she writes stuff she thinks is funny, but it's always misunderstood. She's not intentionally hurtful. They all loved each other on the Roseanne set. It really was one big happy family."
F–king spare me this delusional bullsh-t. She is NOT remorseful in the least. I've looked at her friggin' Twitter feed and I've read many of the deleted tweets from this week, both before and after she was sh-tcanned from ABC. She's not remorseful. She's a racist and a bigot who thought she could get away with saying and tweeting anything, and then when she got "caught" and there were suddenly consequences, it's all "pity poor me, I didn't even mean it!"
Meanwhile, Donald Trump finally mentioned the Roseanne issue, after smokey-lidded liar Sarah Huckabee Sanders claimed that Trump was simply too busy to care about Roseanne's plight. Turns out, Trump wasn't too busy to care that Disney CEO Bob Iger personally called Valerie Jarrett to apologize for mainstreaming Roseanne Barr's bigotry and hatred. Trump tweeted this:
Bob Iger of ABC called Valerie Jarrett to let her know that "ABC does not tolerate comments like those" made by Roseanne Barr. Gee, he never called President Donald J. Trump to apologize for the HORRIBLE statements made and said about me on ABC. Maybe I just didn't get the call?

— Donald J. Trump (@realDonaldTrump) May 30, 2018
Jesus, he's such a whiny little bitch, isn't he? No one will ever know the depths of petty aggrievement of the powerful, fascist white man. Or woman, since Roseanne Barr is pretty much the female version of Trump. *plays a tiny violin, one made for baby-sized Trump hands*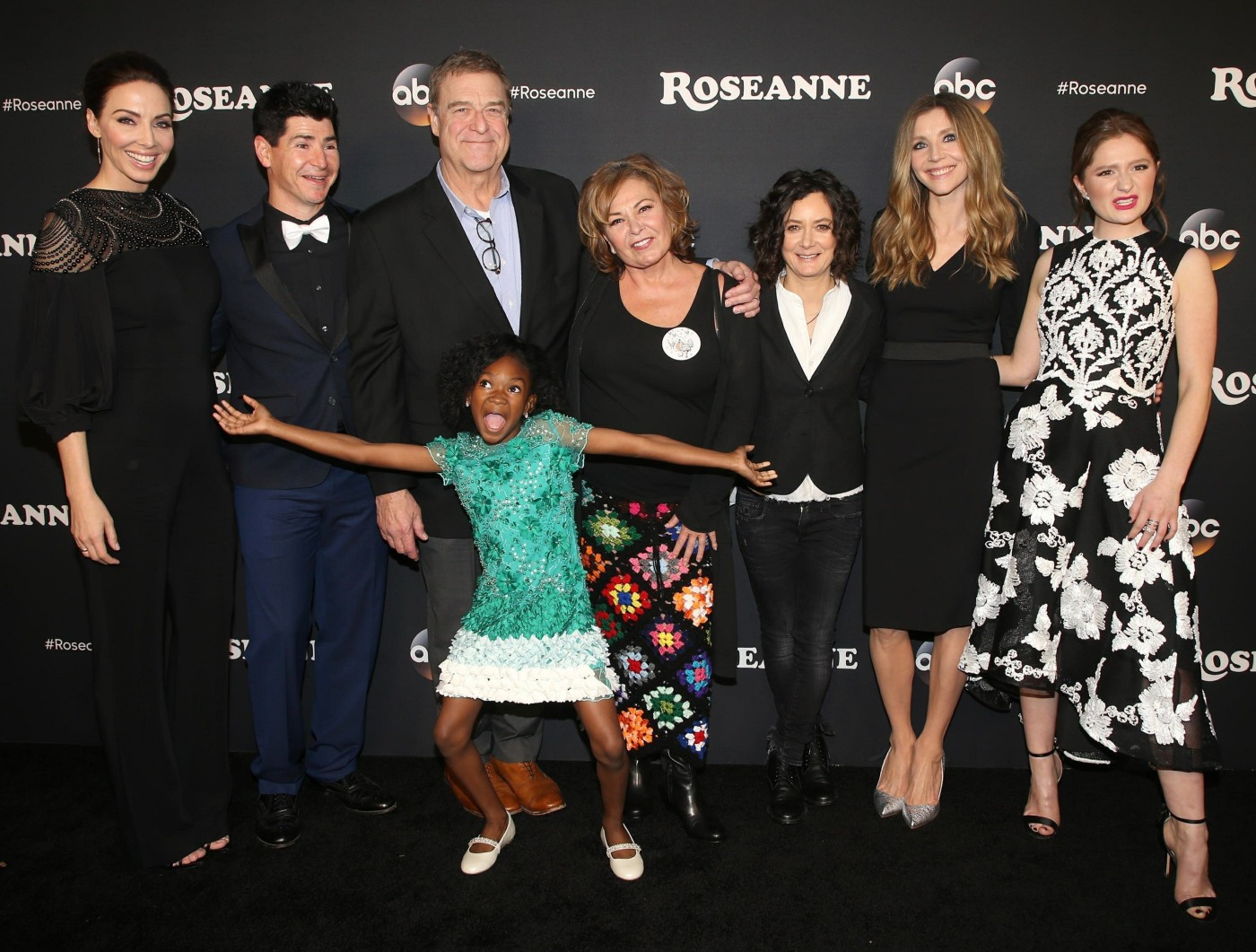 Photos courtesy of Backgrid.