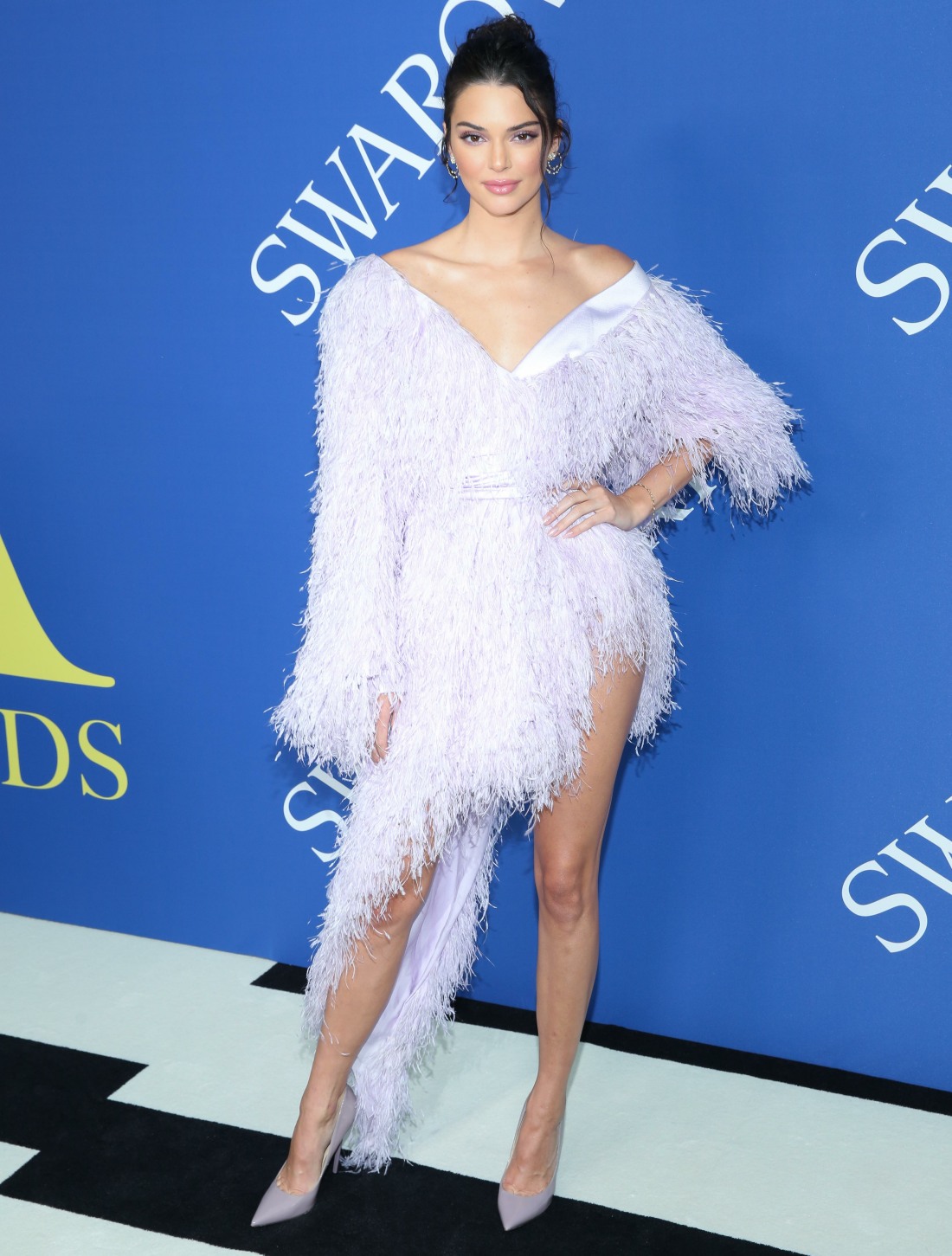 Here are more photos from last night's CFDAs, the awards for the Council of Fashion Designers of America. The CFDAs have increasingly become a bigger and bigger deal, so I wasn't surprised to see that they got a good turnout of celebrities, models, fashion designers and… Kardashian-Jenners. Kendall Jenner was there, wearing this Alexandre Vauthier feather dress. I love how we're not supposed to say anything about how Kendall has tweaked her face, don't you?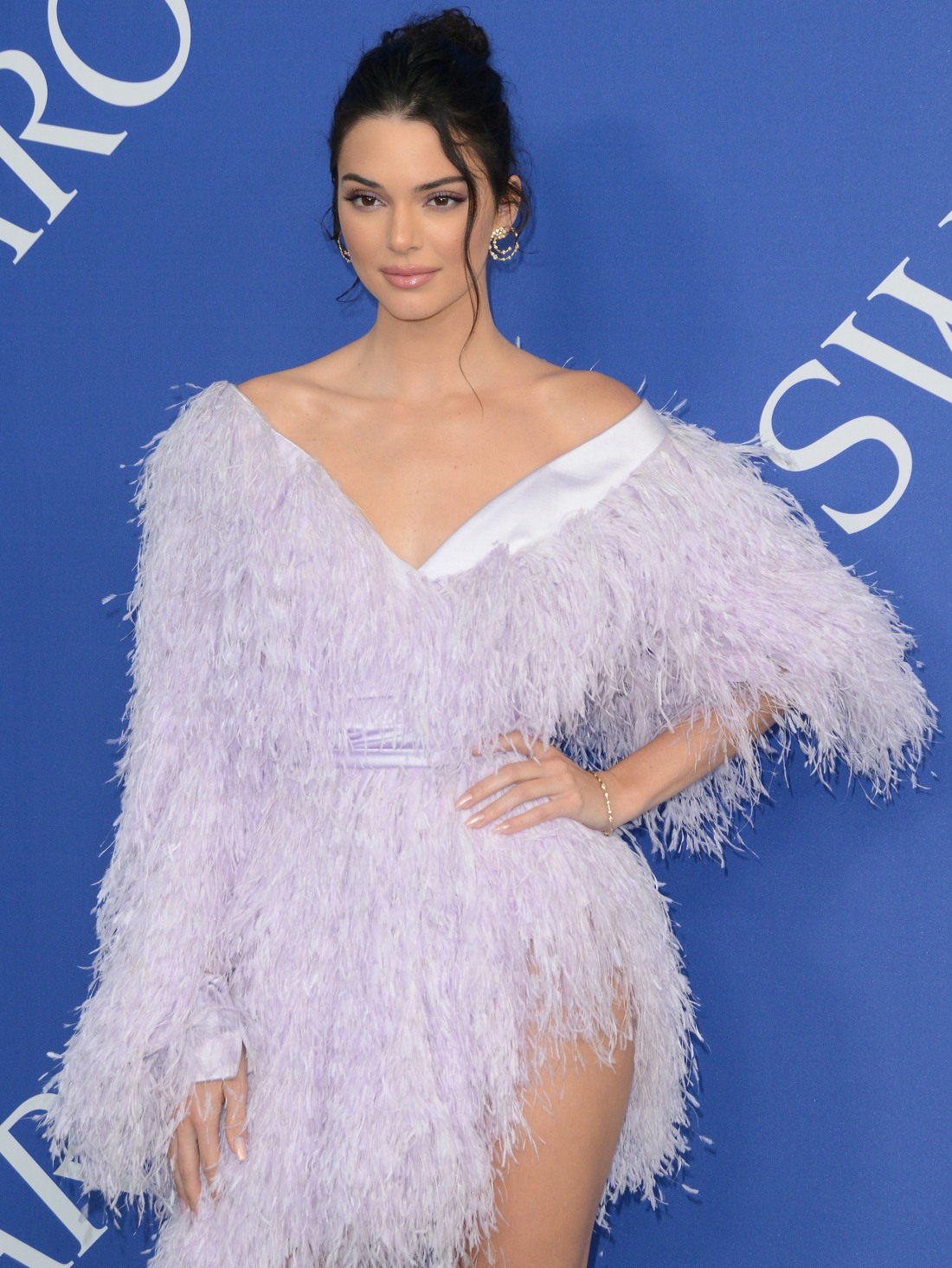 Gigi Hadid in Versace. This is awful. It looks like a pair of Nike leggings morphed into a catsuit.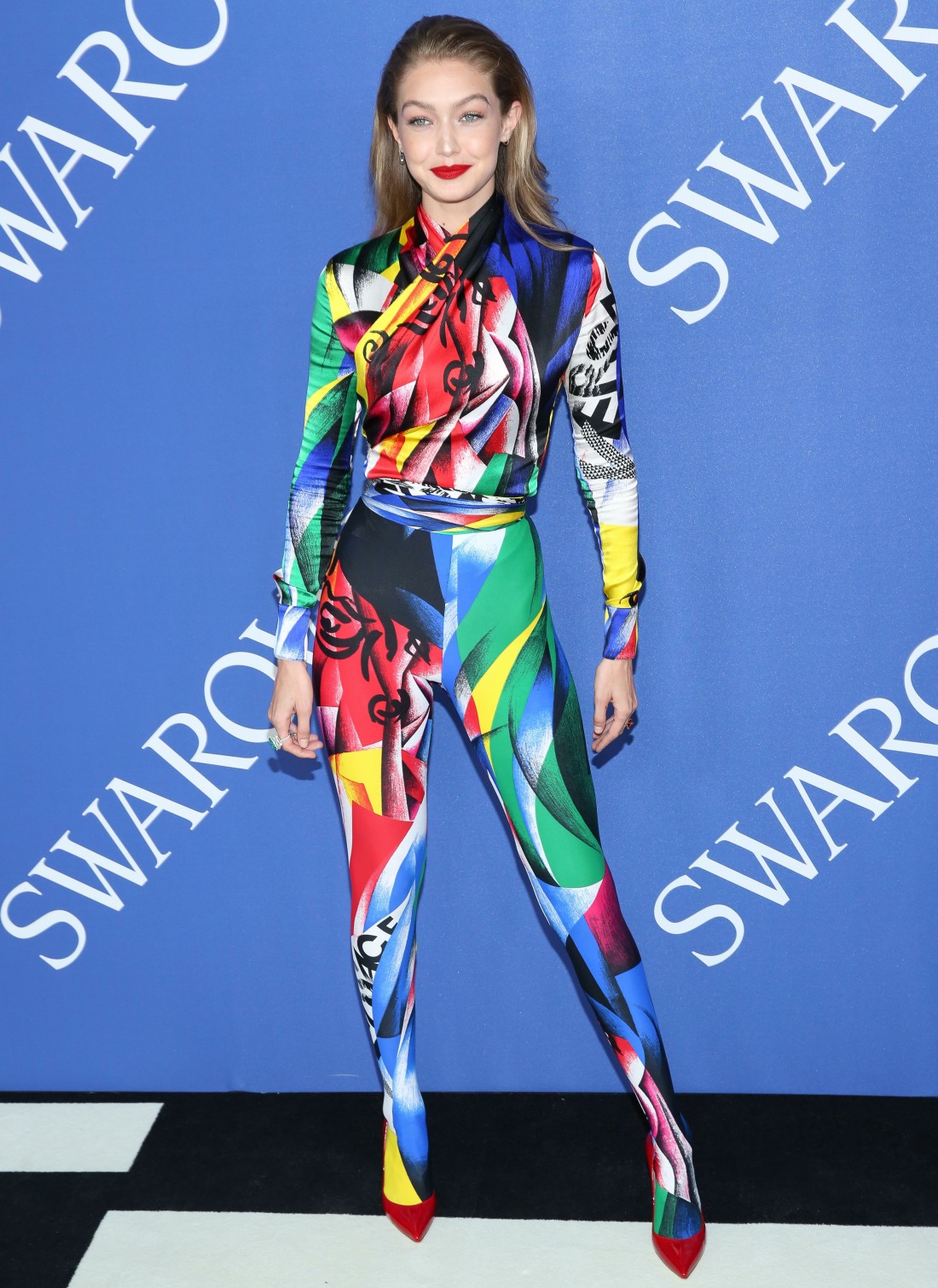 Naomi Campbell in Calvin Klein. Naomi can work a dress, but this makes her look pregnant.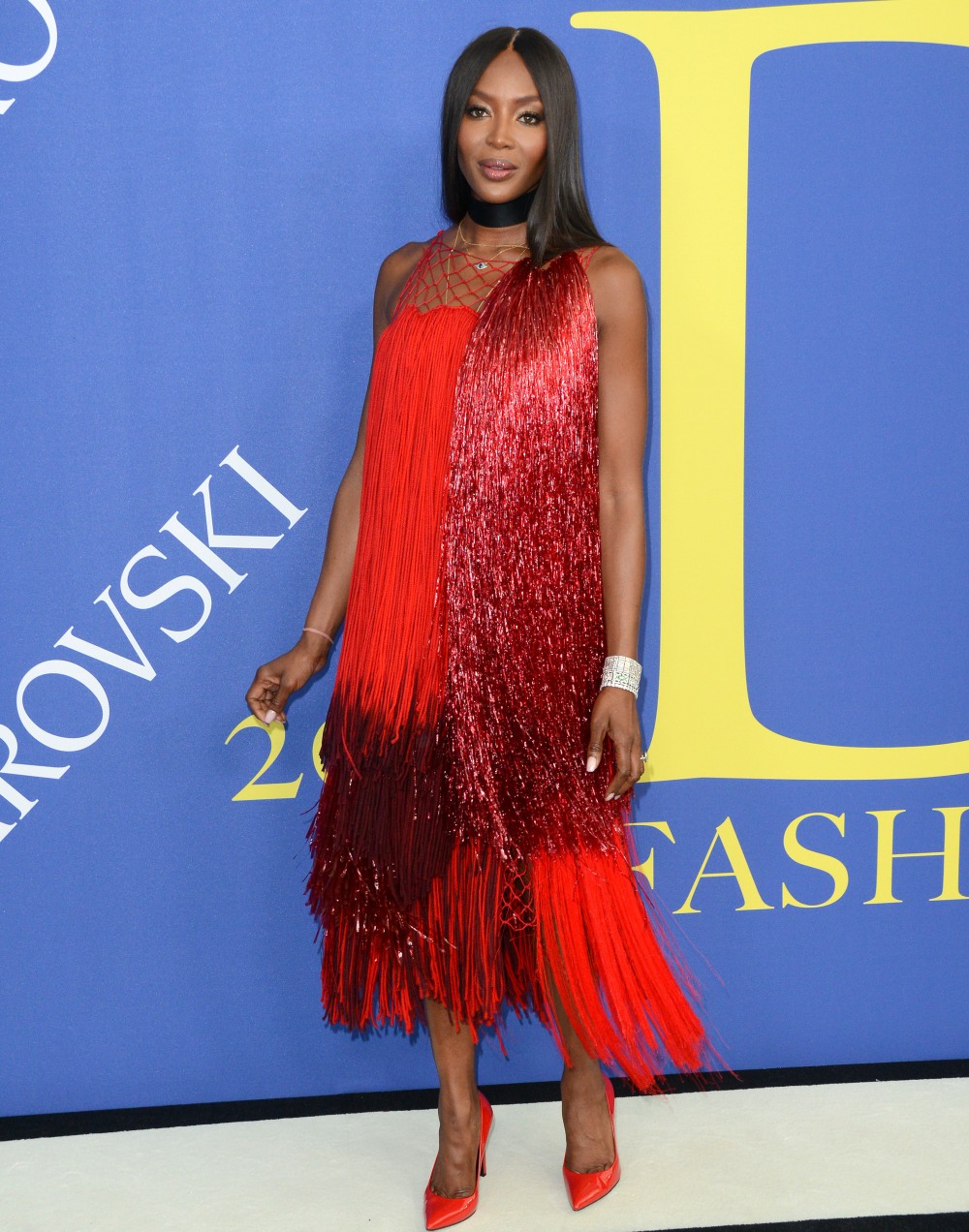 Martha Hunt in Thom Browne. I actually can't believe how bad this dress is.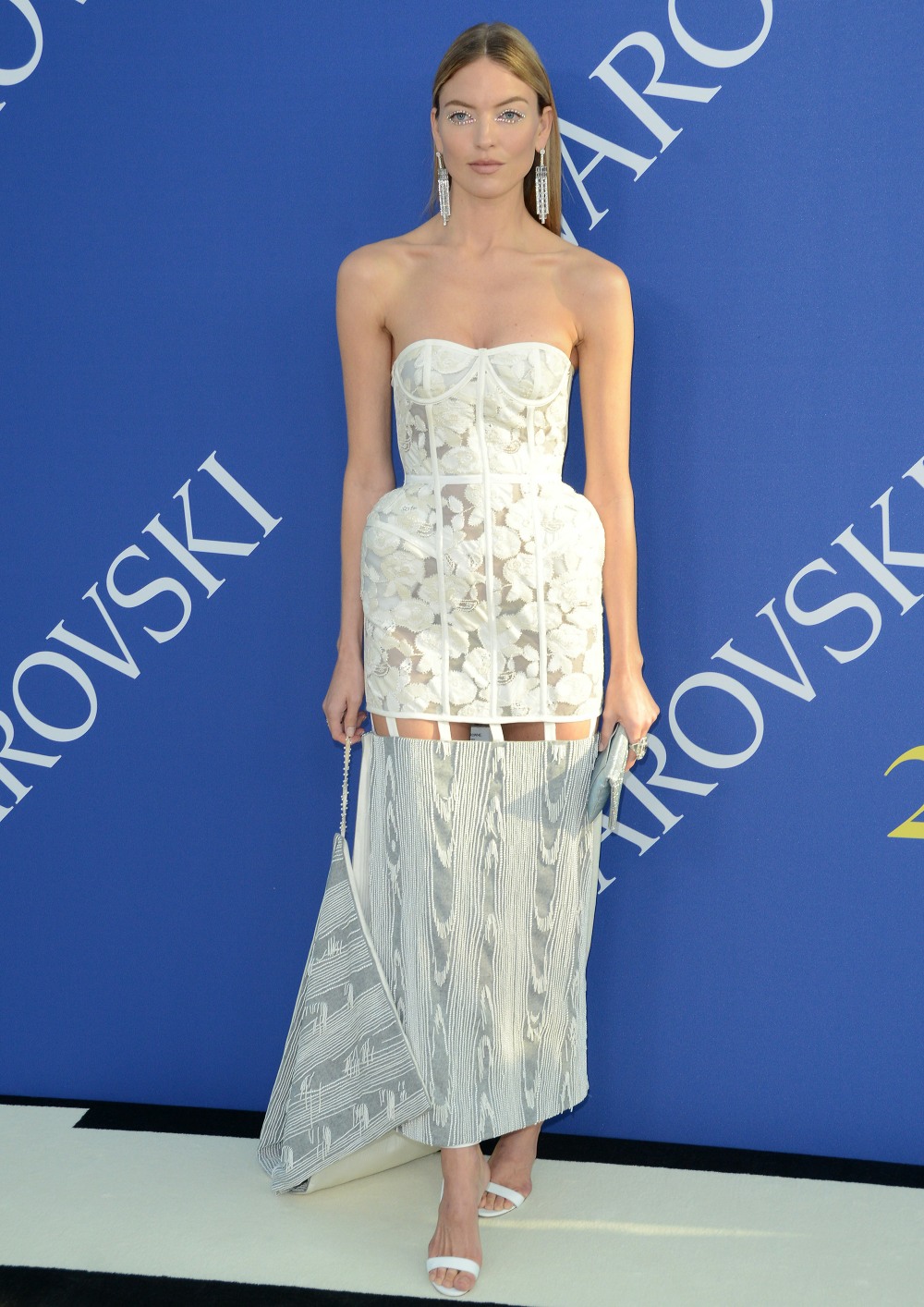 It takes a certain kind of coloring to pull off this color dress, and I'm not sure Irina Shayk has that coloring. This is Diane von Furstenberg. I don't find it cute in the least – it's like they were trying to find the ugliest fabric.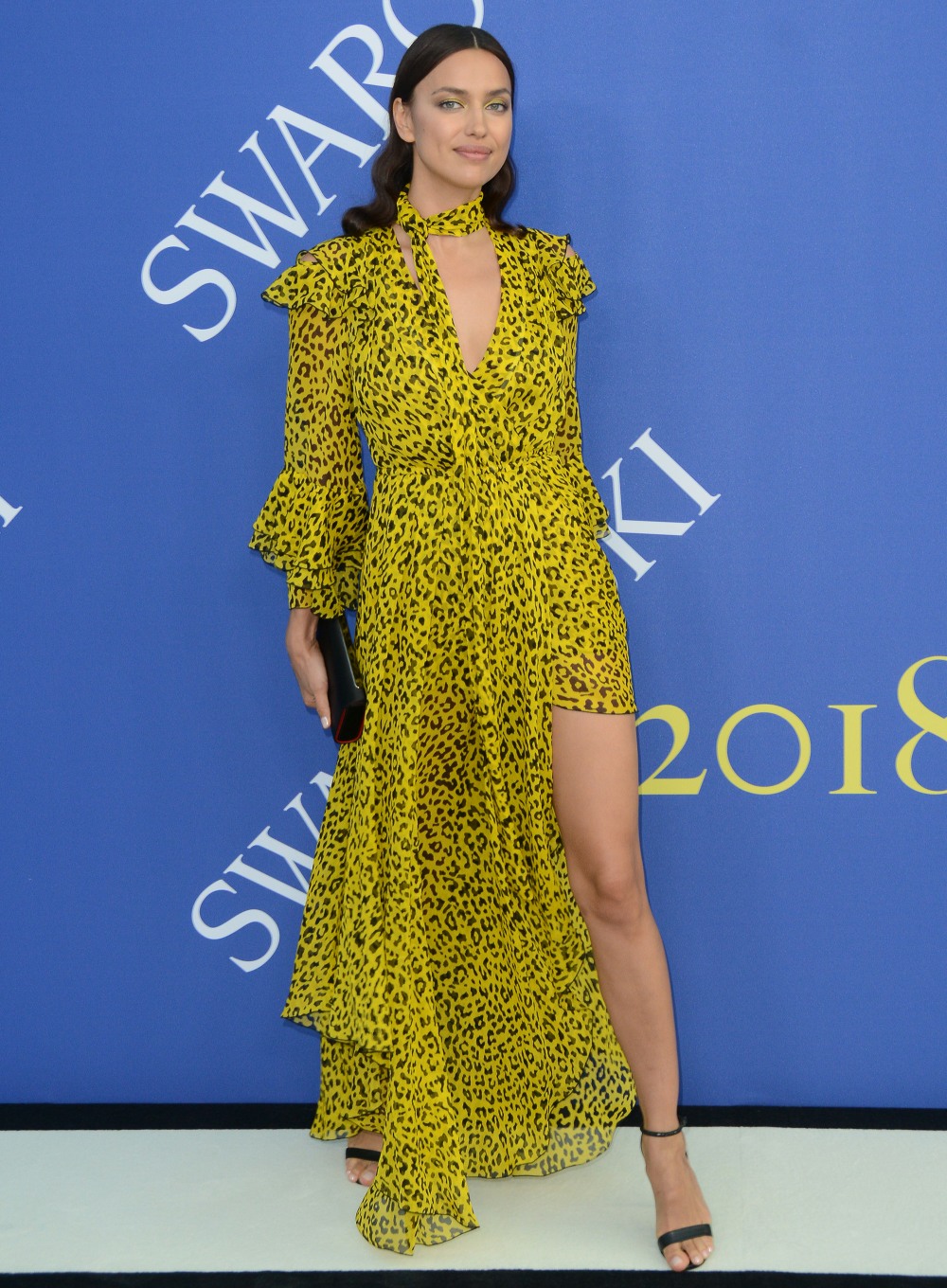 Emily Ratajkowski in Brock Collection. She looks crazy-thin and facially, she and Kendall are basically twins now.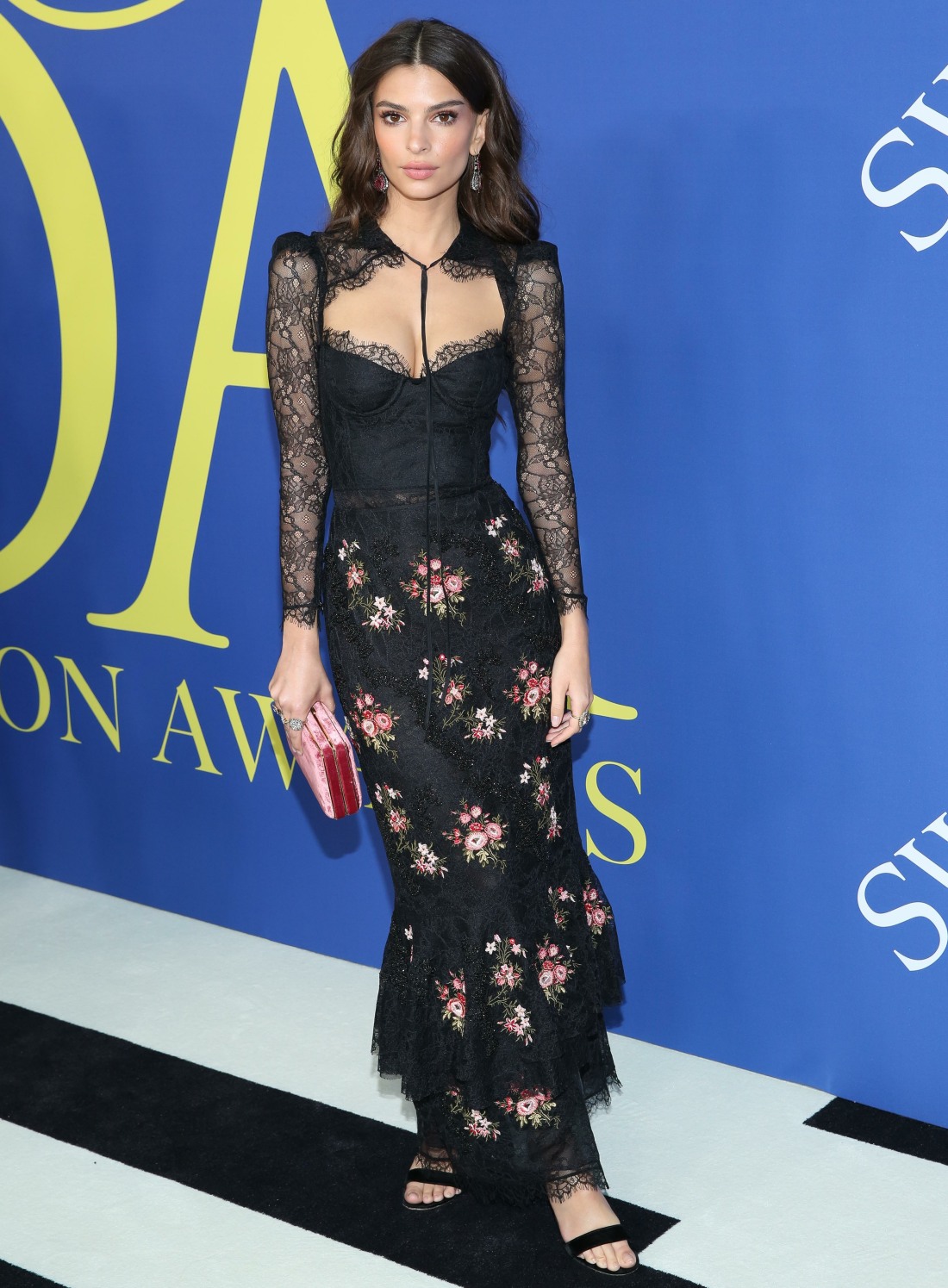 Lili Reinhart in Brock Collection. Ugh… this was a sheet set from the Shabby Chic era.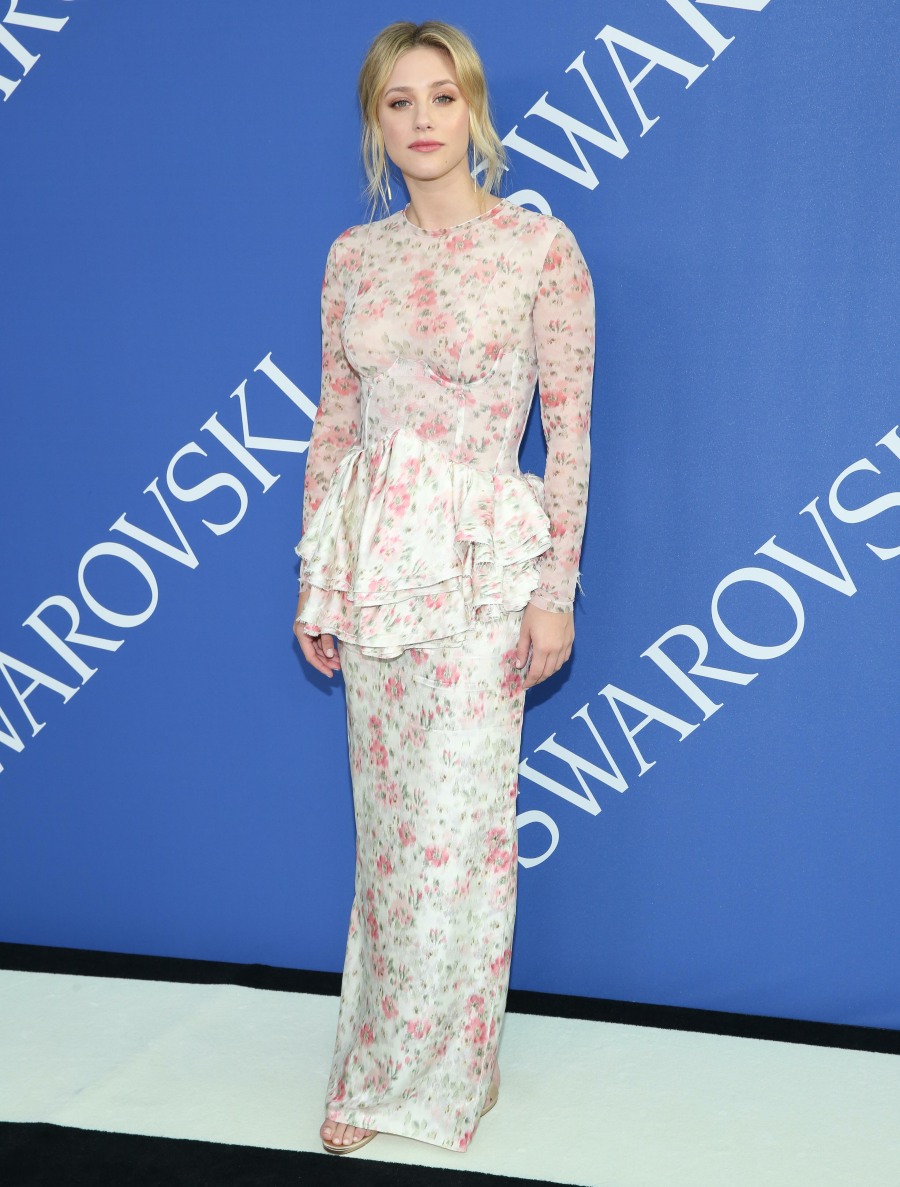 Sarah Paulson in Brock Collection. This is a really cute summer dress for, like, a low-key garden party or something. Not really for the CFDAs.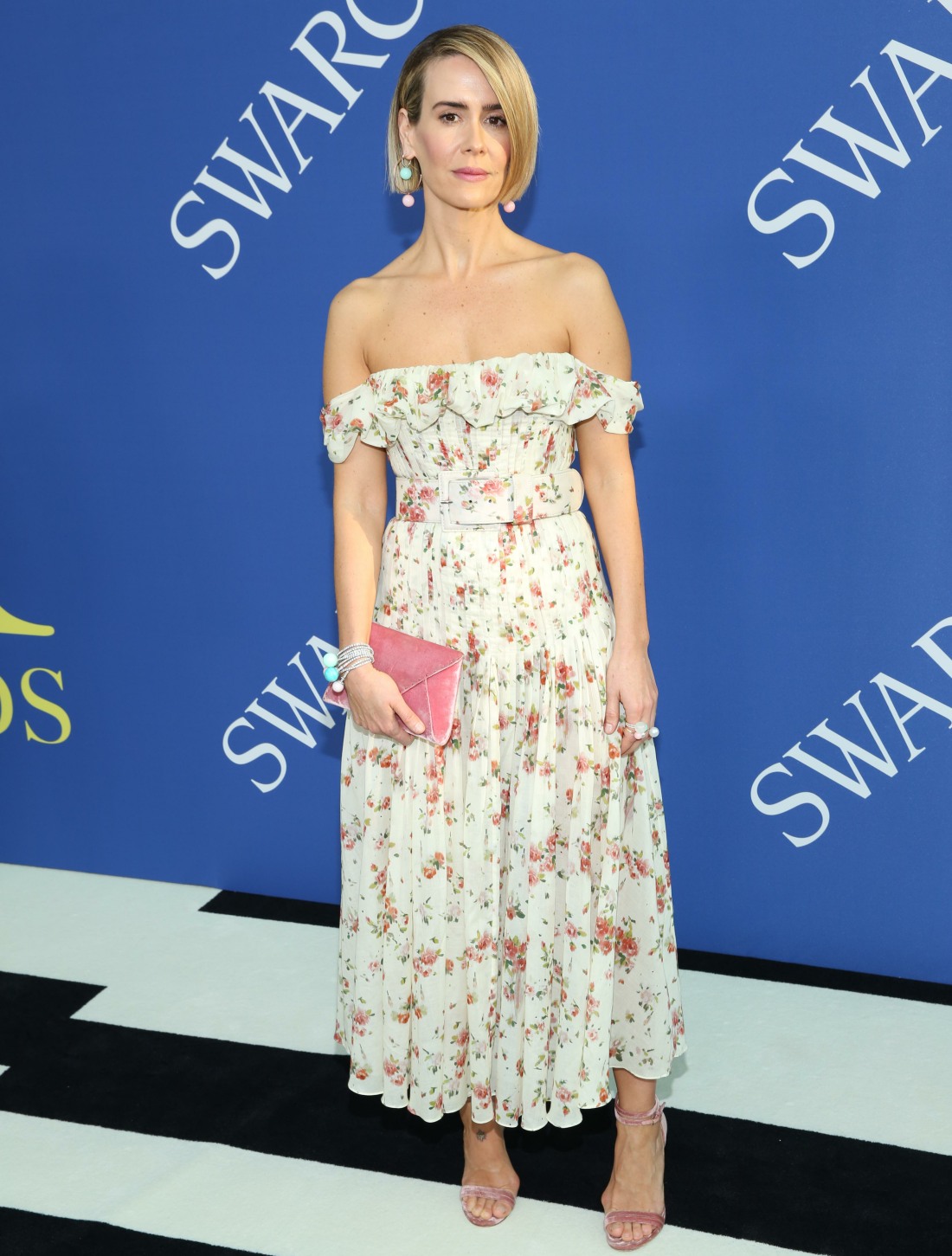 Photos courtesy of WENN.