I've been having bad and weird vibes about Victoria and David Beckham for a few months now. It all started, for me, with that suspicious Us Weekly story about how the Beckhams' marriage is really strong despite the fact that they are barely together. Then there was Victoria's 44rd birthday, which didn't seem to involve much from David other than one awkward Instagram (see above) and a piece of watermelon shaped like a cake (sad!). Then there were the photos of the Beckhams at the Royal Wedding, where Victoria looked like she had been crying and David looked like he couldn't have cared less about her. Their body language was so "off" at the Royal Wedding, I still can't get over it.
So, there was a vibe. There were whispers. Whispers about… well, the same subjects that have been around for years. That David fools around. That he's checked out of the marriage. That maybe Posh & Becks are finally done, for real this time. The Beckhams heard those rumors. And they had their spokesperson issue a statement:
David and Victoria Beckham's spokespeople have slammed rumours that the couple are to split, labelling wild social media speculation "nonsense" and a 'crock of s**t'. Thousands of Twitter and Facebook users shared claims a divorce was imminent between the showbiz power couple – with the rumours even becoming one of the internet's most discussed "trending topics". But as Victoria posted a gushing message to her husband saying she "loves and misses" him, representatives said the unfounded gossip was "bizarre" and "fake".

The former Spice Girl wrote next to the snap on Instagram: "Morning cuddles x So much love. We love and miss u @davidbeckham."

A spokeswoman for the couple said: "There is no statement due, no divorce, and a lot of Chinese whispers and fake social media news. This is all very bizarre and an embarrassing waste of time. It's a crock of s**t."

It comes after bookmakers released a statement announcing they had suspended betting on the couple splitting, fuelling the speculation even further. A spokesman Paddy Power said: "We've decided to suspend betting on the separation between Posh and Becks."
Personally, I don't think their marriage is very strong right at this moment. Maybe it's just a rough patch and they're committed to weathering the storm. Maybe he wants to leave but is staying for the sake of their kids. Maybe she's over it and she's happy to spend a lot of time away from him too. I don't pretend to know. But I can guarantee you, everything is not sunshine and roses over at Casa de Beckham. Does it follow that their split will happen any day now? I don't know, this statement would seem to indicate "no."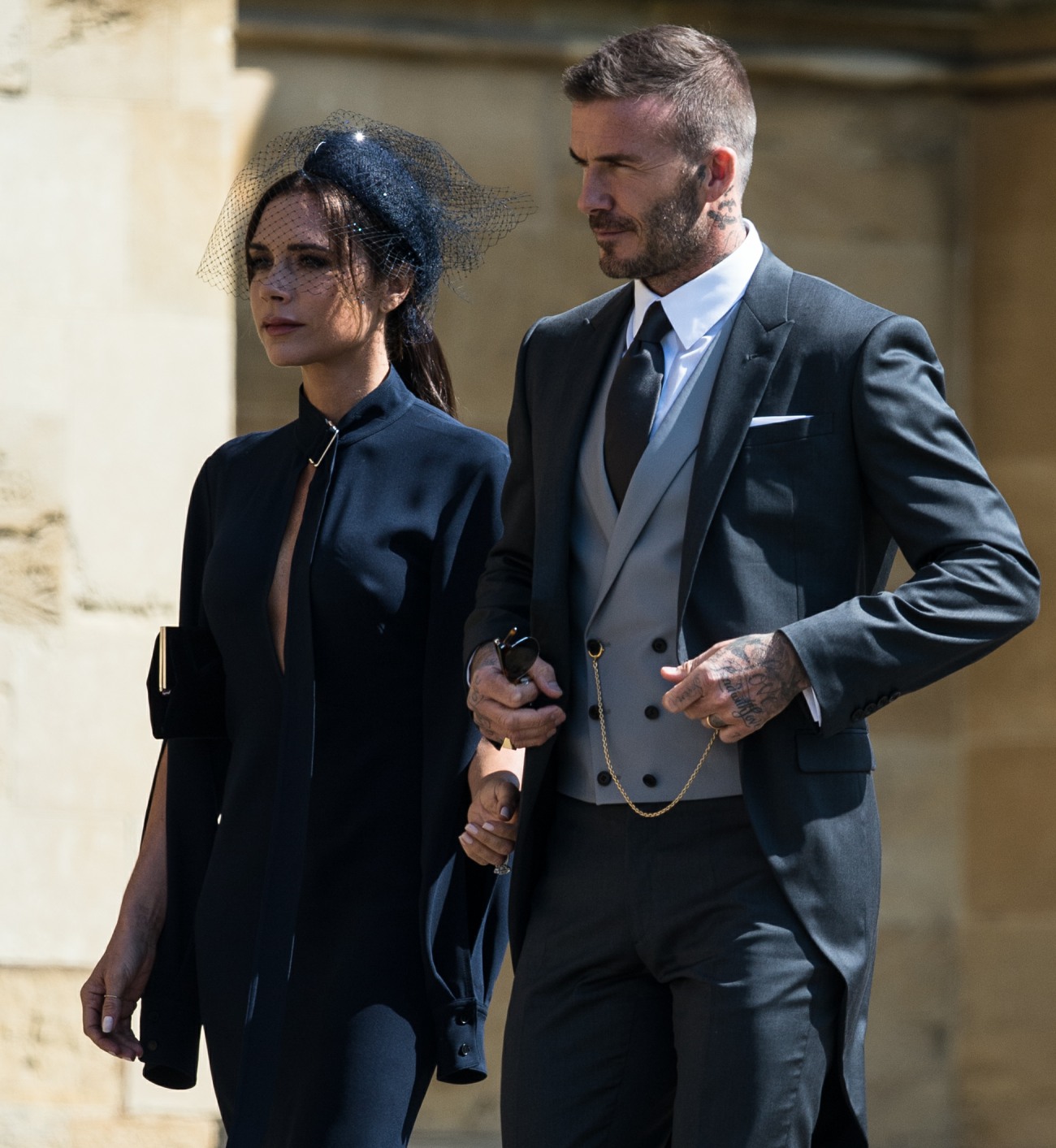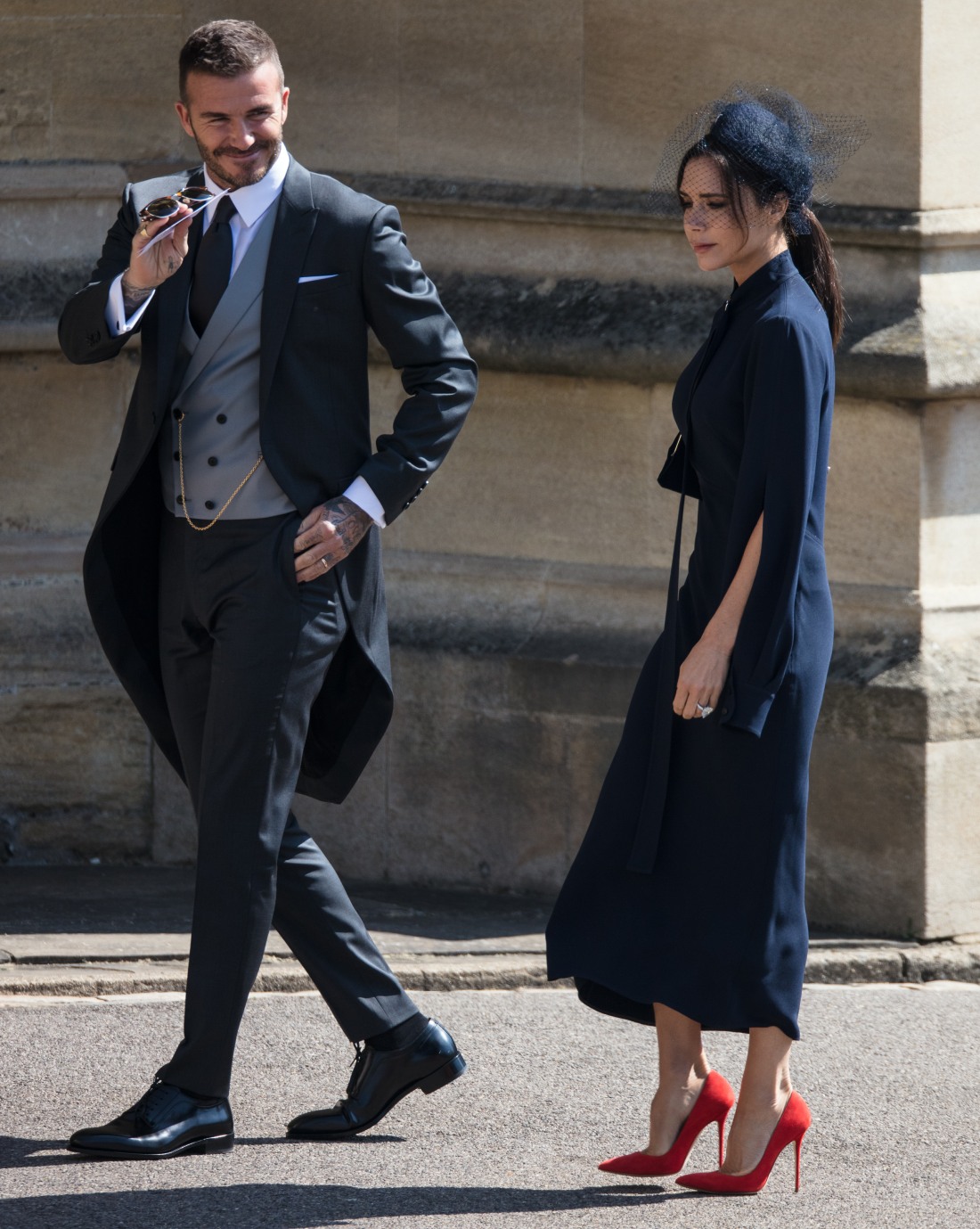 Photos courtesy of PCN, Instagram, WENN.