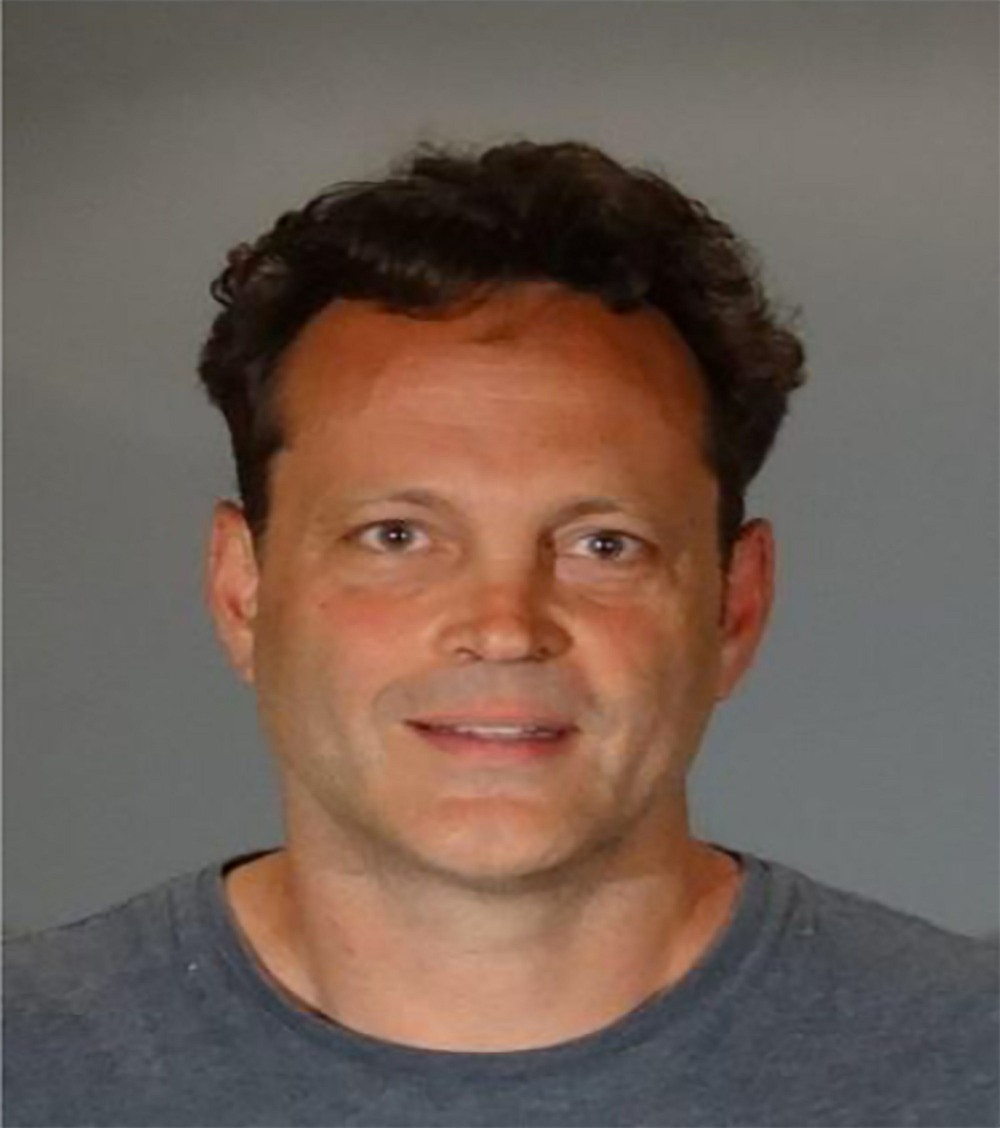 Put on your "pretends to be shocked" face for this: Vince Vaughn was arrested for DUI and resisting arrest. I know, how surprising! Who would think that a guy who looks like a shady ferris wheel operator at a carnival would be the same guy who would drink and drive and then resist arrest? That's Vince's mugshot above – he was arrested by the Manhattan beach Police Department at a sobriety checkpoint.
Vince Vaughn was arrested early Sunday morning in Hermosa Beach, the Manhattan Beach Police Department confirmed to The Hollywood Reporter. At approximately 1 a.m., Vaughn was stopped at a DUI checkpoint in Hermosa Beach, Sgt. Matt Sabosky confirmed to THR. A passenger was in the car with the actor. Vaughn was arrested and charged with driving under the influence and resisting arrest, while his passenger was also arrested and charged with public intoxication. They were taken into custody at the Manhattan Beach Police Department early Sunday and released later that morning.
TMZ had a bit more about the "resisting arrest" part of this – their (cop) sources claim that when Vince's car was stopped, the police officers asked both Vince and his passenger to step out of the vehicle, and "cops say both men were uncooperative and, initially, refused to get out." Once the two men finally got out, Vince was arrested for misdemeanor DUI and "obstructing an officer." I imagine he said something about being an "American citizen" honestly – things like this just don't happen to white bros like Vince. The dude in the car with him was also arrested for obstruction and "public intoxication." Personally, I think "public intoxication" is a bulls–t charge, especially if you're a passenger in a car. Presumably, that dude was drunk and being driven home. If the dude's driver had been sober, would they have booked the passenger for public intoxication?
Anyway, I don't expect that this will have any long-term effect on Vince Vaughn. Guys like Vince get a million chances.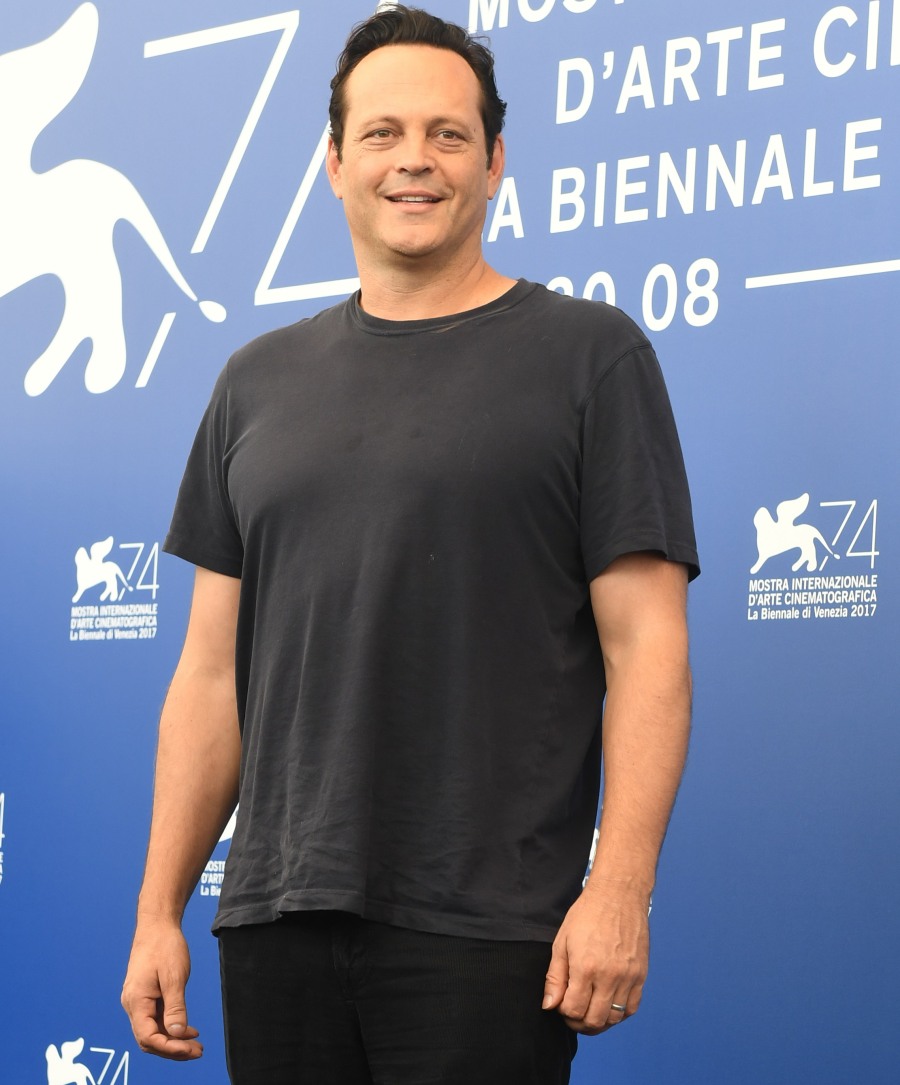 Photos courtesy of Backgrid, WENN.