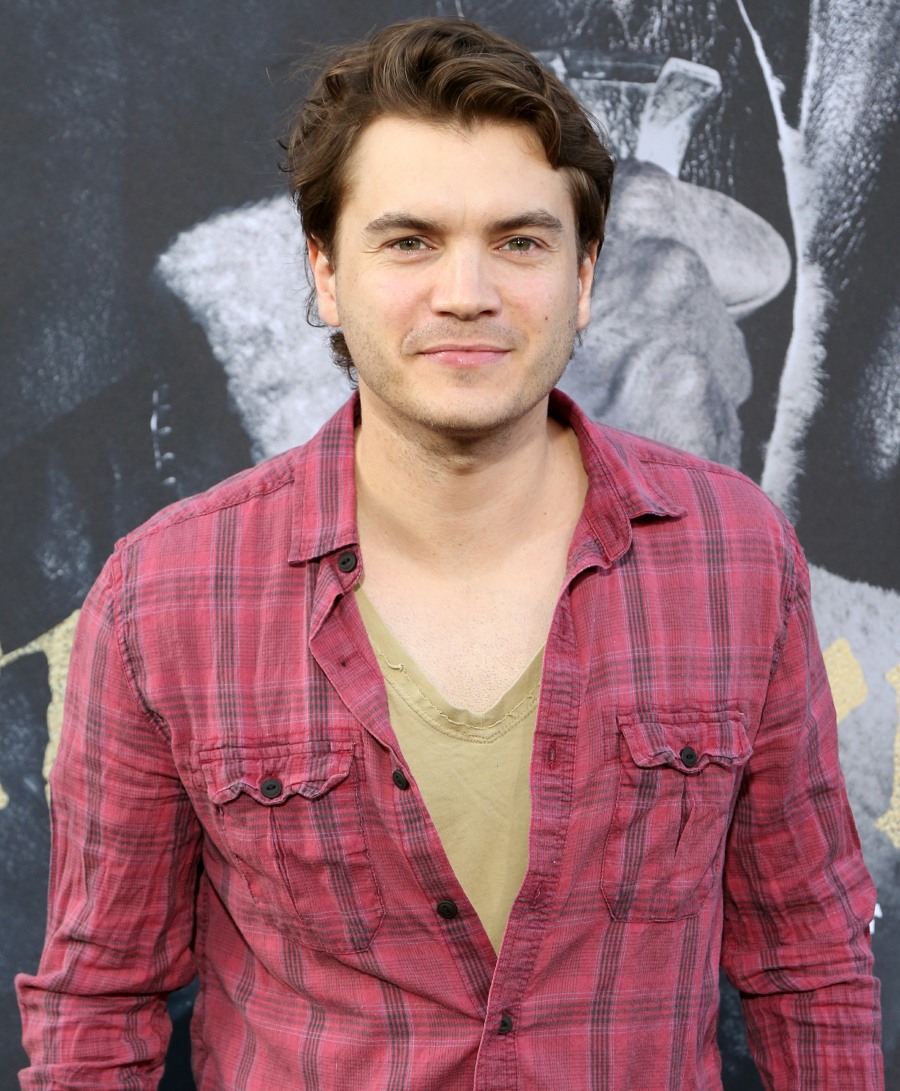 Quentin Tarantino's Charles Manson/Sharon Tate movie, Once Upon a Time in Hollywood, is in preproduction and will film this summer in LA. Brad Pitt and Leonardo DiCaprio are the two leads, apparently, but actors have been signing on to smaller roles over the past few weeks. Al Pacino, Damian Lewis, Dakota Fanning, James Marsden, Luke Perry, Kurt Russell, Timothy Olyphant and more have all signed on. A few days ago, QT added another name to the cast: Emile Hirsch, who we haven't discussed since he jumped on a woman, strangled her and had to be pulled off her unconscious body while he was promoting a film at the 2015 Sundance Film Festival. I don't even remember thinking about him since then, that's how thoroughly he was canceled. Emile ended up spending a paltry 15 days in jail for felony assault (per a plea deal).
So I guess Emile has "done his time" and no one ever needs to remember that he was a violent psycho and he brutalized a woman in front of witnesses? Not so fast, says Jameela Jamil. Jameela is an actress – she's on The Good Place – and her best friend was/is Dani Bernfeld, Emile's victim. Jameela tweeted this out:
Cool. Emile Hirsch strangled my tiny female best friend until she blacked out at a party in front of dozens of witnesses at Sundance Film Festival (and was convicted) but Tarantino just cast him in a movie. INTENSE case of rich white male privelege eh? Cool. Cool. Cool. 🖕🏽 pic.twitter.com/FkZNmK5fda

— Jameela Jamil (@jameelajamil) June 8, 2018
Left her with three years of PTSD and never paid for her treatment, and still hasn't apologized to her. Not today Satan, not today… pic.twitter.com/VvO3rwX9L5

— Jameela Jamil (@jameelajamil) June 8, 2018
Emile Hirsch has not apologized for this heinous crime, but is re-joining Hollywood's elite. Slow clap to everyone involved in this movie. So many other actors who haven't attacked women to choose from… pic.twitter.com/UAwwKVE0Kj

— Jameela Jamil (@jameelajamil) June 8, 2018
Today has been a slightly intense day. I am extremely moved by the support for my friend. I hope Emile does right by her. I hope if he does not, the cast moves away from him. By celebrating men who hurt women, we tell men and women, it is ok to hurt women. Time's up on this shit.

— Jameela Jamil (@jameelajamil) June 9, 2018
Word. There's really nothing else to add. I will say this: it absolutely does not surprise me that Quentin Tarantino is the director who is like "eh, let's give him a chance!" A chance to work on a movie about how the Manson family brutally murdered a bunch of people, including a heavily pregnant Sharon Tate. My gut says that Emile was probably cast as Charles Manson himself, something like that.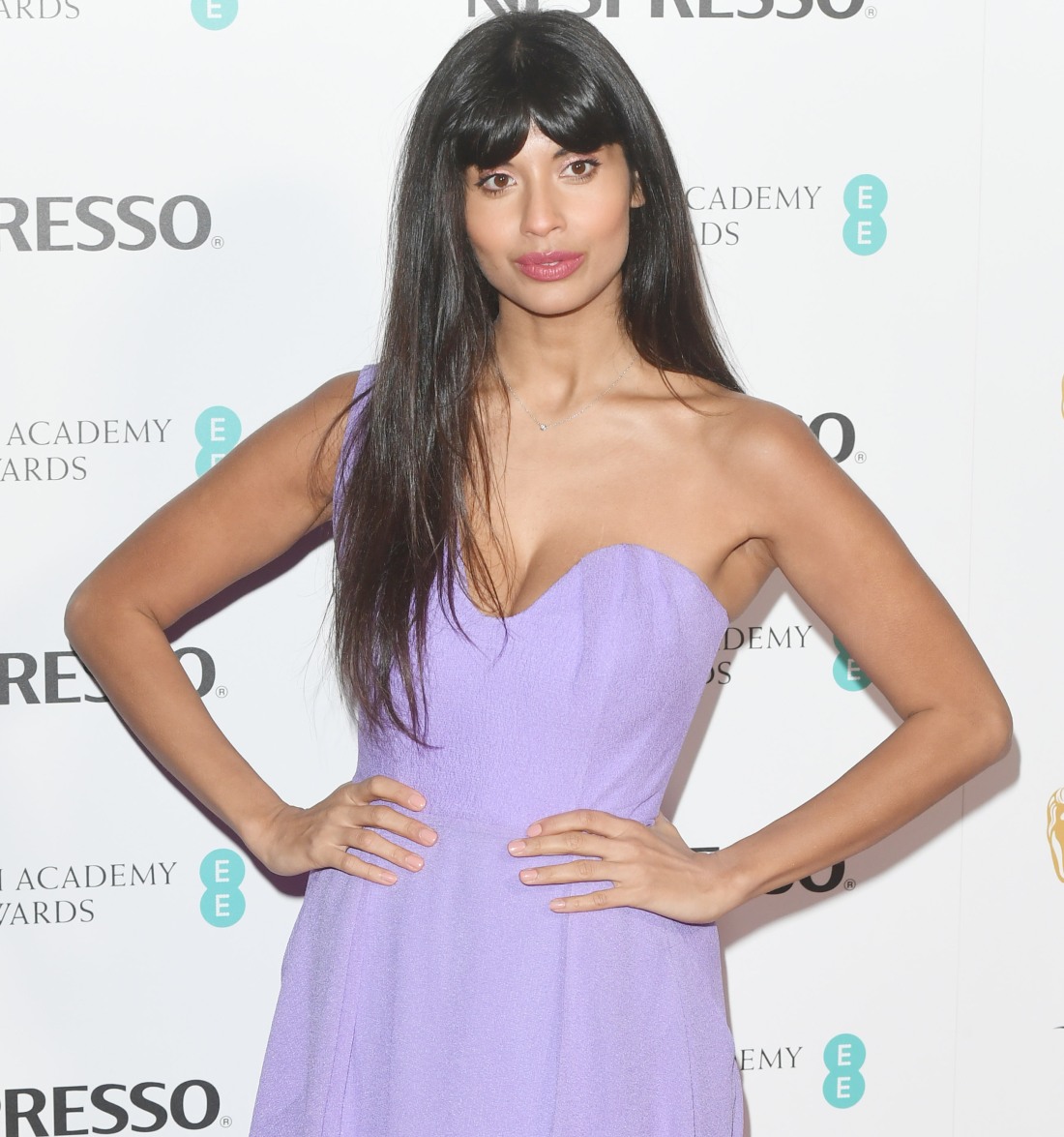 Photos courtesy of WENN.