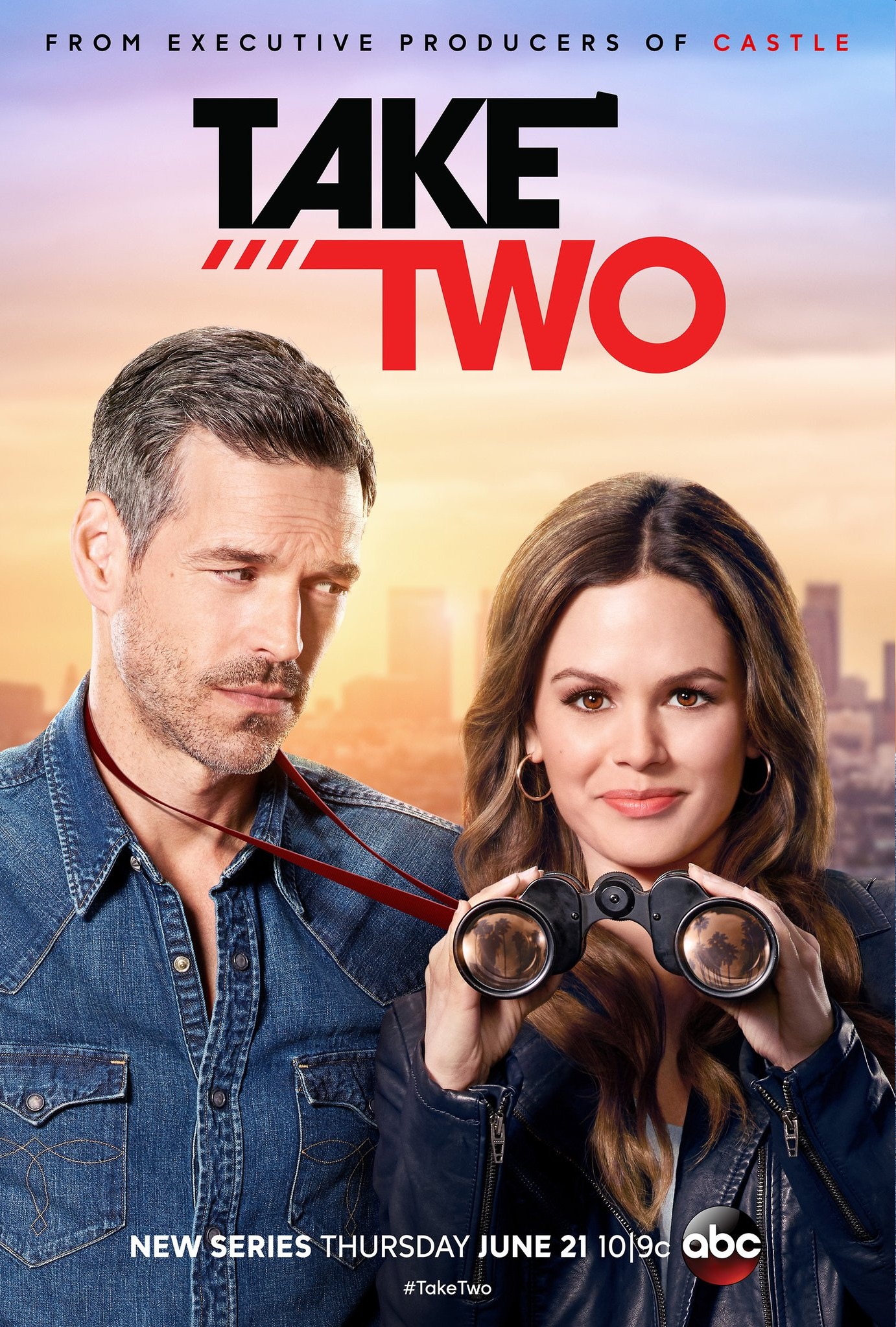 Eddie Cibrian got a job last year: a lead role in an ABC show called Take Two, where he plays a private investigator who partners up with a former actress played by Rachel Bilson. It's from the creators of Castle, so it's just the same formula, only with the genders reversed, I guess. Castle played off the two leads' chemistry with each other and it worked for years. But if Eddie and Rachel have chemistry together, I suspect that LeAnn Rimes will do her best to sabotage it. I already believe LeAnn has been social-media stalking Rachel and trying to Single White Female her, because that's LeAnn's M.O. But what about Rachel? Hopefully, she has too much sense to even give Eddie a second glance. Which makes this Star Mag story very interesting:
Rachel Bilson read Eddie Cibrian his Miranda rights on the set of their new cop drama, 'Take Two'. According to a tipster, Bilson had to remind her married costar that anything he says can and will be used against him after he began flirting up a storm with the female cast and crew.

"Eddie is always complimenting the women on set, and Rachel wasn't afraid to call him out on it," snickers a source. "Eddie insisted that he was just trying to be nice, but Rachel shot back that she hopes he's this attentive to his wife."
[From Star Magazine, print edition]
Narrator's voice: "He was not this attentive to his wife."
But seriously, that's one way to handle it when your married costar is openly hitting on female coworkers. Eddie's well-earned reputation is no secret: literally everyone knows that he's squirrelly and he loves to get some on the side. When a man marries his mistress, there's a vacancy in his life. And Eddie has filled that vacancy with anyone who says yes. So, would you? If Eddie was hitting on you, would you go for it? Hell, you might end up getting a part on Vanderpump Rules. Or something.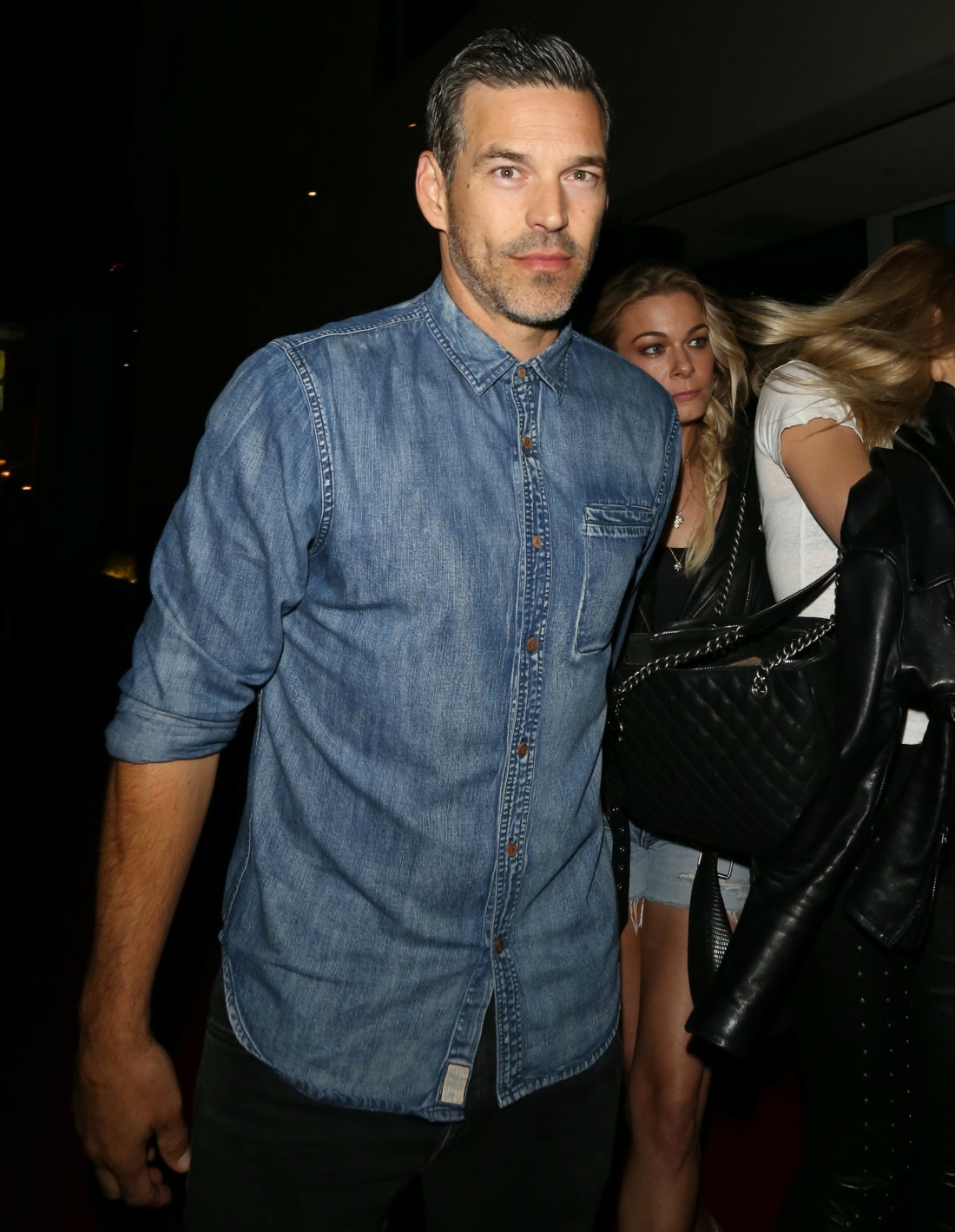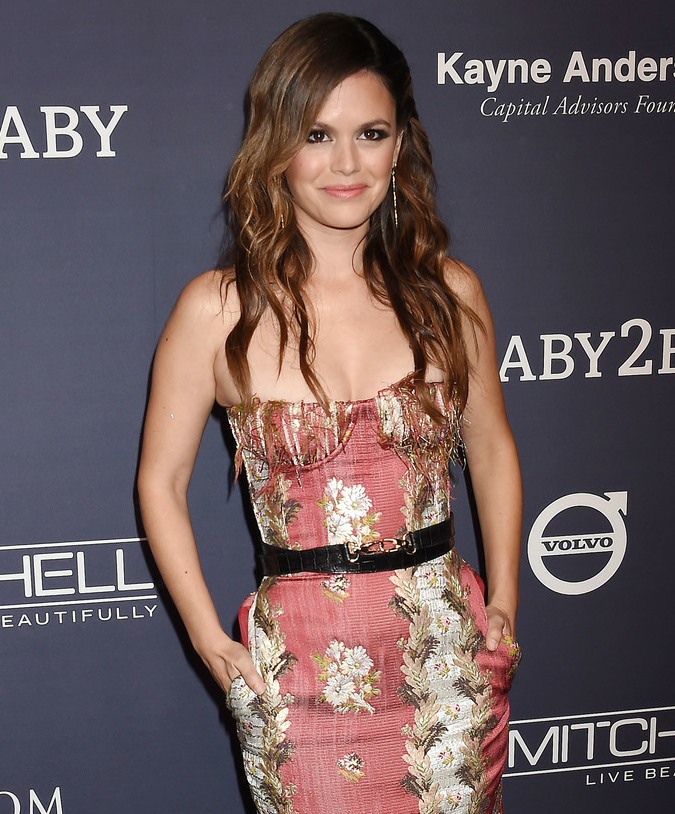 Photos courtesy of Backgrid, Pacific Coast News.