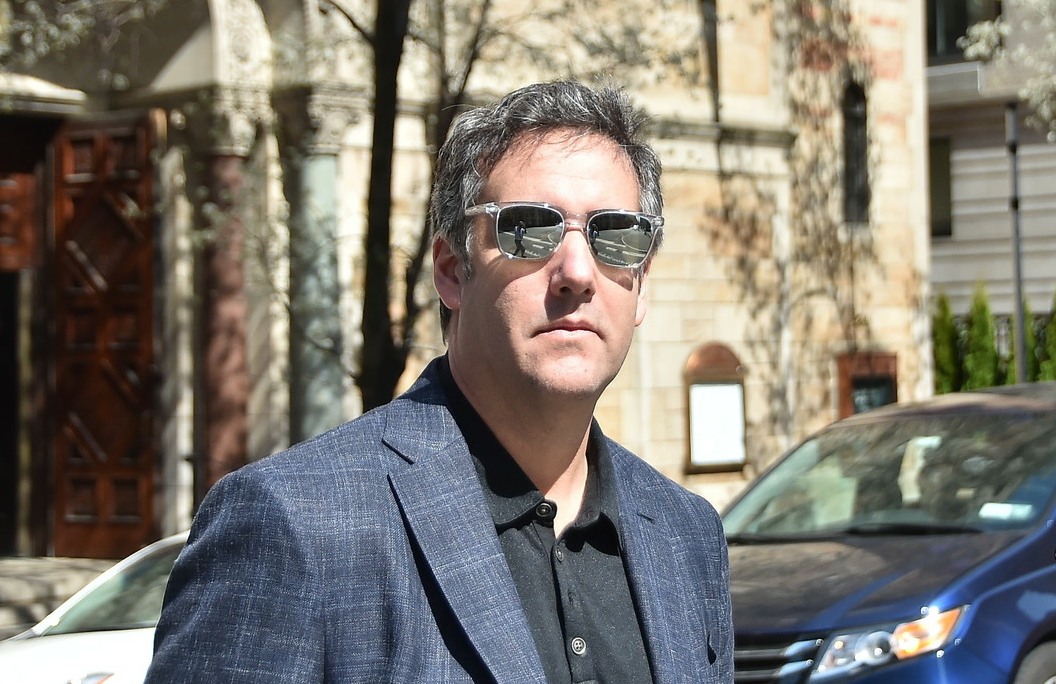 I was going to make a comment this morning that it feels like it's been a while since Robert Mueller made some kind of newsworthy move. I didn't say anything because I didn't want to jinx it, and because I was waiting to see how this Michael Cohen story was going to play out throughout the week. On Tuesday, Vanity Fair published this exclusive:
Michael Cohen has told friends that he expects to be arrested any day now, a source close to Cohen tells Vanity Fair.

"Trump should be super worried about Michael Cohen," a former W.H. official said. "If anyone can blow up Trump, it's him." https://t.co/3o1Mvdxsf4

— Kyle Griffin (@kylegriffin1) June 12, 2018
The arrest of Michael Cohen was and perhaps IS imminent. Could it be another Friday Surprise for the Trump Administration? Or was that VF piece some kind of weird positioning by Cohen, best known as Trump's longtime personal lawyer and a shady, Russia-connected gangster and con man. Well, look at what just broke:
As attorneys for Michael Cohen rush to meet Judge Kimba Wood's Friday deadline to complete a privilege review of over 3.7 million documents seized in the April 9 raids of Cohen's New York properties and law office, a source representing this matter has disclosed to ABC News that the law firm handling the case for Cohen is not expected to represent him going forward.

To date, Cohen has been represented by Stephen Ryan and Todd Harrison of the Washington and New York firm, McDermott, Will & Emery LLP.

No replacement counsel has been identified as of this time.

Cohen, now with no legal representation, is likely to cooperate with federal prosecutors in New York, sources said. This development, which is believed to be imminent, will likely hit the White House, family members, staffers and counsels hard.
Remember when we thought Paul Manafort and Mike Flynn were the "big fish" who would end up turning on Trump and they would be vital in his demise? What silly summer children we were. Now Mueller has Trump's longtime gangster lawyer on the hook. And Cohen is flipping. It's gonna get GOOD, peeps.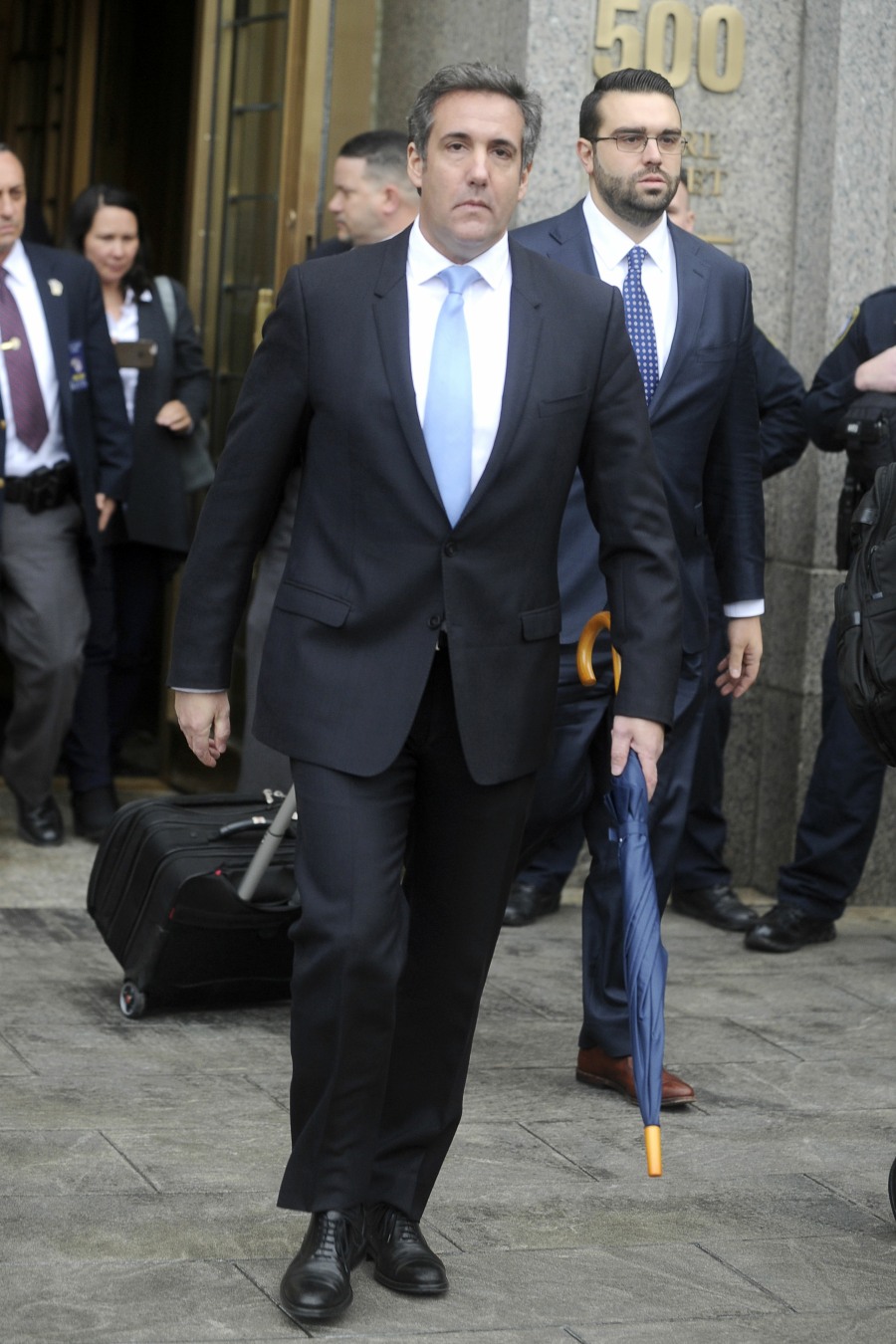 Photos courtesy of WENN, PCN.