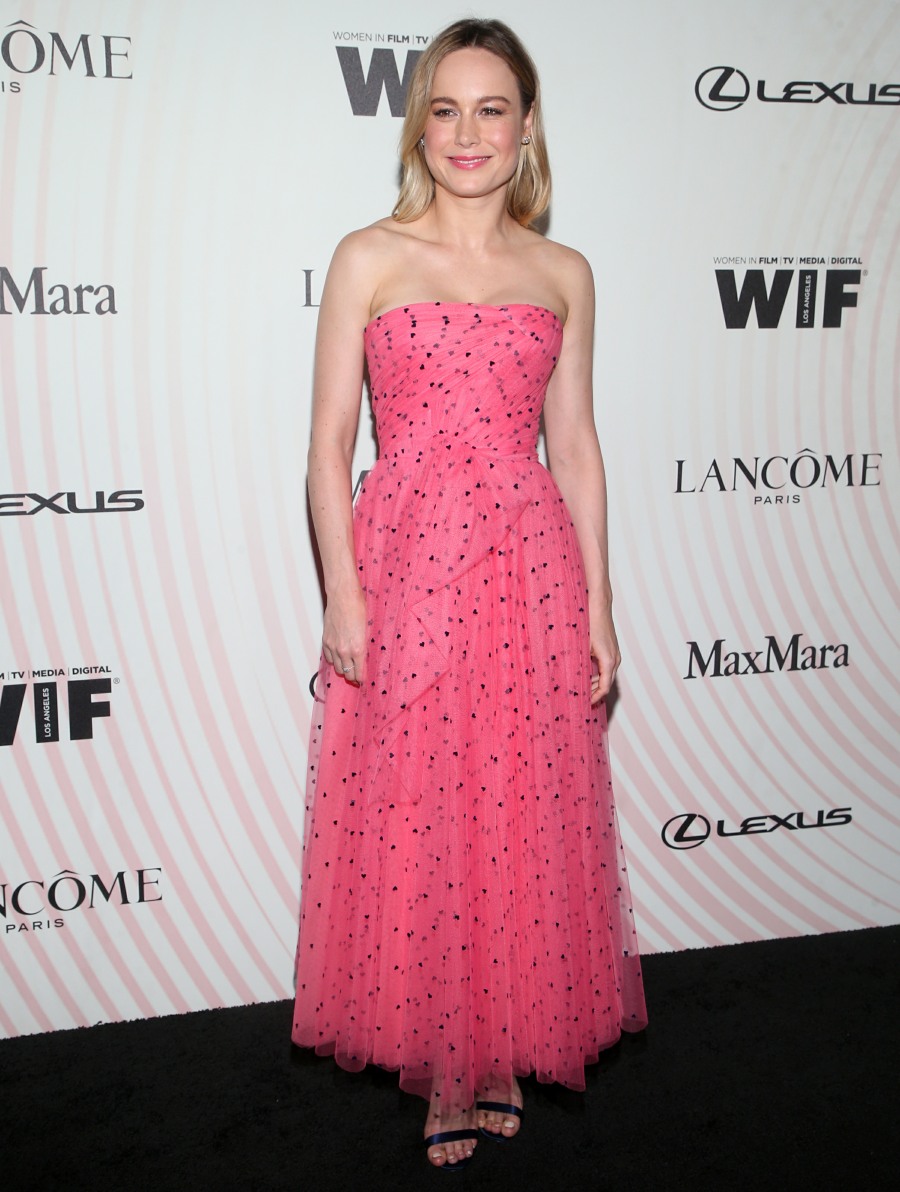 A few years ago, Meryl Streep was getting a lot of well-deserved flak for saying a lot of dumb crap about feminism and whether or not she considered herself a feminist. In the midst of that conversation, Meryl brought up a sidebar conversation about how there should be more female film critics. Coming in the midst of her general dumbassery about feminism, I think a lot of people either ignored what she said or just forgot about it. But she had a point. And it's a point that Brie Larson made at the Women in Film Crystal + Lucy Awards on Wednesday. The point being: until female filmmakers, female writers and female-driven films get a fair shake from film critics, those stories will continue to be erased by Hollywood.
At the Women in Film Crystal + Lucy Awards in Beverly Hills on Wednesday night, Brie Larson advocated for more inclusive film criticism. Referencing data from USC's Annenberg Inclusion Initiative, Larson reported that 80 percent of film critics who reviewed 2017's top box-office hits were male. Larson used A Wrinkle in Time as an example of this lack of parity's effects: "I don't need a 40-year-old white dude to tell me what didn't work about A Wrinkle in Time. It wasn't made for him! I want to know what it meant to women of color, biracial women, to teen women of color," she said. "Am I saying I hate white dudes? No, I am not. What I am saying is if you make a movie that is a love letter to women of color, there is an insanely low chance a woman of color will have a chance to see your movie, and review your movie."

Larson asked for studios to screen movies for critics from underrepresented backgrounds, and to include them in press junkets. "It really sucks that reviews matter — but reviews matter. Good reviews out of festivals give small, independent films a fighting chance to be bought and seen. Good reviews help films gross money, good reviews slingshot films into awards contenders," she said. "A good review can change your life. It changed mine."
Brie is right (just as Meryl was right). This was one of the ways in which the late, great Roger Ebert excelled though, not to get all #NotAllWhiteDudes on everyone, but Ebert always took into account whether a film was targeted for a certain demographic, and Ebert was always very inclusive in how he viewed films and filmmakers. God, how I miss Ebert. Because most of the critics these days ARE white bros who just get hard for Marvel movies and very little else.
Every year, I try to see all of the Best Picture contenders, the films which are the best-reviewed of the year, the creme de la creme of what Hollywood has to offer… and I'm still shocked that some of these problematic and awful films get nominated. I was just thinking the other day: "Isn't it weird that they gave Gary Oldman the Oscar for that absolutely terrible film about Churchill?" That happened just this year!!! One of the best-reviewed films of the year, a film that got its lead actor an Oscar, was a boring and tedious turd of a film which glorified the decisions of powerful white men. I felt the similarly to seeing Casey Affleck win his Oscar for that grief-p0rn bullsh-t Manchester By the Sea. But both of those films were beloved by the white dudes in charge of declaring what movies are good and which are bad. Time's Up!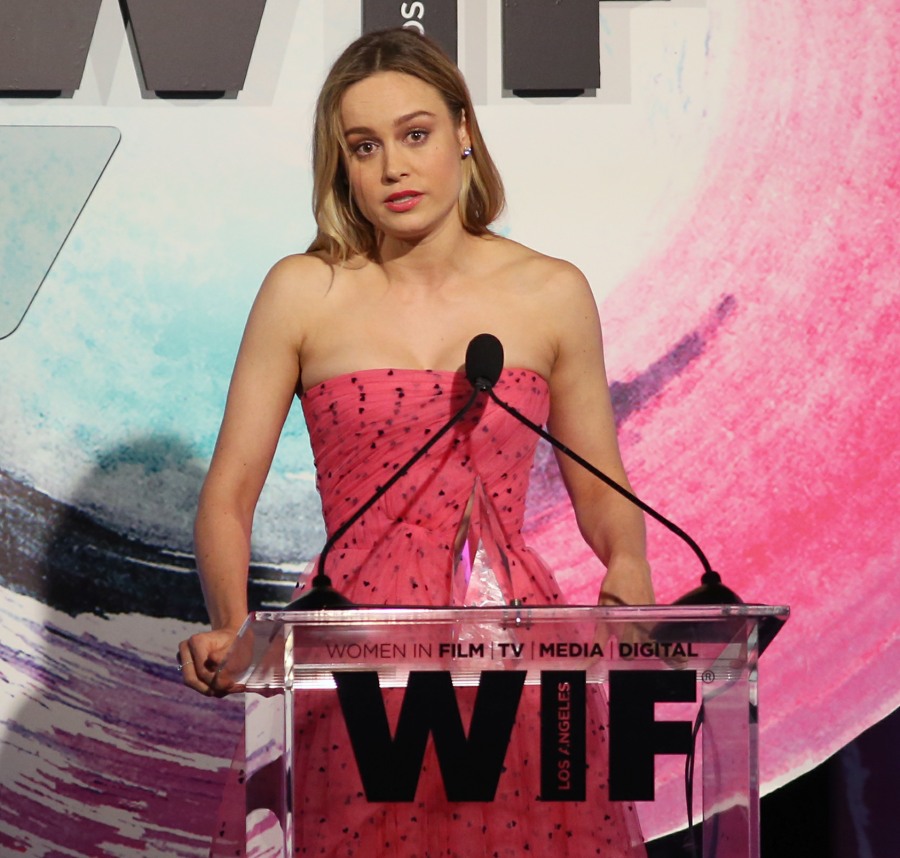 Photos courtesy of WENN.