Meghan McCain married Ben Domerich in a lovely ceremony on November 21 at her family's ranch near Sedona, Arizona. Meghan's father, Senator John McCain, was able to be there for his daughter's big day. He is suffering from a rare and aggressive form of stage-four brain cancer.
Since Meghan and Ben have been married for a while now, some family members are wondering when the stork will arrive. In an interview with PEOPLE, Meghan said that she and Ben are "not quite" ready to start a family, but apparently her mother, Cindy McCain, is itching to be a grandma.
Meghan told the magazine, "She has never asked me before and then all the sudden she brings it up all the time. It's hilarious and uncomfortable." As for her 81-year-old father, he's decidedly less persistent about a baby. As Meghan put it, "He's just like, 'Do whatever you want.'" I'm not married and my mother never wanted to be a grandmother, so I can't speak from experience, but isn't it usually the mother who instigates the "So, when are you giving me a grandchild?" conversation?
Since Father's Day is just around the corner, Meghan also took the opportunity to share some love for her Dad. She shared that she was amazed that he was able to "to pull off being such a great dad," adding:
"I've been trying to figure out how he did it, because I don't have any regrets or any sadness or anything, except a really wonderful, beautiful feeling about our relationship and his role as my father, which I think is hard to pull off in general but especially when you have the kind of career he has had."
 
"His convictions and his morals and the way he looks at the world are more beautifully honest than any other person I have met or known in my entire life."
Meghan also shared that she her dad enjoy doing "normal stuff" together, like bird watching, screening cowboy movies, and eating chili. My Dad and I enjoy chili… that other stuff, not so much.
Truth be told, I don't watch The View, as I'm not a fan of people talking loudly over each other as a form of entertainment. However I know that Meghan and I are not on the same page politically. That being said, I do think she and her father have a wonderful bond. As much as I'm not a fan of Senator McCain's political stance, I do hope he's not suffering too much. Cancer is brutal.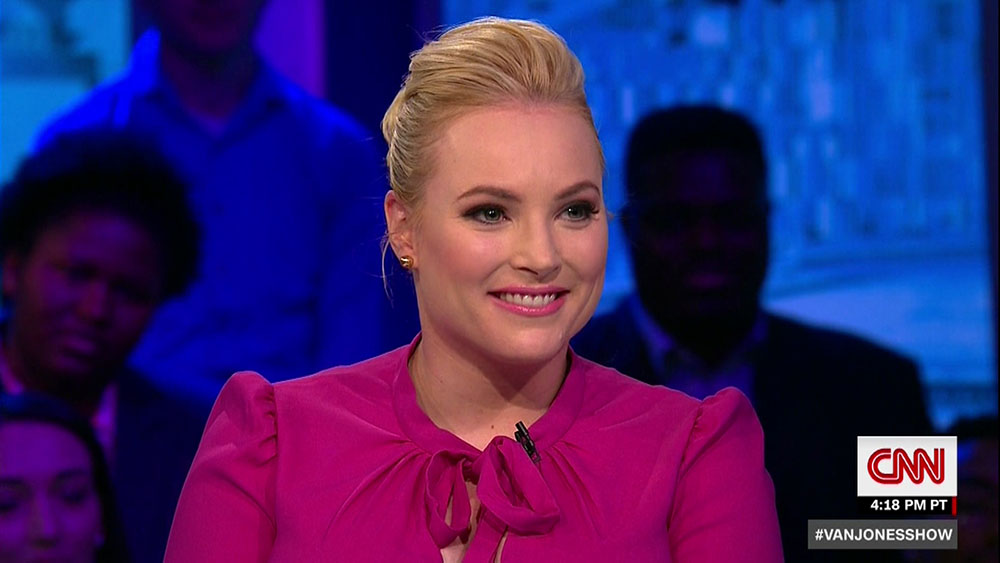 Photos: Instagram, WENN.com,Getty Images