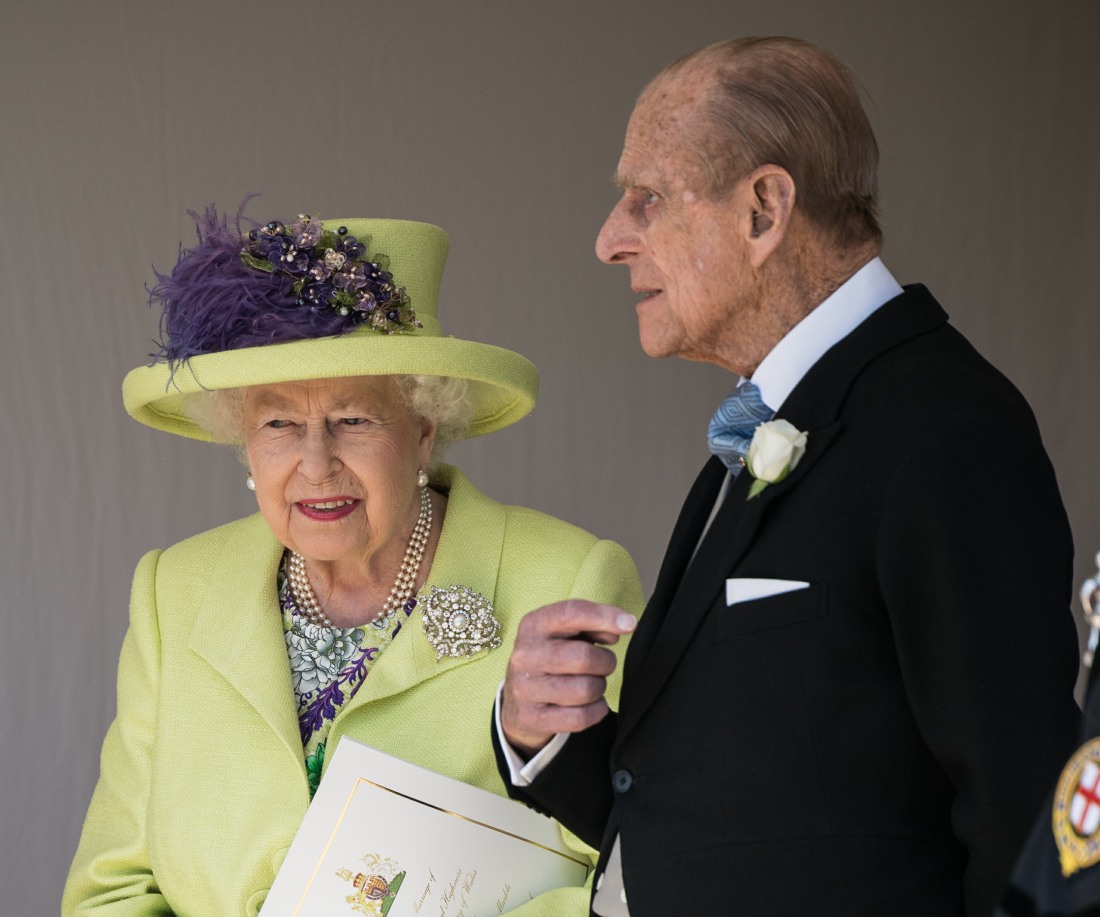 What are the rules for gossiping about someone's past actions when that someone has one foot in the funeral pyre? I'm not asking that to be nasty at all, I really don't know the rule. Like, former president George HW Bush deserved to be called out and held to some kind of account for repeatedly assaulting multiple women, even though his health is failing and he's been in a wheelchair for years. But what if a dude is in failing health and he has a history of fooling around with consenting adults? This is my question.
For those people who think The Crown is 100% real, it might come as a surprise that Prince Philip has always been a well-known cheater. He's had multiple affairs, multiple mistresses, multiple hookups throughout his marriage to Queen Elizabeth. The affairs were barely hidden – everyone knew about them, but most of them happened when the British press wouldn't or couldn't write about them. When the British media's relationship with the royal family shifted in the 1980s and 1990s, lots of skeletons fell out and of course Philip's wandering eye was written about back then. It just seems to me that we don't have to dredge up all of that sh-t – sh-t that royalists and royal-watchers have known for decades – right now, when Philip's health is struggling. But that's what Lady Colin Campbell is doing. From Dan Wooten's column in The Sun:
Lady Colin Campbell is preparing to rock the Royal Family yet again with bombshell allegations about the Queen's marriage. I can reveal the royal author turned I'm A Celebrity contestant has booked a press conference for Thursday, June 28, where she intends to reveal for the first time the contents of her bombshell new book in front of the world's Press. Speculation is mounting that The Queen's Marriage will include new cheating claims about PRINCE PHILIP, especially surrounding his close friendship with LADY PENELOPE BRABOURNE, the new COUNTESS MOUNTBATTEN.

Lady C has long been the scourge of the royal establishment, with her 1992 biography on PRINCESS DIANA, Diana In Private, revealing for the first time just how unhappy she was in her marriage to PRINCE CHARLES. Lady C was dismissed as a fantasist but her revelations about Di's bulimia and affair with JAMES HEWITT turned out to be true. Now questions are being asked, given the age of the Duke of Edinburgh, who turned 97 this month, whether the publication of this book is appropriate.

In an exclusive interview, she says of the press conference: "I'm absolutely dreading it. Writing the truth has so far proven to be a very discomforting experience, and I only hope that our society has progressed to the stage where one can finally speak the truth without being lambasted. I always just write the truth and let the chips fall where they may. And all of historical characters, their private lives impact their public lives as well, and it is fair game for examination."

Lady C insists she is fond of both Prince Philip and the Queen and denies the book will sensationalise any cheating claims. She says: "The way they have made their marriage work as a partnership for the good, not only of this country, but of the Commonwealth and some would say of the world. I focus very much on the realities of their lives and what the realities are all about. Of course, one also has to examine rumours and deal with speculation but I'm very fortunate in that I know people very close to them. You know, friends of mine for nearly 50 years are very close friends of various of the participants, so I know exactly what has really gone on."
While some of the names of Philip's old mistresses might be new (to me, at least), I have to ask: who didn't already know that Philip was a giant cheater for years? The young ones, I guess, the ones who weren't around for the shift in how the British royal family was treated in the media. And I do agree with Lady Colin about one thing: the larger story is about Elizabeth and Philip's marriage, how they had ups and downs and rough patches and they still sort of adore each other. They've always been 100% committed to the monarchy. Philip just wasn't always completely committed to Elizabeth.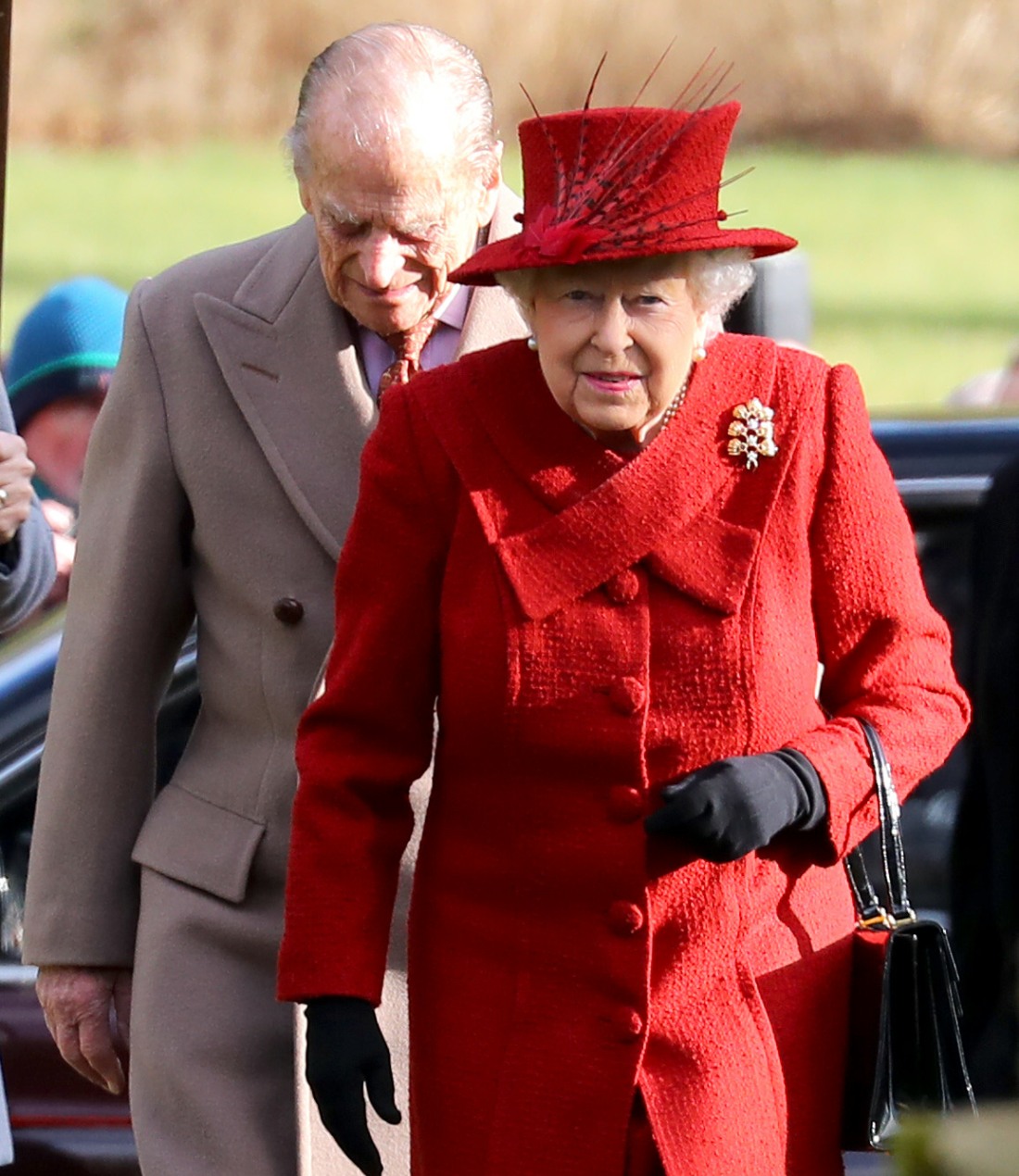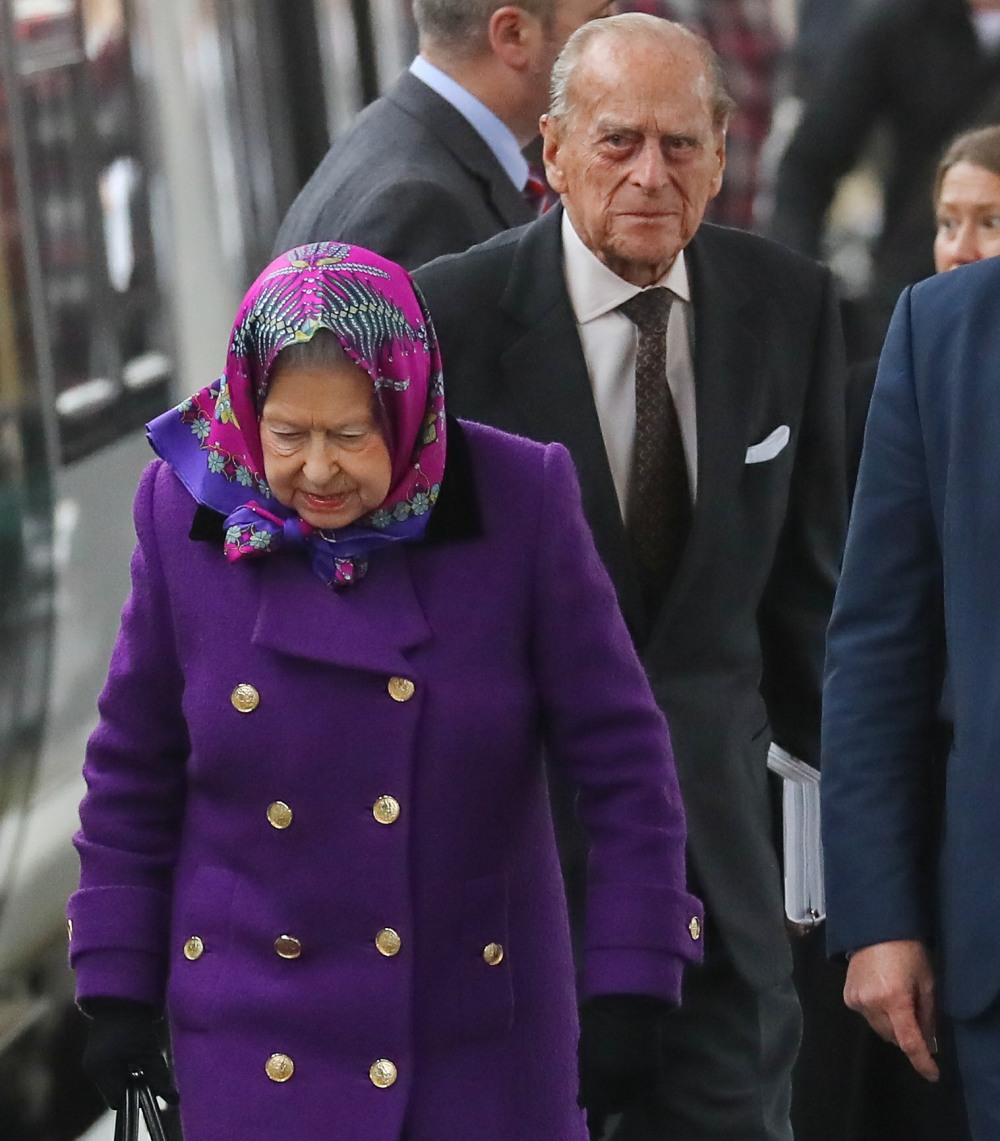 Photos courtesy of WENN.