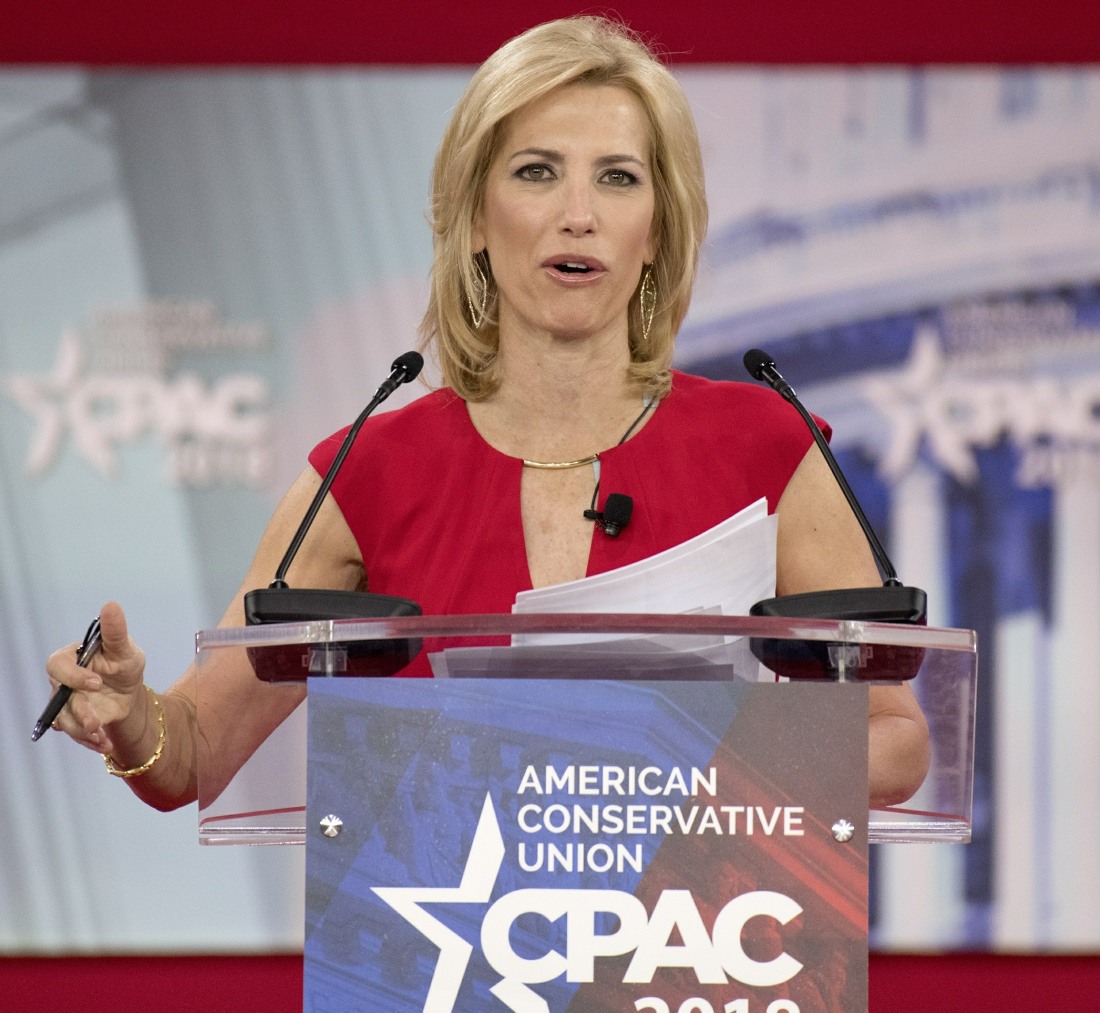 As I said in a previous post, watch carefully how the Trump administration and the Trump propaganda channel choose to defend their family-separation policy. They've put out a series of blonde white women to do their dirtiest work. Kirstjen Nielsen did her Nazi Barbie routine in two separate press conferences yesterday, and she shared a newscycle with Anna Coulter describing traumatized children as "child actors." Fox News host Laura Ingraham – who lost many of her sponsors after she mocked and lied about Parkland survivor David Hogg – is joining the chorus of Nazi Barbies caping for Trump's horrific policy. According to Laura Ingraham, babies and children being kept in cages is totally fine because it's just like summer camp:
Laura Ingraham going to summer camp at a dog kennel explains a lot. pic.twitter.com/HDafbAGebt

— Jeffrey Wright (@jfreewright) June 19, 2018
"Essentially summer camps" and "basically boarding school." Again, the children are being kept in cages. When the children and babies wail for their mothers and fathers, the border patrol agents mock them. Literally every mental health professional considers this an enormous mental health crisis for these children and their parents.
Also, this:
Internment camp revisionists described them as "summer camps," too. https://t.co/GBpARPp2cI

— Stephanie Lucianovic 🐞💀📦🌼 (@grubreport) June 19, 2018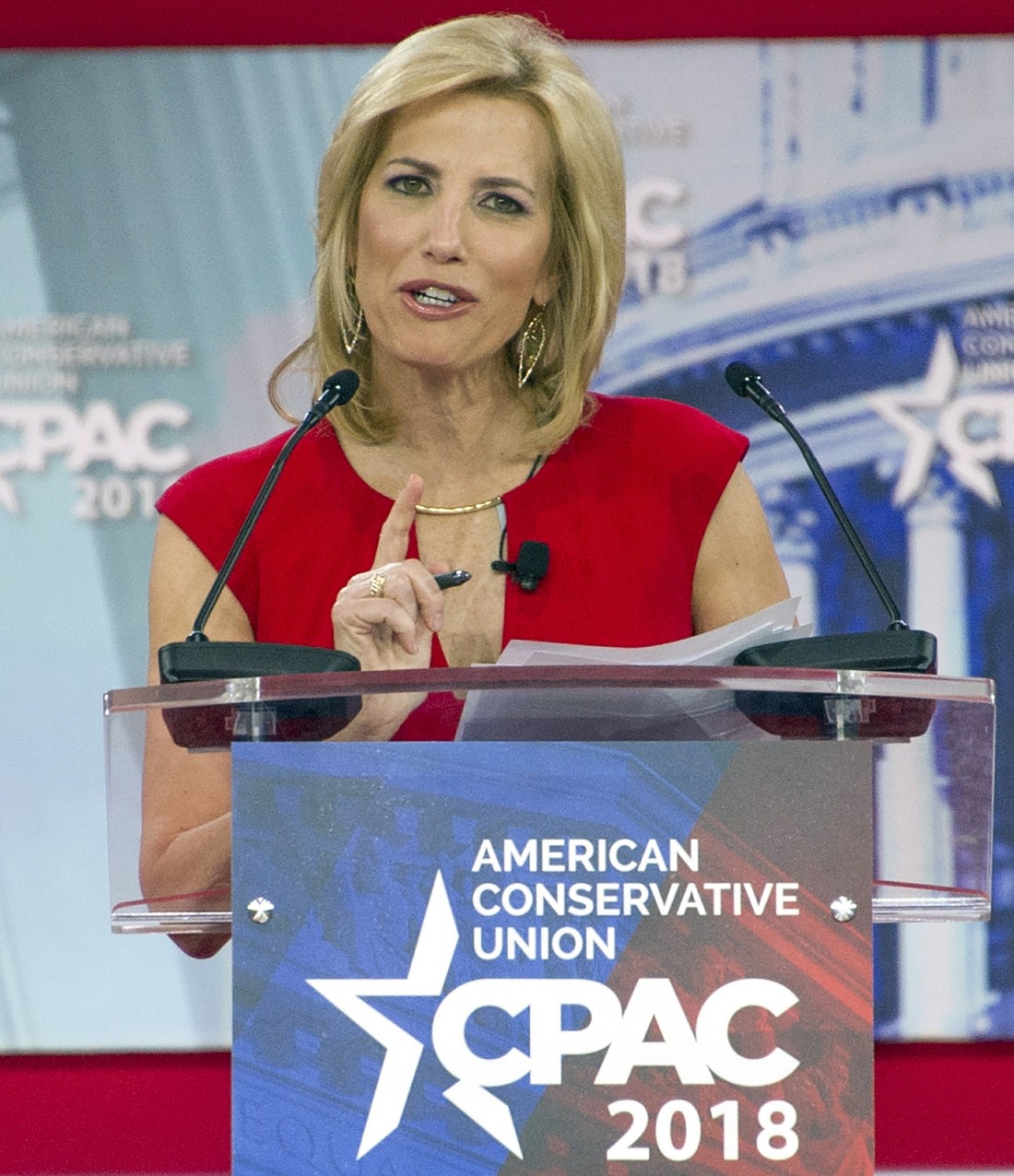 Photos courtesy of Backgrid.