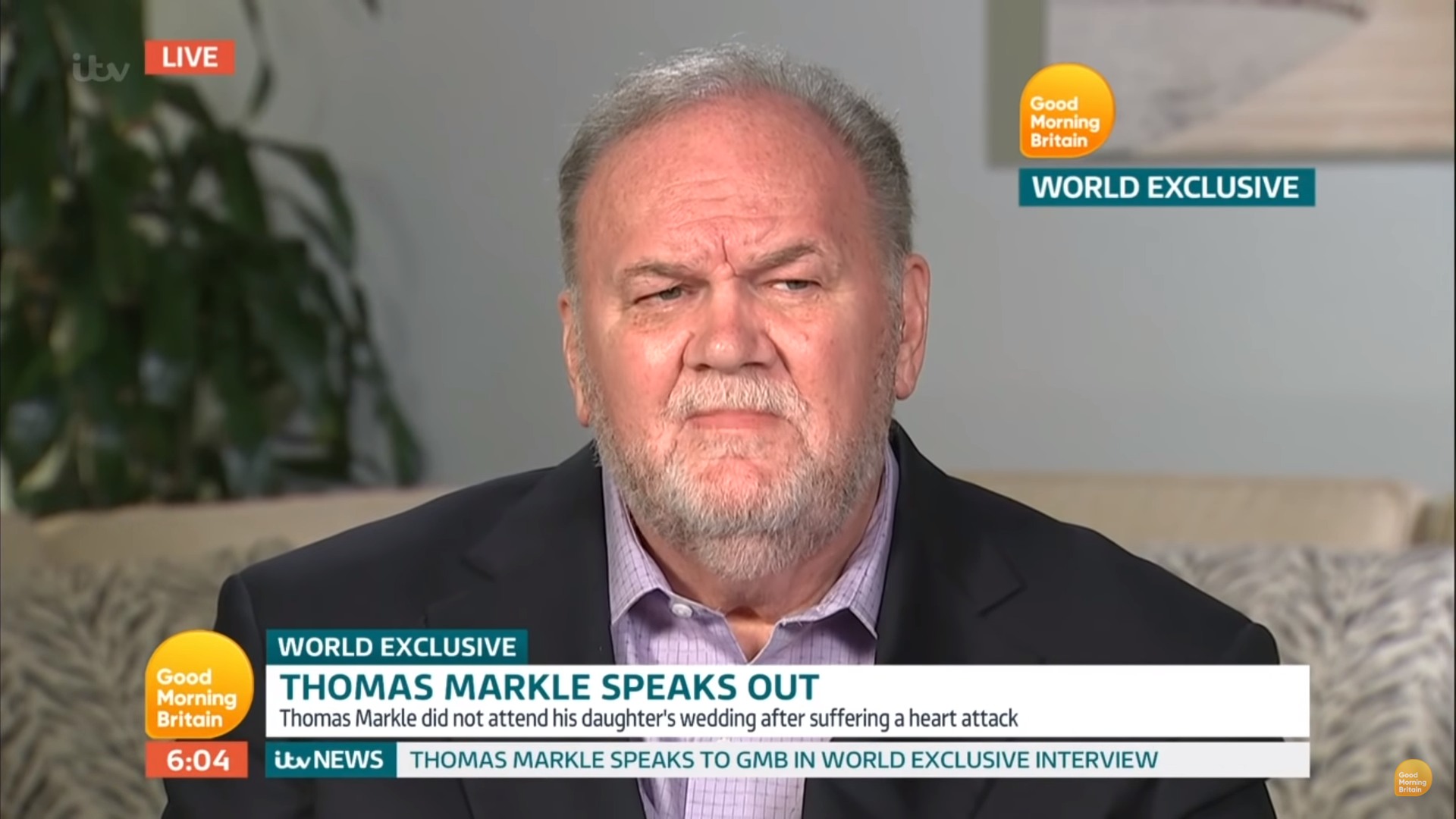 I'm still not interested in what Thomas Markle has to say. I'm not going to get multiple stories out of "Thomas Markle says Meghan can't wait to be pregnant!" or "Thomas Markle talked about Brexit with Harry!" As I said yesterday, it was clear to me that Piers Morgan had worked out some kind of script with Thomas Markle, and Piers expected Thomas to deliver. It's trashy and really f–ked up. It didn't go over well in Britain either – apparently, there was widespread social media condemnation and criticism of the interview too. Pour all of your hatred on Piers Morgan, for sure, but save some for Thomas Markle, because he's a grown-ass man who is repeatedly choosing to sell out his daughter.
The Daily Mail reported yesterday that Good Morning Britain paid Thomas Markle for the interview, just as Coleman-Rayner paid him for the posed "paparazzi" photos too. It's all a script, and don't buy it when the British media clutches their pearls about HOW DARE Thomas Markle take money, when they're the ones paying the Markle family for their lies and horsesh-t. According to LaineyGossip's sources, GMB paid a pretty penny for this exclusive too:
My sources tell me that it was Samantha Markle who set this up. Which means it wasn't for free. According to Piers Morgan, Thomas was paid "a few thousand pounds" for the interview because "he wanted to set the record straight". A few thousand pounds isn't a lie. But … it's on the higher end of "a few thousand pounds". I'm told that "a few thousand pounds" was between 30 and 40 thousand pounds. So, like, in the neighbourhood of US$50-60K and nearly CDN$80K.
I believe it. All of them are gutter trash, from Samantha to Thomas to Piers. Considering this sum of money, it makes you wonder what Thomas really got paid for setting up those paparazzi photos, right? My guess is between the staged pap photos, the GMB interview and the TMZ exclusives, Thomas Markle has easily stocked away about $200,000 from selling out his daughter.
Piers Morgan also confirmed that Thomas Markle didn't give the palace a heads-up whatsoever that he was doing this LIVE interview. So once again, Meghan's father screwed over the palace publicly. How f–king stupid. When Thomas showed his ass just days before the wedding, I said that long-term, it would be a good thing because it would be Meghan's excuse to completely cut off this side of her family and really get absorbed into the Windsor Clan. That's what is already happening – she's a duchess now, doing duchess business, and she has zero time for her garbage father.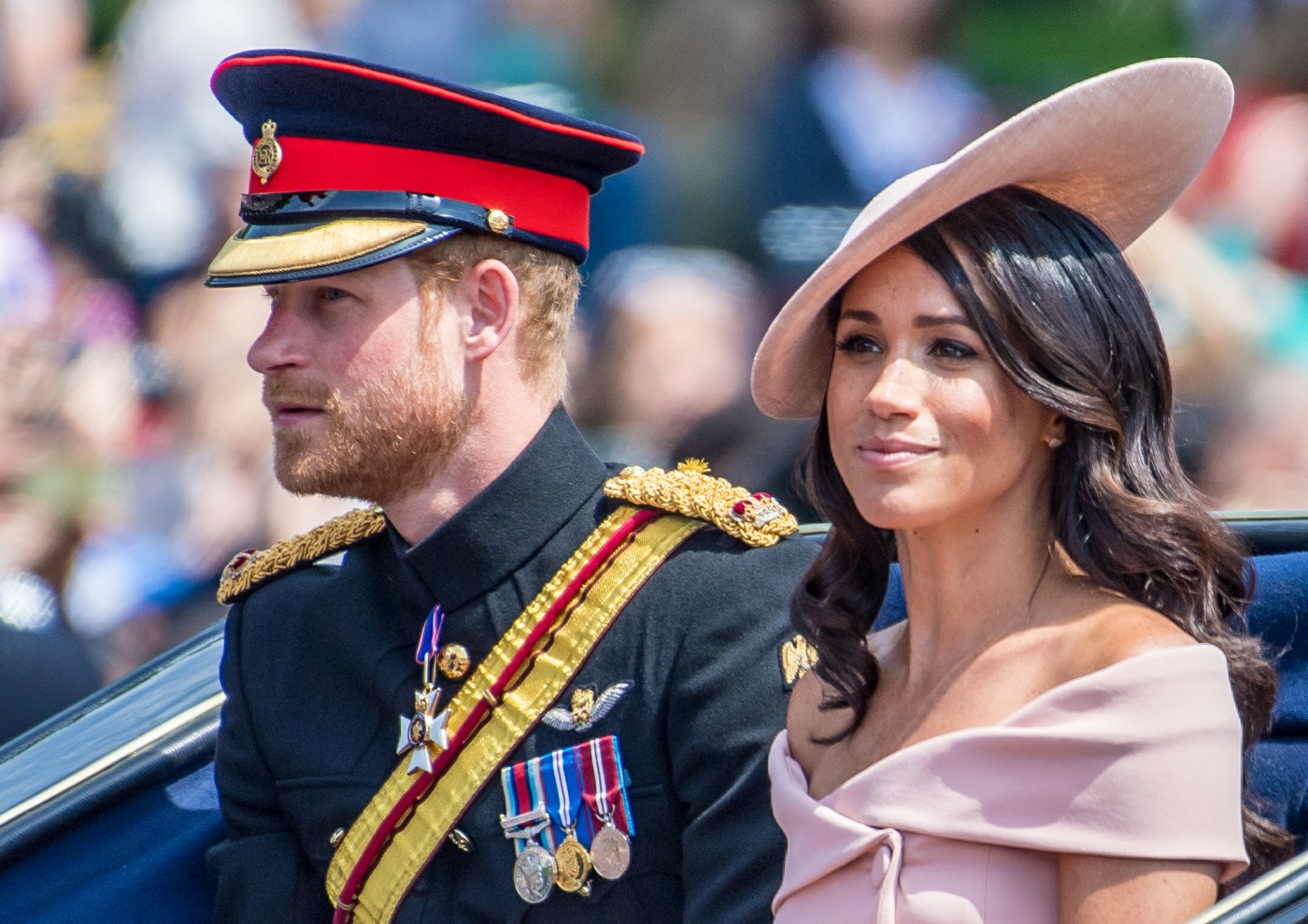 Photos courtesy of GMB, WENN, Backgrid, PCN.