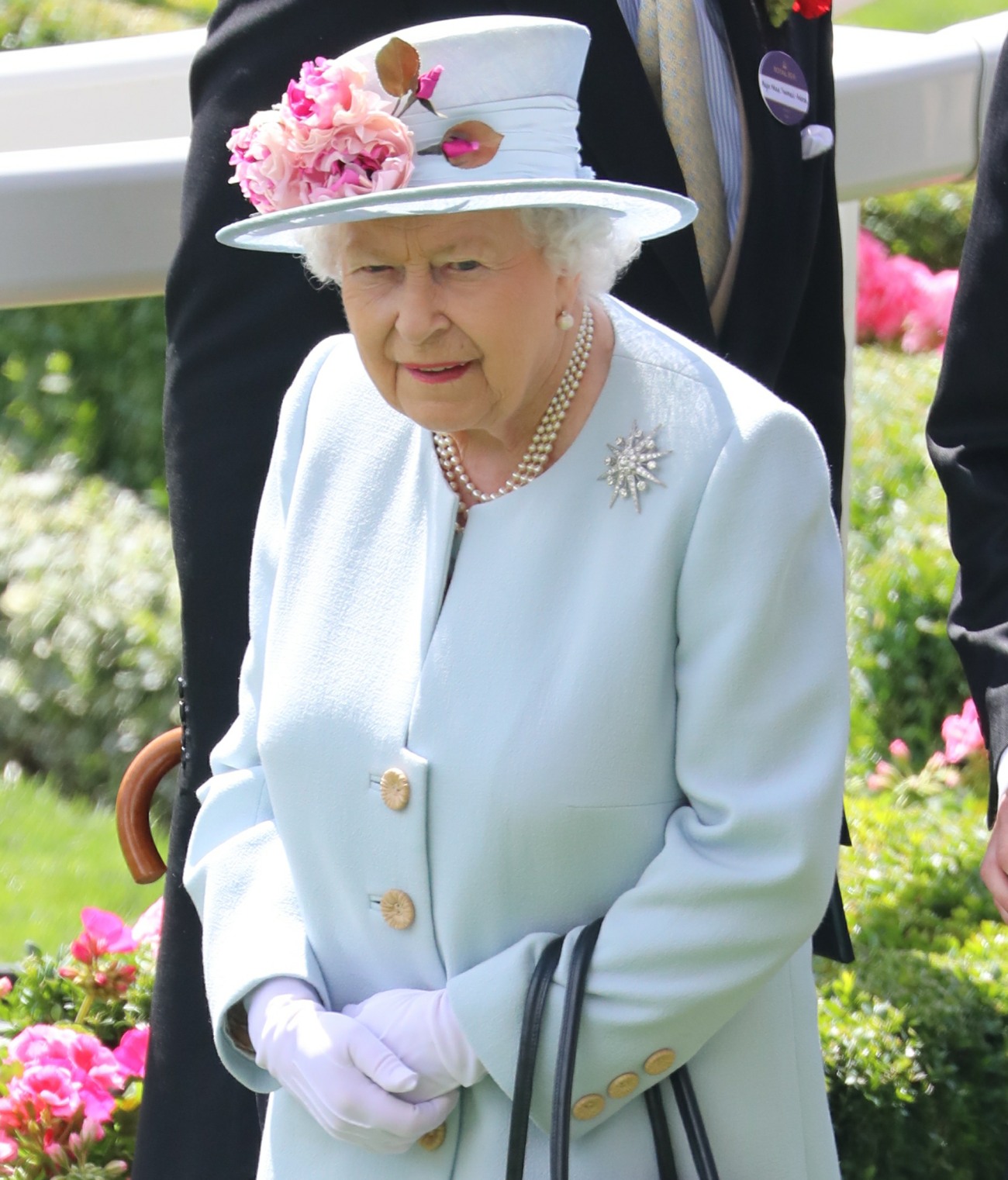 Here are some photos of Queen Elizabeth at Royal Ascot on Wednesday, which was Day 2 of Royal Ascot. She went two days in a row! Because that's how much she loves horses. She always seems to perk up considerably whenever she's doing anything horse-related. But it's not going to be all fun and games next month. After America's Nazi president repeatedly cancelled and changed plans to travel to England, it's looking like the Trumps are definitely/probably going to make the trip on July 13th. That'a Friday. The Trumps will arrive in London, and Donald Trump is getting his one-on-one meet-and-greet with the Queen. Poor Liz.
President Donald Trump plans to meet Queen Elizabeth II next month while on a working trip to the United Kingdom. The visit will take place on Friday July 13, and will be the U.S. president's first trip to the country since winning the 2016 election, Sky News reports.

"Yes, yes, I mean he has to see the head of state," U.S. ambassador Robert Wood Johnson told Sky News when asked whether the president would meet the queen. "Putting his foot on British soil, it's job one, it's very important, very symbolic."

Plans are still being finalized, but Trump will likely meet the queen at Windsor Castle and engage in talks with Prime Minister Theresa May while he is there. Anti-Trump protests will be expected in light of the crisis enveloping the Trump administration over a 'zero tolerance' immigration policy that has seen children separated from parents accused of crossing the U.S.-Mexico border illegally. More than 2,000 children have been removed from their parents and temporarily moved to government-run facilities or foster care to worldwide condemnation.
It seems to me like Queen Liz would probably prefer to already be in Scotland by mid-July, considering she usually shuts down Buckingham Palace and spends her summers in Balmoral. That should be her excuse: I'm so sorry I can't meet with the Fat Nazi, but I'd rather be in Scotland. Of course, there are other excuses she could make too, like she shouldn't have to meet with Nazis, or meeting with Nazis gives them some semblance of legitimacy. She could say that she would actually prefer to not meet with leaders who violate every human-rights law and norm recognized by the international community.
Of course, all of this might be for naught. Ten bucks says that Trump at least entertains the idea of canceling this trip. He's canceled before, and I think there's a good chance he will do so again. Also: Meghan and Harry are going to be in Ireland, on tour, on July 10th and 11th. I doubt the palace would force those two to meet with Trump. Same with the Cambridges – Kate's (good) excuse is that she's still on maternity leave, and William could beg off too. I suspect that if Trump does show up, he'll have a brief meeting with the Queen, and MAYBE Charles.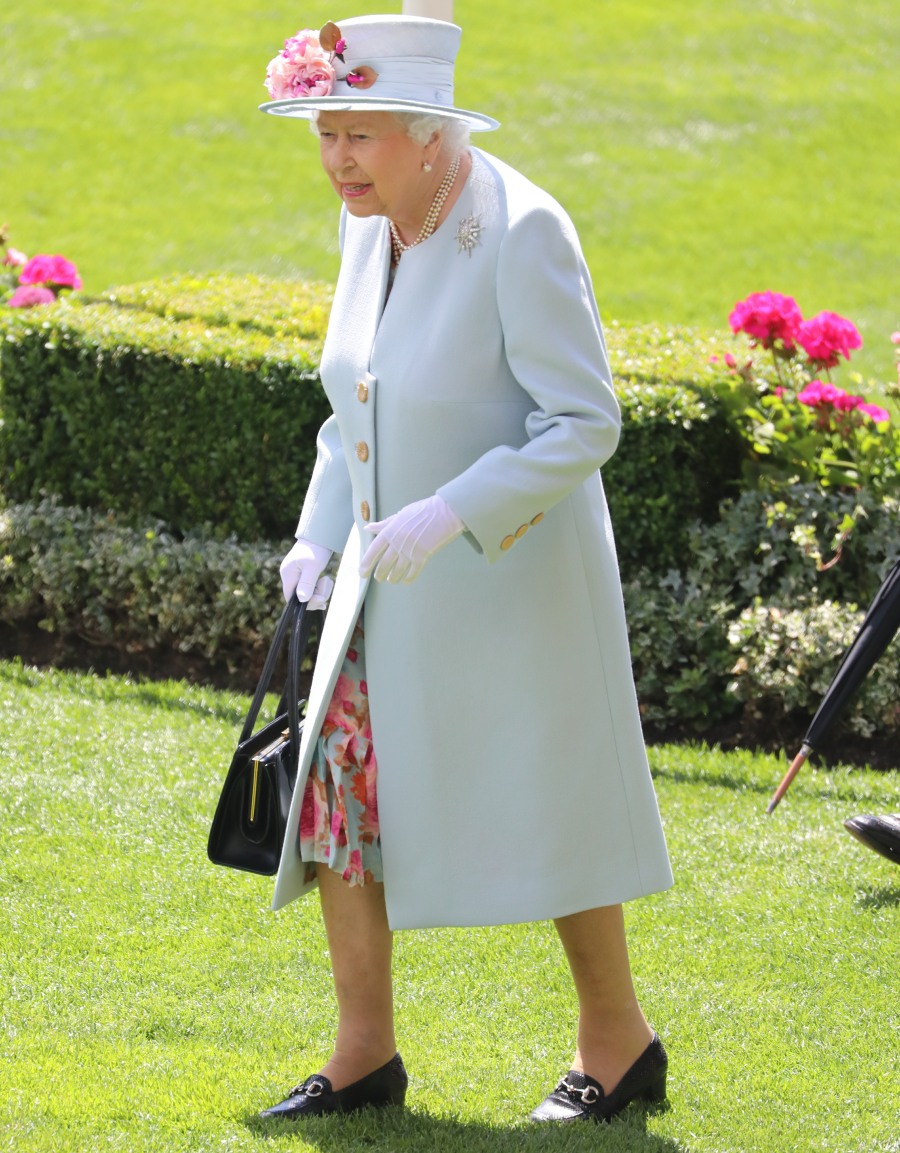 Photos courtesy of WENN.