Well, this is certainly a timely post, as I just got my hair cut for the first time since January. On Tuesday, actress Jessica Chastain debuted her new haircut on Instagram. The 41-year-old actress transformed her long, wavy locks into a chin-length layered bob.
On the IG post, Jessica credited celebrity hairstylist Renato Campora, who has also worked with Mila Kunis, Selena Gomez and Jessica Alba, for the new 'do. She captioned the shot, "Summer Cut #winterfire @renatocampora."
While it may be great for the summer, the new look was also created for Jessica's latest project. The #winterfire hashtag refers to a quote from Stephen King's It, "Your hair is winter fire/January embers/My heart burns there, too." Jessica is playing the grown-up Beverly Marsh in the sequel to It, which just began filming and is set to arrive in theaters on September 6, 2019.
As a personal bias, I am a long hair fan, but I like this bob on Jessica, and I'm so glad she didn't opt for bangs. The new cut looks better in the photos Renato posted. One thing's for sure, I am definitely looking forward to It 2.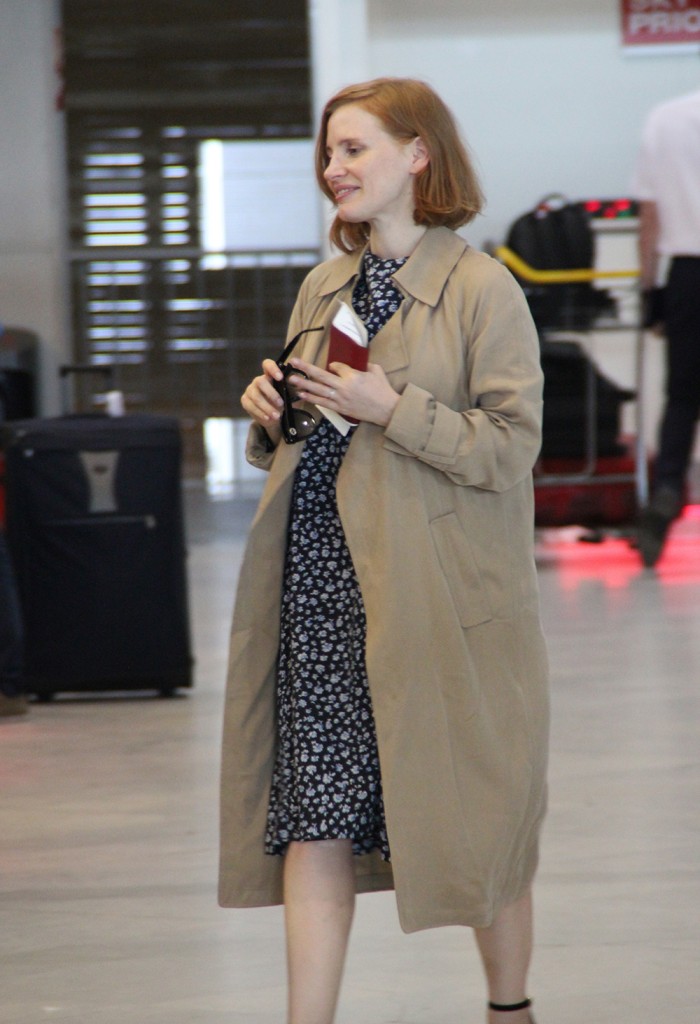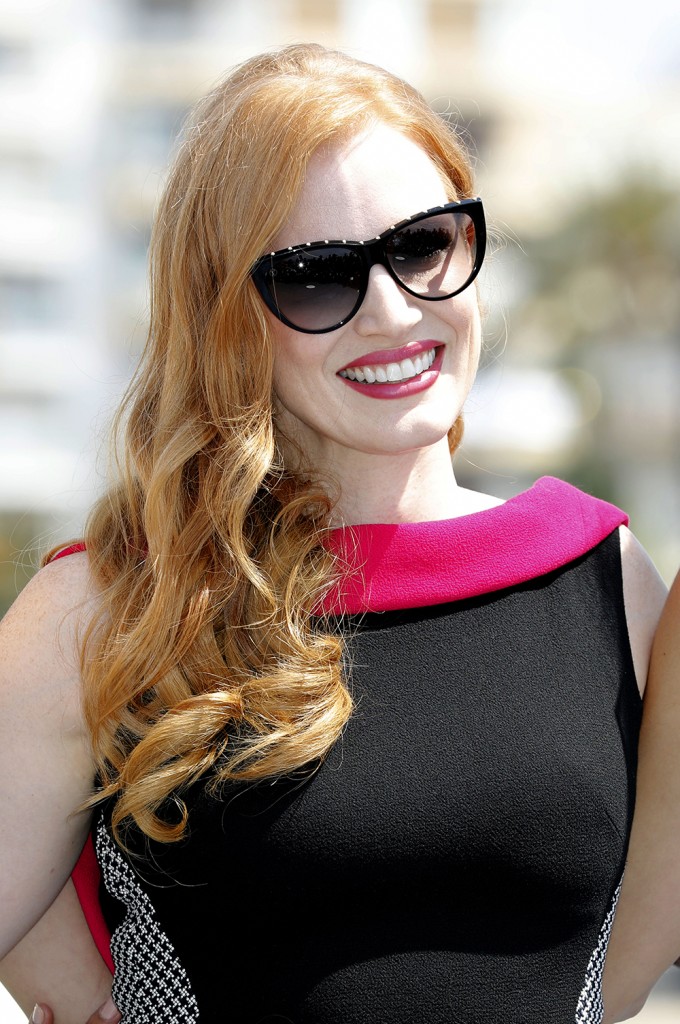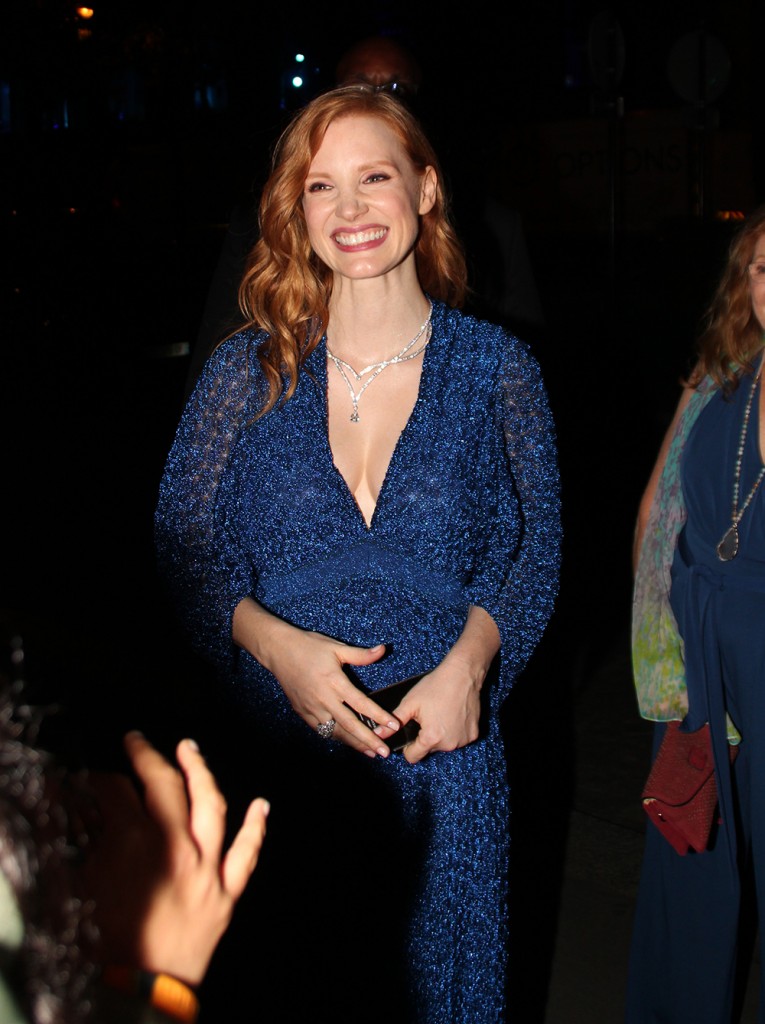 Photos: Instagram, Getty Images, WENN.com