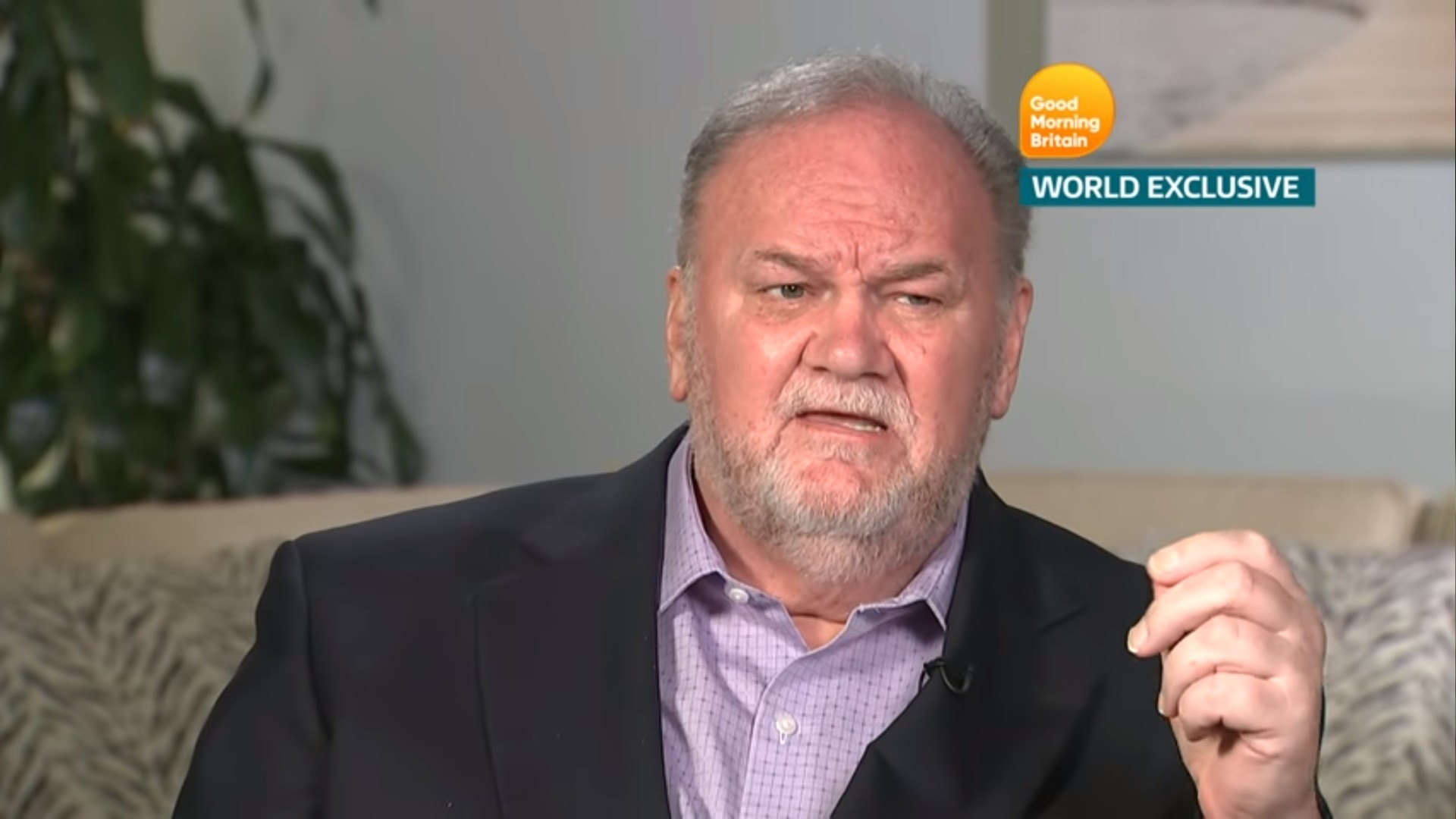 Thomas Markle gave his first on-camera interview to Good Morning Britain one week ago. Markle had been giving interviews to TMZ all this time, but this was the first time he made a paid television appearance. Sources claimed Markle was only paid about $10K for the interview, but I don't believe that, just as I didn't believe Markle's claim that he set up the paparazzi photos for just a few thousand dollars. I believe Thomas Markle has been looking to profit from his daughter's royal marriage all this time, and he's been casually selling her out in really gross ways for months now. The interview with Piers Morgan was something else though – Thomas Markle had clearly been prepped with a script, and he had no qualms about providing some really f–ked up (and likely false) gossip about Prince Harry's politics and whatever.
Apparently, Thomas Markle didn't give his daughter or the palace a heads up ahead of that interview. And he hasn't heard anything since then too. Apparently, he's also leaking sh-t to The Sun about how he can't believe he hasn't heard anything from Meghan or the palace:
Meghan Markle's dad fears he's being frozen out by Kensington Palace since his bombshell TV interview. Thomas Markle is also upset he didn't get a Father's Day card from his daughter. The 73-year-old upset royal courtiers by discussing politics, and the chances of Meghan and Harry having children.

A source said: "There has been nothing from the palaces, which he is surprised about. He just hopes the interview hasn't affected things. He wanted to discuss travelling to the UK, or the couple visiting him. He still hasn't met Harry, and is desperate for it to happen."
"He just hopes the interview hasn't affected things." For the love of God. Hey, I'm going to sell you out for money and make up a lot of sh-t about your new husband's politics and it's going to be incredibly tacky, and that's on top of that I almost ruined your wedding but hey, we're still cool, right??? It's pretty obvious what's being done at this point: the royals, including Meghan, are freezing him out. They're playing the long game with the British press – they know that there will be some awful headlines for a few months and that Thomas Markle will keep talking to the press, but they also know that once it's clear that A) Thomas has no access, B) he's persona non grata and C) he's so unreliable that the British press will stop paying attention to him and the other tacky people in the Markle family.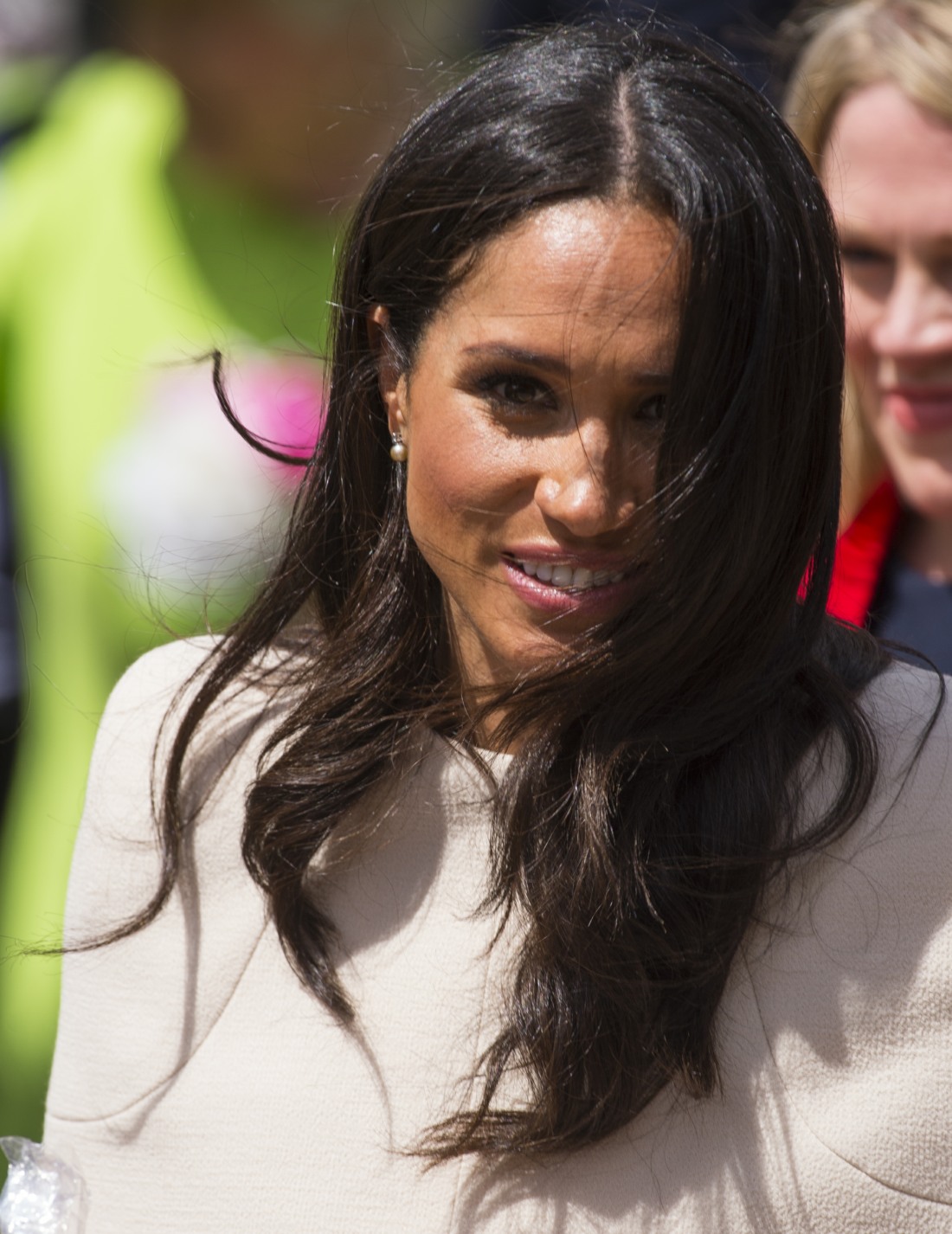 Photos courtesy of WENN, Backgrid, PCN and screencaps from GMB.