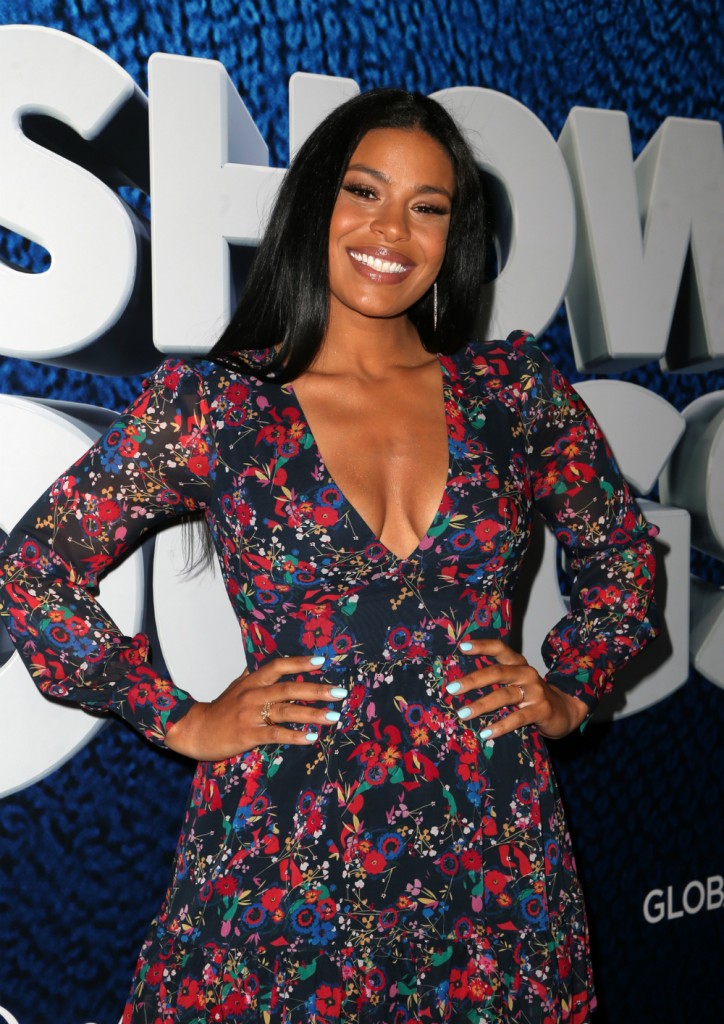 Singer Jordin Sparks and husband Dana Isaiah welcomed their first child, a son named Dana Isiah, Jr whom they call DJ, in May. As Corey mentioned, Jordin, who opted for a natural birth at the Natural Birth Centers and Women's Wellness, was up and out on the red carpet merely days after giving birth. So it appeared as though Jordin just breezed through DJ's birth. Well, not totally. Jordin recently admitted that the pain of her contractions gave her an out of body experience.
The singer — who calls her baby boy DJ — chose to have an "all-natural" delivery at a birthing center. "Hospitals just felt a little weird and strange [to me]," says Sparks. "I had a feeling I wasn't going to be comfortable on my back and I didn't want to have to give birth that way."

The entertainer "handled [the birth] like a champ," her husband Dana Isaiah, 26, adds about his wife.

During the emotional delivery, "he was right by me the whole time," says Sparks. "When I was going to different places and different universes with the contractions, he was right there in my ear or rubbing my back."

Then when it came time for the baby to arrive, the new dad was the one who caught his son.

"I finished out the contractions on the bed and then we went to the tub. When it was time to push, Dana received him," says Sparks.

Adds Isaiah, a model: "People have told me 'Once you see your wife like that you can never change the image in your head,' but I was so excited about him actually coming that I was just like 'All right, come on! Come on!'"
If anything defines how unfair the birth process is, it's the sentence, "When I was going to different places and different universes with the contractions, he was right there in my ear or rubbing my back." I know a man can't share the pain of childbirth, but couldn't we stab their thigh with a fork just to even it up a bit? I actually can't talk that much, I gave birth at Cedars Sinai and they pop an epidural in as soon as you grimace, so I only remember a few contractions. During the first big one, I squeezed The Mister's hand. When it was over, he subtly tried to remove the ring I'd embedded in his finger. Obviously, I did not choose the natural birth route, which worked out for me because I required an unscheduled C-section but honestly, the way Jordin and Dana described it, it sounds like a truly beautiful experience for them.
Jordin also admitted she's still awed by her new role, "I'm a mom. That's so nuts. I have moments where it just hits me." Hand to Heaven, I don't know if that feeling ever goes away. I know Jordin and Dana met, married and had a baby in rapid succession but they sound really invested in each other and their son. I'm a cynic so normally I'd side-eye this kind of effusiveness but I have enough to be cynical about right now. I'm going to root for this new little family. And I really hope they keep posting shots of DJ – he's a doll!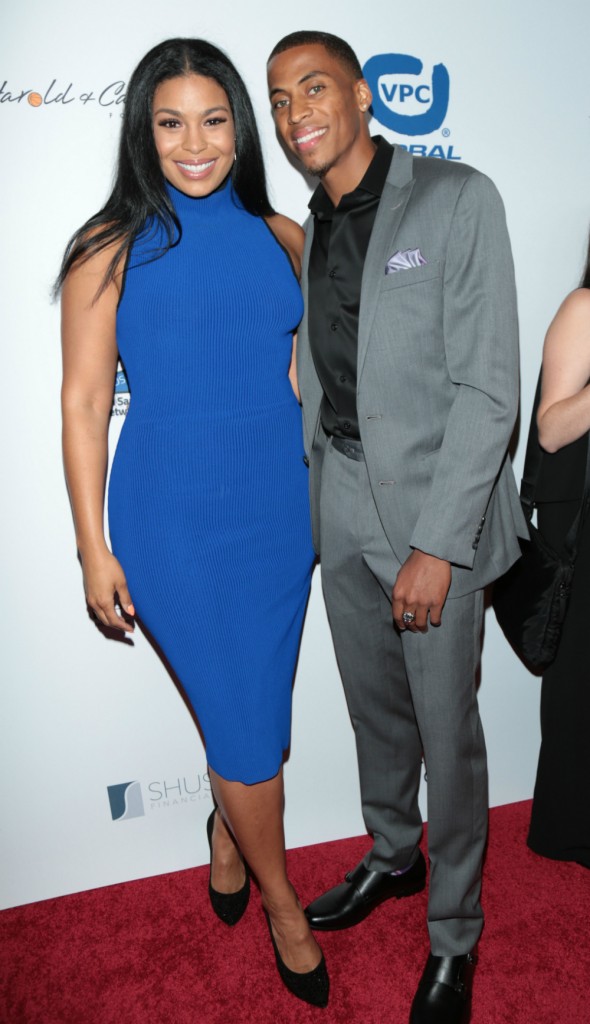 Photo credit: WENN Photos and Instagram