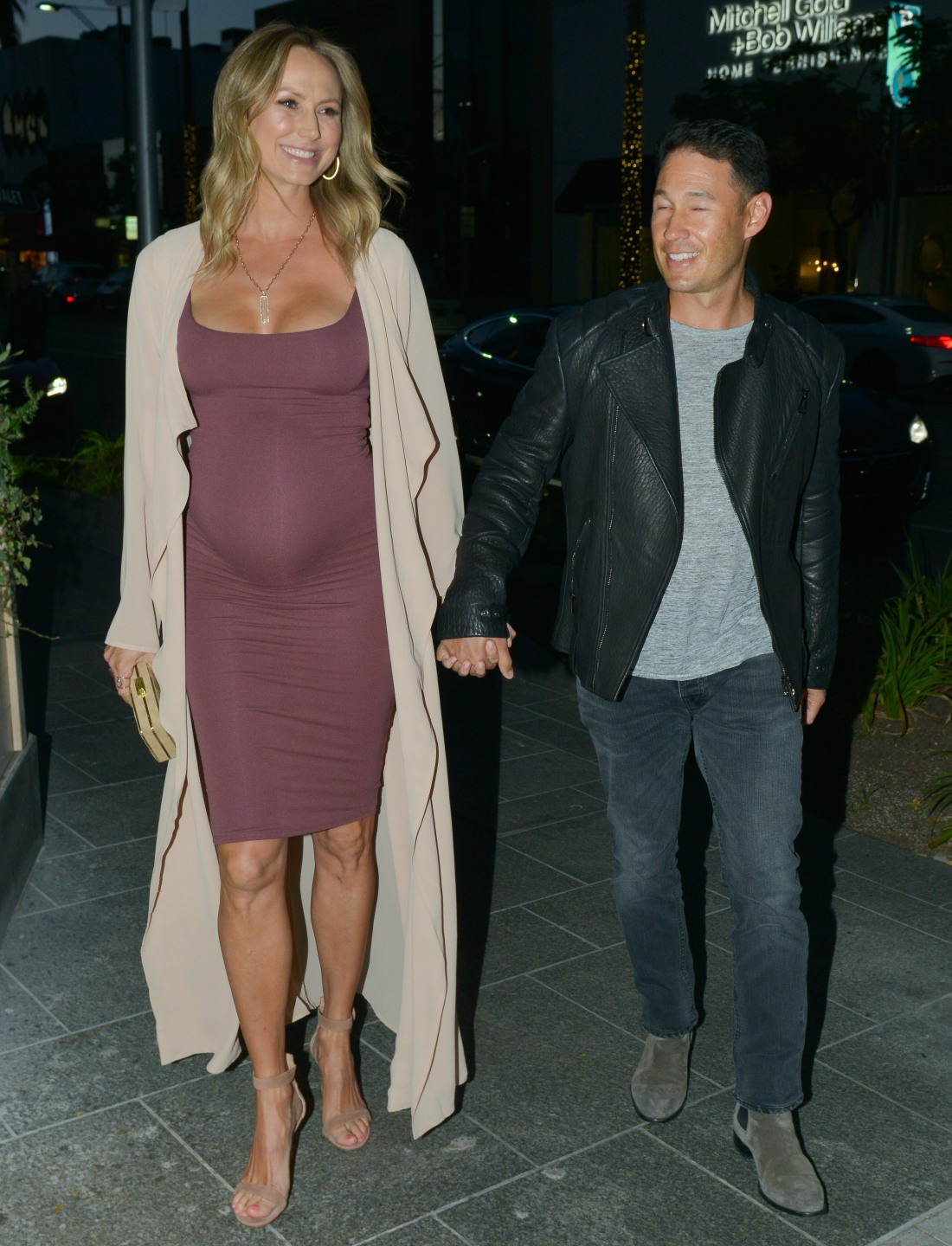 I had to look this up: we haven't discussed Stacy Keibler since 2015! It's been almost three years exactly since I've written about her. I would say that Keibler made a point of going under the radar, but I don't think that's the case. I think Stacy wanted attention all this time but people just sort of forgot about her. In any case, Stacy is pretty happy these days. After Stacy and George Clooney broke up, she immediately became super-official with Jared Pobre. They got engaged and quickly married, and she was knocked up within minutes. She gave birth to daughter Ava in August 2014 – there was a flurry of press around her first pregnancy, and it did feel like she was trying to become something of a pregnancy/mommy blogger. She even bragged about her 19-hour home birth with no meds.
Then she got pregnant again, and this second pregnancy was a lot quieter – apparently, she only confirmed the pregnancy a few weeks ago? I barely saw anything about it, honestly, but full disclosure: I probably wasn't paying attention. In any case, she gave birth to a baby boy this time. And they've announced the name:
There are SO MANY Bodhis these days. Megan Fox has a Bodhi too! Part of me wonders if people are just being extra about Buddhism, but part of me thinks that there are just a ton of Point Break fans out in the world. The Bodhi character in Point Break was pretty awesome, to be honest. I guess I'm okay with Bodhi, I just dislike it with "Brooks." That combo doesn't make any sense – Brooks is the name of a frat boy lacrosse player. Bodhi is the name of a hippie weed dealer. They don't match! CASE CLOSED.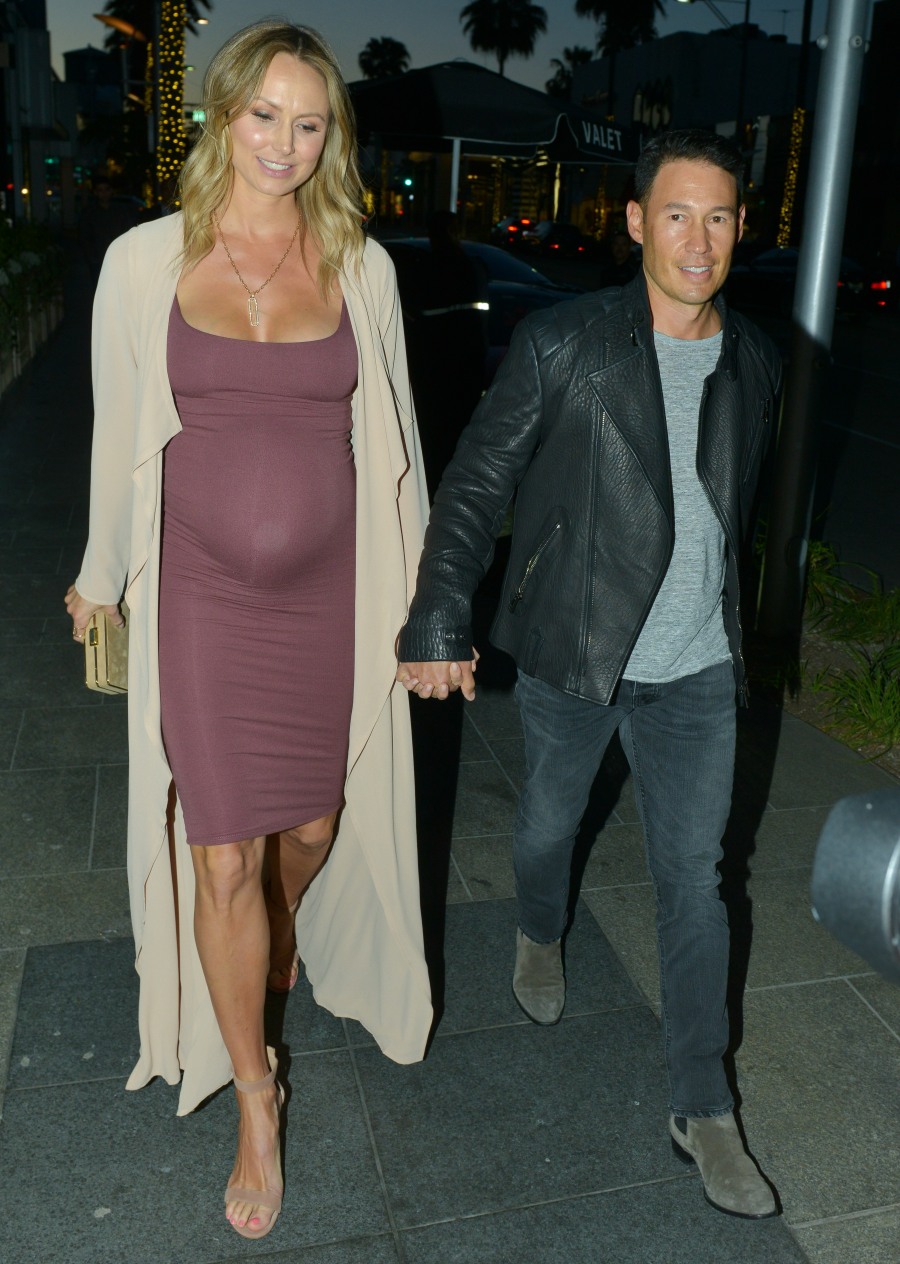 Photos courtesy of WENN.