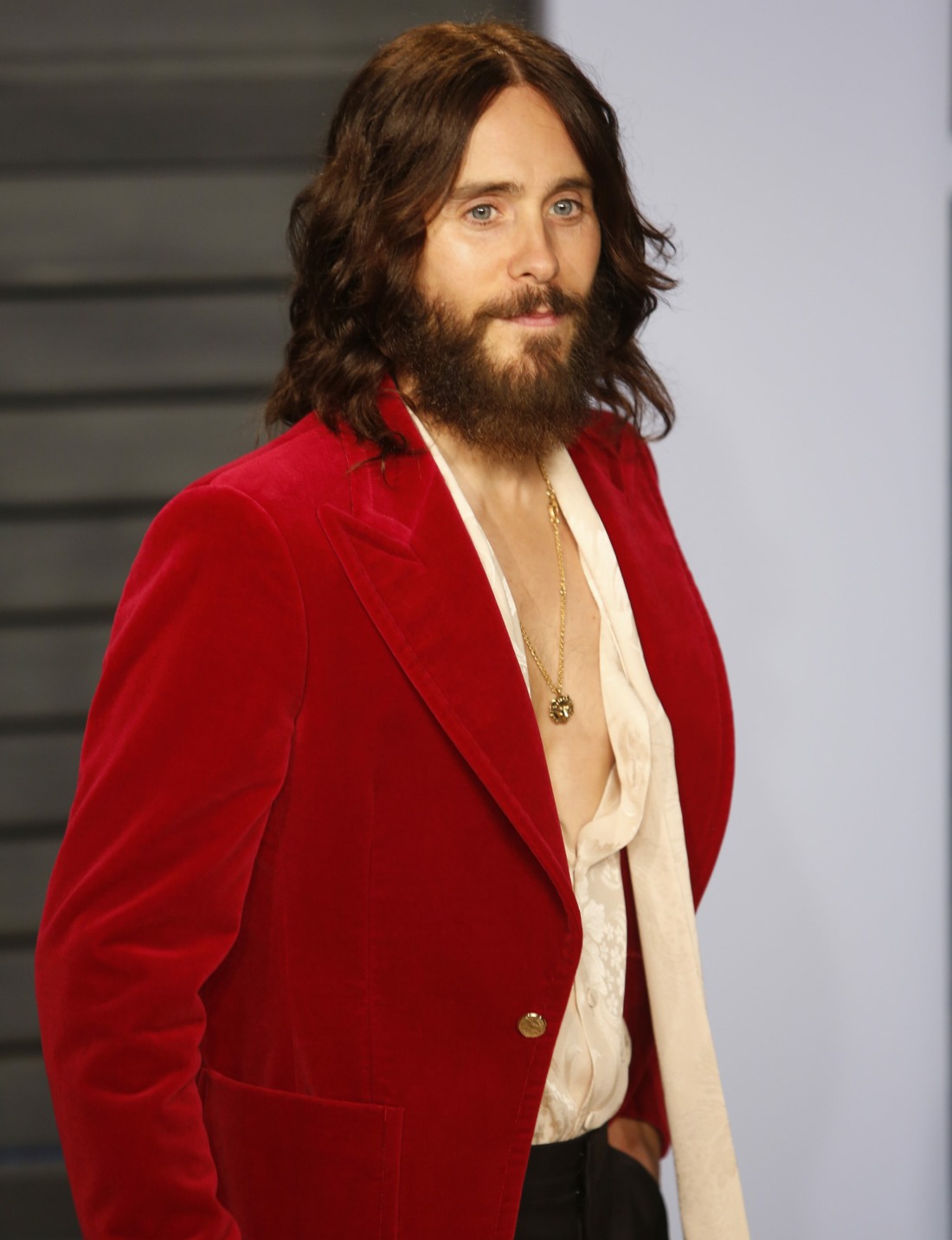 It's increasingly complicated to follow which studio owns which comic book universe, but here's what I do know, kind of: Sony owns the rights to Spiderman, and they've basically "lended" the character to Marvel for the Avengers movies. But Sony does have the rights to Spider-man and all of the Spiderman Universe villains and characters. Which is why Sony has already made a Spiderman-free (??) movie about one of the villains, Venom, which stars Tom Hardy. Honestly, Venom looks sort of good? For what it is, it looks good. But now Sony is going a step too far, in my opinion. They're doing another stand-alone movie about a villain, and they're casting… Jared Leto. Ugh.
Jared Leto, who played The Joker in Suicide Squad, is looking to add another comic book character to his résumé. The Oscar-winning actor has signed on to star in Morbius, Sony's latest entry into its Marvel-based, Spider-Man-centric universe of characters. Daniel Espinosa, the Scandinavian filmmaker who helmed Safe House and last year's sci-fi thriller Life, will direct the feature, which has a script by Burk Sharpless and Matt Sazama, the duo who created Netflix's Lost in Space remake.

The project is based on the antihero Morbius the Living Vampire. Morbius is Dr. Michael Morbius, a scientist who suffered from a rare blood disease and attempted to cure himself to disastrous results. Instead of being cured, he became afflicted with a condition that was a form of vampirism — the thirst for blood, along with fangs and super strength — and fought Spider-Man. Over time, however, he became a slightly heroic figure in his own right and even headlined his own comic book titles.
For one, how can a studio go around casting for a vampire character and NOT HIRE KEANU?? Keanu IS the vampire. Not Jared Leto. As for Jared… I am unmoved and uninterested. I finally watched Suicide Squad at some point and I absolutely loathed it and I loathed his "Joker." I understood why they apparently edited out large chunks of his performance: because he was really bad at it. Leto may be a talented actor in some roles, but I don't think he can do "comic-book villains" very well. Should have gotten Keanu.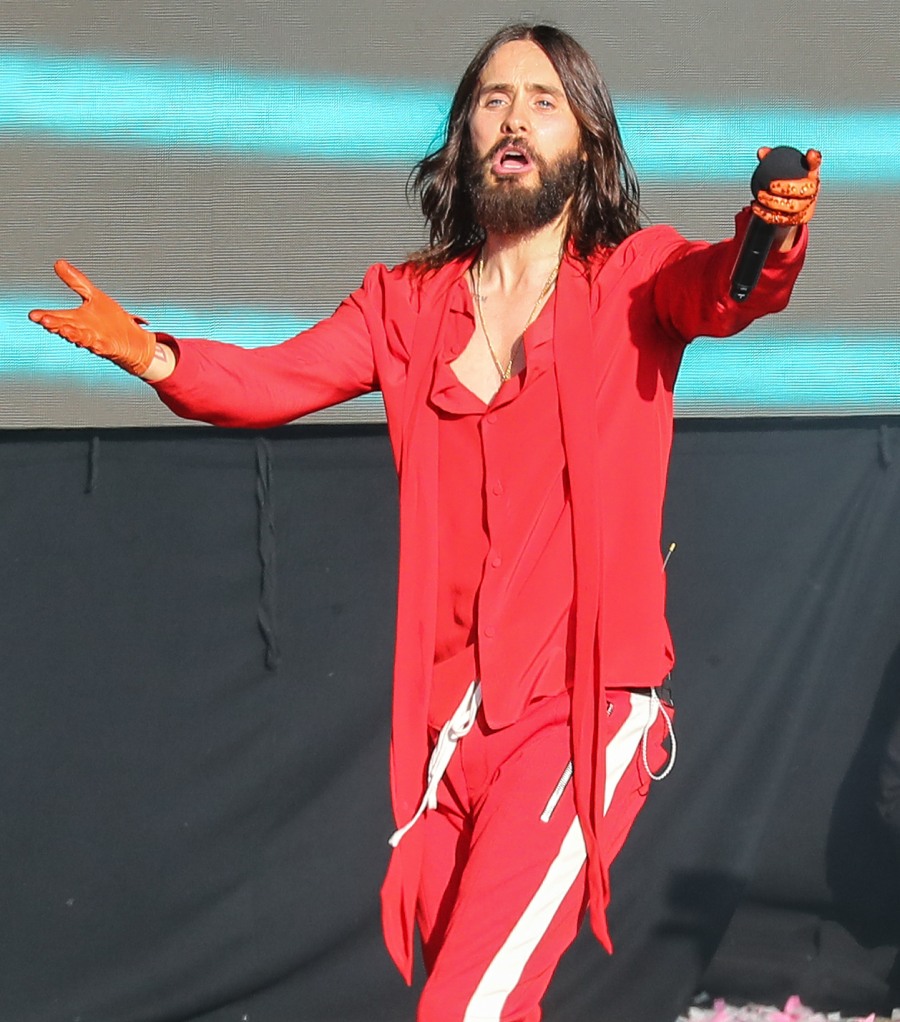 Photos courtesy of WENN.