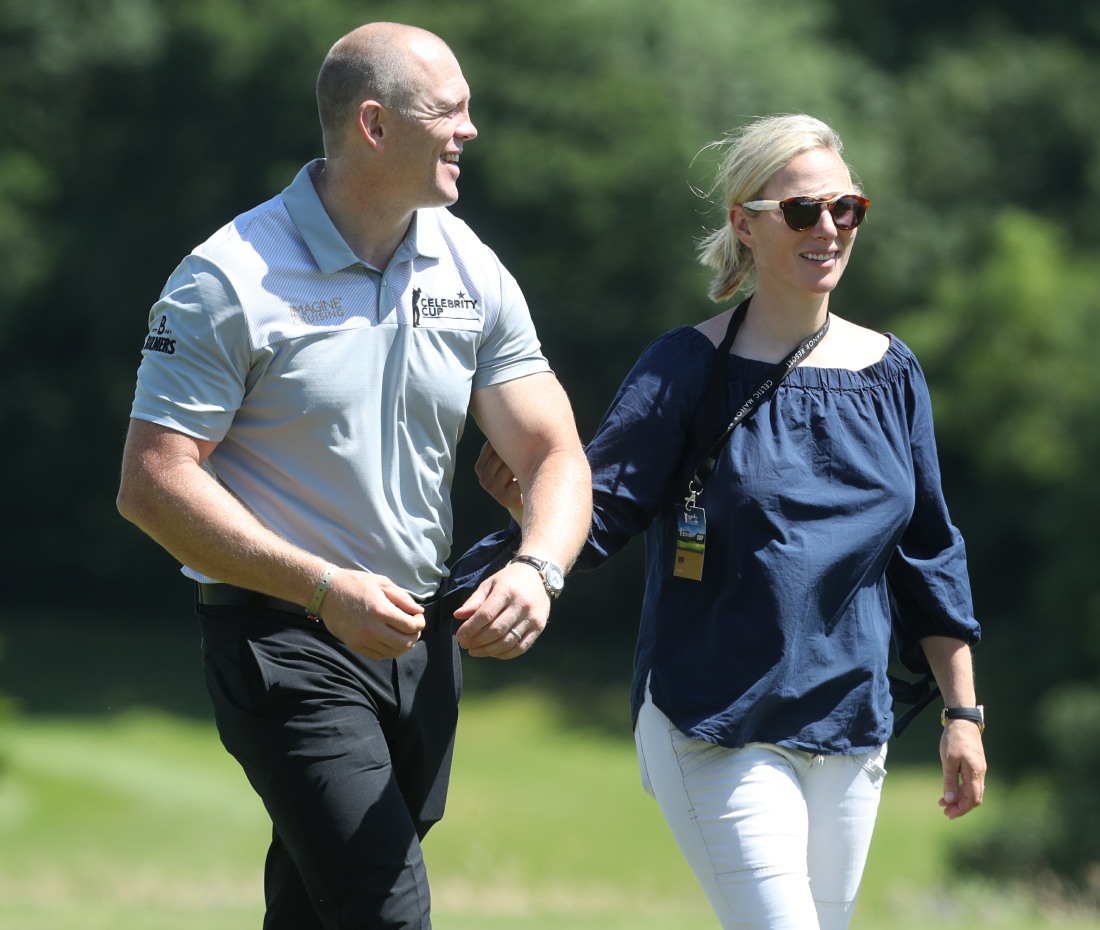 I find that Princess Anne is the least fussy of all the Queen's children, and Anne definitely raised the least fussy of the Queen's grandchildren. Zara and Peter Phillips don't have titles, but they were still raised as royal-adjacents. Being royal-adjacent has some perks: you're still in the line of succession, just very far down. You get invited to fun royal family stuff (like weddings) but you don't have to attend the dull stuff (endless memorial services). You also get to have fun with names. I've always thought it was so cool that Anne named her daughter "Zara," an unexpectedly exotic name from the unfussy princess. Zara in turn named her first daughter something very common: Mia. A simple, pretty and popular name, but the name fits the little girl so well. Her full name, for the record, is Mia Grace Tindall.
Well, Zara and Mike Tindall welcomed their second daughter a few weeks ago, and it was just a really nice piece of news: Zara had a devastating miscarriage in December 2016, but she carried to term with this pregnancy and gave birth to a very big and healthy baby. And now we have a name!
Introducing Lena Elizabeth Tindall! After welcoming their second child on June 18, Zara and Mike Tindall announced the name of their newborn daughter on Wednesday — and she shares a middle name with her great-grandmother!

The newest addition to the royal family is the seventh great-grandchild for Queen Elizabeth and the fourth grandchild for Princess Anne, the Queen's daughter. The new baby is 19th in line for the throne.
Lena Elizabeth fits well with Mia Grace. If Zara was a princess or a duchess, I doubt she would be allowed to name her daughters such popular names. The only surprise I have here is that Zara didn't fit her mother's name in there at all, but did you know Zara's middle name is Anne? It's true. Lena Anne would have sounded nice, but it's also touching that Zara would use her grandmother's name.
Also: Mike Tindall wants us to know how they're going to pronounce "Lena."
Pronounced like Lay-na

— mike tindall (@miketindall13) June 27, 2018
Which is unexpected! I was saying Lee-na to myself this whole time, because that's how every Lena I've ever met pronounces her name. But Lay-na? Interesting.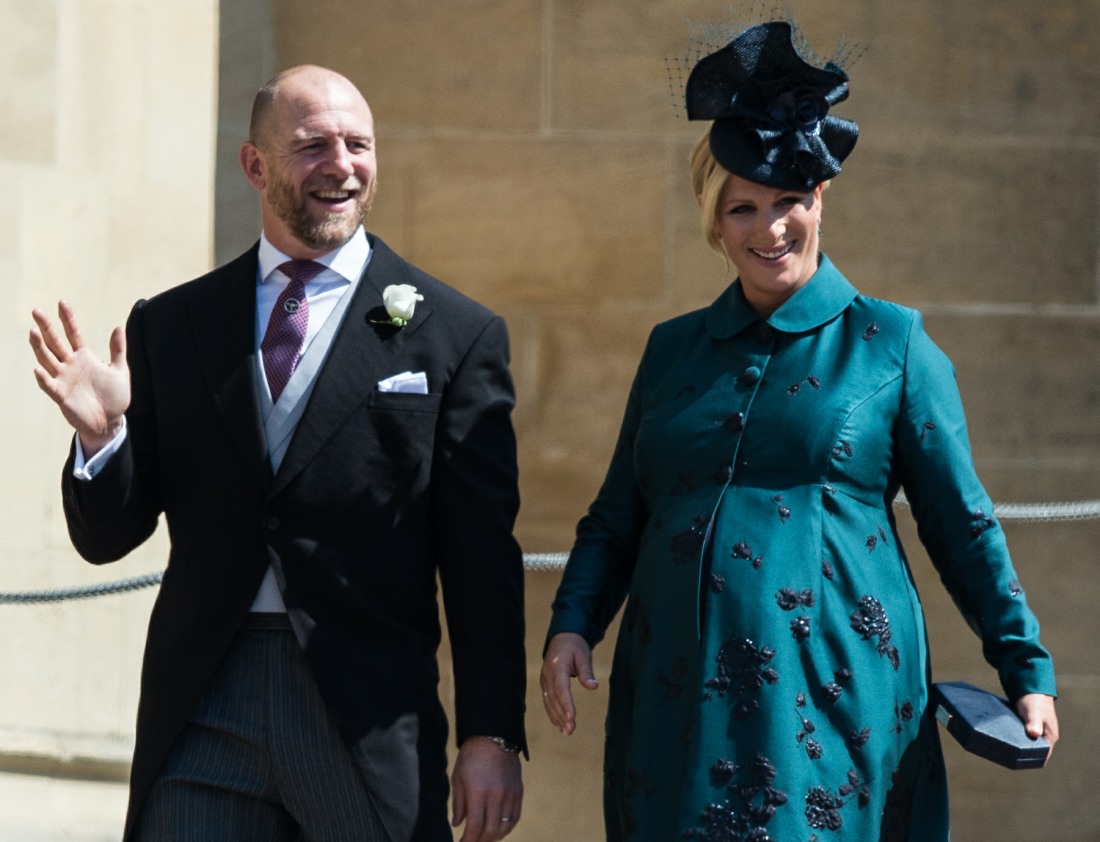 Photos courtesy of WENN.