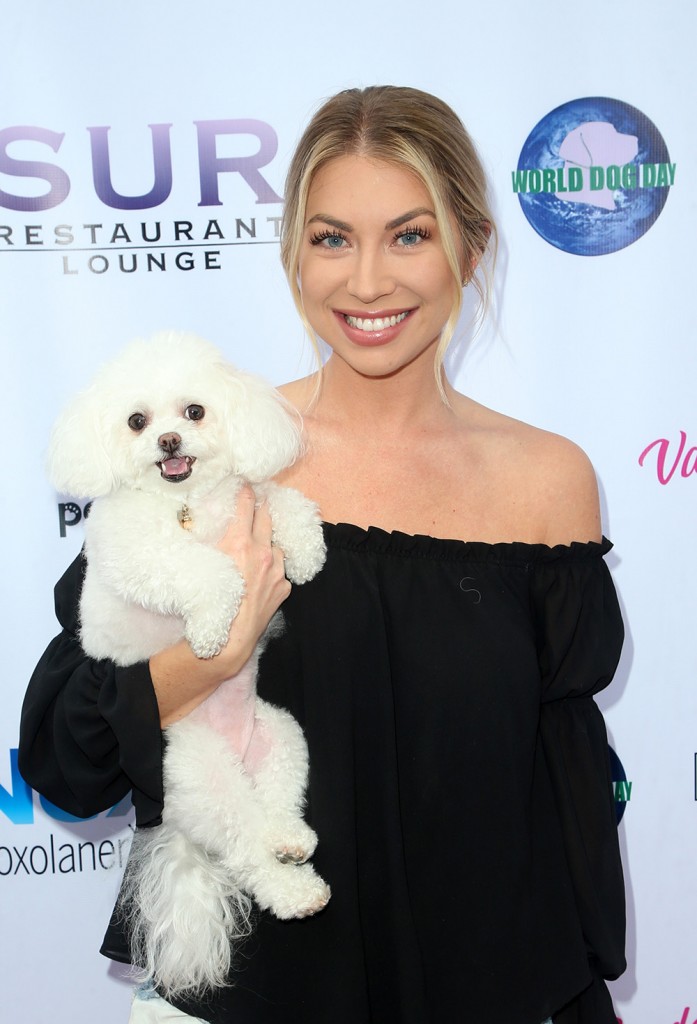 Like Celebitchy, I am not a fan of all of these made-up "holidays" that basically amount to gratuitous selfie posting. Disclaimer: as a theater major, I did get delight from seeing my college pals in their huge-haired glory days on National Post Your First Headshot Day. I am also a big fan of most of the National [Insert food that is delicious but most definitely bad for you] Days. Stassi Schroeder will help you indulge your narcissistic side with a new "holiday" that's yet another excuse to post a selfie.
Stassi, a fixture on Vanderpump Rules, and a woman who once described her style as "Nazi Chic" (horrible) has a very active social media life. Her Instagram is fun of selfies, wine, pics with her handsome boyfriend, Beau Clarke and, of course, FASHION! And now the 30-year-old is trying to justify her selfie obsession by setting up a holiday to give her a legitimate excuse to post them.
Mark your calendars, everybody, as this Saturday, June 30th is the first National #OOTD Day. OOTD stands for "Outfit of the Day," so it's technically National Outfit of the Day Day, which is truly redundant. Stassi told People that this event was her boyfriend's idea. She noted, "I'm always taking my OOTDs and he was just like, 'make this a national holiday.'" I can't help but think Beau was being sarcastic and the tone was lost on Stassi, who just blindly ran with it. She went on to add, "They have like a National Holiday for Lamps, and no one thought of doing one for OOTDs?"
In order to make her new day a reality, Stassi had to do a little leg work. There was a petition, a fee and a website created. She recalled, "It was quite a process. I had to have a mission statement and what I wanted to do with it."
A few weeks ago, Stassi announced that she had fulfilled her mission, and posted a photo on Instagram, naturally. In it, she posed next to the official declaration and encouraged participation in the newly-created event, writing, "I want everyone to celebrate their individuality and be proud of their unique style!" With this new "holiday" Stassi says she really wants to "encourage self-love," because,
"Whether you have 100 followers or 100,00 followers, when you post something, you go look and see how many likes you have, if your friends commented, if they said you looked pretty or liked your outfit. It's kind of the way we feel good about ourselves."
Thanks, but I'll pass. No one wants to see me in my usual Saturday #OOTD – tank top, ripped shorts and flip flops. But, hey, if you are getting dolled up for an event, share away.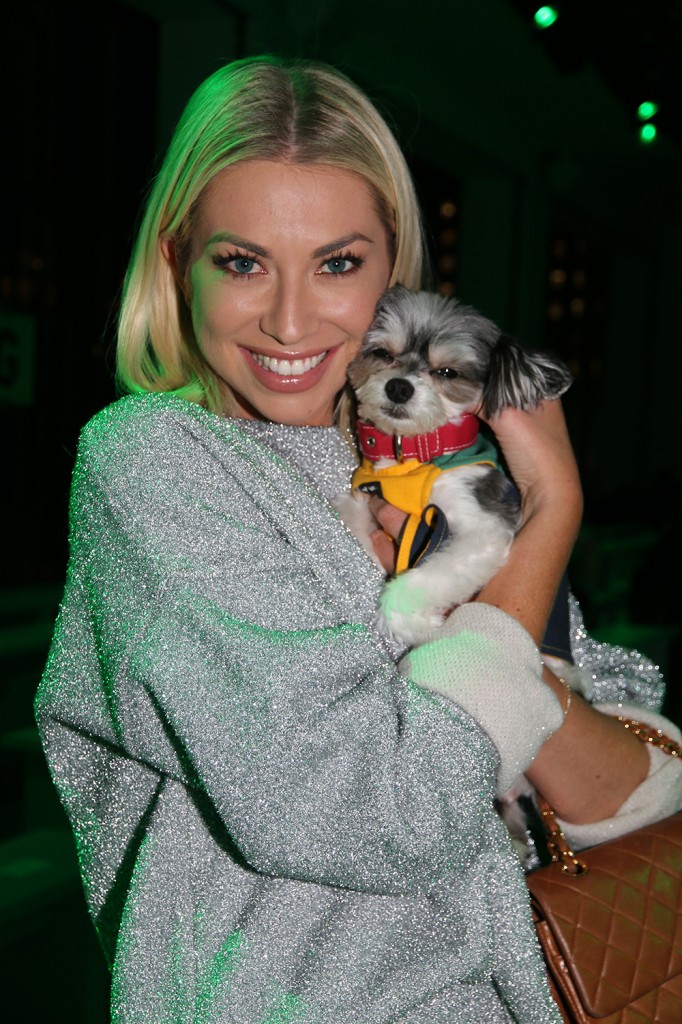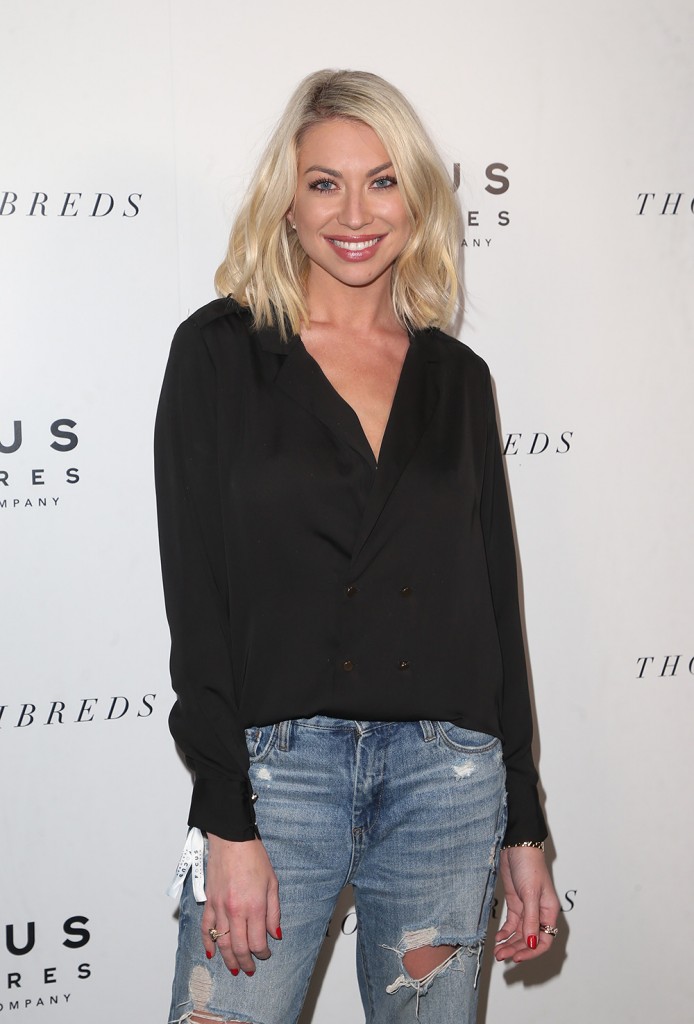 Photos: WENN.com, Instagram