One of the dumbest royal stories this week was about the photo above, where the Duchess of Sussex was photographed with her legs crossed. GASP. Clutch the royal-vault pearls! For whatever record, royal women can cross their legs and many of them do. Only priss-pots care about fictional rules about women not being "allowed" to cross their legs. But the incident and the subsequent tabloid hissy fit reminded everyone of the simple fact that the tabloids are going to jump on anything and everything when it comes to Meghan.
Which brings me to a royal-gossip story in this week's Star Magazine. Most of Star's story is about how the Queen secretly hates Meghan and how the Queen is putting all of this insane pressure on Meg. Sources insist that Meghan is already a nervous wreck after roughly five weeks of marriage, and that Meghan "is anxious all the time because she can't seem to do anything right." It's all kind of dumb, because as we've seen repeatedly, the Queen seems very fond of Meghan and the Queen has gone to great lengths to be seen as publicly showing her approval of Harry's bride. But my favorite part of this story is about how the Duchess of Cambridge loathes Poor Meg.
Sources say there's someone else who's snooping on the royal newbie – her sister-in-law, Duchess Kate. Kate has been "gleefully watching Meghan's blunders from the sidelines," sources say.

"You'd think that as a fellow commoner, she's be sympathetic to how Meghan is struggling, but Kate feels threatened by Meghan's popularity," the insider reveals. "Kate takes potshots at Meghan every chance she gets and makes a point to tell the queen about all the things Meghan is doing wrong."
[From Star Magazine, print edition]
Do you believe it or nah? I don't believe that Kate is "gleefully" taking potshots at Meghan and reporting back to the Queen about all the times Meghan may have messed up some minor little piece of "protocol." I don't believe it because Kate has even protocol violations of her own, like the multiple times she's refused to add weights to her hems and her skirt has "blown up." No, Kate is not reporting back to the Queen. But ten bucks says that Kate is spending a lot of time planning out a course of action with her mother. Because the grain of truth here is this: "Kate feels threatened by Meghan's popularity." Mm-hm.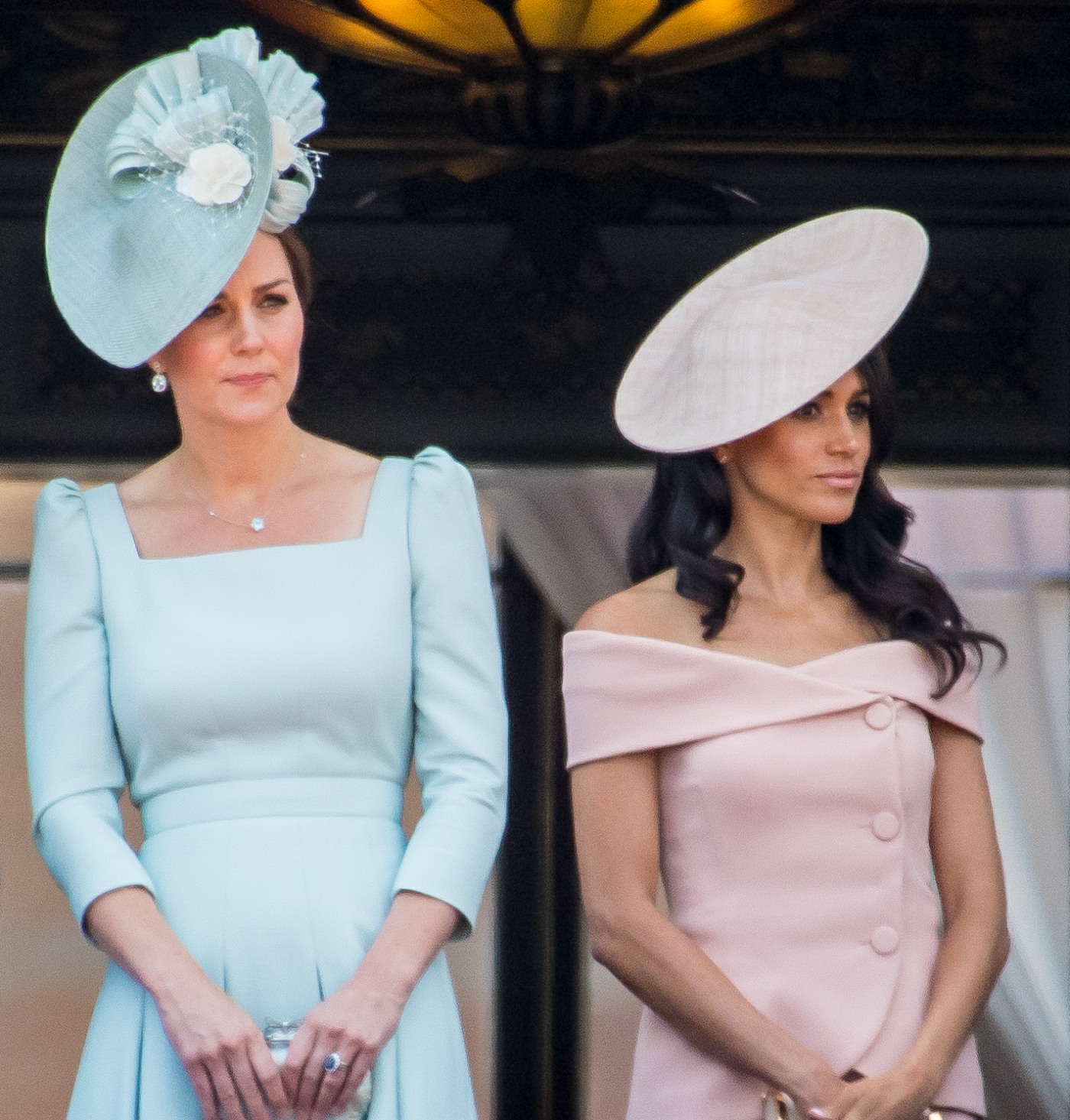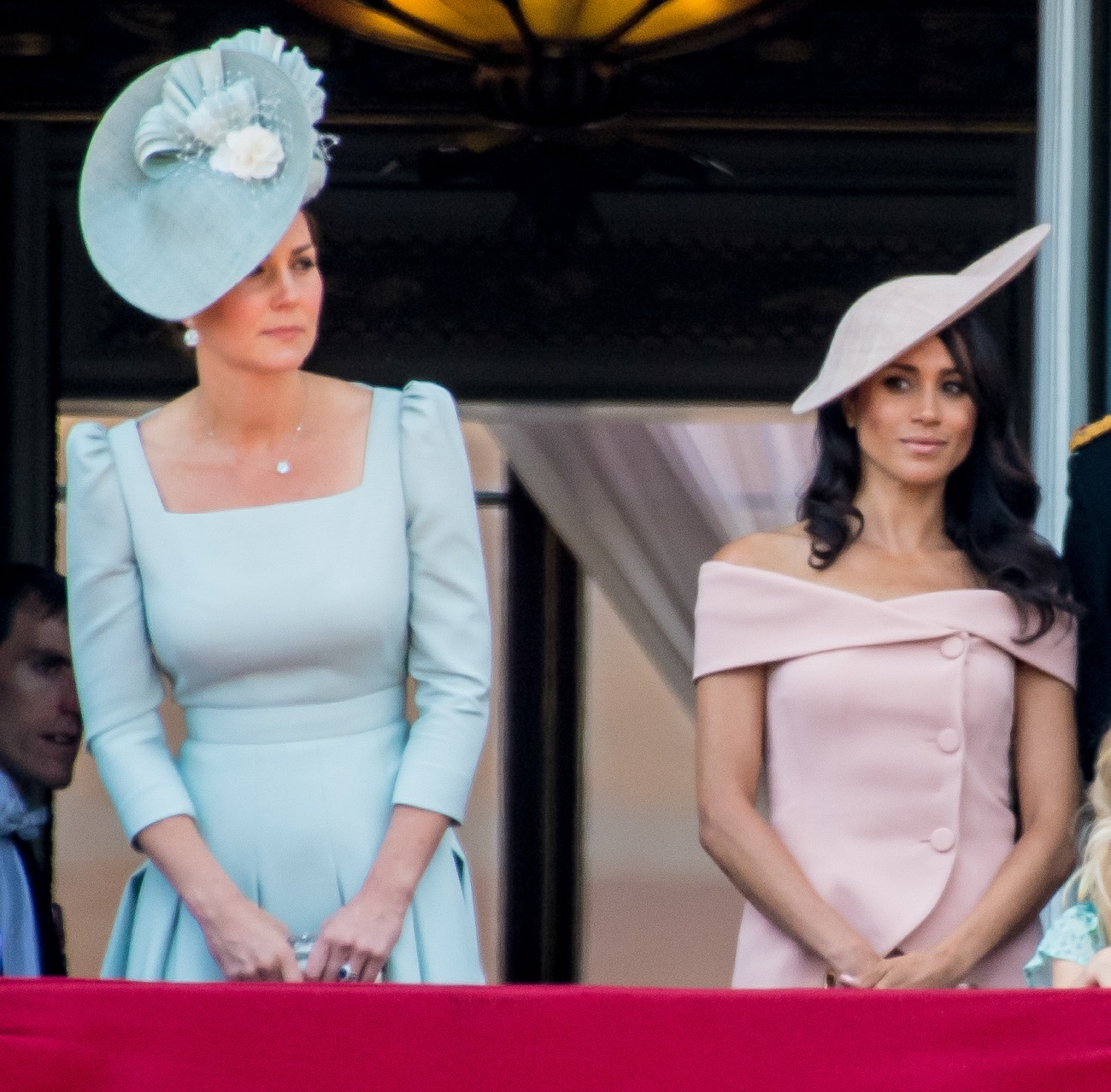 Photos courtesy of Backgrid, WENN, PCN.