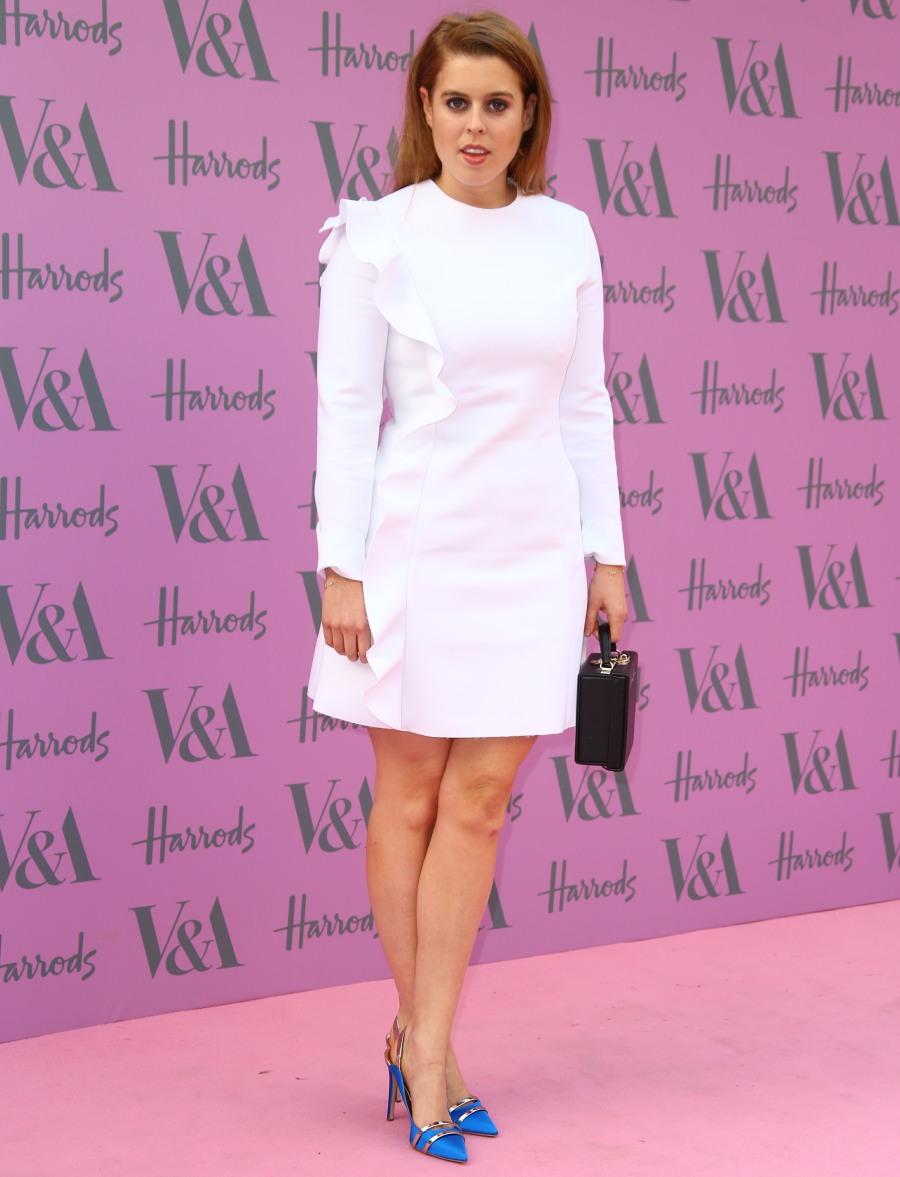 By most accounts, both of the York princesses are into fashion. Both Eugenie and Beatrice enjoy having fun with clothes, and they like to wear colorful outfits, and sometimes choose more avant-garde designers too. That was said to be one of the many reasons why the York princesses weren't crazy about the Duchess of Cambridge: they disliked how much attention Kate's fashion got, especially considering that Kate's style is so boring, matronly and button-covered. All that being said, I've never considered Princess Beatrice to be particularly fashion-forward either. She's not pin-thin, which doesn't matter, but I often felt like Bea doesn't dress to flatter her curvier figure. But in this year, it's almost like we're seeing a whole new Bea: suddenly, she's wearing cute minidresses to nightclubs and wearing ensembles like a movie star. So what's the change? A celebrity stylist theorizes that Beatrice is being influenced by the Duchess of Sussex:
Celebrity stylist and PR agency owner Rochelle White told FEMAIL that Beatrice's movement towards more flattering, age-appropriate looks has finally made her one of the most stylish women in the royal family. And her new image appears to have been inspired by the arrival of Meghan Markle, who cuts a stylish figure in chic minimalist and flattering pieces.

Rochelle explained: 'Beatrice has definitely been taking notes on the royal fashion of Meghan. She has been a big influence on fashion, trends and style and I think she has seen the power in that. This has probably made her look at her own fashion and style choices.'

Rochelle explained how Beatrice's once beloved frills, bold patterns and colours have been swapped for simple dresses and the jacket over the shoulders.'

Rochelle continued: 'These are the looks that Meghan had before she became a royal. I think she has been inspired by past and current looks of Meghan. Looking at her, she has grown into a more sophisticated trendy style. The styles she is choosing now are much more fashionable and on trend. I think they look much more flattering for her. I really like her new look. Personally I thought she dressed older than her years and never really rated her outfits. Now, I feel she has been inspired by Kate and Meghan, which has helped her review her own style and help define what works for you and what she likes. I think she is coming into her own with her fashion and style choices and is great to see. This could open up the door for her.'
I agree that Beatrice's style has greatly improved over the past year, and I agree that part of it might be Meghan's influence, as everyone in the royal family seems to have shifted with Meghan's entrance into the royal fold. Plus, Harry is quite close to Beatrice and Eugenie, and it wouldn't surprise me at all if Meghan, Beatrice and Eugenie talked about fashion and Meghan gave some advice. That being said, I think there are other factors in play too. Beatrice broke off a long-term relationship last year, and she's been single for the first time in many years. Plus, she turns 30 this summer. She's the last single girl standing in her royal generation. It makes sense to me that she's changing things up because of that too – she's going for more of a "happy, free and single lady at 30" vibe. It works.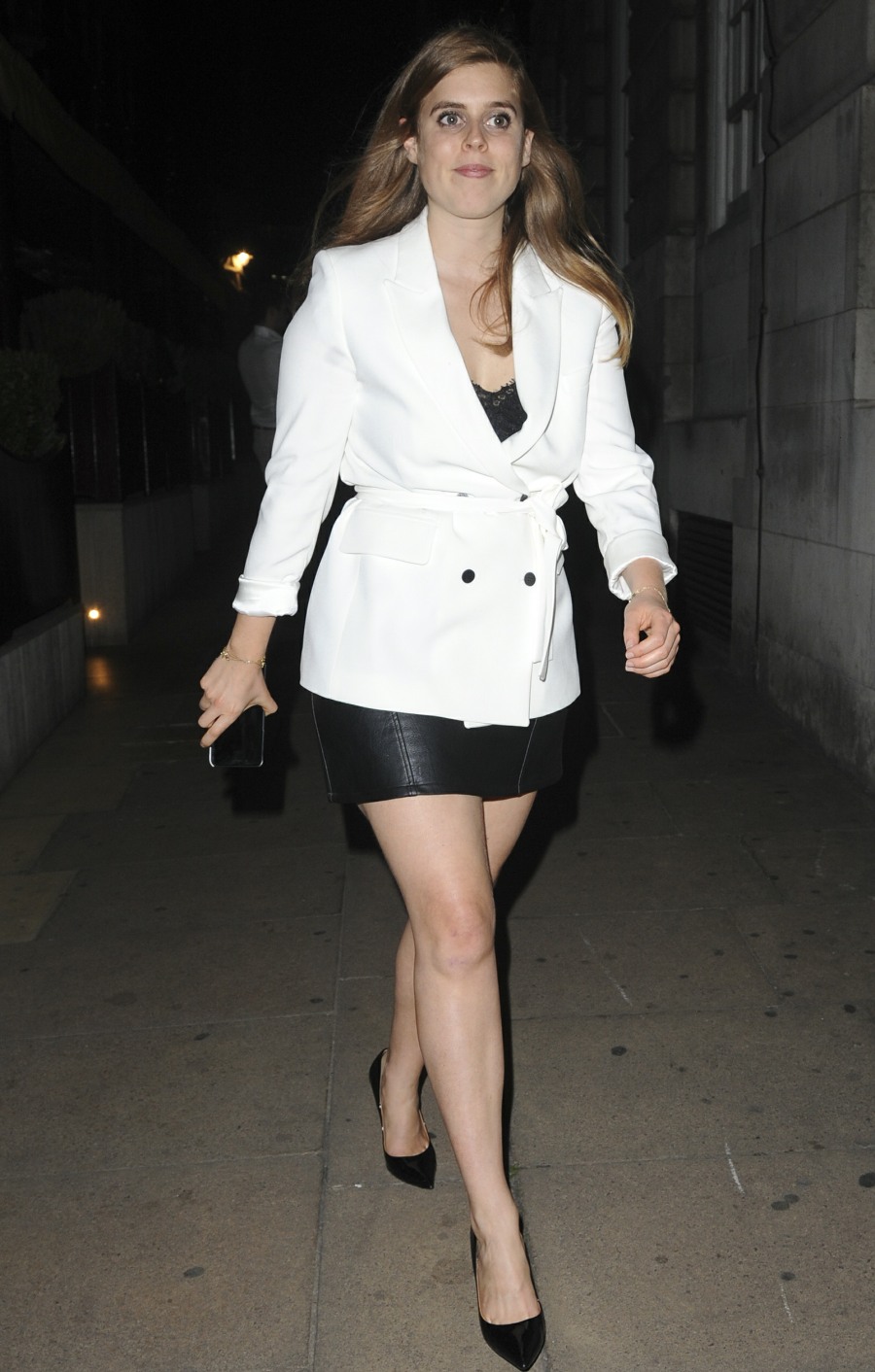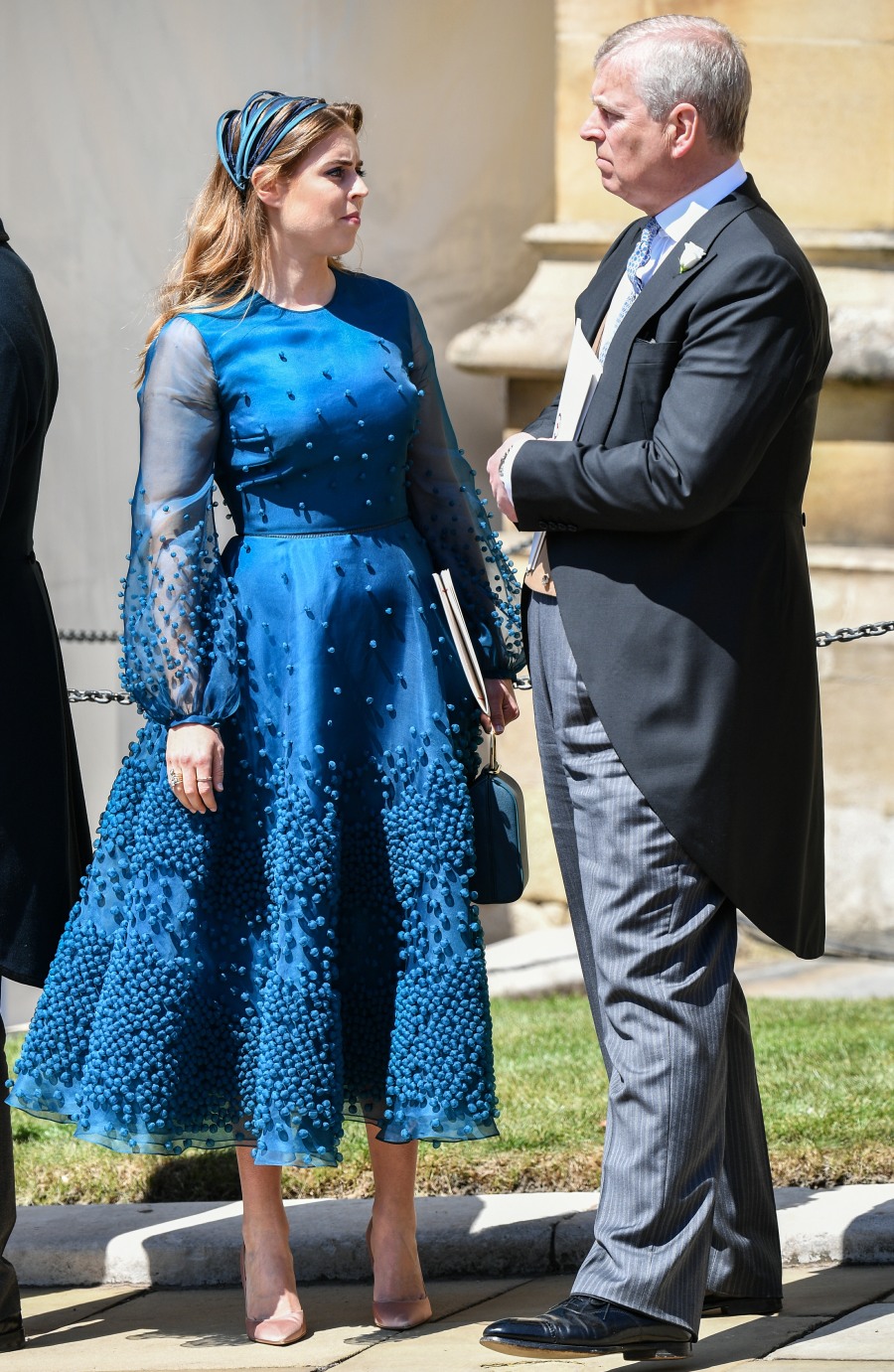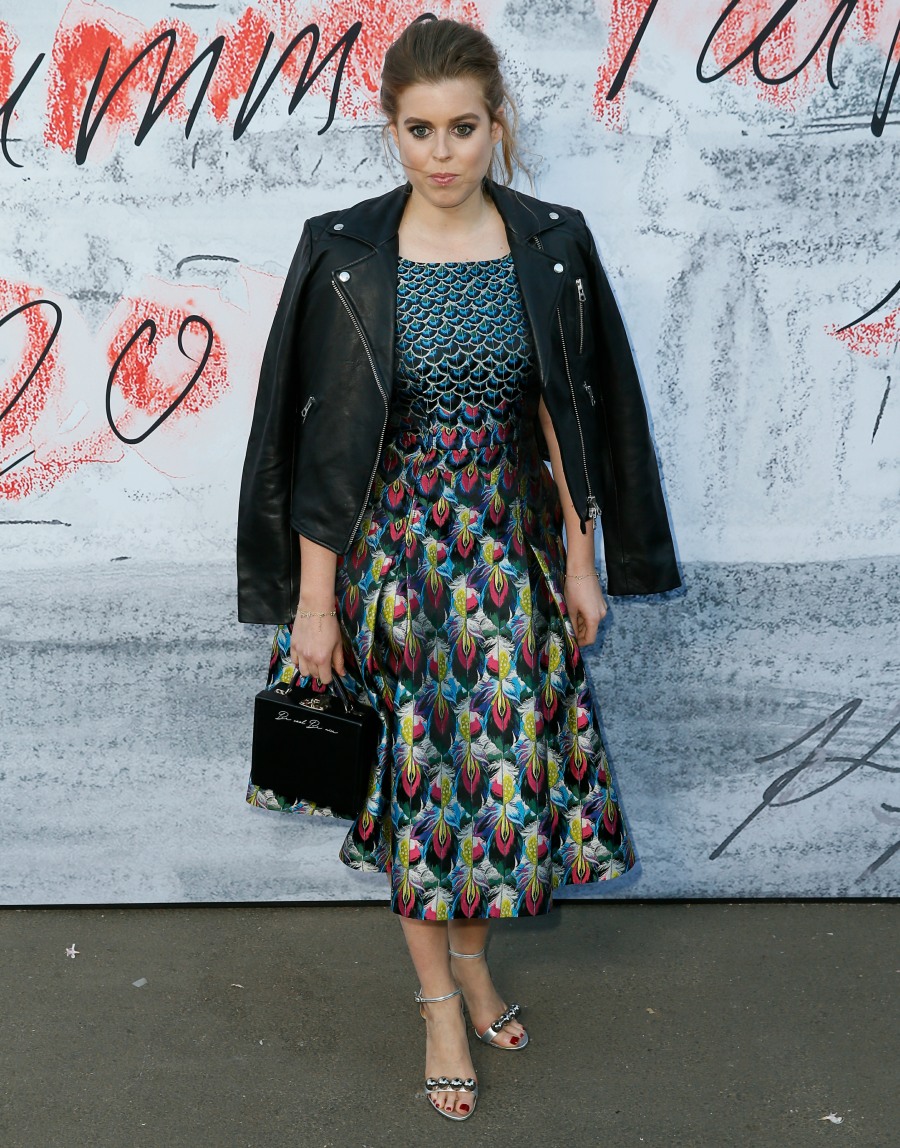 Photos courtesy of WENN.