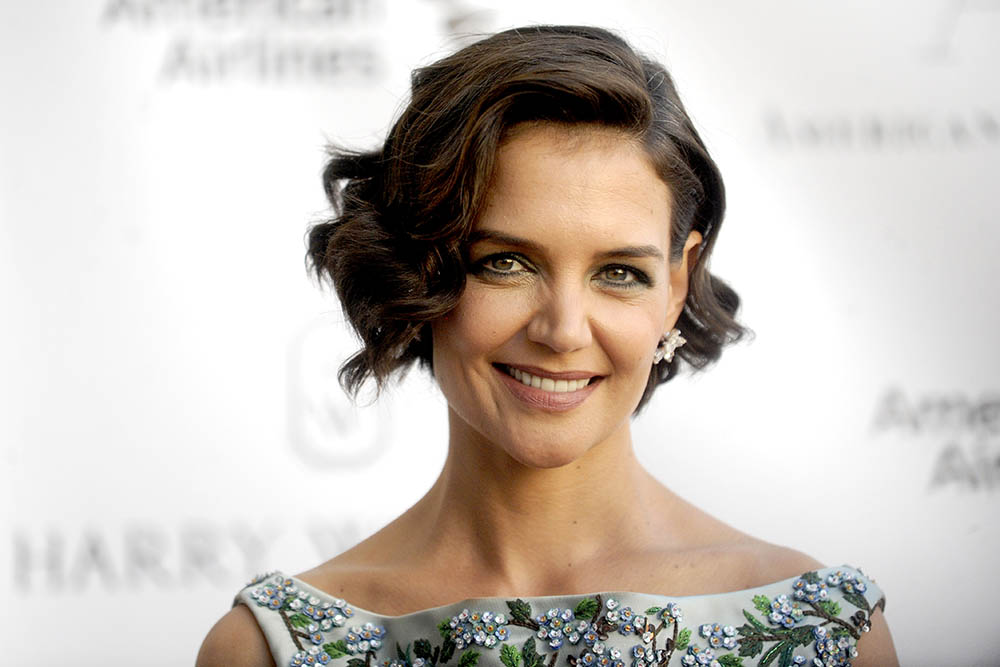 I've been optimistic about the under-the-radar union of Jamie Foxx and Katie Holmes, but, if the tabloids are to be believed, it could be trouble in paradise for this clandestine couple.
On Wednesday, RadarOnline reported that Katie ended her five-year relationship with Jamie, citing "trust issues" as the reason. The report also alleged that Katie had gone so far as to call off her planned $300,000 wedding in Paris and romantic honeymoon. Katie's rep told People that "The Radar story is 100 percent untrue." Katie's friends also denied the report, with an insider telling Page Six on Friday that, "all is well in paradise," adding that the two were "together in New York this week."
The couple spent the weekend apart, with Katie and Suri jetting off to France for Paris Fashion Week, while Jamie went to Miami for a charity event. n Sunday, Katie and her daughter were spotted on the streets of Paris, wearing cute, casual floral print outfits and looking happy. In South Florida, Jamie also appeared to be in good spirits, with a source telling PEOPLE, "Of course he's aware of the headlines surrounding him and Katie but he doesn't seem worried about that at all," adding, "He's just his happy, hilarious self." The source went to to note that, amidst the speculation and rumors, Jamie is "particularly happy for a little escape this year" and isn't "flirting much this time around."
The way these two have kept so many details about their private lives on the down low for so long, I have a hard time believing the rumors. I don't know why, but I really like them together, and I hope this last batch of rumors are just that.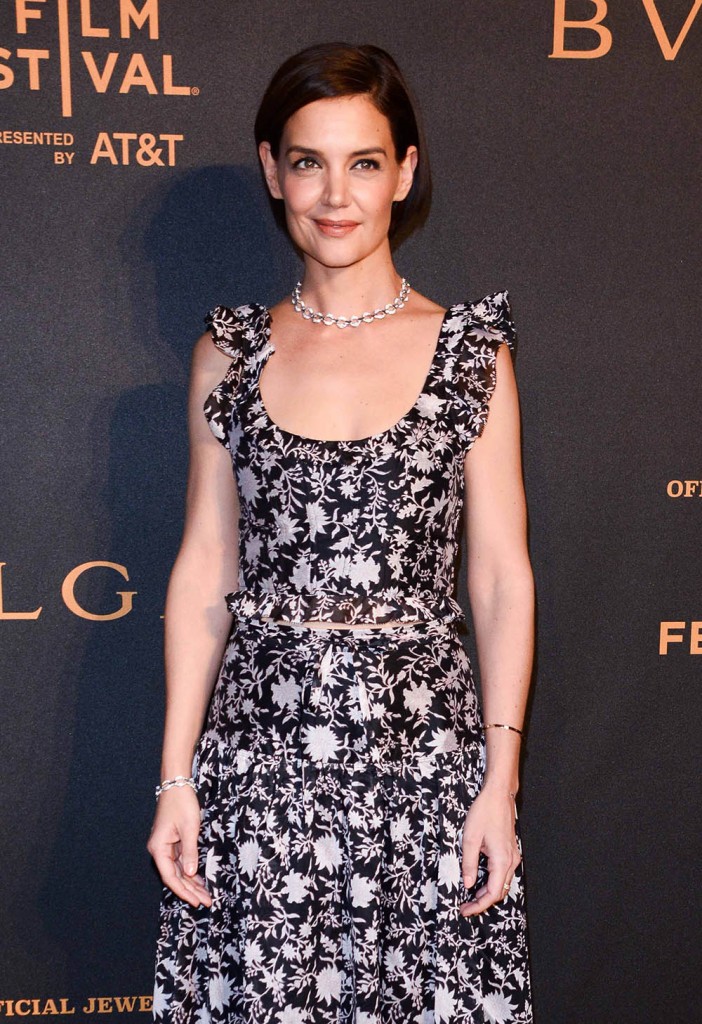 Photos: WENN.com, Getty Images