I don't hold much of an opinion of John Mayer. I find him gifted musically but I don't like his songs. I appreciate his charity work and contributions, but I detest how he conducts his personal life. I don't care if he's a Casanova but I find the way he trashes his exes and then plays the victim truly distasteful. If a friend of mine said they were considering dating Mayer, I'd tell them to run and not look back. Apparently, I'm not alone. An anonymous publicist said that any celebrity thinking about dating Mayer should be prepared for him to kiss and tell because that's just how he operates.
John Mayer's current single "New Light" might be a hit — reaching No. 7 on Billboard's Hot Rock Songs chart — but according to insiders, he's still a big miss among single A-listers.

"I would tell women in Hollywood to steer clear of him," said one celebrity publicist. "He's manipulative. He has a reputation . . . and it's better to exercise caution dealing with anybody who kisses and tells."

No doubt Jessica Simpson and Jennifer Aniston would agree. Both women dated the crooner, now 40, only to be publicly burned when he then told the media about their relationships.

"I don't think that's a very honorable thing to do and I think that it's hurtful," said the publicist. "I'm sure women are very cautious after seeing what he's done."
How low do you have to be to have a Hollywood publicist call you dishonorable? Think about the crap they cover up on a regular basis. This one is like, "I can't with Mayer." As for who the anonymous source is, it could be anyone. I'll count out Rob Shuter because he had no problem going on the record about Mayer. One guess is it's Jennifer Lawrence's publicist because Mayer thought he'd make headlines by calling her out during his Watch What Happens Live After Show with Andy Cohen.
The "Your Body Is a Wonderland" singer, 40, told Andy Cohen that the "Red Sparrow" actress, 27, avoids him at all costs: "You have a lot of friends who, without you, would want nothing to do with me — and I find that exciting! You know what I mean? You're friends with Jennifer Lawrence, who just doesn't want anything to do with me. Look, I don't have the world's greatest track record when it comes to celebrity relationships, so it's amazing to watch your friends humor me on a friend level, but also keep a fair distance from me."
I've posted the video below. There is no context for him to mention Jennifer specifically so I'm hoping it was inspired by an epic dismissal by Jennifer at a social function. Following his 'J-Law hates me' comments, Mayer went on and on about how he is persona non-grata on the celebrity scene. I think he was trying to come off as self-deprecating but instead plowed headlong into poor-little-me territory with comments like, "dating John Mayer at this point is conceptually just sort of a no-no," and "Slowly but surely I'm setting myself up for another disastrous celebrity relationship so that I can wake up a month later and be back 10 years in time." Is it really that much of a mystery why no one wants to date him? Maybe if he tried accepting responsibility for being a jerk and apologized, people wouldn't scatter when he entered a room. As the mystery publicist said, Mayer is manipulative. I just hope no one is buying his BS.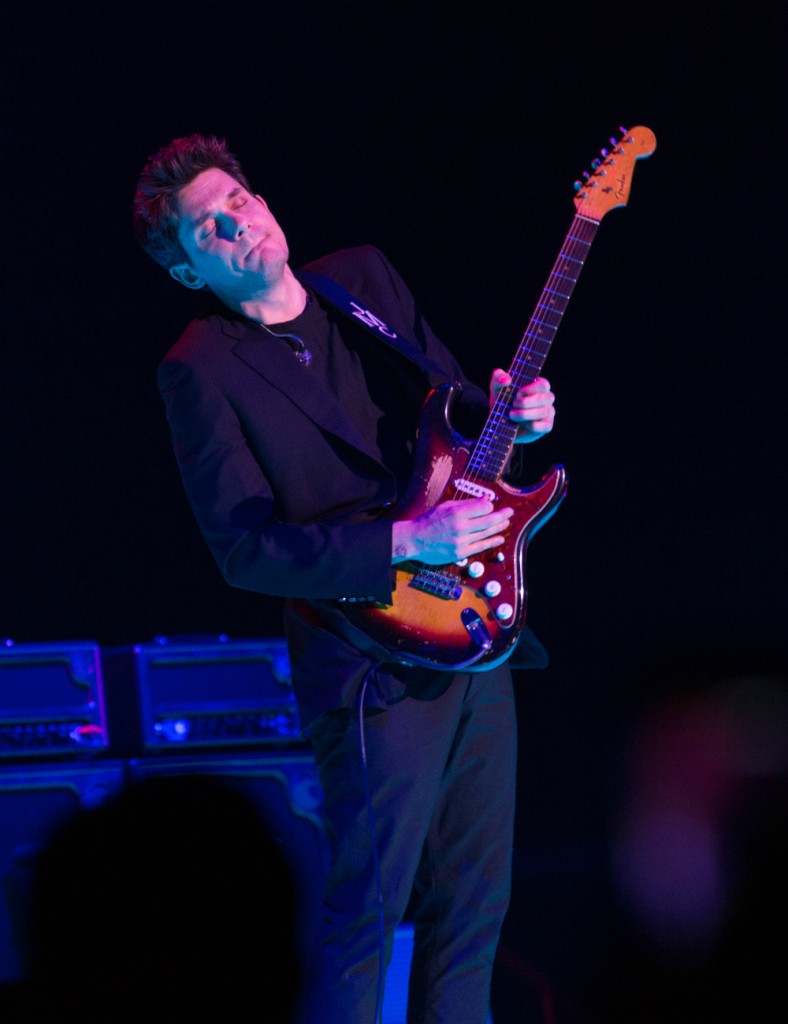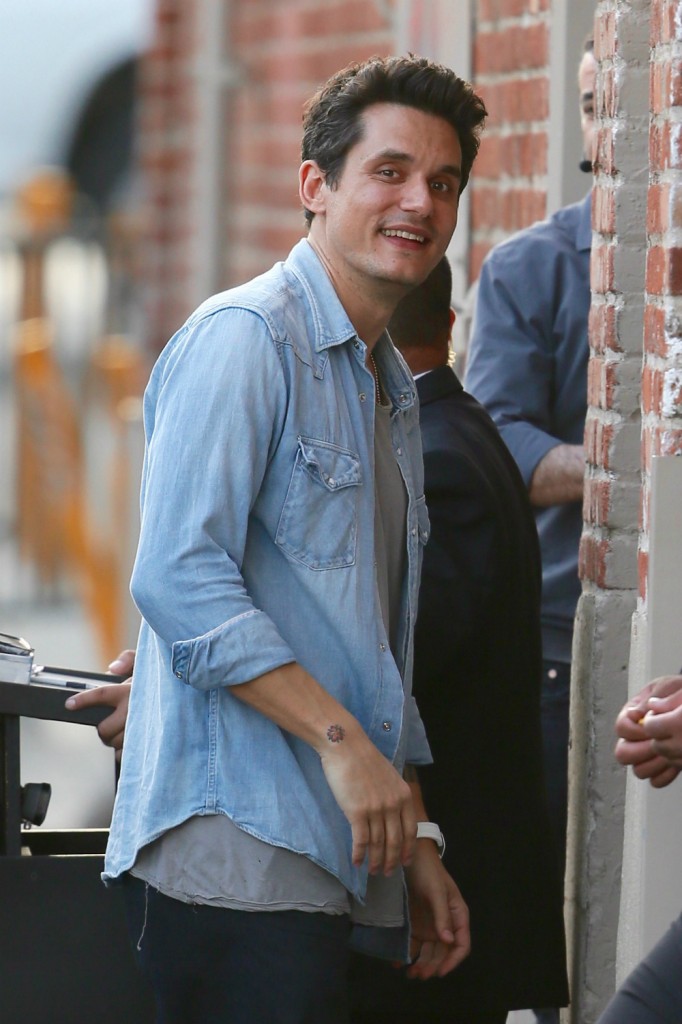 Photo credit: Getty Images, YouTube and WENN Photos