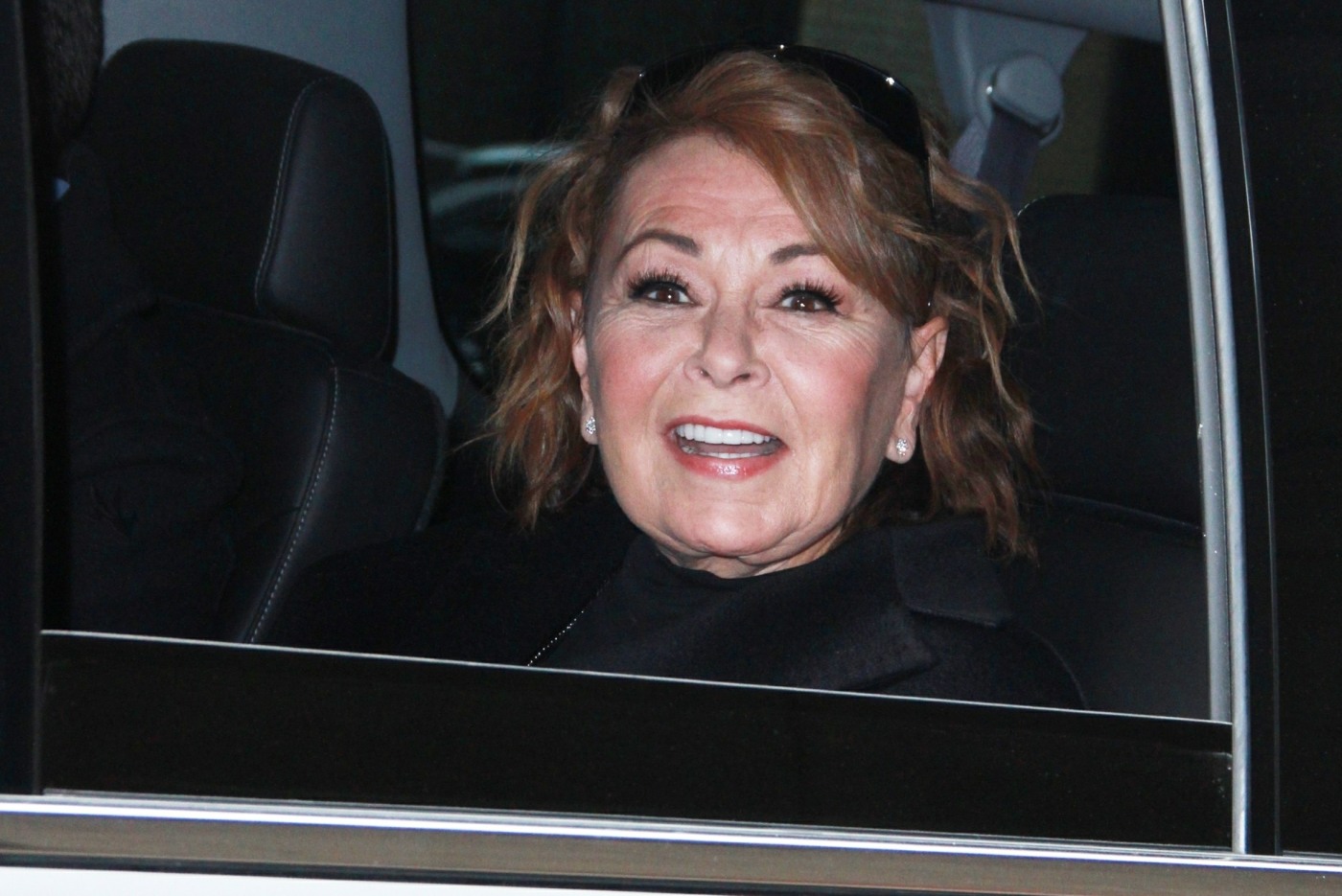 ABC did an okay thing when they fired Roseanne Barr from her rebooted sitcom. I'm not going to praise them for firing her, because I think most of us understood that it was a catastrophe in the making when ABC decided to reboot the show and give Roseanne Barr any kind of platform or legitimacy. ABC is part of Disney, which is one of the biggest companies and brands in the world. Of course they didn't want to deal with Roseanne long-term, because despite corporations playing footsie with Donald Trump and the Deplorables, the corporations know that people like Roseanne are terrible for business. Of course, there are businesses out there who could definitely use Roseanne's whackjob talents, like Breitbart or Fox News. So maybe that's what this story is about?
Roseanne Barr claims she's fielded several offers since the "Roseanne" reboot got the ax.

"Inside every bad thing is a good thing waiting to happen, and I feel very excited because I already have been offered so many things, and I almost accepted one really good offer to go back on TV," Barr, 65, said on the "Rabbi Shmuley Podcast" in an interview released Sunday. "I might do it, but we'll see."

Barr gave no other details on what offers she's received, but did expound on signing away her personal proceeds from "Roseanne" for the upcoming "Conners" spinoff, saying that it was part of her Jewish faith to repent.

"I thought signing off of my own life's work and asking for nothing in return, I thought that was a penance," she said. "Sometimes you ask people what do you think should be done to you knowing what you've done wrong and it seems that people always know what should be done to them. I just knew that was the right thing and I want to do the right thing because I've lived my life, most part of it, to do the right thing for all people, not just Jews."
So, she could back on TV… something tells me it wouldn't be on network television though. Maybe she really does have an offer from Fox News to do "commentary" on one of the prime time shows. Or maybe she's gotten another offer for a cable reality show – remember when she had a reality show? People watched it. But I really and truly fear that Roseanne got some kind of job offer from Donald Trump. Hand to God. The headline about Roseanne being offered jobs came out at the same time as the headlines about Trump wanting to nominate a woman for the open Supreme Court seat. Justice Roseanne Barr. Trump would totally do that. If not SCOTUS, he would totally make her the new White House chief of staff. OH WAIT… Sarah Huckabee Sanders is leaving the press secretary post. That's totally what it is. Roseanne Barr is coming back to TV… to do the daily White House press briefing. OMG.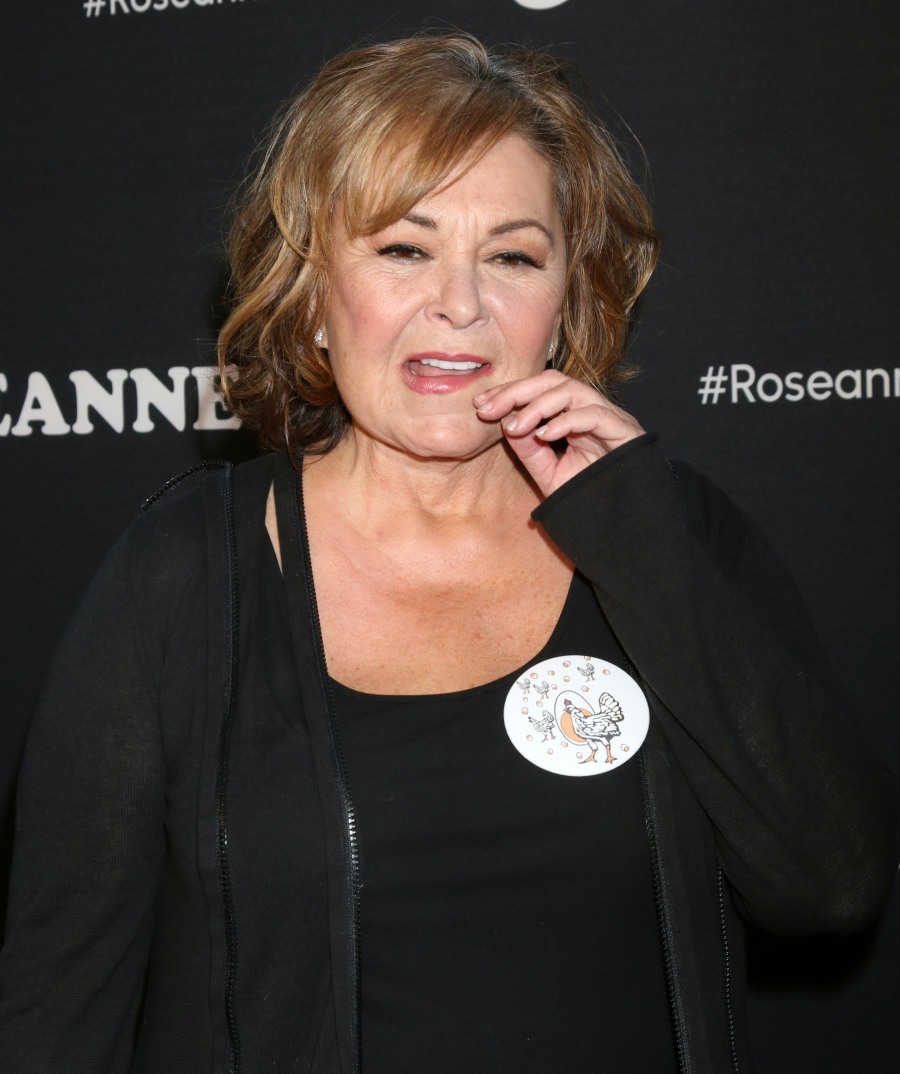 Photos courtesy of Backgrid and WENN.