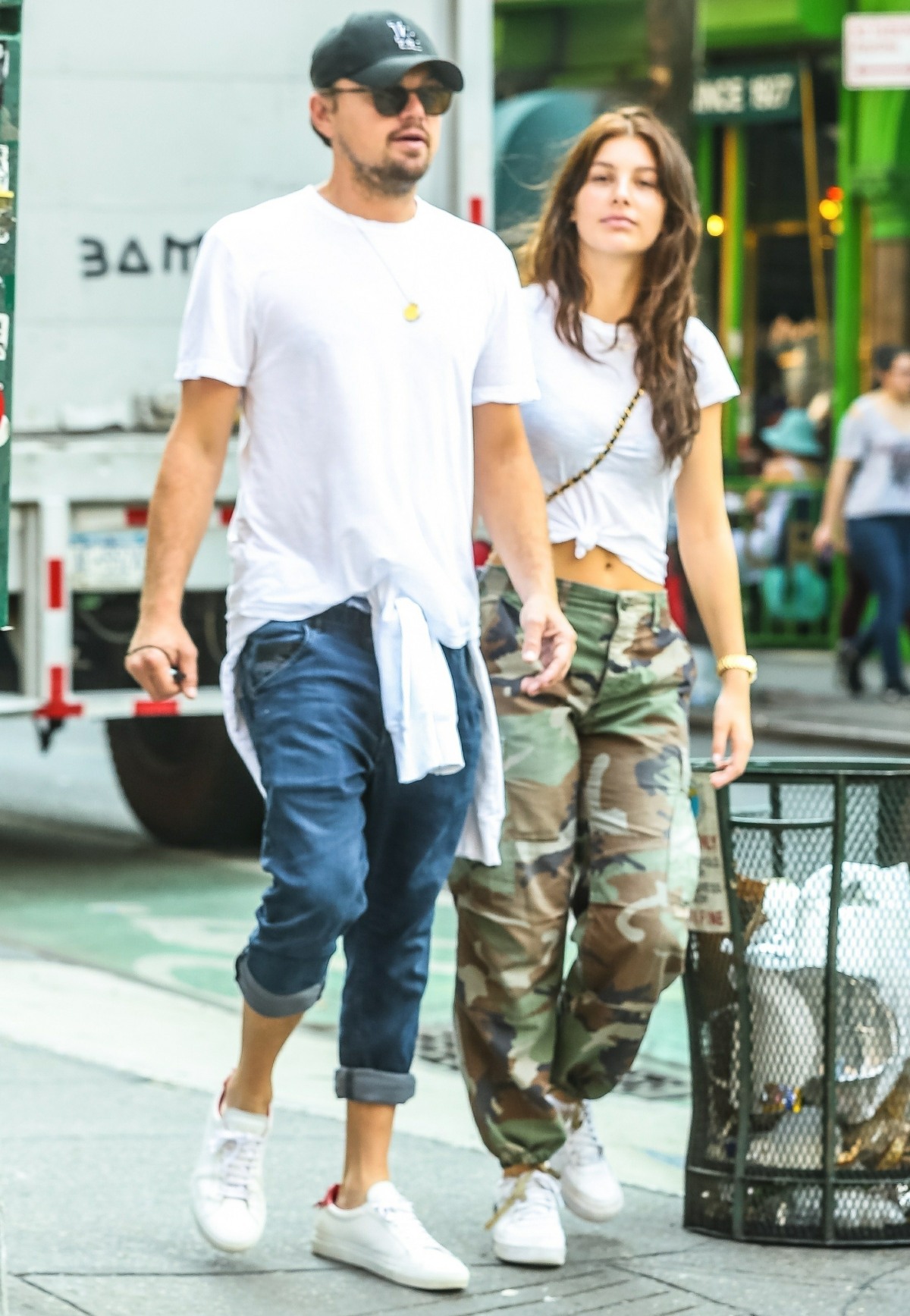 We learned late last year that Leonardo DiCaprio had a new official girlfriend. He had been single for what felt like longer than usual following his breakup with Nina Agdal (right after she turned 25). I mean, Leo wasn't living in a monastery or anything, but for much of 2017, it did feel like he was moving through models like I move through a plate of french fries. But in December of last year, he seemingly settled down (lol) with a 20 year old named Camila Morrone. They've seriously been together for something like seven months, at least. And we really don't know much about her other than the fact that she's now 21, and her mother is dating Al Pacino. Oh, and her mom is 42 years old, one year younger than Leo. You can't make this up. Anyway, here's something else we know: Camila and Leo are still together and they indulge in his-and-hers massages.
Summer lovin'! Leonardo DiCaprio and Cami Morrone heated up their relationship with a massage date on Saturday, June 30, a source tells Us Weekly. The 43-year-old Oscar winner and the 21-year-old model indulged at The NOW in West Hollywood, a luxury massage boutique with four locations in Los Angeles.

"They both seemed really happy and relaxed on their way out," the source told Us. During their outing, the two bought a variety of retail items, including The NOW's signature scent candle.

After the Wolf of Wall Street actor and the Miami native were spotted together shopping at Barneys in Los Angeles in December, a source told Us Weekly exclusively that they were "hooking up." An insider close to Morrone told Us that they've known each other for over 10 years as her mom, Lucila Sola, is dating DiCaprio's close friend Al Pacino.
One, it feels like The NOW really wants us to know that Leo is a client, which is why someone at The NOW leaked this to Us Weekly. Either that or the source was a paparazzo who didn't get any good shots of Leo and Camila looking "relaxed." As for this: "An insider close to Morrone told Us that they've known each other for over 10 years…" Leo has known Camila since she was 10 or 11. And now he has sex with her. I can't.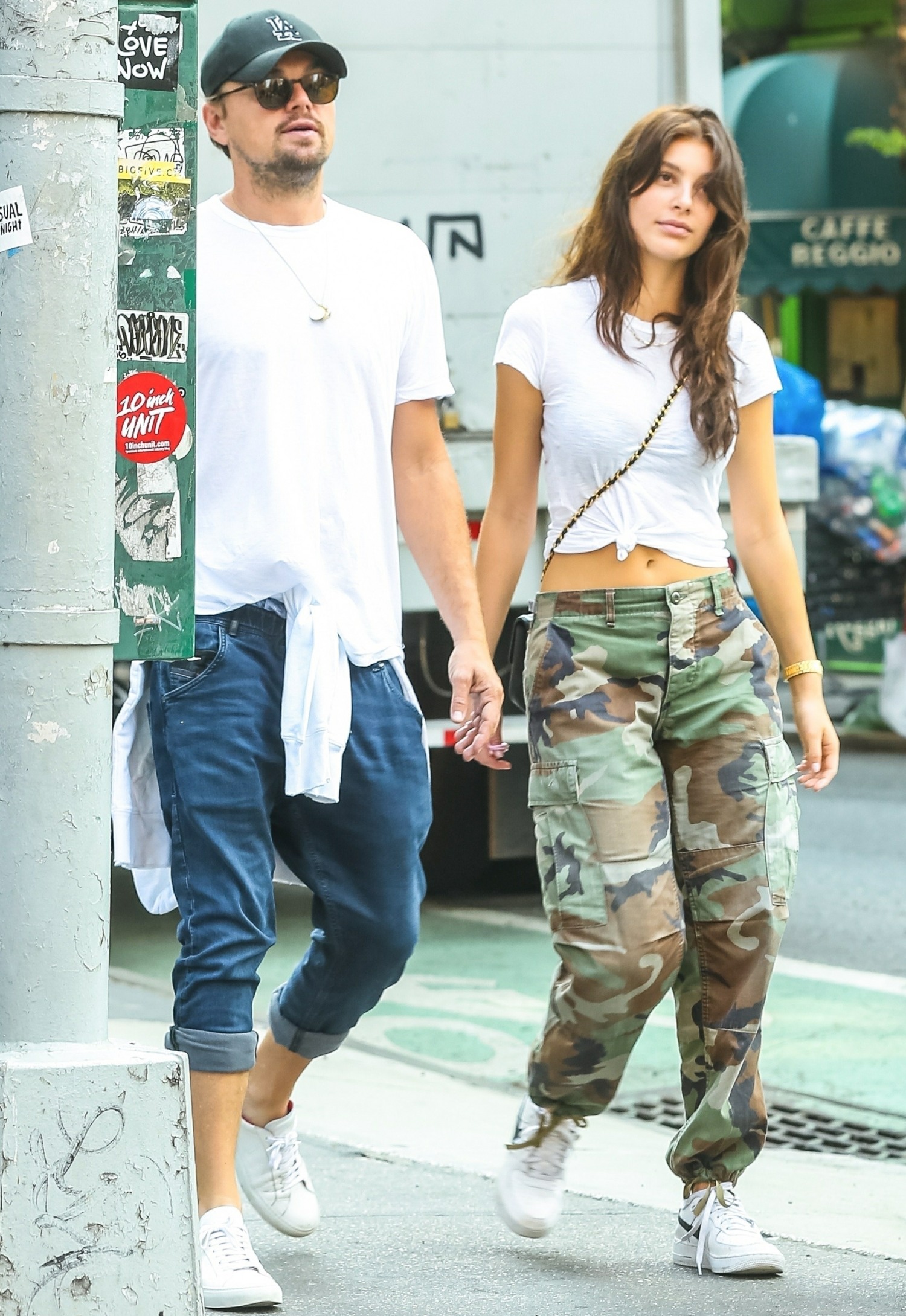 Photos courtesy of Backgrid.