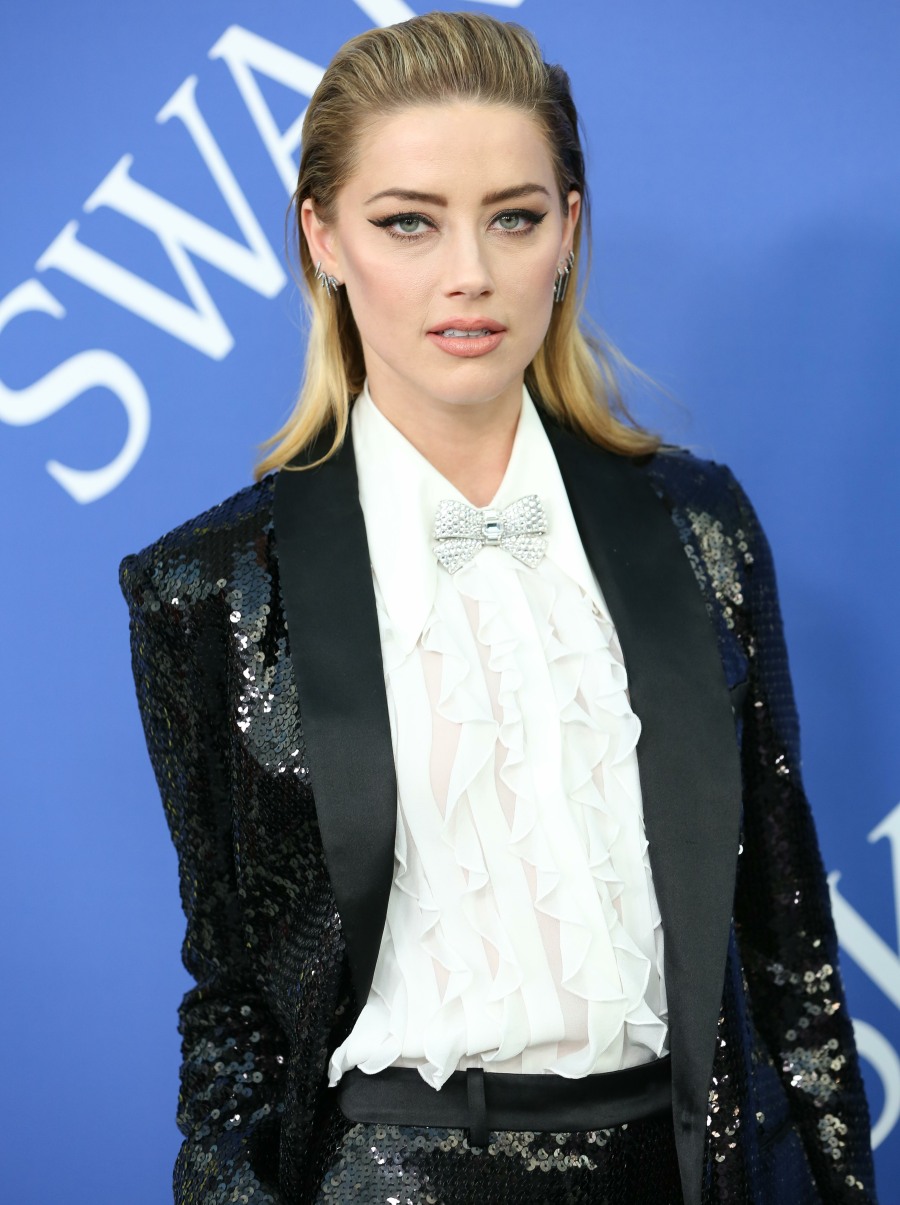 I'm one of those "Abolish ICE" people. I think ICE should be gone from this country completely. It was an experiment and it did not work out, because it gave badges and guns and power to racists and wannabe cowboys, and ICE agents been exploiting their power for years. If I saw an ICE checkpoint, I would warn people too. I would get on Twitter, I would get on the phone, I would do everything to warn people that ICE was trying to catch undocumented immigrants. Amber Heard had the same idea. She just had a terrible execution, and she came across as really racist.
Initially, Amber tweeted: "Just heard there's an ICE checkpoint in hollywood, a few blocks from where I live. Everyone better give their housekeepers, nannies and landscapers a ride home tonight." Everyone called her out. The allies who want to abolish ICE called her out for engaging in racist stereotypes about undocumented immigrants being maids, nannies and landscapers. The Deplorables threw a party because they get to point at her and say "look, the Hollywood actress is super-racist, and also ICE is doing God's work." She deleted the tweet, but of course people screengrabbed it:
We noticed you deleted the racist tweet that preceded this one. The internet saved a copy for you. pic.twitter.com/98khN83DrY

— ForAmerica (@ForAmerica) July 3, 2018
She replaced the original tweet with this one:
Checkpoints on your home streets…. Is this the "great" America we're aiming for? Raids, fences and police-state like checkpoints don't feel like the 'land of the free' our immigrant ancestors built.

— Amber Heard (@realamberheard) July 3, 2018
And this one:
With this human rights crisis being so politicized, it is hard to make a simple statement w/out it being used to distract from the real issues. Its hard for everyone to not be negatively affected by this subject n some way. pic.twitter.com/nZ0PrMet4G

— Amber Heard (@realamberheard) July 3, 2018
I mean… do I think that Amber's first tweet was racist? For sure. Do I think she should have issued a real apology rather than just deleting the original tweet and replacing it with those two? For sure. Do I think Amber will be used as some kind of dumb symbol of out-of-touch Hollywood elites and their quiet racism? Yes. But do I still think that we should do everything possible to abolish ICE? Also yes.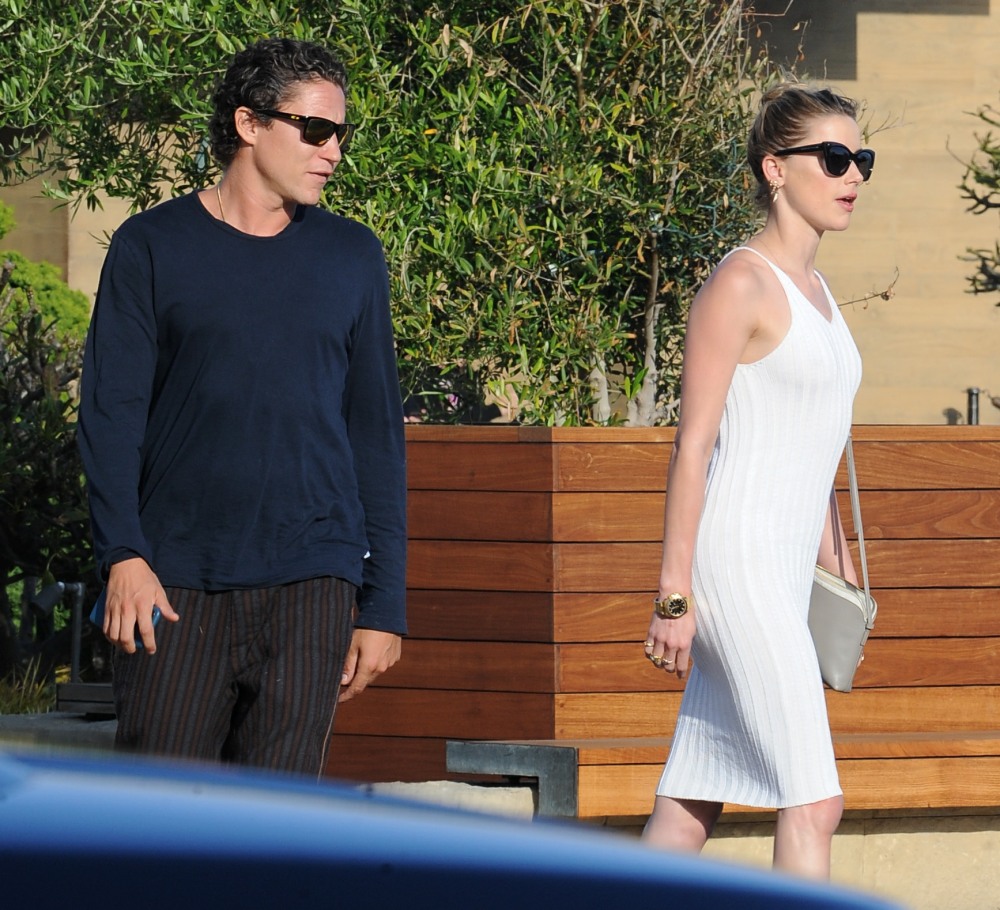 Photos courtesy of WENN.