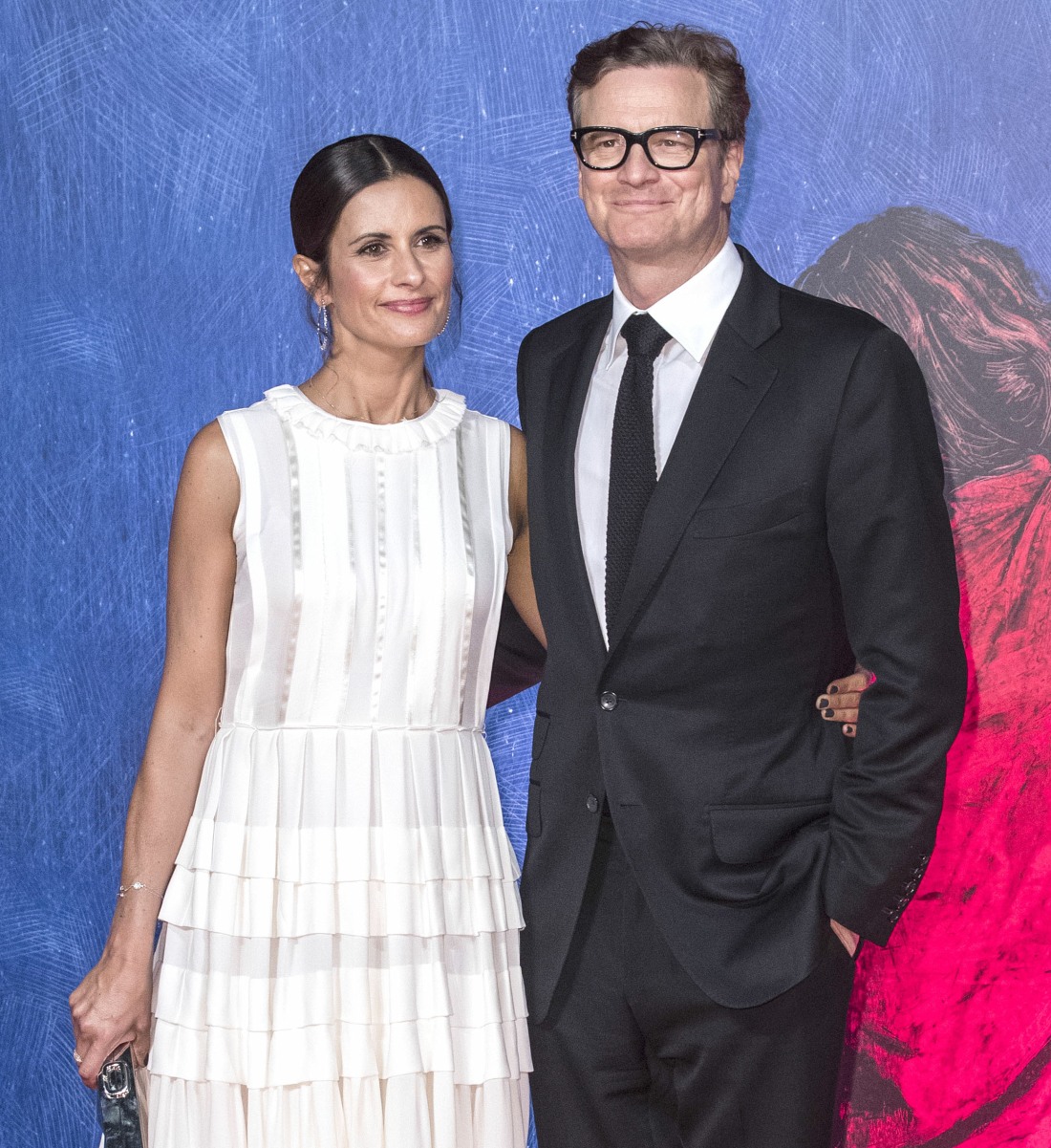 I'm still sort of shocked that Colin Firth and Livia Giuggioli's marriage was and is so scandalous. Back in March, we learned that Livia had a torrid affair with a very sketchy Italian man (a friend whom she had known for years). The affair was fun for a time, but then she was like "this isn't going anywhere, I'm going back to my husband," and the dude was like "no, I'll write an email to your husband and force him to leave you." And when Colin Firth didn't leave her, Marco Brancaccia just started flat-out stalking and harassing Colin and Livia, so much so that they called the Italian police and decided to go public about it. They claimed Livia's affair came at a low point in their marriage, when they were temporarily separated, which I never believed. I think Colin was just trying to protect her. Anyway, Marco sounded like a really creepy dude and I was glad that the Firths were pressing charges and all of that. Except now maybe not?
Actor Colin Firth's wife has dropped stalking charges against her ex-lover — preventing details of their affair being revealed. Livia Giuggioli, 48, reported Marco Brancaccia to cops after he allegedly sent a compromising photo to Colin, 57, when she ended their relationship.

The Sun revealed in March that Marco and Livia romped in hotels around the world during their year-long fling. The pair got together in 2016 when Livia briefly split from Colin. But prosecutors said Marco, 55, subjected them to a "terrifying ordeal" after Livia went back to her husband.

The court case in Rome was halted by a last-minute deal. In a joint statement, their lawyers said: "In the best interests of their families, the parties have agreed a private settlement.

"The parties have asked the court for a postponement of the preliminary hearing in order to formalize the agreement. This agreement precludes any further public statement by any of the parties about this matter."

A source said Marco was keen to "clear his name," but Colin and Livia did not want any private details made public in court. Livia and Colin, who has dual British and Italian citizenship, wed more than 20 years ago and have homes in Italy and London.
I don't know what to tell you. I think every person involved has a reason to sweep all of this under the rug. Obviously, Colin and Livia don't want details of their marriage and her affair to be splashed around the press. And it seems like Marco got what he wanted too – he got to sell his story and he got to shame her publicly for leaving him. He seems like a man who enjoys humiliating women, and I doubt he wants people to really examine his history, because it sounded very shady too, like this isn't the first time he's harassed the sh-t out of an ex because she broke it off.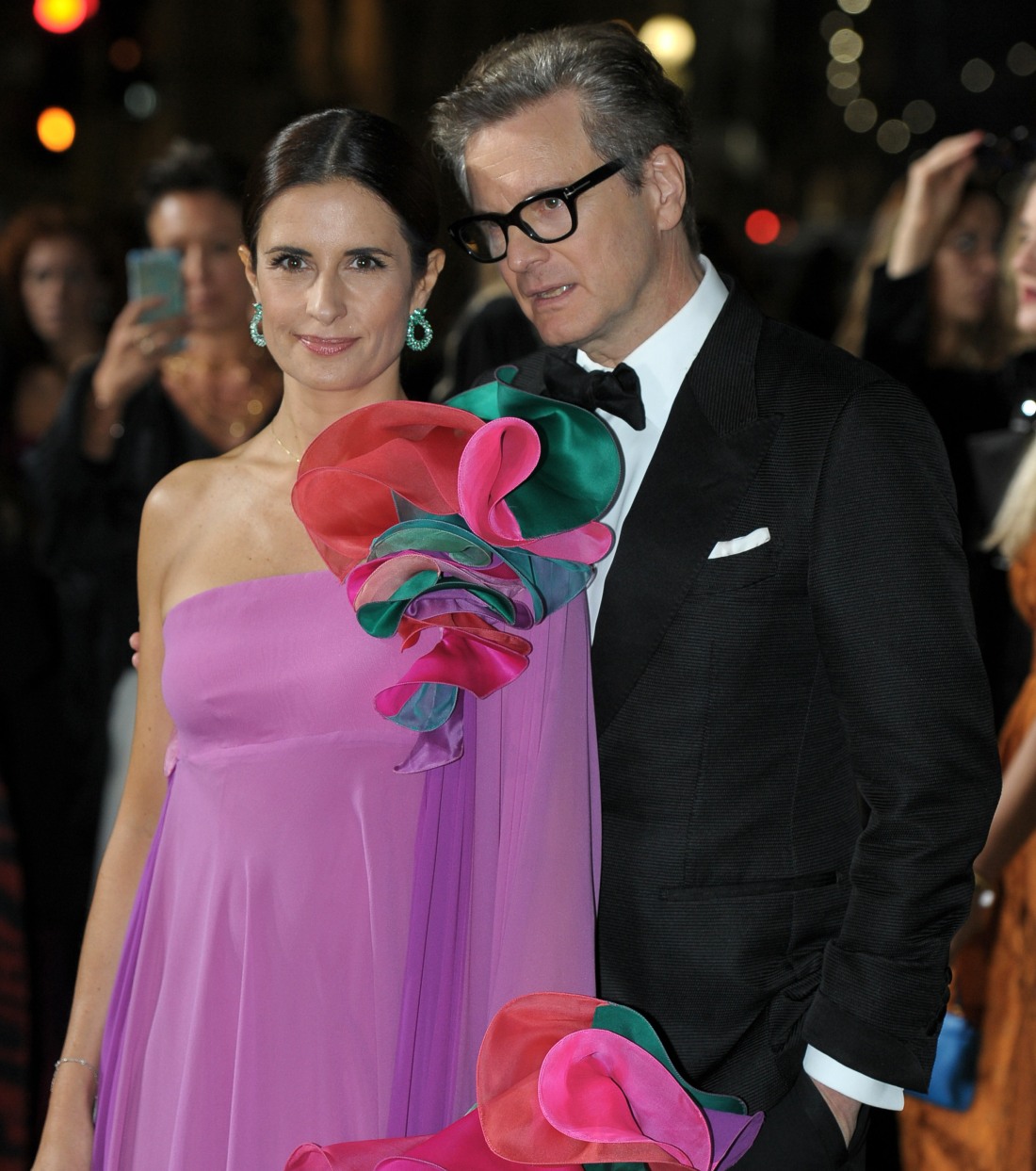 Photos courtesy of WENN.