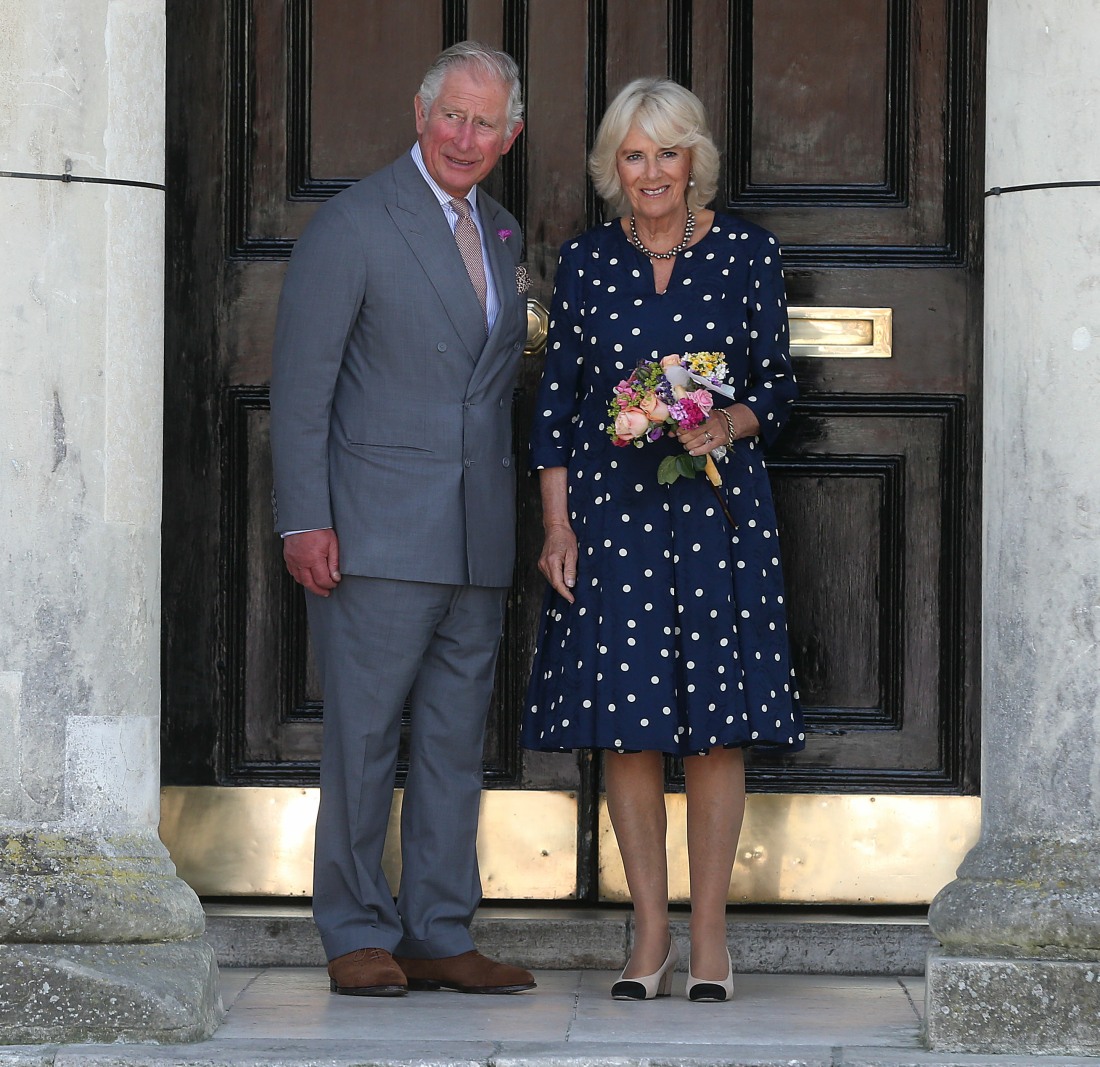 When I open my restaurant, A Vat of Mashed Potatoes, let me tell you, there will not be a lot of cheese on hand. The smell of most cheeses makes me physically ill, and I'm just not a fan, especially of melted cheese. I realize my brain is wired differently and that I'm in a clear minority with this. Even Prince Charles prefers cheese to everything else. The Duchess of Cornwall made a guest appearance on MasterChef Australia, and she was asked about what kind of food the chefs could serve to Charles. Her answer sort of surprised me:
Camilla, Duchess of Cornwall is opening up about Prince Charles' favorite food! The 70-year-old royal appeared on MasterChef Australia where she was asked what food the prince couldn't get enough of.

"He loves, loves local cheeses," Camilla told MasterChef Australia judge Gary Mehigan. "He's a huge cheese fan, anything to do with cheese, he will love." She added Charles, 69, also couldn't resist "anything with eggs, with a bed of a lot of local vegetables. He'd love that. You'd definitely see a smile," Camilla said advising the chef what he should serve the prince if the occasion every arose.

When it came to what shouldn't be served at royal gatherings, the royal couldn't help but express regret for one particular food item.

"I hate to say this, but garlic. Garlic is a no-no," she said. "Because you're talking, chatting?" Mehigan asked her. "Yes, exactly. So you always have to lay off the garlic," Camilla said.
I probably shouldn't be surprised, actually. Charles seems to favor all-things-local-and-organic, so of course he would want to experience local cheeses, local veggies, local wines, local… eggs. Again, I know I'm in the minority with this, but if I got to travel for work like the royals do, I would want more of an 80/20 experience – 80% of the time I would want to experience more of the local cuisine, and 20% of the time I would need the food I'm accustomed to, just to settle my stomach from everything else. Does Charles just travel the world, eating local cheeses and omelettes and writing every letter in longhand?
The Duchess of Cornwall gives us the heads up on what His Royal Highness, The Prince Of Wales likes to eat and what *not* to do in a canapé 👌 @ClarenceHouse @crispycrackling #MasterChefAU pic.twitter.com/0eOZZeqxfn

— #MasterChefAU (@masterchefau) July 4, 2018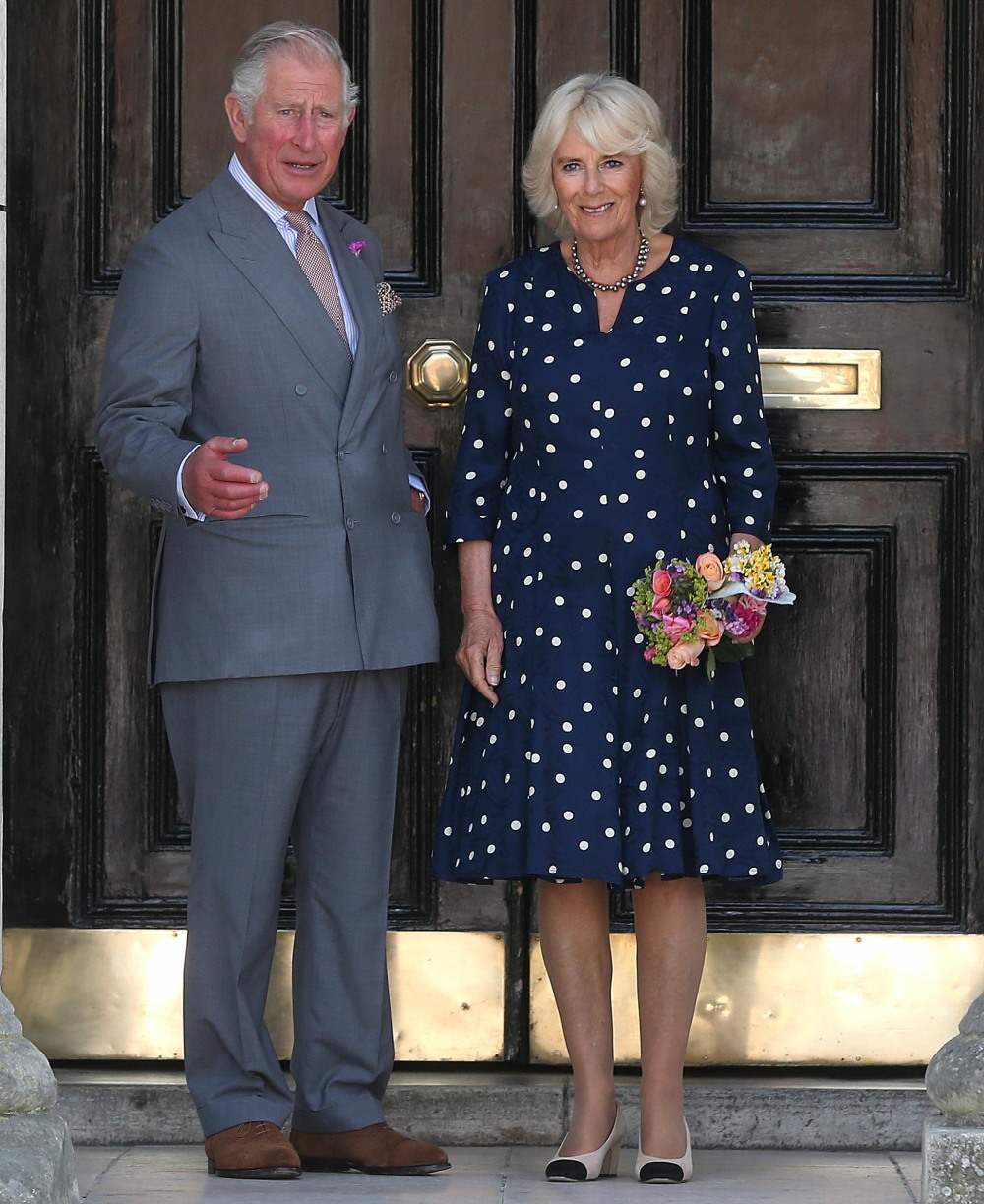 Photos courtesy of WENN.