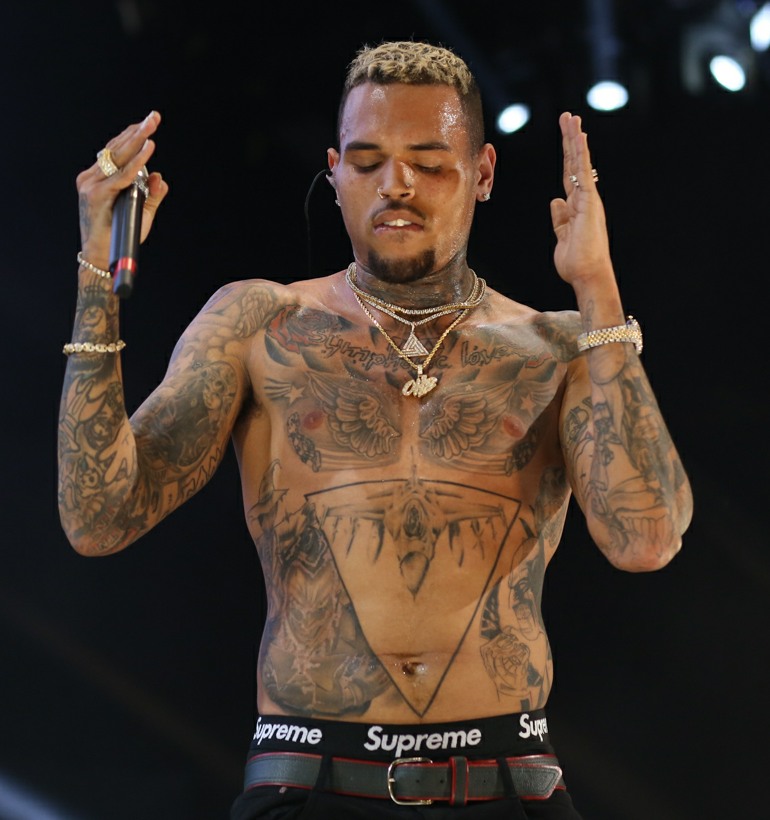 At this point, I suspect that no one will truly stop Chris Brown until he hurts someone so severely that it can't be ignored. It feels like we go through this cycle once a year, where someone calls the cops on Chris Brown because he's assaulted, threatened or harassed someone. The cops make a big show of talking to him or maybe even arresting him, and then it just all goes away. Brown has anger issues, violence issues and a hair-trigger temper. He's already stalked, harassed and/or physically assaulted multiple people, including Karrueche Tran and Rihanna, and he's still out there in the world. Well, here's something which will probably come to nothing:
Chris Brown hopped off the stage and into a police cruiser after cops arrested him following a concert in Florida. Brown had a show at the Coral Sky Ampitheatre in West Palm Beach Thursday where several officers were waiting in the wings — and when Chris wrapped — he was arrested.

Law enforcement sources tell us Brown was arrested for an outstanding warrant out of a Florida county. It's appears the warrant was issued in connection with an assault case. TMZ broke the story … Brown allegedly attacked a photog during a club appearance in Tampa last year. All indications point to that case.

Brown's been on the road since early last month and was keeping a low profile. He recently celebrated his daughter Royalty's 4th birthday with baby mama Nia Guzman.
Assaulted a photographer? Sure, I believe it. I believe it mostly because this feels like the tenth time he's been accused of assaulting a photographer. As I said, he has a hair-trigger temper and he's prone to violence. As much as I'd like to believe that this is finally the moment where Chris Brown has to face some consequences, I doubt it. When he beat the sh-t out of Rihanna and left her by the side of the road, he got away with a slap on the wrists and community service (which he didn't even really do). What makes you think that this warrant won't just go away too?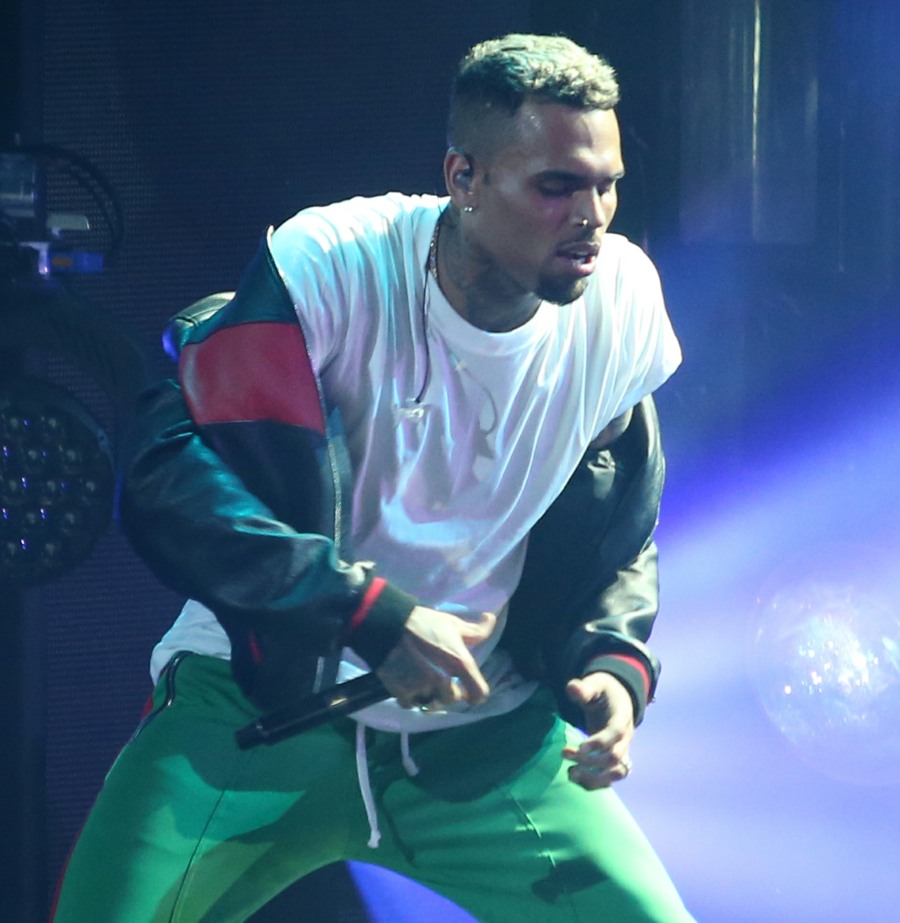 Photos courtesy of WENN.