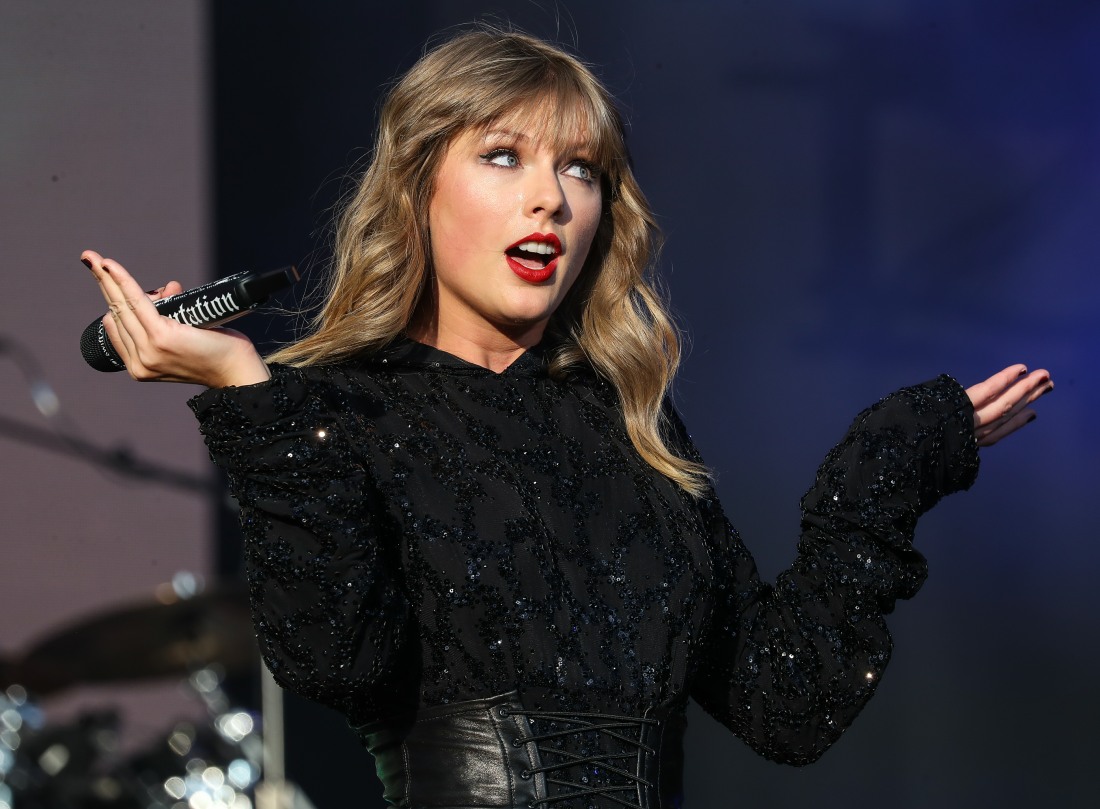 Here is Taylor Swift's power: we were all talking about her and thinking about her on the Fourth of July and she was nowhere to be seen. That's how quickly iconic her Taymerica parties had become on Independence Day. For several years, Taylor invited her Girl Squad and various boyfriends to her Rhode Island compound where they could enjoy wholesome activities like sparklers, water slides and "I heart T.S." t-shirts. It was two years ago when Tom Hiddleston joined the Taymerica party and the world collectively lost their mind.
In the past two years, the Taymerica party has been canceled, much like Kim Kardashian tried to (unsuccessfully) cancel Tay. Some say Taylor realized the crazy, performative nature of Taymerica and wanted to reel it in for the sake of her latest "I'm private" brand. I tend to believe that, plus I think she's had a falling out with several members of her squad, and perhaps a Taymerica party would lead to further fractures.
In any case, Taymerica is no longer a thing. This year, she's been working on her Reputation Tour, but she had a few days off, so she decided to jet off to Turks and Caicos with Handsome Joe Alwyn. You can see the photos here. The photographer got pretty close to them, huh. A "source" told People Magazine that Joe and Taylor "were lovey-dovey." Bless. So now you know: Taymerica is over and Private Tay & Handsome Joe are still happening.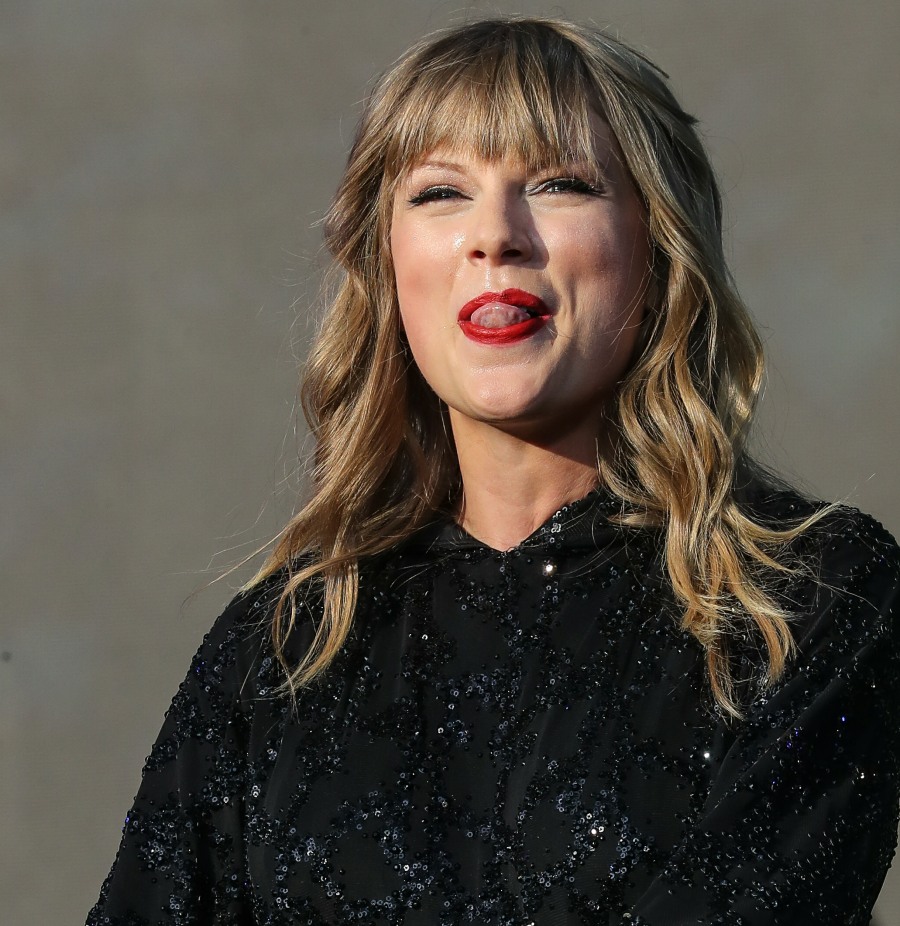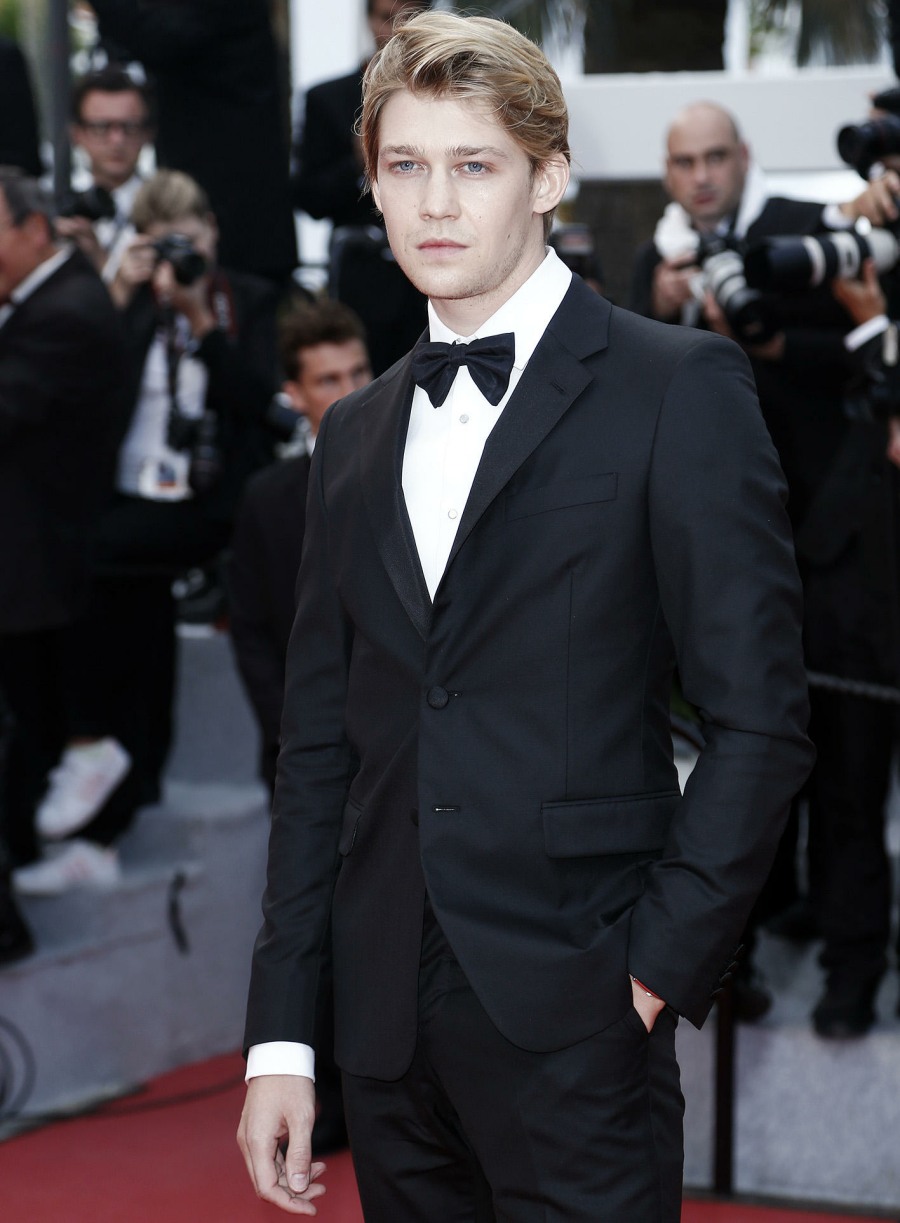 Photos courtesy of WENN.