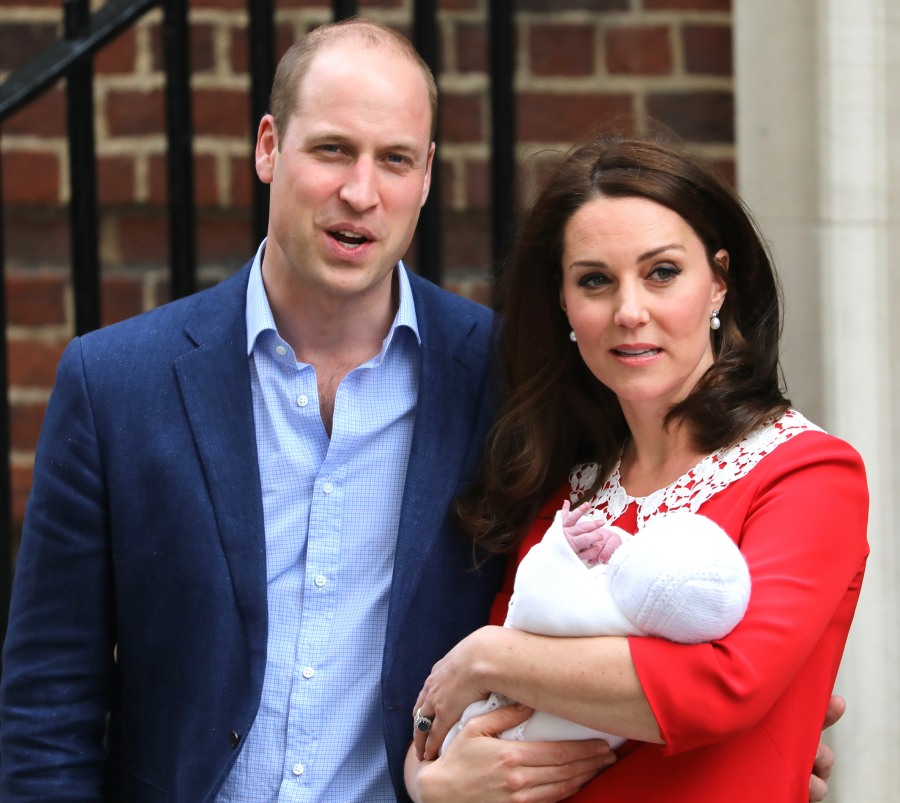 For some reason, I initially thought that Prince Louis T'Challa's christening was later this week. I only realized on Sunday that the baby was being christened today. Everything goes down at 4 pm (GMT)/11 am (EST) in London, not Norfolk. Prince George was christened in London, and Charlotte was christened in Norfolk, just to recap. I don't think the Cambridges are making some kind of signal about London v. Norfolk, I think they were surprisingly aiming for convenience for guests, even though this is being held on a Monday in the middle of Wimbledon and the World Cup.
The christening will be held at The Chapel Royal in St. James's Palace, and the "private tea" reception afterwards will be held at Clarence House, which is the residence of the Prince of Wales. Guests will be "served slices of christening cake, which is a tier taken from The Duke and Duchess of Cambridge's wedding cake," per Kensington Palace's press release. I hope to God that they serve more than a seven-year-old cake!!
As for guests… obviously, William and Kate's immediate families will be there, including Prince Charles, Camilla, Prince Harry and Meghan, and the entire Middleton clan. Shockingly, the Queen and Prince Philip are not going, and both are citing "health reasons." Buckingham Palace says that the decision was made "some time ago," which is weird, right? The Queen decided "some time ago" that she was sick and wouldn't be able to attend? I still believe that the Queen is just setting up her "I'm too sick to meet with Donald Trump" alibi. Sorry, Prince Lou, it's for the greater good. Update: nevermind about the "too sick to go" excuse – the palace is taking pains to say that the Queen and Philip's absence is not due to illness.
The names of the godparents have been announced this morning as well. Here's the list (from KP's press release):
- Mr. Nicholas van Cutsem
- Mr. Guy Pelly
- Mr. Harry Aubrey-Fletcher
- The Lady Laura Meade
- Mrs. Robert Carter
- Miss Lucy Middleton
William and Harry have been close to the van Cutsems for their entire lives, so that's no big surprise. Guy Pelly is largely seen as a "bad influence" on the princes because he's a big partier and a general mess. He got married – to the "Holiday Inn heiress" – several years ago, so maybe the line on him is that he's not so crazy anymore (I don't believe that). The rest of the names aren't very familiar to me. I wasn't expecting to see Harry and Meghan named as godparents, so I'm not surprised by that.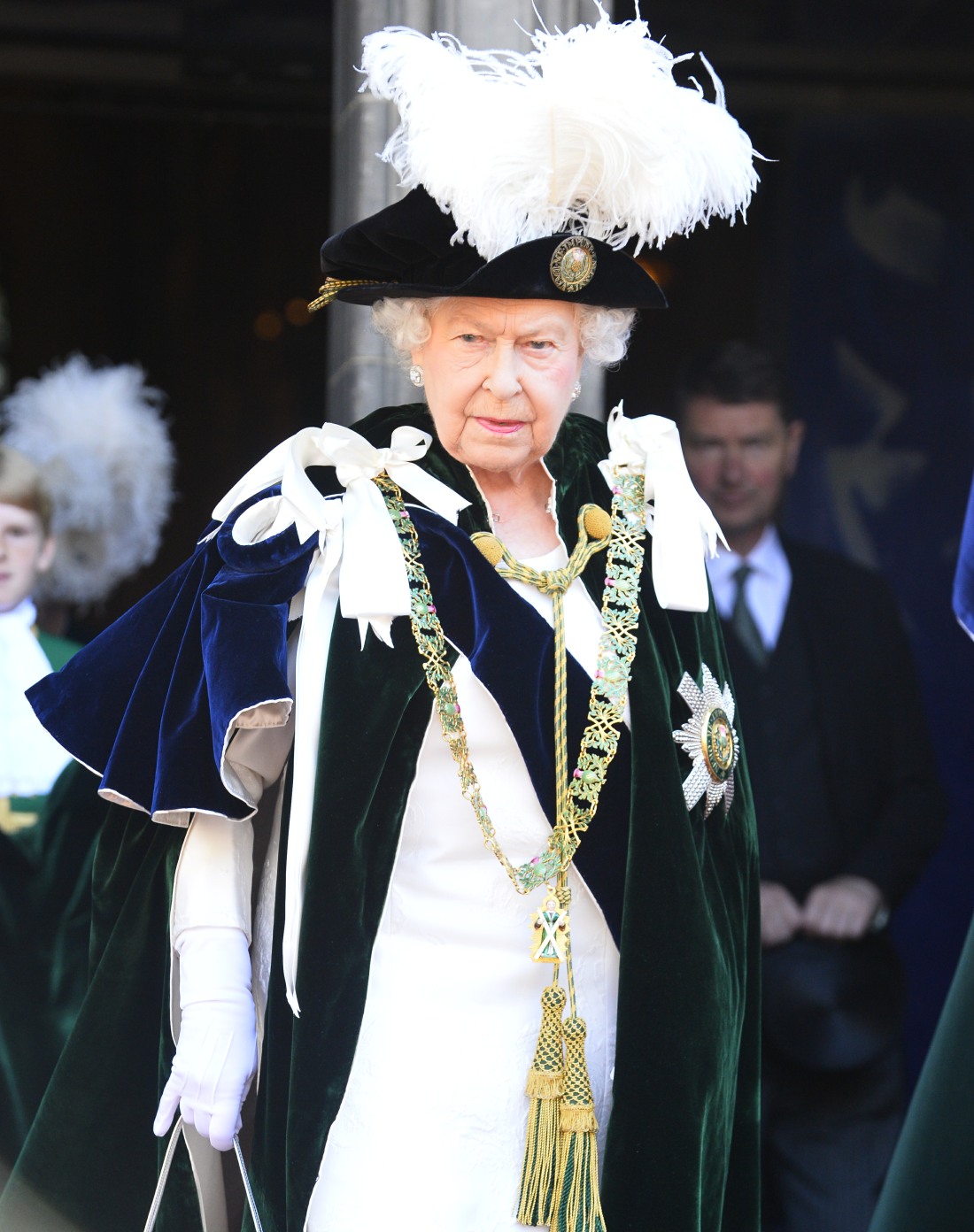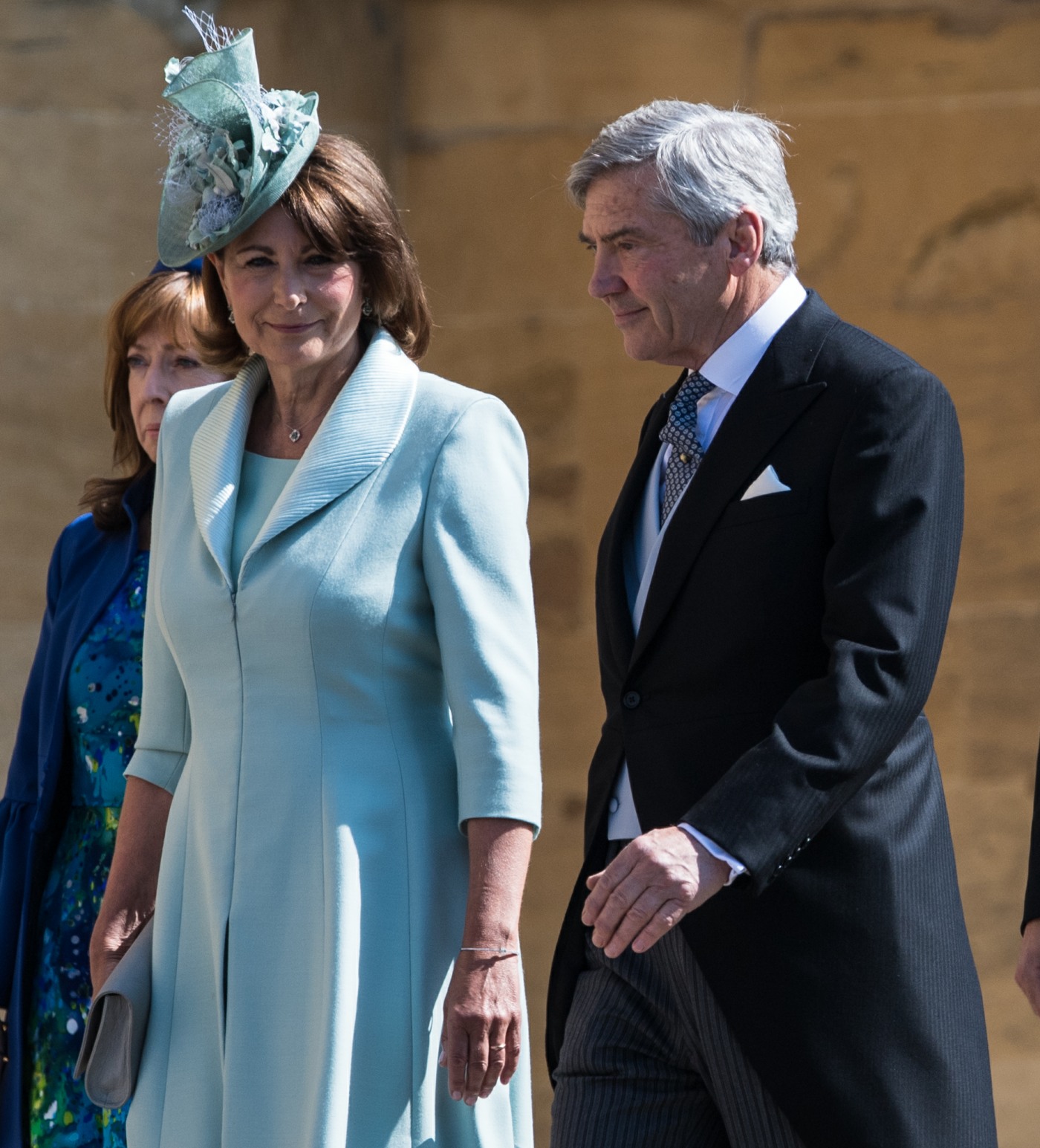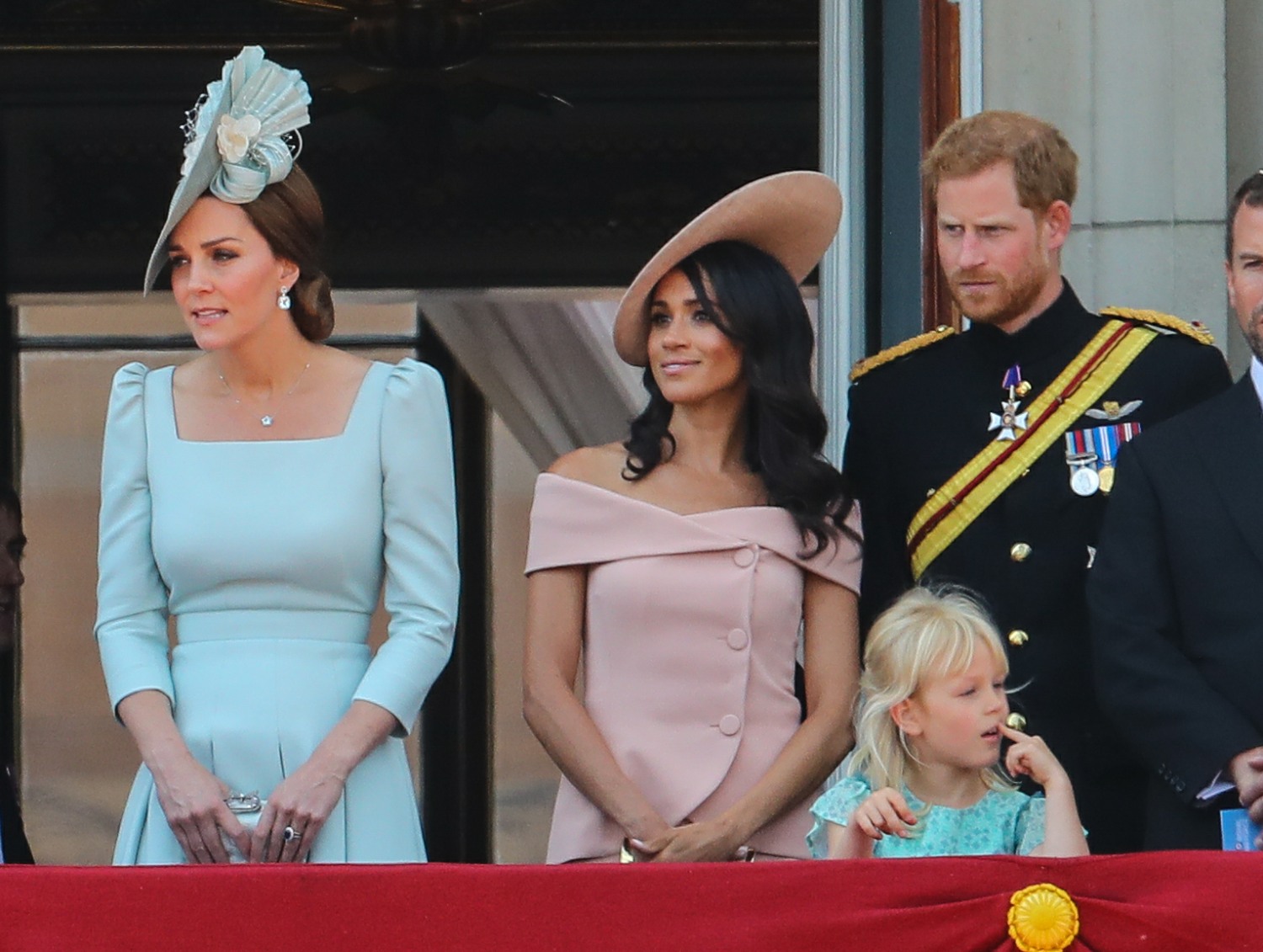 Photos courtesy of WENN, PCN.