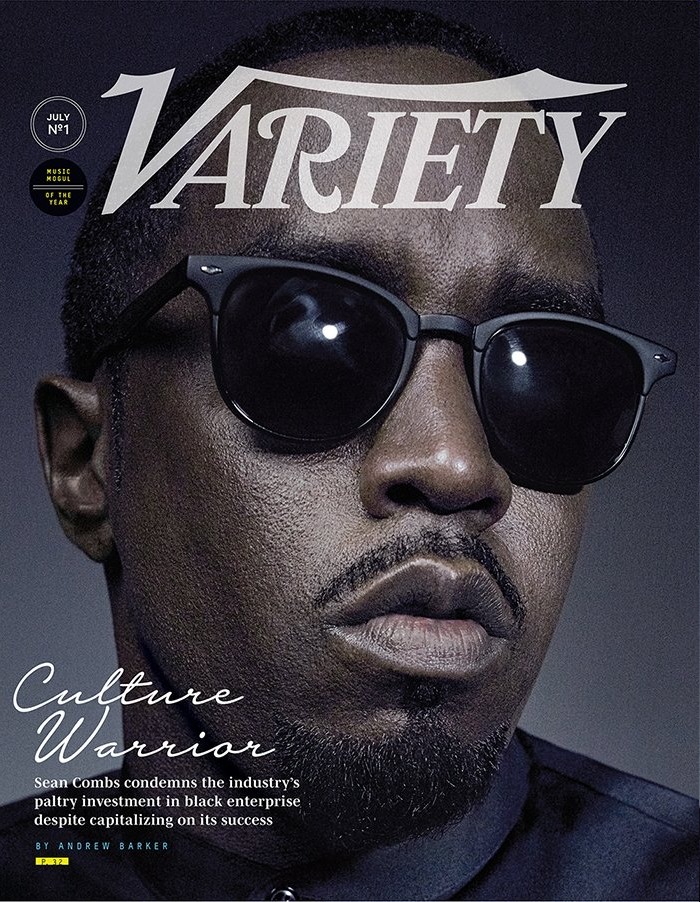 There was a fallow period, it seemed, in Sean Combs' life and career. That phase lasted years, in my opinion. It just seemed like Puffy was more of a punchline than anything else – of course he had money, and he had some successful ventures, and he was still working. But still, it just felt like Puffy was sort of "over." Then slowly and over time, he wasn't over. He was an established film and television producer and actor. He still had a lot to do in music. He has a Midas touch when it comes to business. And at some point, it just seemed like Combs aged into a more "godfatherly" role, a respected elder who educated the younger black artists about how to make their money and game the system to succeed. Combs covers the latest issue of Variety, and he talks a lot about black entrepreneurship and what's next. You can read the full piece here. Some highlights:
He's not happy with the lack of black music executives: "You have these record companies that are making so much money off our culture, our art form, but they're not investing or even believing in us. For all the billions of dollars that these black executives have been able to make them, [there's still hesitation] to put them in the top-level positions. They'll go and they'll recruit cats from overseas. It makes sense to give [executives of color] a chance and embrace the evolution, instead of it being that we can only make it to president, senior VP. … There's no black CEO of a major record company. That's just as bad as the fact that there are no [black] majority owners in the NFL. That's what really motivates me."

The music business landscape in which he came of age: "There was segregation, as well as blatant racism, and there still is."

Racism in the film industry: "'Black Panther' was a cruel experiment because we live in 2018, and it's the first time that the film industry gave us a fair playing field on a worldwide blockbuster, and the hundreds of millions it takes to make it."

Venture capitalism: "We only get 5% of the venture capital invested in things that are black owned — black-owned businesses, black-owned ideas, black-owned IP. You can't do anything without that money, without resources. But when we do get the resources, we over-deliver. When Adidas invests in Kanye and it's done properly, you have the right results. When Live Nation invests in artists and puts them in arenas the same way U2 would be, you have the right results. 'Black Panther,' 'Black-ish,' fashion; it's all about access. If you're blocked out of the resources, you can't compete. And that's my whole thing — to be able to come and compete."
The entire piece is a great read and Combs isn't saying anything that wasn't already known. But that's the point: people in the music and film industries already know they have HUGE diversity issues when it comes to producers, executives, presidents, etc. They know and they don't do jacksh-t about it. And honestly? Good for Puffy for bringing it up. I love the fact that he's sitting there on the cover of Variety, talking about venture capitalism for black-owned businesses.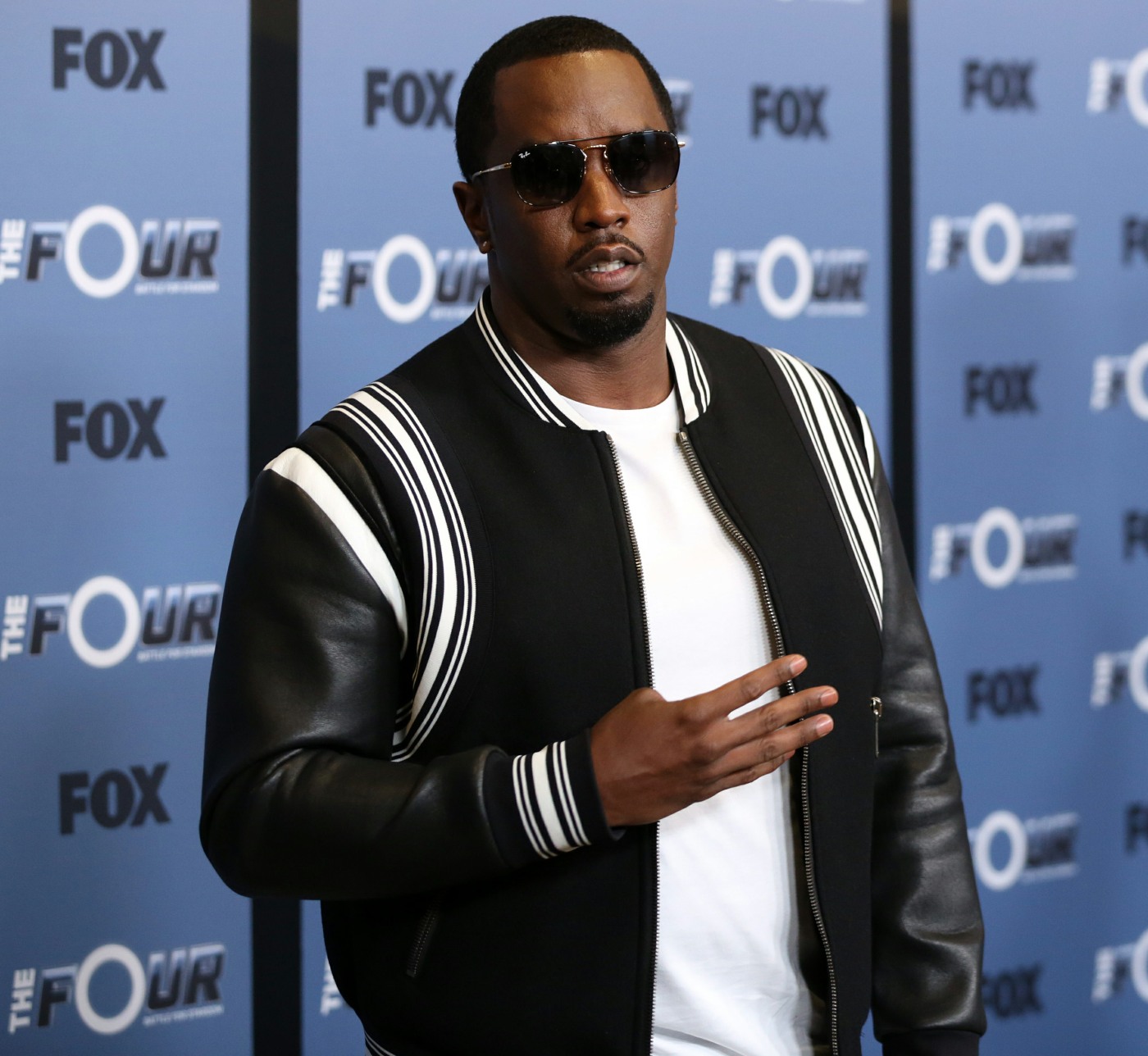 Photos courtesy of WENN, cover courtesy of Variety.