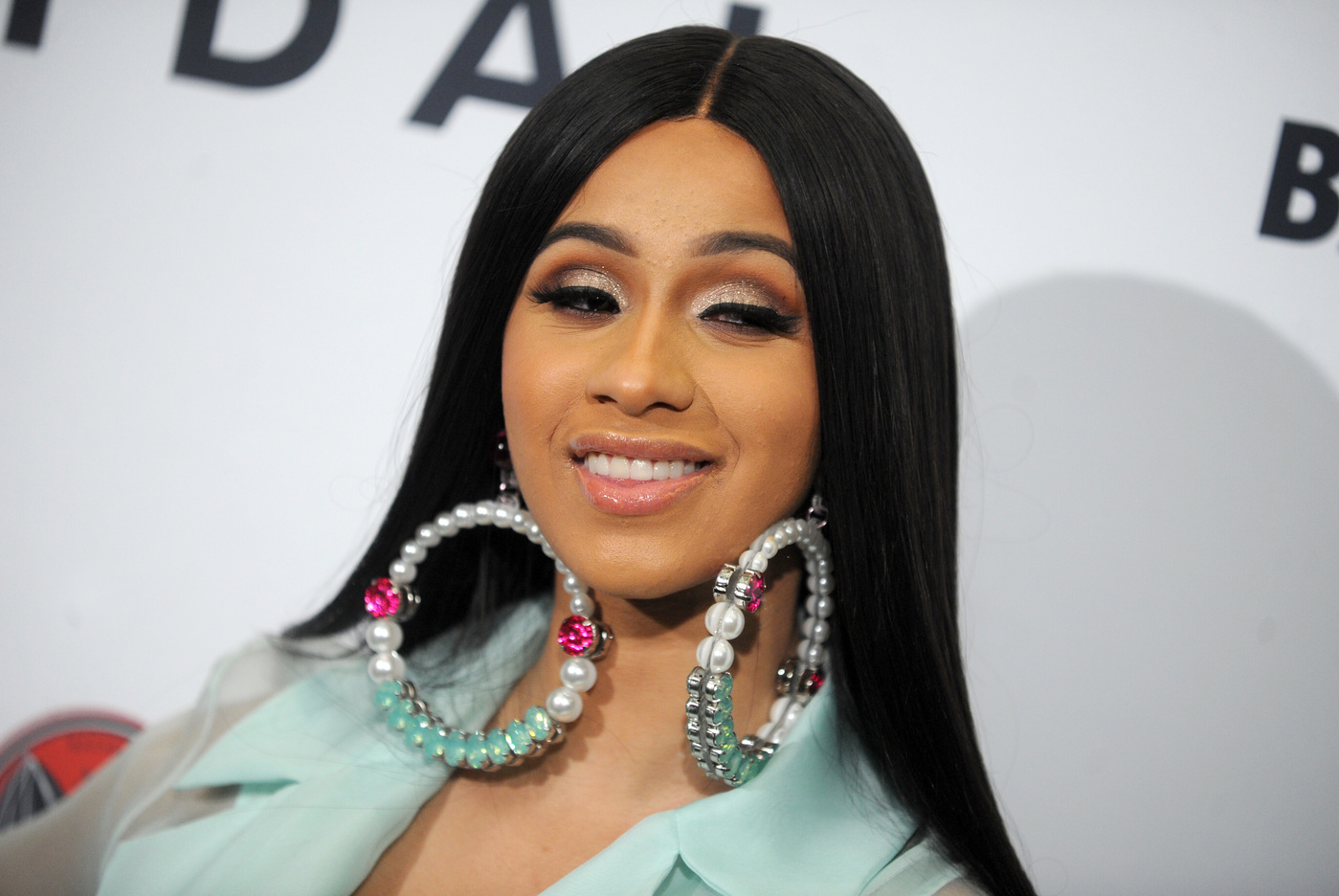 Good news! Cardi B gave birth to her first child, a healthy baby girl, yesterday (July 10th). Cardi kept her pregnancy somewhat secret – we knew for months before she ever confirmed it – and she had to take a step back from a lot of her touring and promotional commitments in the past few months. But it's all good! She's still making money, she's still selling records and albums or whatever we're all it now. As for the baby, Cardi announced the name with an Instagram, which you can see here. The baby's name?
Kulture Kiari Cephus
Cardi B named her daughter Kulture. As in, "doing it for the…" I like it. And I agree with other people – it's on brand for someone named Belcalis. It's on brand for a child named Kulture to have an aunt named Hennessey. Question about the middle names though: is it pronounced CEE-ari or KAH-iari or what? I honestly don't know. But Cardi will tell us.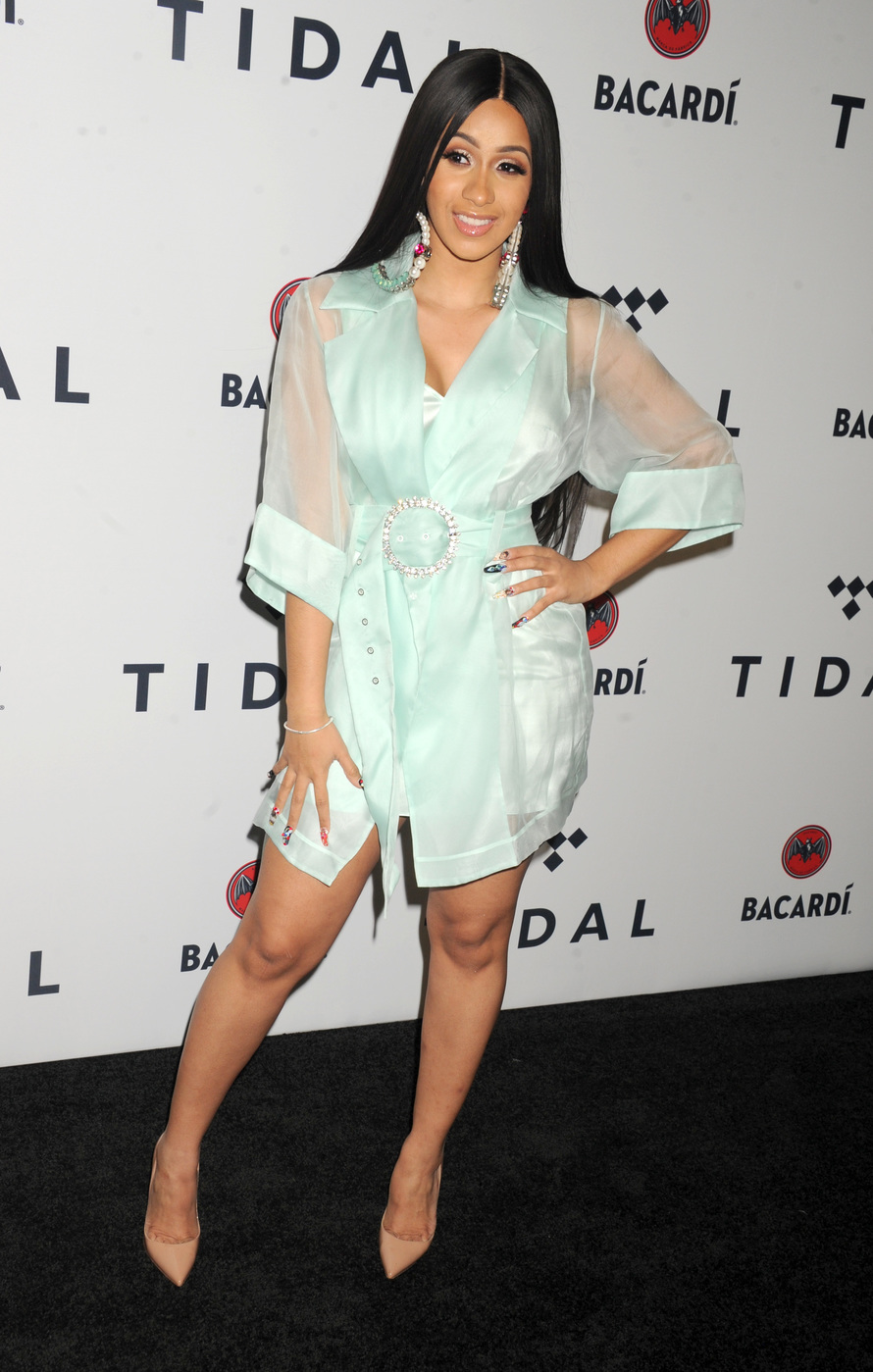 Photos courtesy of PCN.