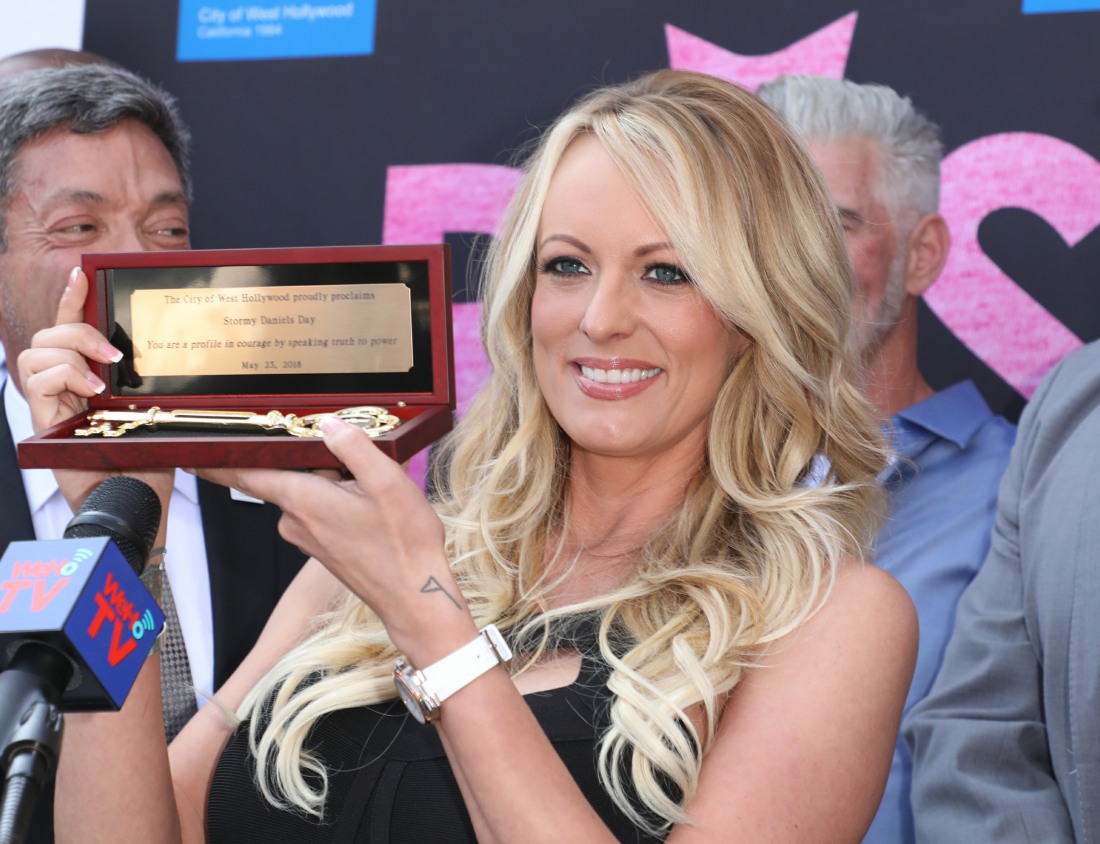 I don't take issue with the fact that people are still going about their days, committing minor crimes here and there, or that people were paying attention to the Thai rescue. But I just keep thinking… you know that thousands of families have been ripped apart at the border, right? You know that there are now thousands of stories of child abuse, and thousands of cases of children and adults who were purposefully traumatized by the American government, right? Everything else pales in comparison. So imagine this: an Ohio police force decided to set up a "sting" on Stormy Daniels when she was in Columbus for an appearance at a strip club. This is what your tax dollars are paying for, Ohioans: police stings for Stormy. From Stormy's lawyer, Michael Avenatti:
Just rcvd word that my client @StormyDaniels was arrested in Columbus Ohio whole performing the same act she has performed across the nation at nearly a hundred strip clubs. This was a setup & politically motivated. It reeks of desperation. We will fight all bogus charges. #Basta

— Michael Avenatti (@MichaelAvenatti) July 12, 2018
She was arrested for allegedly allowing a customer to touch her while on stage in a non sexual manner! Are you kidding me? They are devoting law enforcement resources to sting operations for this? There has to be higher priorities!!! #SetUp #Basta

— Michael Avenatti (@MichaelAvenatti) July 12, 2018
We expect her to be released on bail shortly. We also expect that she will be charged with a misdemeanor for allowing "touching." We will vehemently contest all charges. #Basta

— Michael Avenatti (@MichaelAvenatti) July 12, 2018
A part-time, over-40 stripper (and national hero) was arrested for "allowing" a customer to touch her. Meanwhile, Kirstjen Nielsen hasn't been charged with 5,000 counts of felony child abuse. No, there's nothing to worry about. What Trump-supporting Ohio police chief greenlighted this sting operation at a strip club? Or were the cops already there to enjoy the show and they just decided to arrest Stormy for the hell of it?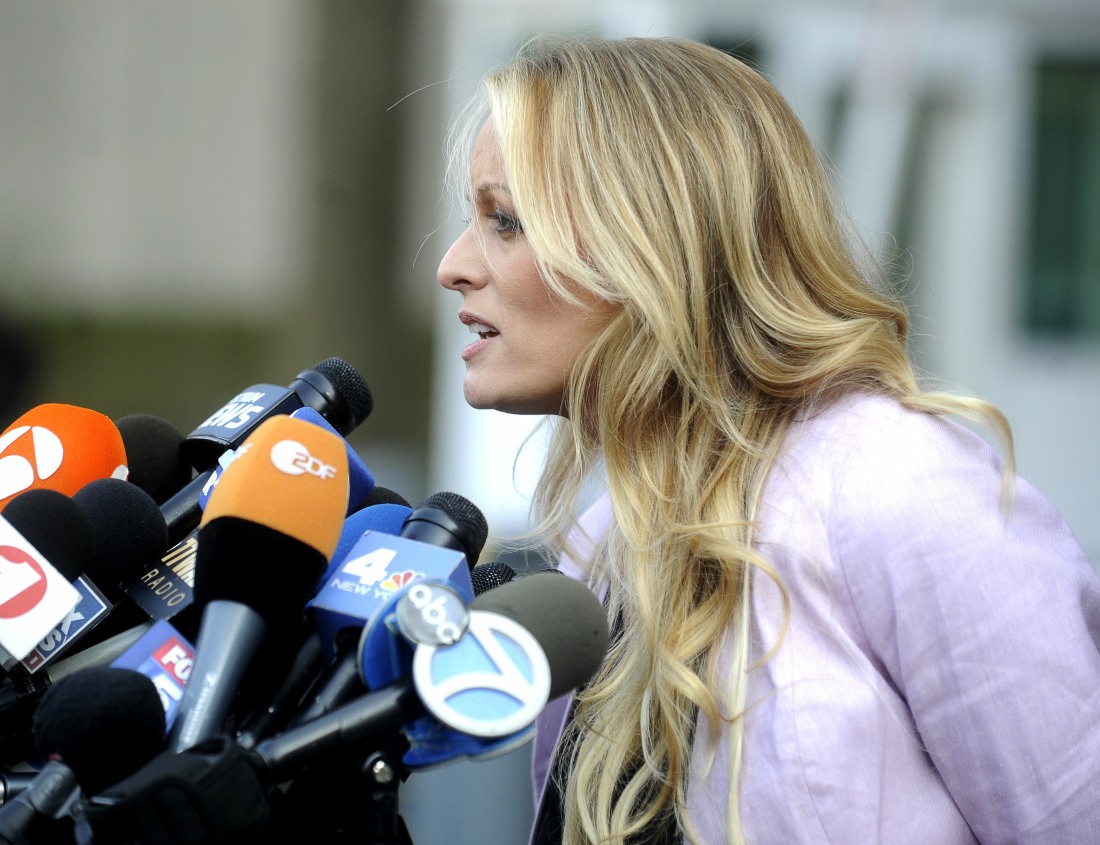 Photos courtesy of WENN.