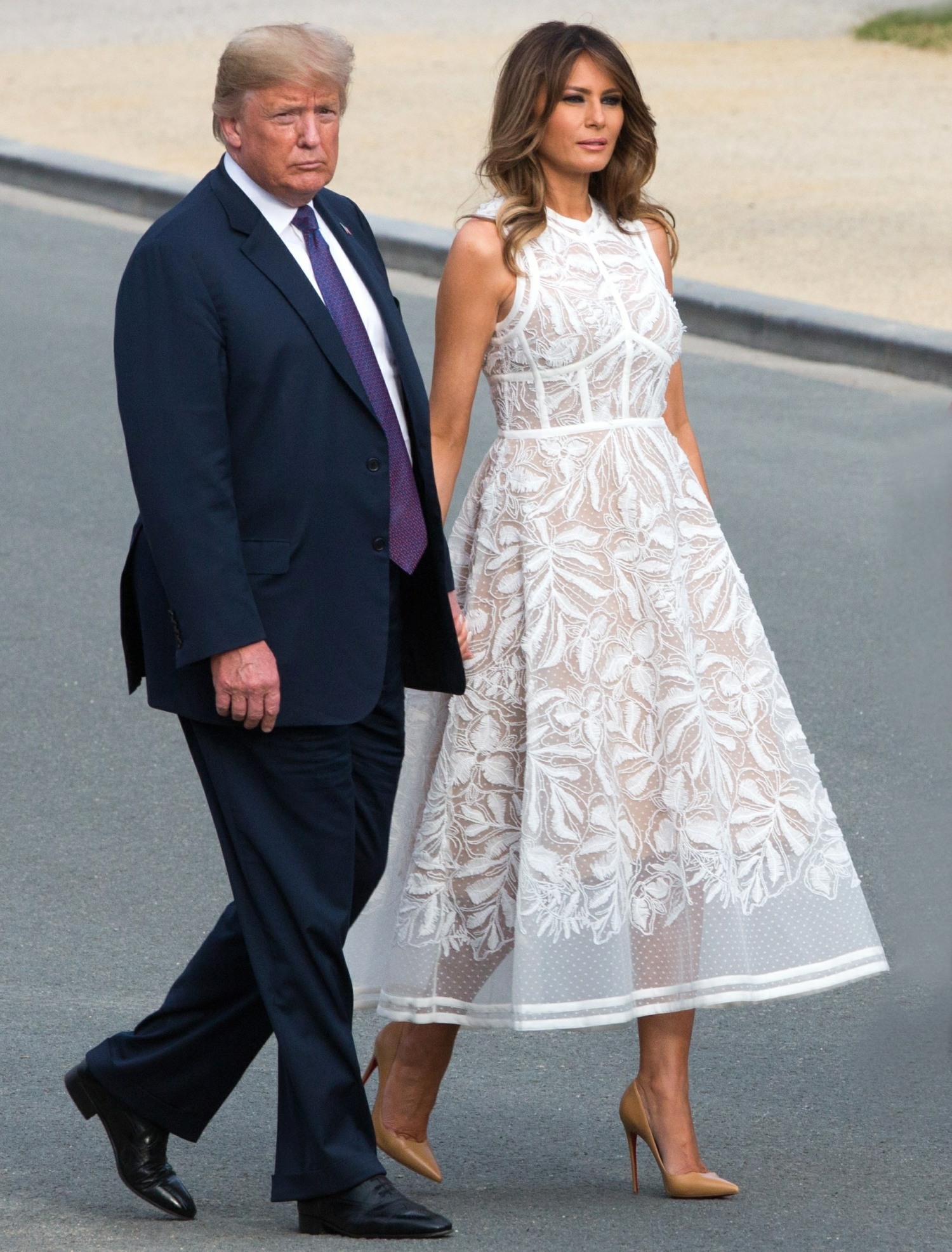 Donald Trump and Melania are in Europe now for the NATO summit and trip to Britain and Russia and more. Honestly, it's too painful to pay attention to this mess. It's bad enough that we have to deal with Trump within America, but whenever he travels, it feels like we, as a nation, are responsible for inflicting a global plague. A plague of stupidity, racism and disruption. Trump has already done more to destabilize NATO and our European alliances than Russia could do in decades. As I keep saying: it will take a generation or longer to undo all of the catastrophes that Trump has inflicted on the world. And here's an even scarier thought: maybe Trump is doing so much damage, it will never be fixed. There was this:
"Germany is totally controlled by Russia," Pres. Trump tells NATO Secretary General Stoltenberg as they sit down together for bilateral breakfast ahead of Brussels summit. https://t.co/CmyplgrxzN pic.twitter.com/6RnFk8Drgs

— ABC News (@ABC) July 11, 2018
Ugh. Kelly's face. This is just painful. After that, Trump threw a fit about NATO contributions to defense or something, I don't know, I don't speak Orange Moron. And it was bad.
President Trump flew to Brussels, created a crisis that sent NATO into emergency session, held a last-minute press conference declaring victory without stating any clear differences and is now….headed for London!

— Kaitlan Collins (@kaitlancollins) July 12, 2018
I'm sorry, Great Britain, for what's about to happen. It's going to be awful.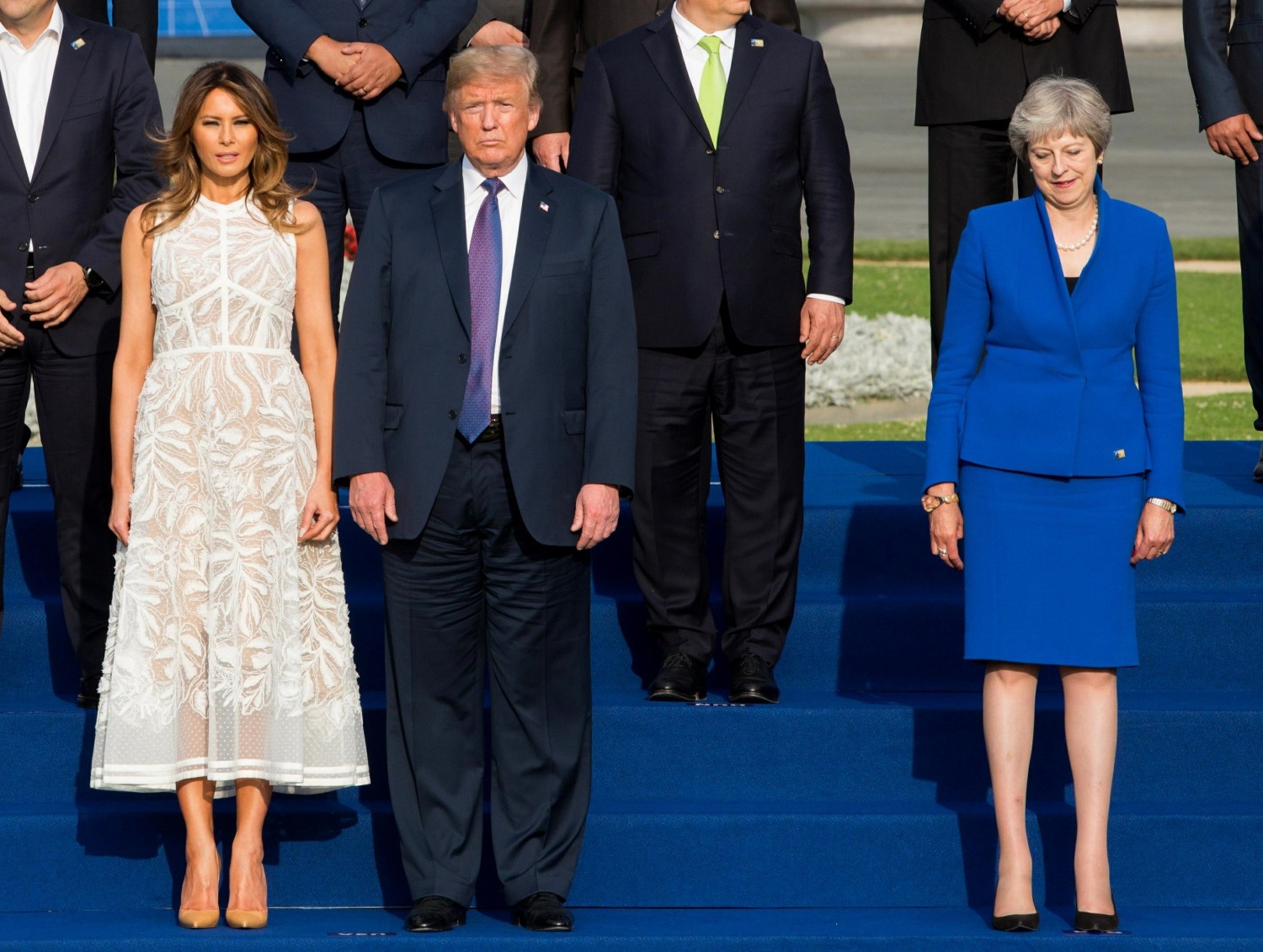 Photos courtesy of Backgrid.