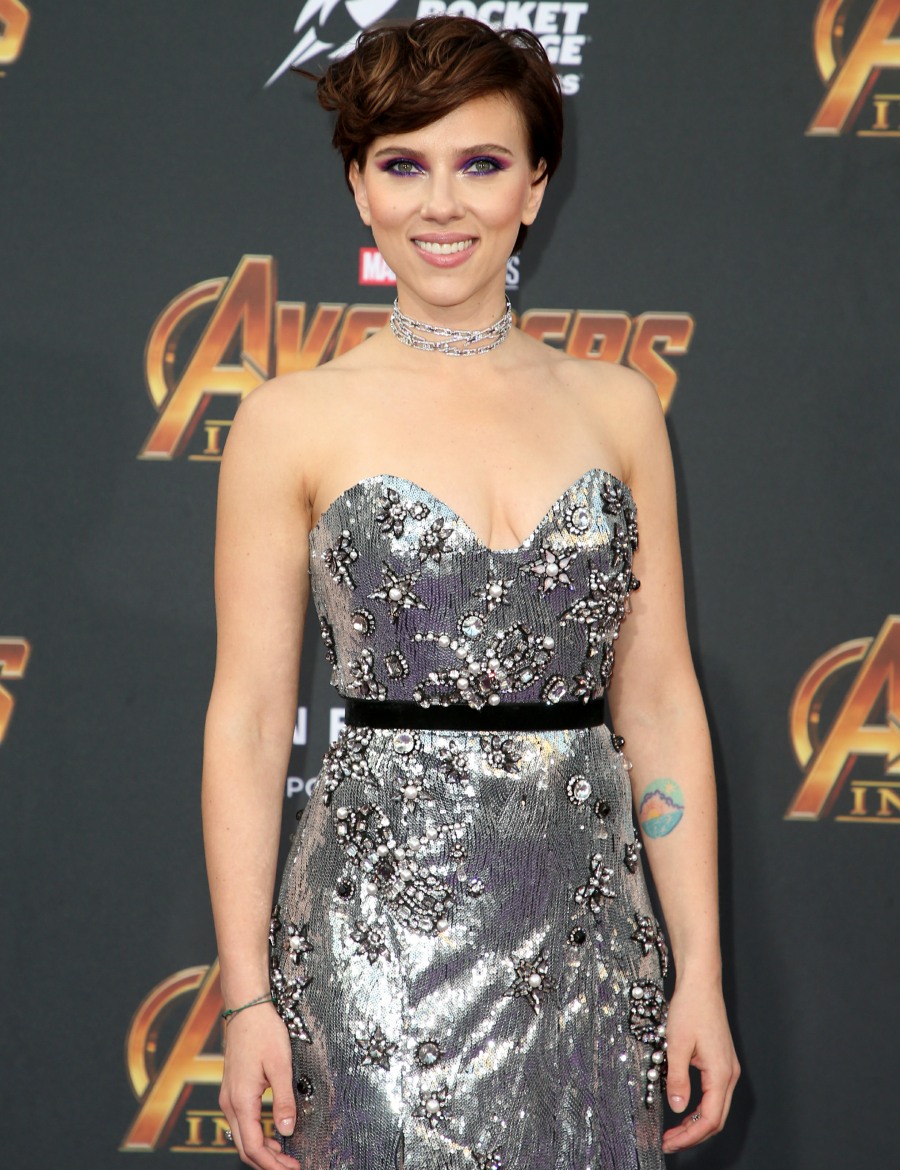 A few weeks ago, Scarlett Johansson was cast as a transgender man in Rub & Tug, the true story of Dante "Tex" Gill, who ran a massage parlor in '70s Pittsburgh. As soon as Scarlett's casting was announced, everyone was like "seriously, do we need a cisgendered actress to play this role?" The casting announcement was bad enough, especially coming on the heels of the horrific Ghost in the Shell nonsense, where Scarlett lied about playing a Japanese character. But then Scarlett doubled down and arrogantly defended her casting by releasing this statement: "Tell them that they can be directed to Jeffrey Tambor, Jared Leto, and Felicity Huffman's reps for comment." As in, those are cisgendered actors who played trans characters and Scarlett wanted to do it too, damn it. So, long story short, Scarlett was canceled far and wide and so now she's pulling out of Rub & Tug. She released a statement to Out Magazine:
"In light of recent ethical questions raised surrounding my casting as Dante Tex Gill, I have decided to respectfully withdraw my participation in the project. Our cultural understanding of transgender people continues to advance, and I've learned a lot from the community since making my first statement about my casting and realize it was insensitive. I have great admiration and love for the trans community and am grateful that the conversation regarding inclusivity in Hollywood continues. According to GLAAD, LGBTQ+ characters dropped 40% in 2017 from the previous year, with no representation of trans characters in any major studio release. While I would have loved the opportunity to bring Dante's story and transition to life, I understand why many feel he should be portrayed by a transgender person, and I am thankful that this casting debate, albeit controversial, has sparked a larger conversation about diversity and representation in film. I believe that all artists should be considered equally and fairly. My production company, These Pictures, actively pursues projects that both entertain and push boundaries. We look forward to working with every community to bring these most poignant and important stories to audiences worldwide."
That's as close as we'll ever get to Scarlett full-on admitting that she made a terrible mistake and that she compounded that mistake by issuing a tone-deaf statement in her own defense. The only thing I'll say in Scarlett's defense is that she's right that trans issues have moved very quickly into public discourse, and that it is legitimately difficult (sometimes) to keep up with the conversations happening now. That being said, I feel like if you're an cisgendered actress taking a role of a trans man, you should perhaps acquaint yourself with those conversations before even breathing a word of it publicly.
So what lead role will ScarJo sign on to next? Your choices:
The Gandhi reboot
Aung San Suu Kyi bio-pic
A film adaptation of The Bluest Eye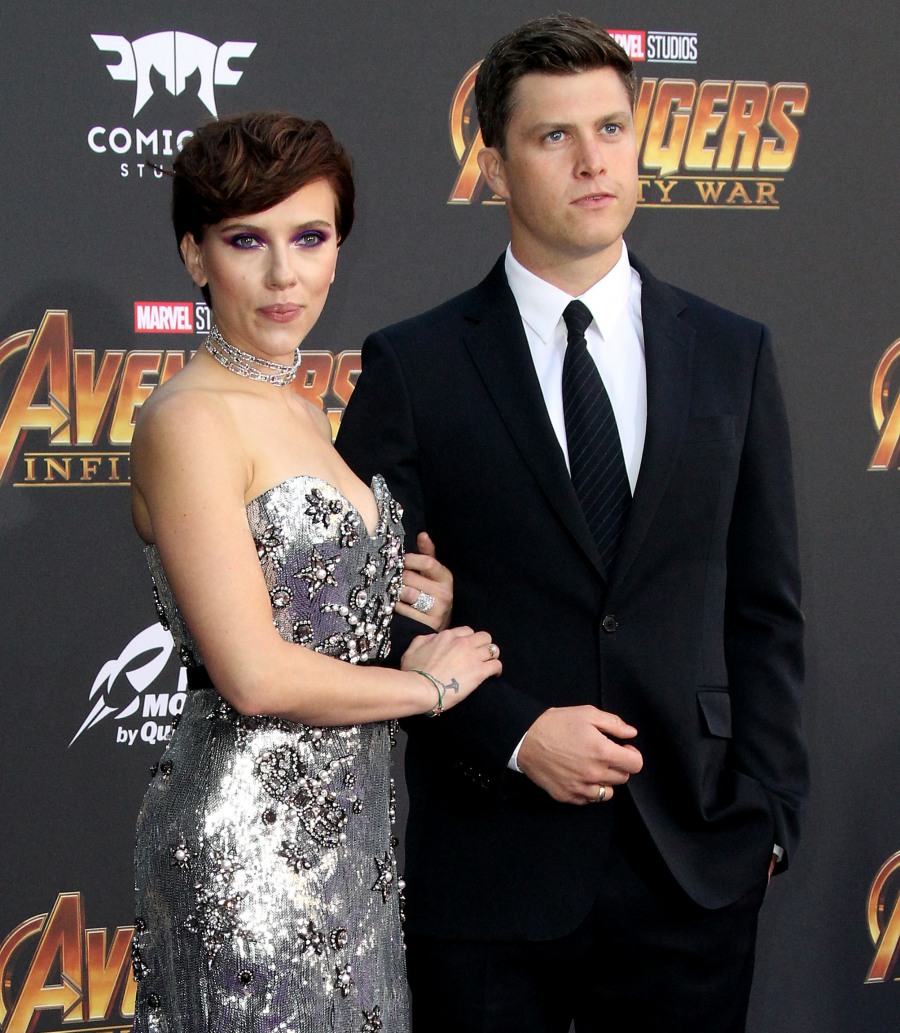 Photos courtesy of WENN.