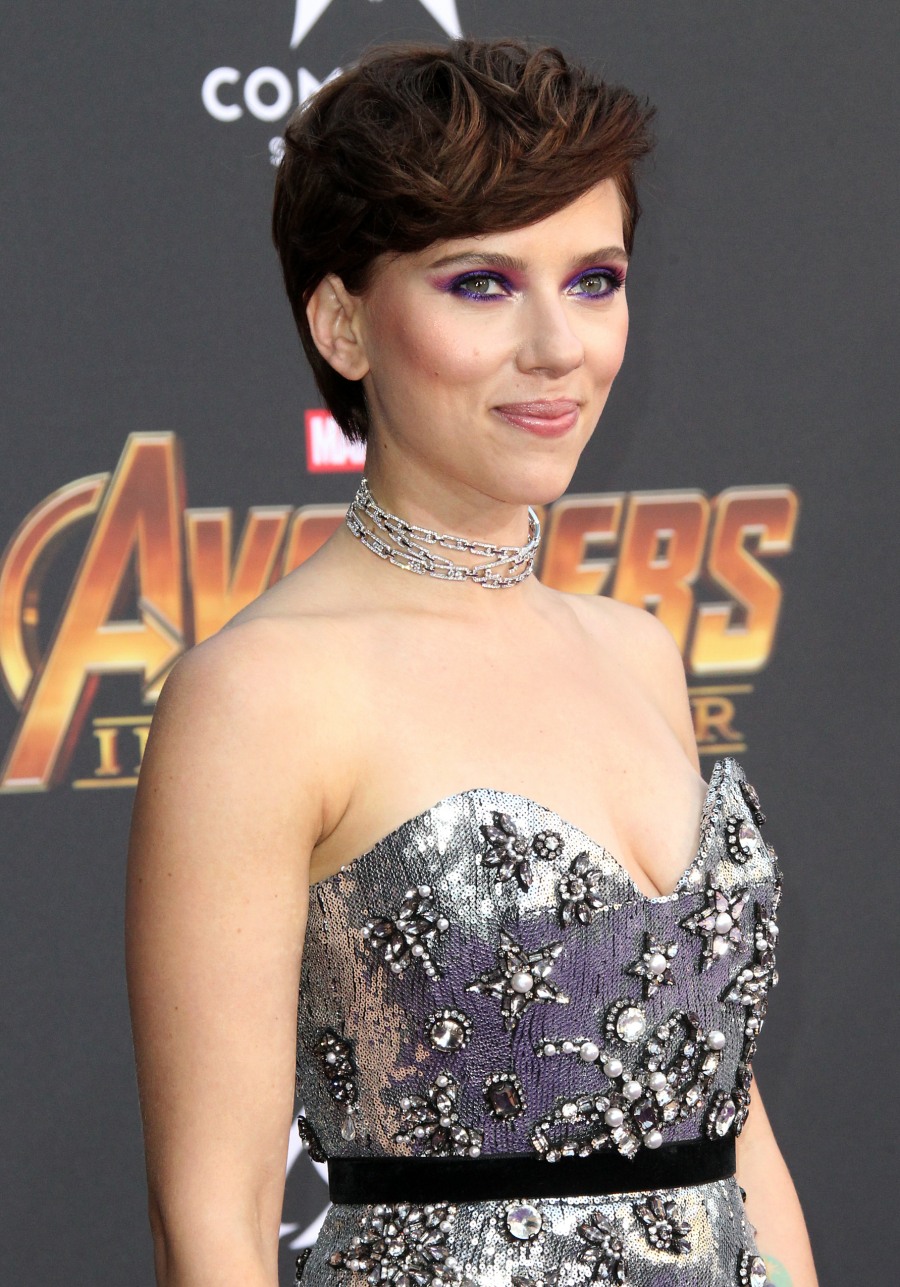 Even though Scarlett Johansson has repeatedly shown us that she has terrible views and terrible friends and a deep vein of arrogance, I honestly still gave her chances. She's not all bad, I would argue, because she has *some* okay views about some stuff. Plus, I would argue, she's one of the biggest actresses in Hollywood, and we don't have to tear down *everyone*. But I'm over it now. The combination of her consistent Woody Allen love, her support of Marchesa and her arrogant lies about the whitewashing around Ghost in the Shell… it's enough. But now there's a whole new layer of awfulness.
Ghost in the Shell - the film where ScarJo played a Japanese character – was directed by Rupert Sanders. The film bombed, but Sanders and ScarJo got along well. Well enough where they're rejoining for a film based on the true story of Dante "Tex" Gill. The film is called Rub & Tug, and Scarlett will playing Tex Gill, a transgender man who owned a massage parlor in 1970s Pittsburgh which was a front for prostitutes. Basically, ScarJo is going to do drag and call herself a trans man for the role. When people criticized Scarlett, Rupert Sanders and producers for not hiring a transgender actor for the role, Scarlett took it upon herself to respond to criticism directly:
When asked for comment on the reaction to her new film, Johansson's rep provided this comment on Rub & Tug to Bustle from the actor herself: "Tell them that they can be directed to Jeffrey Tambor, Jared Leto, and Felicity Huffman's reps for comment."
She's referencing Jared Leto's performance in Dallas Buyers Club (which won him an Oscar), Felicity's role in Transamerica (which got her an Oscar nomination) and Tambor's performance in Transparent, which won countless TV awards. Incidentally, Tambor was fired from that show after he repeatedly harassed transgender advisors and employees on the show. It's also worth noting that Tambor's casting was heavily criticized, and the showrunner has said repeatedly that if she had to do it all over again, she wouldn't have hired a cisgendered actor for the role.
ScarJo's argument is basically "well, those cisgender actors did it and won awards, WHY NOT ME?" Because we grow as a society, because every year there's more awareness of trans visibility, and we know more and more about the need to see trans people in films, television and in the world. Why not hire ScarJo? Because we've moved past this idea that we need to fill these roles with cisgender actors as a default, especially when the character was a real man. The arrogance of Scarlett is really something, isn't it? She really doesn't give a sh-t – she's so obviously just doing this because she thinks it will get her tons of awards. Maybe some day she'll live the dream and play a transgender Japanese man.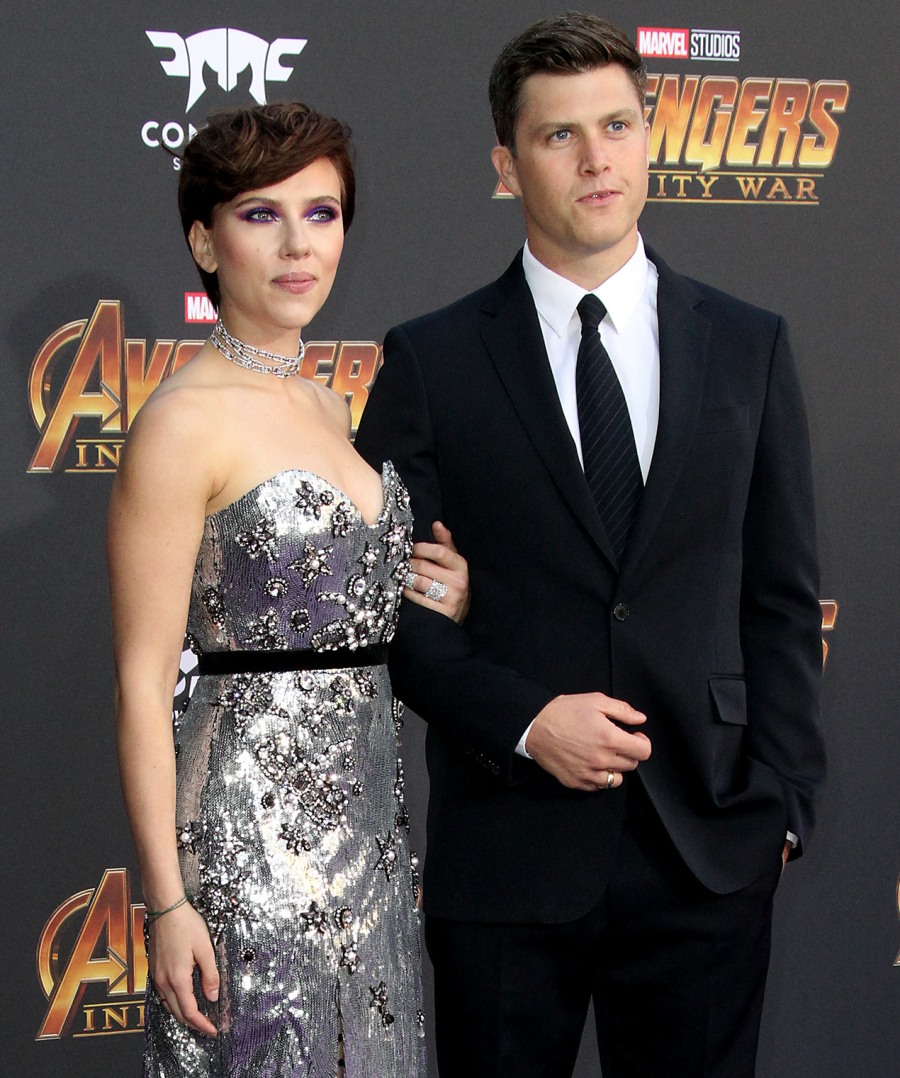 Photos courtesy of WENN.