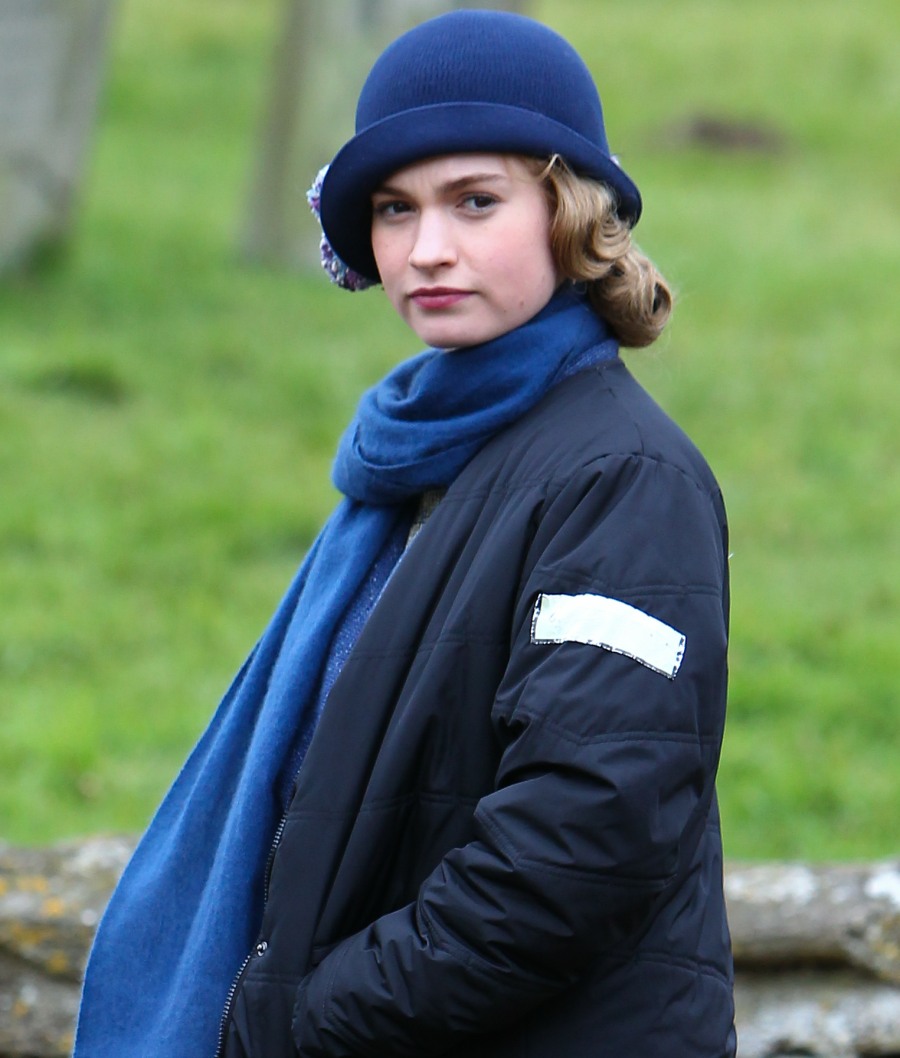 I am unapologetic in my love for Downton Abbey. Even when the show jumped the shark – the fake Patrick Crawley-who-survived-the-Titanic episode – I was still watching it. I stayed watching it when the show jumped the shark AGAIN, and Cousin Matthew could suddenly walk again after feeling some tingles in his legs. I was even watching it during the super-ridiculous "Mr. Bates in jail" storyline. As I said, I watched every damn episode and I enjoyed every moment of that dumb soap opera. That's all it was in the end: a dumb soap opera with great locations and interesting costumes. Personally, I thought they said goodbye to the show on the right note. They gave all of the main characters some sense of "this is how they rest of their lives will be" and I didn't feel let down at all.
But now they're making a Downton Abbey movie and I don't know how to feel. It was announced last week that the deal came together quickly, and Julian Fellowes already has a script and the main actors have signed on, including Michelle Dockery, Hugh Bonneville and Maggie Smith. I hope to God Matthew Goode is on board, just because I love the fact that after all of Lady Mary's snobbery, she's married to a guy who owns a garage/car dealership. But one person who isn't along for the ride? Lily James, who played the replacement daughter Rose.
When the Downton Abbey cast returns for the upcoming big screen movie adaption, it will be without one of the series' beloved stars: Lily James. The actress, who starred as Lady Rose MacClare on the PBS drama, confirmed to PEOPLE that she will not appear in the Downton Abbey movie, which has officially been greenlit.

"I'm sadly not, but I'm so excited for it — I'm going to be front row," James, 29, tells PEOPLE of not being part of the film. "I spoke to Laura [Carmichael] not long ago and was texting Michelle [Dockery] about Love Island and it's going to be really exciting. And the whole gang is coming back."

As for why James' character will not be featured in the film, the British star confirms that "it wasn't schedules." She explains: "My character Rose moved off to New York, so it would be farfetched to bring her back. I would have loved to have come back for a scene, but for a movie it can't be like a Christmas special and it needs to be a focused storyline," James adds, noting, "There was no space for Rose."
"There was no space for Rose" should have been the theme of the TV show. They brought in Rose after they killed off Lady Sybil and Rose landed with a thud. But whatever, it is what it is. I'm glad Rose won't be around because her storylines are the worst. I hope the film stays true to its roots and it's all about Lady Edith and Lady Mary's sisterly bitchfights through World War II. The fact that there's no Rose in the movie is actually a good thing. Maybe? Could this movie actually be sort of LIT? (Edwardian-LIT!)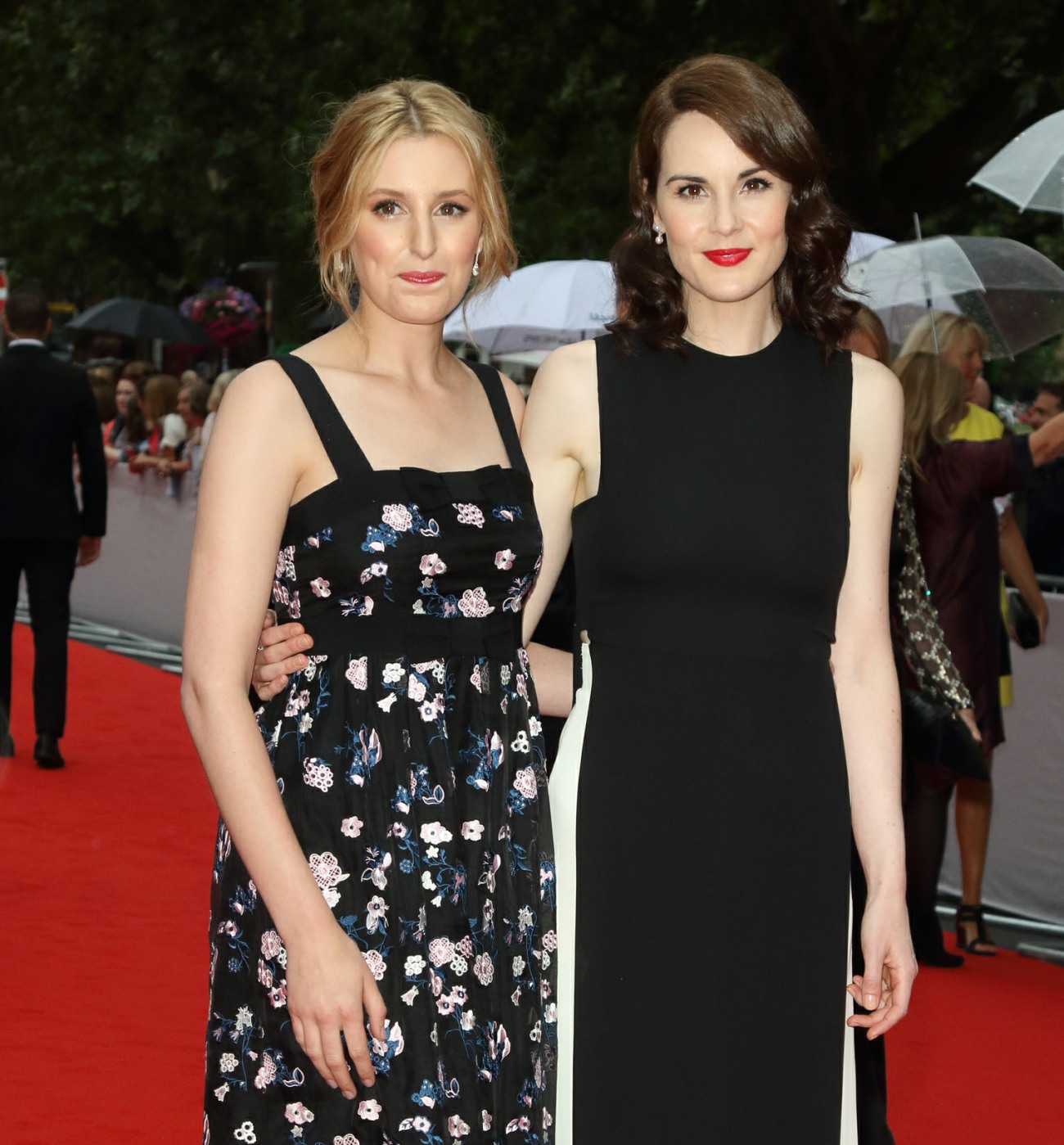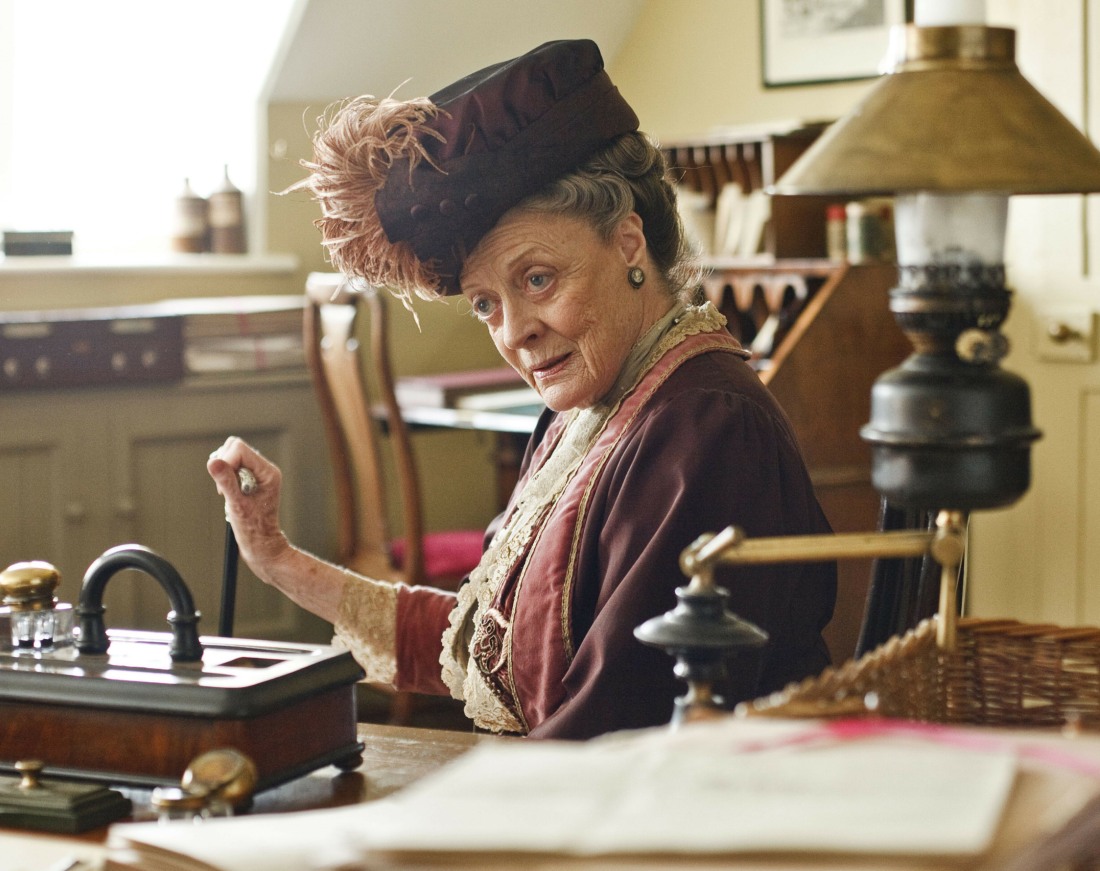 Photos courtesy of WENN.