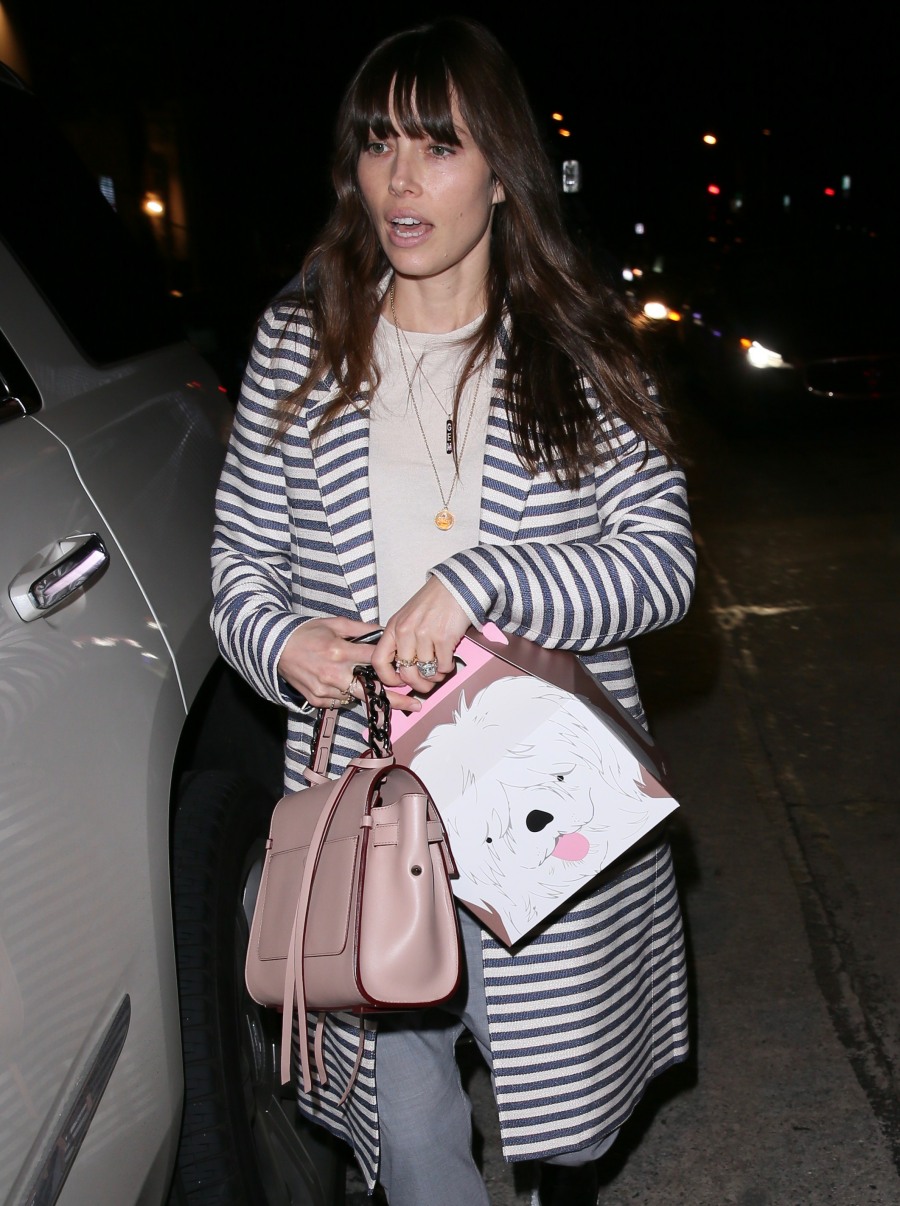 Several years ago, Jessica Biel settled on an idea for a vanity side-project: she was going to open up a "family friendly" restaurant where parents could go with their kids and everything would be stress-free yet trendy. It took years of careful planning, and then she opened Au Fudge in early 2016. The reviews were bad – the food was nothing special, there wasn't much of a kids' menu, and Biel's version of "family friendly" is a two-page booze menu. There were also complaints about how cramped everything was, and how the place wasn't that hygienic either. To make matters worse, nine ex-employees sued Biel and Au Fudge last fall for defrauding them out of their tips and more. Total mess. So… after about two and a half years, Au Fudge is done.
Say so long to Au Fudge. The trendy eatery opened by actress Jessica Biel in 2016 that was created with moms and families in mind, abruptly closed its doors on Sunday, July 15. A source tells Us Weekly the West Hollywood restaurant, which was set up with areas where kids could do art projects and other activities while their parents ate, is "done." Per the source, the news was upsetting for those who worked there: "The staff found out a couple days ago and tearfully greeted guests on its last day."

The restaurant's closing was confirmed by a pair of Instagram posts shared on July 14 and 15. The first post expressed gratitude to Au Fudge's loyal customers stating, "Thank you for so many years of support. Tomorrow is our last day open at the restaurant, but more things to come from Au Fudge. As of Monday, July 16, we will be open for private events." A follow-up post shared just hours later once again confirmed the establishment is shutting its doors. "Today is our last day of regular business hours at Au Fudge the restaurant. We are still available for private events and @aufudgecamp is only a few blocks away!" the post explained. "Thanks for all the support."

Biel, who has a 3-year-old son, Silas, with husband Justin Timberlake, hinted that Au Fudge wasn't exactly thriving in a January 2017 interview on Jimmy Kimmel Live. "The restaurant business is way harder than being a producer," she told Kimmel at the time. "[We're] definitely not making money. Nobody's making money in the restaurant business, in my experience, at least not yet." While the restaurant is no more, Au Fudge CAMP (Center for Art Music and Play) will still offer weekly classes such as toddler dance and French music for children ages 4 months to 8 years.
People always say that starting a restaurant is really difficult, but I tend to think that Biel made it a lot harder than it needed to be. She half-assed her vanity side-project and it showed. She didn't hire people who knew how to run a successful restaurant, she didn't hire people to set up the restaurant in the right way, and she definitely didn't think about the food. I tend to think that people will overlook a lack of ambience and general shadiness if the food is really outstanding. That's not what happened here: it's almost as if the actual FOOD was an afterthought for this restaurant. I would say that you live and you learn, but Biel was a grown-ass woman who could afford to hire smart people to carry out her vision and make it successful. She didn't do that.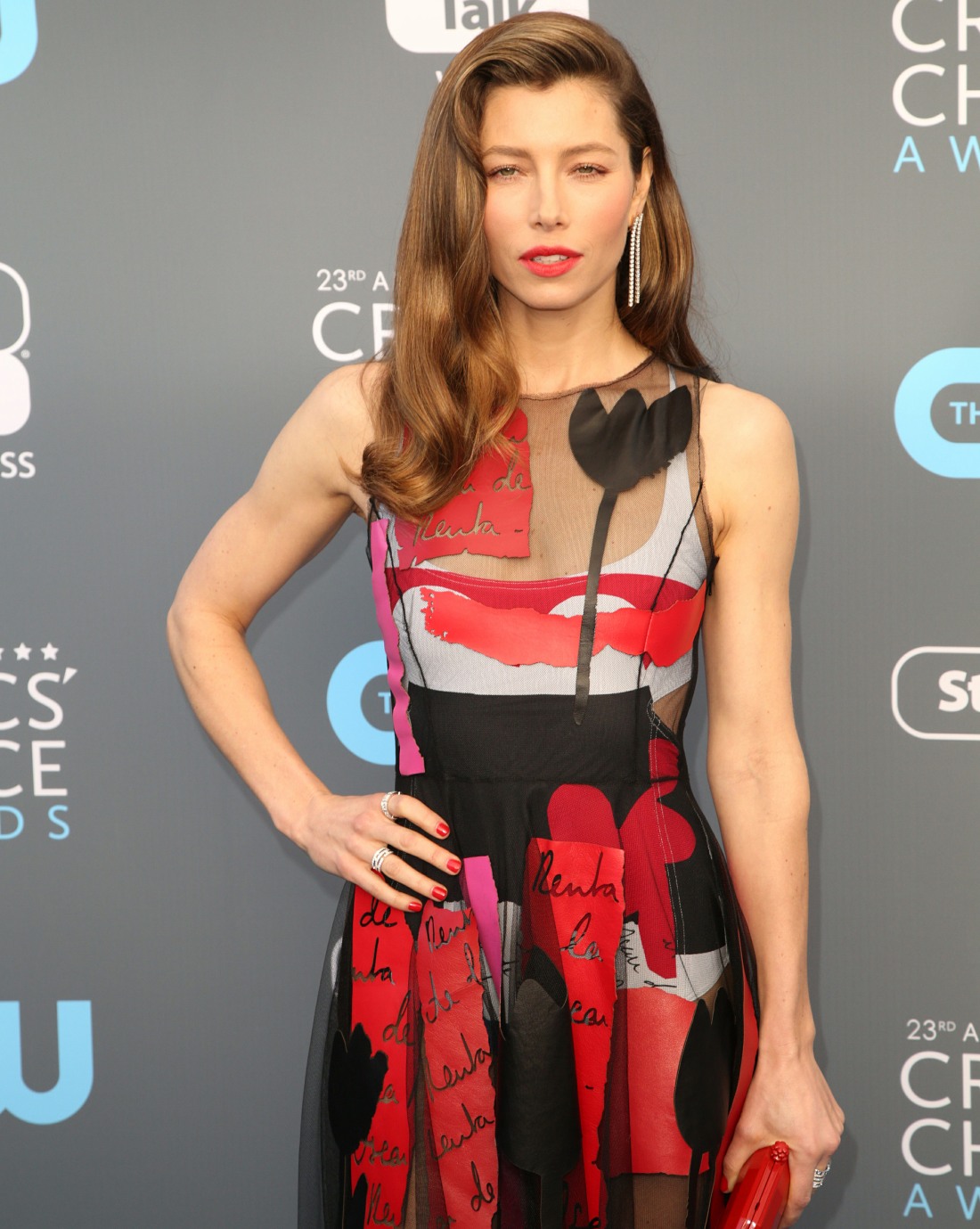 Photos courtesy of WENN.