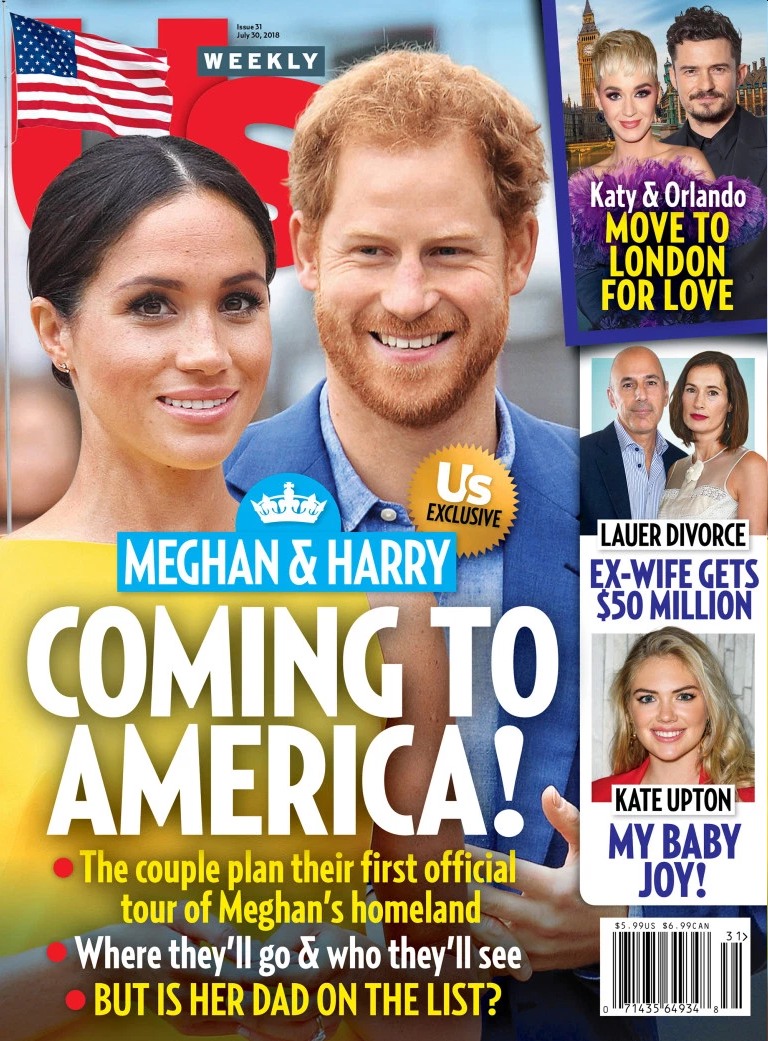 One of the weirdest little facts about the Duchess of Cambridge is that she had never traveled to America prior to her marriage. I don't think it would be odd for a random British woman to have never traveled to America, mind you. But Kate traveled a lot while she was William's girlfriend, but they just went to same old vacation spots, year after year. Mustique, Switzerland, Spain, blah. She went to Peru in her gap year. She spent a few years of her childhood in Jordan. But never America. It wasn't until their first royal tour, to Canada and the US, that Kate actually stepped foot on American soil.
Well, the Duchess of Sussex IS American, so it makes sense that Meghan and Harry would want to do some kind of royal tour of Meghan's homeland at some point. According to Us Weekly's sources, there's a loose plan for a North American tour next year.
On their first royal tour as a married couple, the newly minted Duke and Duchess of Sussex set out to greet, well, just about everyone. The duo, says a source in the new issue of Us Weekly, "enjoy every opportunity to interact and spend time with locals." And though their stay was short — just two days — it ignited their desire to travel. As Harry said in a July 10 speech at the British ambassador's residence, "We're so pleased to be here, for our first official international visit… and we hope it will be the first of many!"

He also hopes they happen quickly. Before Harry, 33, and the former Suits star, 36, begin packing for their October tour of Australia and New Zealand, they are already laying the groundwork for another trip in the spring of 2019 — this time, to her native country. "They are so excited to head to the U.S.," reveals a palace insider, noting it will be their first trip to the States since their May vows. "Meghan is looking forward to introducing Harry to everything she loves about the U.S."

Her favorites range from coast to coast. Though there is no official itinerary yet, "they are thinking New York, Washington, D.C., and California," says the insider. "They're working to finalize locations and venues." Their goal, however, is set. "Meghan and Harry want to solidify ties between the U.K. and the U.S.," continues the source. "They want to highlight and foster these relationships." And applaud the country's innovators. During a stay in San Francisco, says the insider, "they will meet with CEOs and female tech entrepreneurs to encourage their involvement in the industry."

They're open to possibilities, too. Other potential stops include visits to Chicago's Obama Foundation — "President and Mrs. Obama have been stalwart supporters," says the insider — as well as Canada. Adds the insider, "The Canadian Foreign Office has heard about the tour and would love to have them stop there. This may very well become a North American tour."

But first, Meghan will make the journey solo. "She's planning a personal, unofficial trip this summer to see family and friends," reveals another source. "She'll go to New York, then L.A." She's getting it all in before her next role, as a mother. Says a confidant, "Expect to hear the pitter-patter of a little prince or princess in 2019."
I suspect – as some of the trips have been confirmed after the fact – that Meghan goes home to LA on a somewhat regular basis. Like, maybe every three months or so, she flies to LA for a three-day weekend to see her mom. That's where she grew up, and I would think that if they travel to LA, it will be less about glitz and glamorous Hollywood and more about Meghan showing Harry her town. As for the loose plans to travel to Chicago or Washington or wherever… I mean, it's fine. But Meghan and Harry also know that if they tour America, they'll be required to at least appear with someone from the Trump administration. Maybe not Trump himself, but Melania or Mother's Husband. So they'll wait to see how everything shakes out.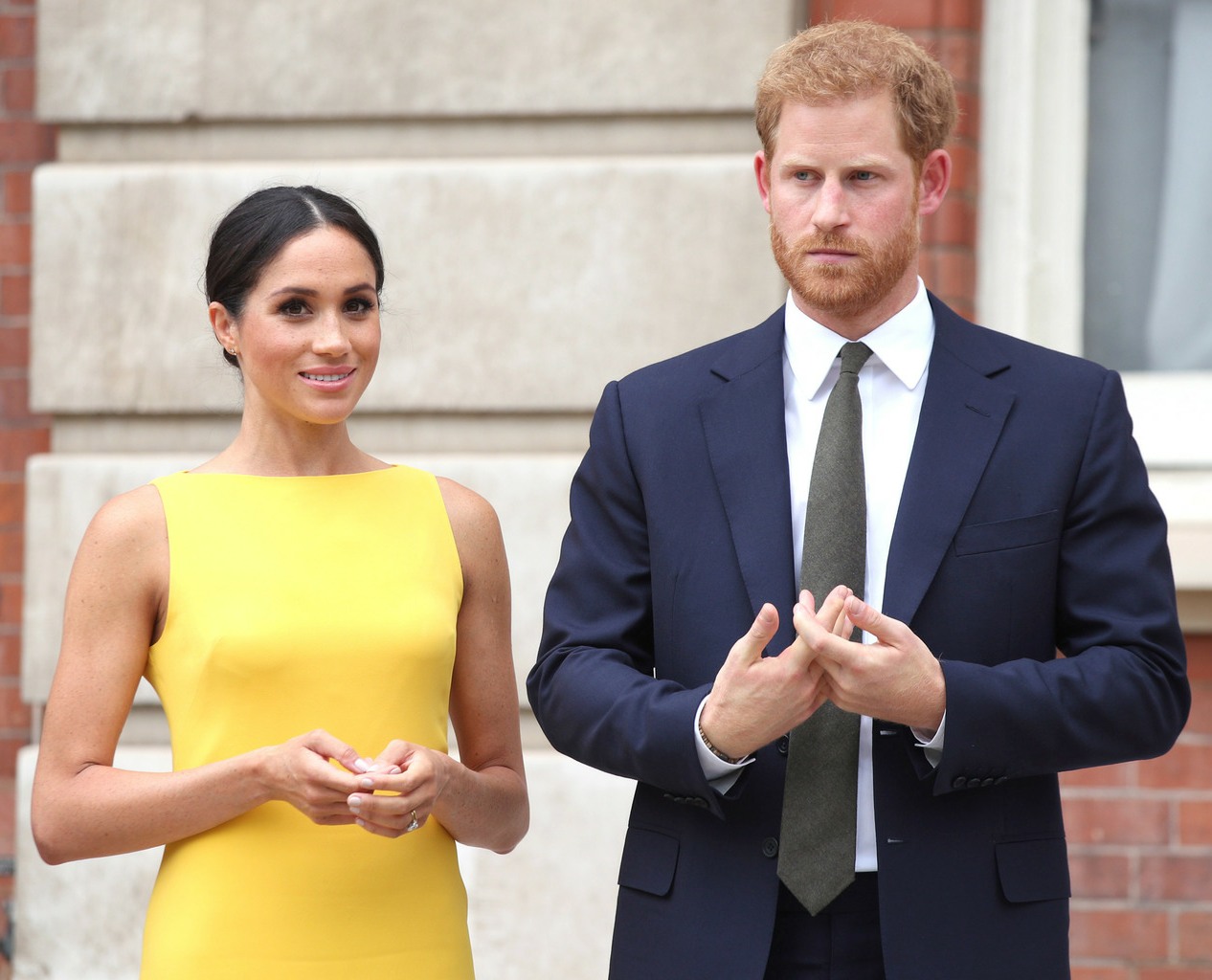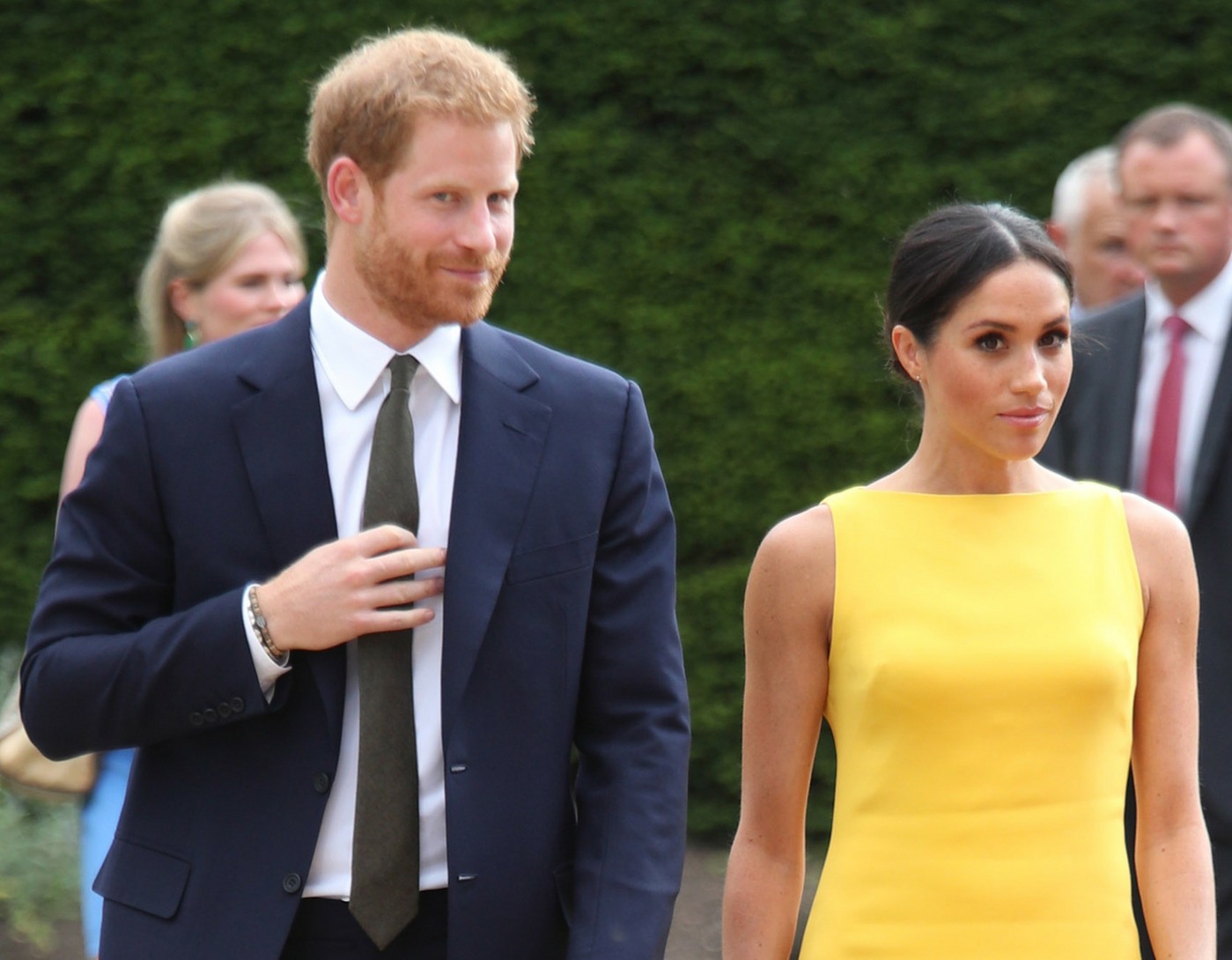 Cover courtesy of Us Weekly, additional photos courtesy of Pacific Coast News and WENN.