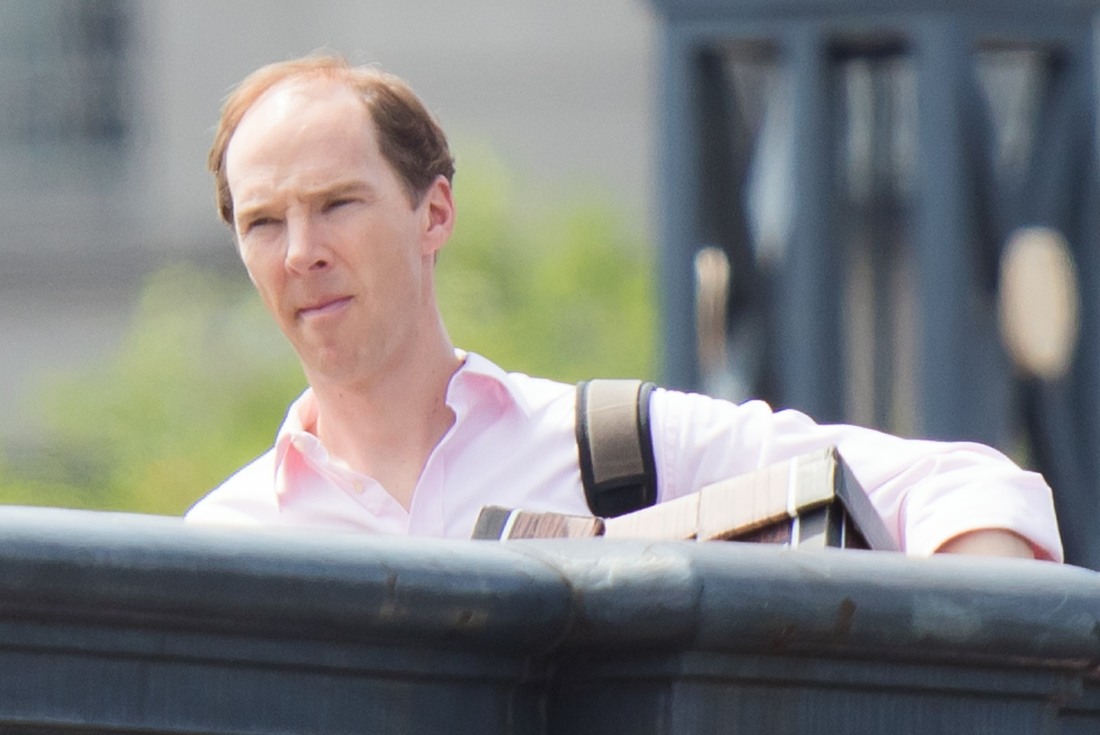 Benedict Cumberbatch killed a lot of Cumbercrushes when he decided to shave back his already receding hairline to play Dominic Cummings in a TV movie called Brexit. Brexit is about, you guessed it, the behind-the-scenes shenanigans that lead to the successful "Leave" vote. I'm already out of my wheelhouse, and I consider myself to be someone who keeps up with the news. I followed the Brexit stuff at the time, but I truly have no idea who most of the real people are beyond David Cameron, Nigel Farage and Steve Bannon. I suspect that British people will know this motley gang of politicians and political operatives, which is why it's a British TV movie.
So with that in mind and armed with the admission that I have no idea what I'm talking about here, let me direct you to this Daily Beast story. The DB got their hands on one version of the Brexit script, and apparently it's absolute garbage. It's full of factual inaccuracies, meetings which never took place, real-life recluses who mysteriously come out of hiding just for Brexit and… Steve Bannon. Bannon is one of the people who got to see the script and he even he calls it utter bullsh-t, and his whole life is bullsh-t. The only response the DB got from the production was that the script has been rewritten a few times since the version the DB got their hands on, which… sure. But it doesn't bode well, does it? It begs the question: WHY? Why did Benedict Cumberbatch – arguably one of the best British actors out there today – agree to a messy script? Why did they even need to make this movie?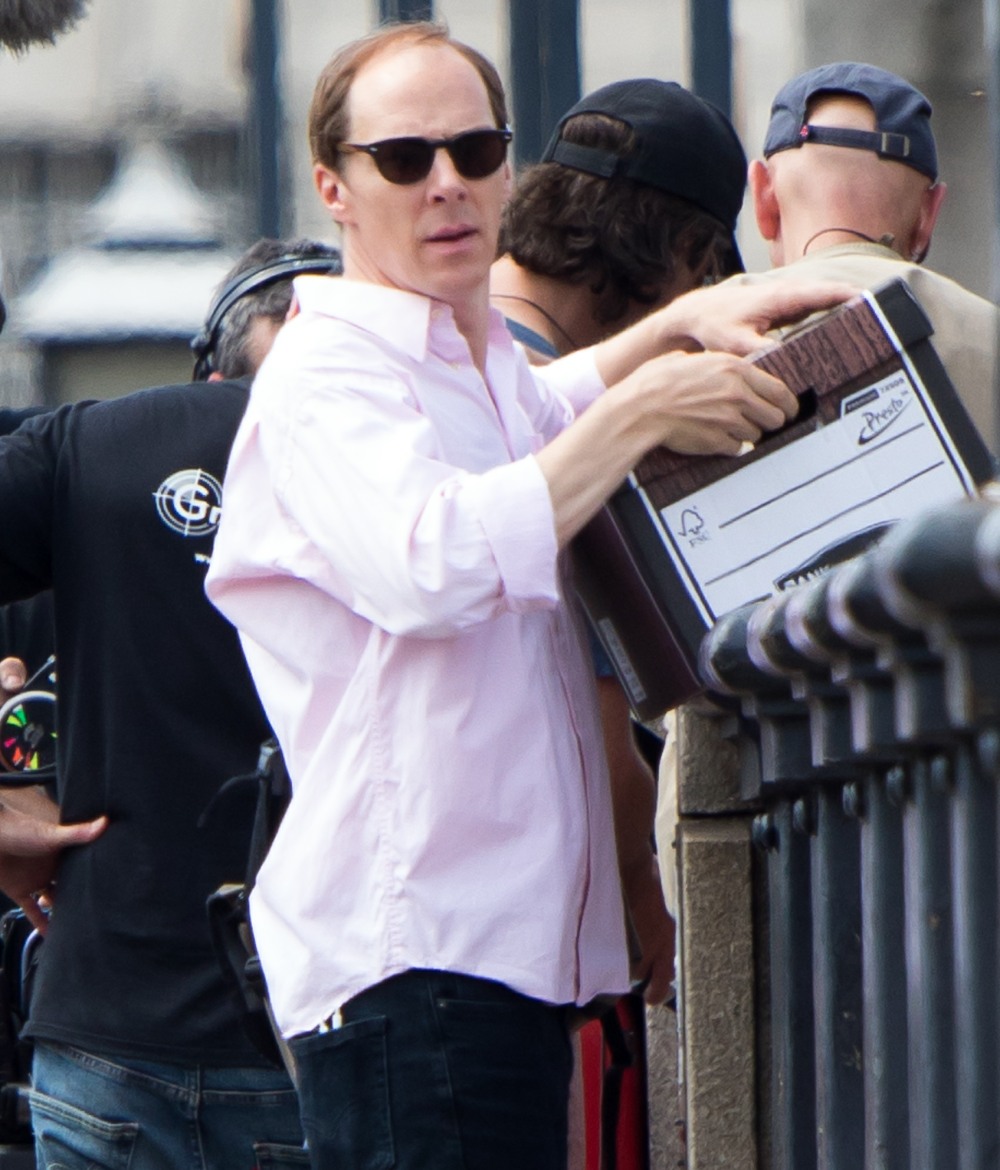 Photos courtesy of WENN.