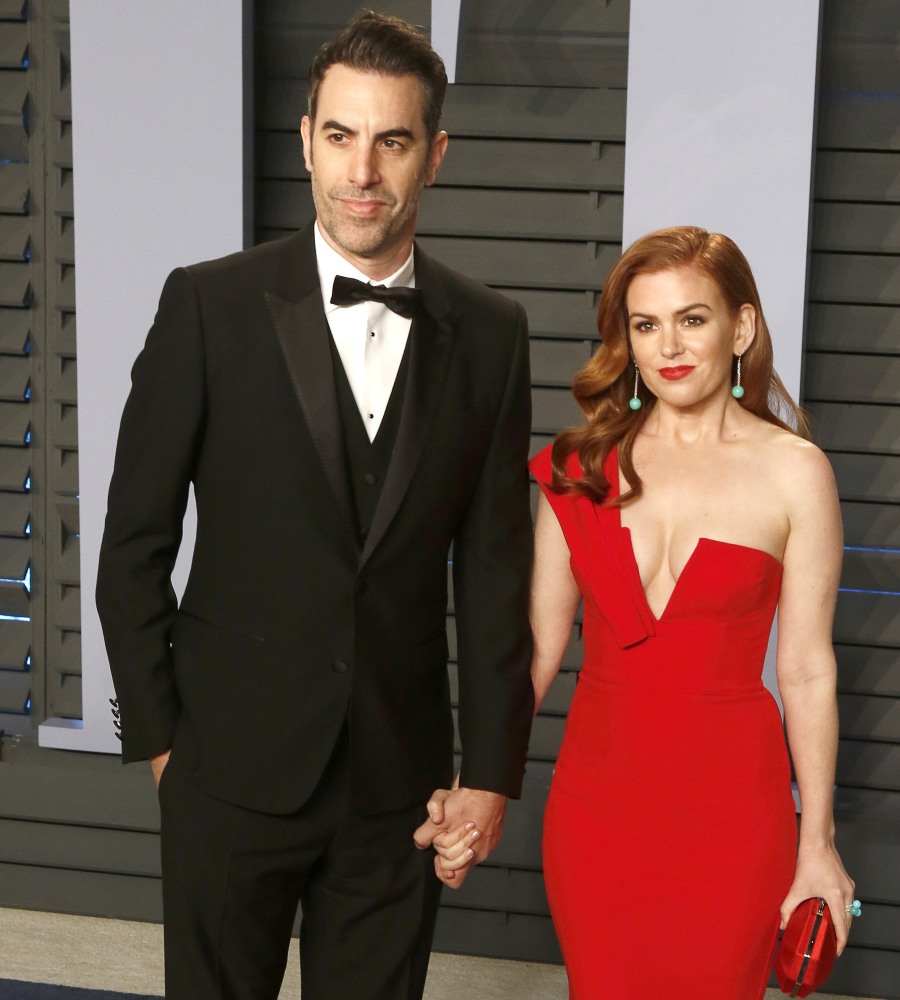 As I've previously indicated, I'm not here for Sacha Baron Cohen's Who Is America? That's his new Showtime show, which debuted a few weeks ago. In the show, he plays a variety of characters and does "interviews" with various Americans, mostly political people. Through the course of those interviews, he gets them to say offensive, racist, outlandish and/or dumb sh-t. In last Sunday's episode, Cohen played a character who is basically a super-fake Mossad agent who is trying to "train" people what to do when ISIS captures them. He did this bit with a politician from Georgia named Jason Spencer. Spencer already has a history of threatening his African-American colleagues, so is it really so surprising that Cohen was somehow able to get Spencer to say the n-word a bunch of times? Here's the segment (NSFW):
I couldn't even get through this, quite honestly. I understand what Cohen's doing and if it leads to more racists being outed and fired, so be it and good for him, I suppose. But I don't think that's what he's really doing. I think Cohen's raison d'être is making fun of everybody, trying to prank everybody, trying to get incriminating sh-t on EVERYBODY. It's just the Republicans who have shown their asses in spectacularly awful ways. I mean, it's a high-minded concept, I suppose: Cohen is asking "Who Is America?" to shame all Americans that these profoundly stupid and awful people are our neighbors, our representatives, our friends and coworkers. Is it comedy? I don't know, was the 2016 election hilarious? No, it wasn't. And that's when the thin veneer of stability was ripped off America's face and what was left was this mess. I guess I just feel like Cohen is rubbing it in. We know people are awful. Stop reminding us?
Incidentally, I thought Cohen really was just speaking to political people, but he's not – he's also "pranking" regular old celebrities, like The Bachelor's Corinne Olympios. He got her to claim that she'd saved thousands of lives in Africa. For jokes.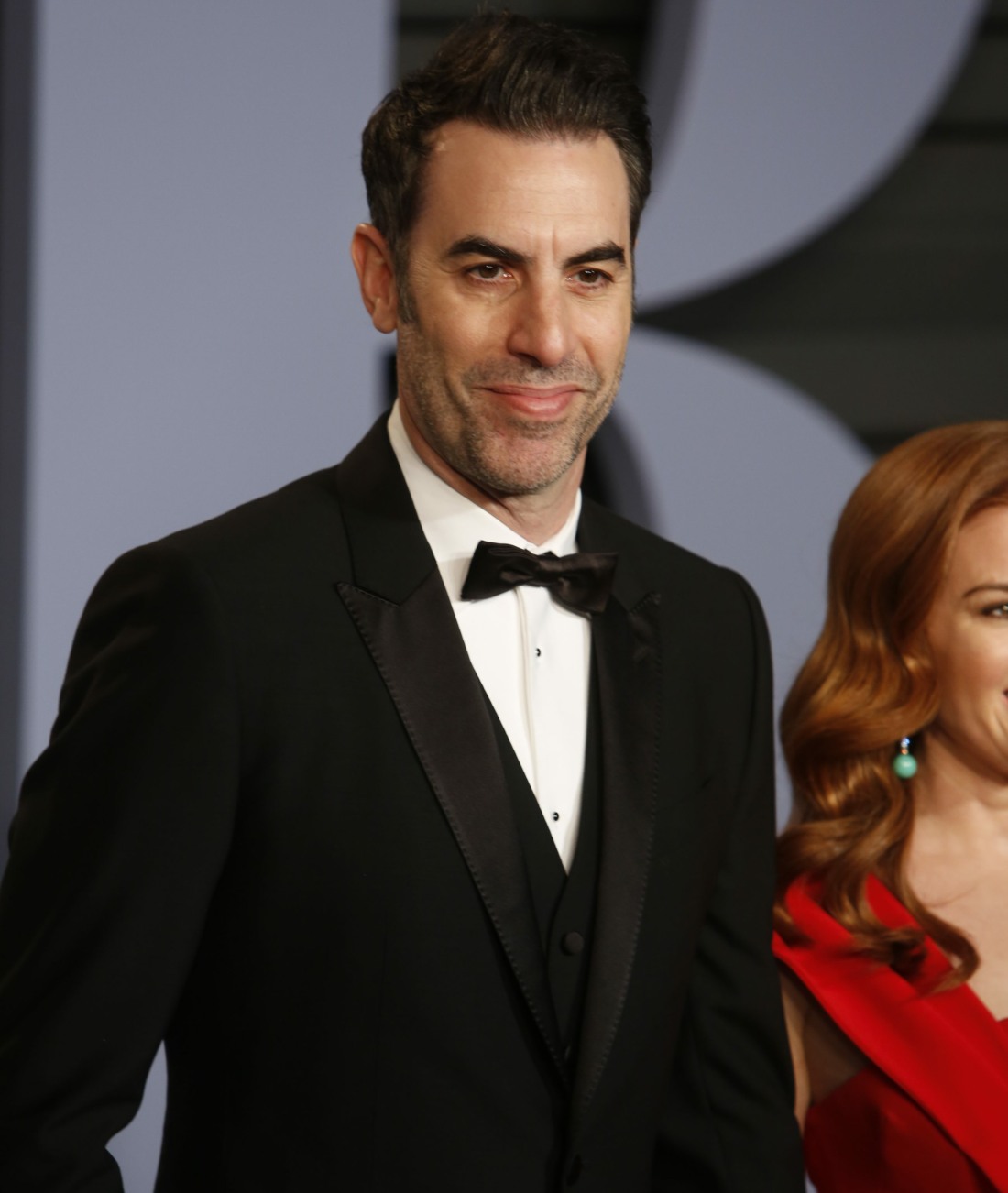 Photos courtesy of WENN.