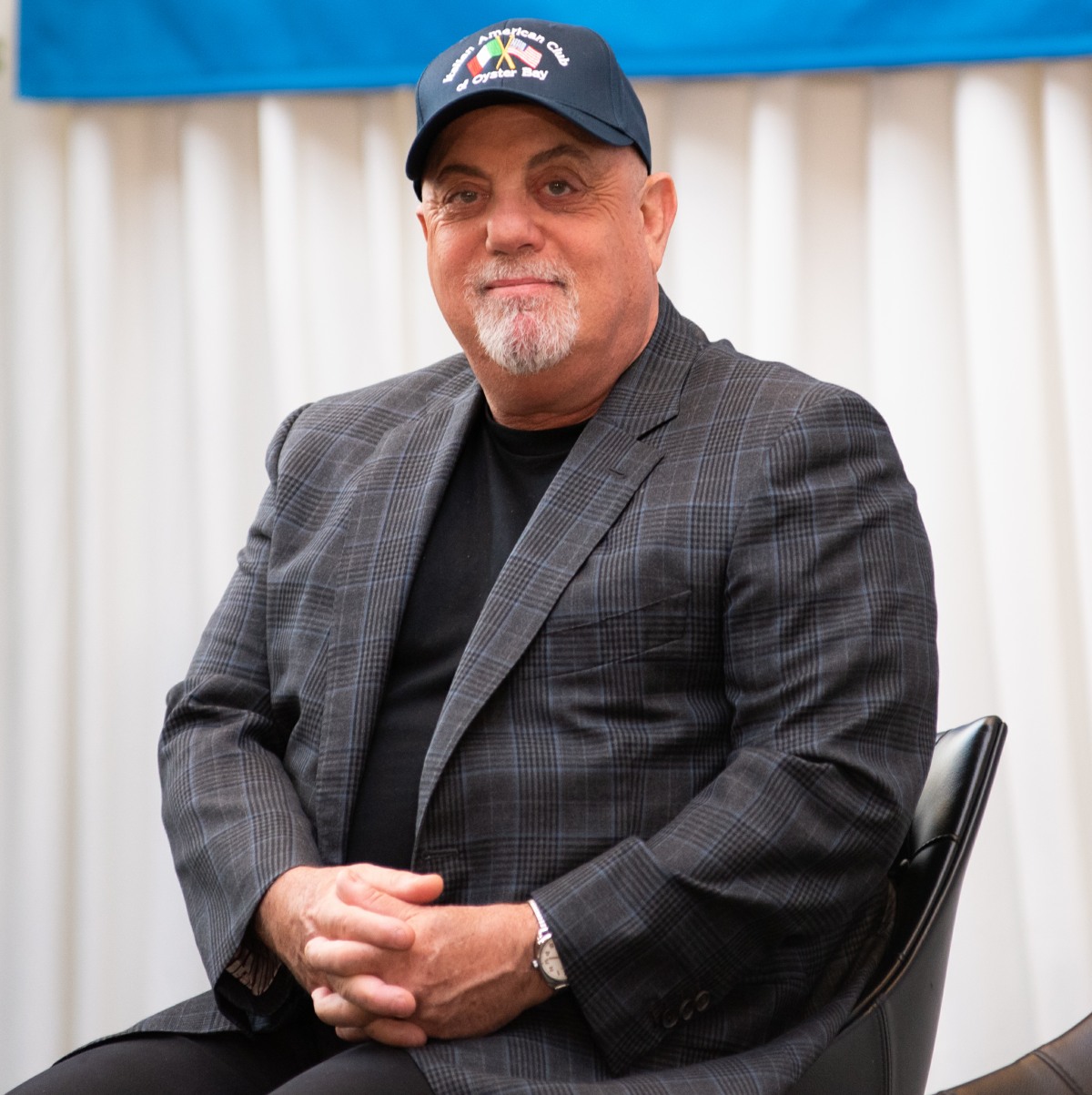 If you've ever been a Billy Joel fan or even had a passing interest in Billy Joel's music or person, I suggest you read this excellent interview with him at Vulture. It's a long piece, so you should wait until you have 20 minutes to really enjoy his stories and thoughts about the music industry, about songwriting and touring and when (or if) he'll ever retire. He talks at length about Bruce Springsteen and the comparisons that are made between them, one a working-class kid from Long Island and one a working-class kid from New Jersey. There's a conversation about authenticity and politics, and then Billy Joel is asked about why he chose to wear his Star of David necklace right after neo-Nazis marched in Charlottesville last year. Some highlights:
Why he wore the Star of David: "Wearing the Star of David wasn't about politics. To me, what happened in Charlottesville was like war. When Trump said there were good people on both sides — there are no good Nazis. There are no good Ku Klux Klan people. Don't equivocate that sh-t. I think about my old man: Most of his family was murdered in Auschwitz. He was able to get out but then got drafted and went in the U.S. Army. He risked his life in Europe to defeat Nazism. A lot of men from his generation did the same thing. So when those guys see punks walking around with swastikas, how do they keep from taking a baseball bat and bashing those crypto-Nazis over the head? Those creeps are going to march through the streets of my country? Uh-uh. I was personally offended. That's why I wore that yellow star. I had to do something, and I didn't think speaking about it was going to be as impactful.

He's a WWII-history buff, and this is what he thinks of the current political state: "You can probably look at every generation and find terrible things were happening. But right now I can specifically look to our leader and blame it on him. We have a terrible president. We have a terrible administration. Politically, I'm not happy where our country is. These children are being ripped away from their parents and then the U.S. can't find them? This is insane. This is the antithesis of America. I think we'll look back in shame on what's happening at the border right now. It's like when they rounded up the Japanese and threw 'em in camps during the war. It's a disgrace.

Whether artists & non-artists should stand up: "Whether it's me or Bruce or anyone, the patriotic thing is to stand up for your beliefs. I mean, I'm doing a fundraiser for [Andrew] Cuomo. I get crap for that already, people saying I'm a Long Island libtard. I don't know; it seems like everybody's conservative nowadays. When I was a teenager, we were all protesting the war and now everybody is right wing. What happened?
The Vulture interviewer assumes that Billy doesn't talk about politics that much, but I've always considered him a pretty political artist – his music is political (or it used to be), and he's long been involved with Democratic Party fundraisers and such. Granted, he doesn't give interview after interview about politics, which makes this one special! I honestly didn't know many people in his family were killed in Auschwitz, nor did I know his dad fought in WWII. And now Nazis have tiki torches and polo shirts and they hide behind "economic anxiety" and Pepe the frog. What a country.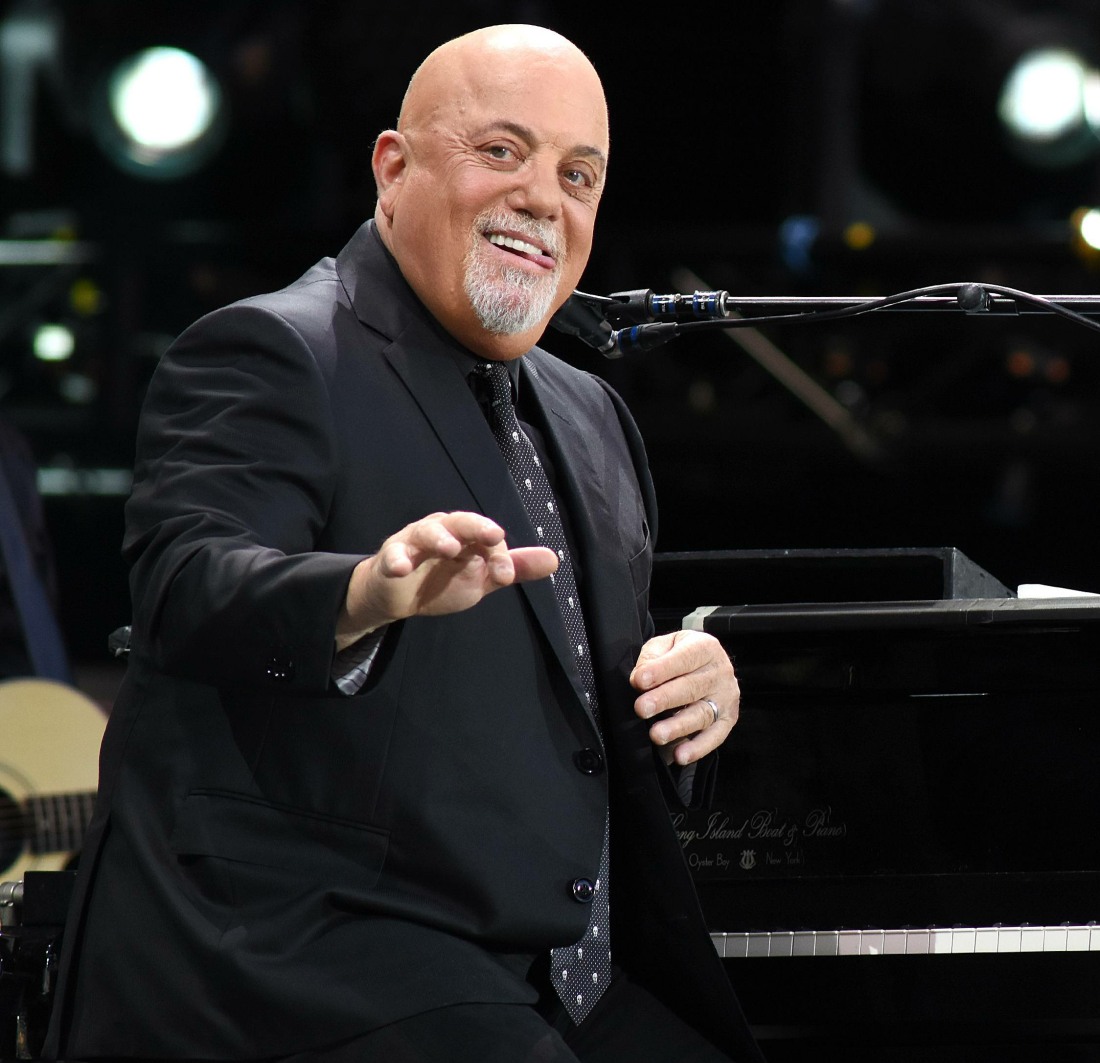 Photos courtesy of WENN.