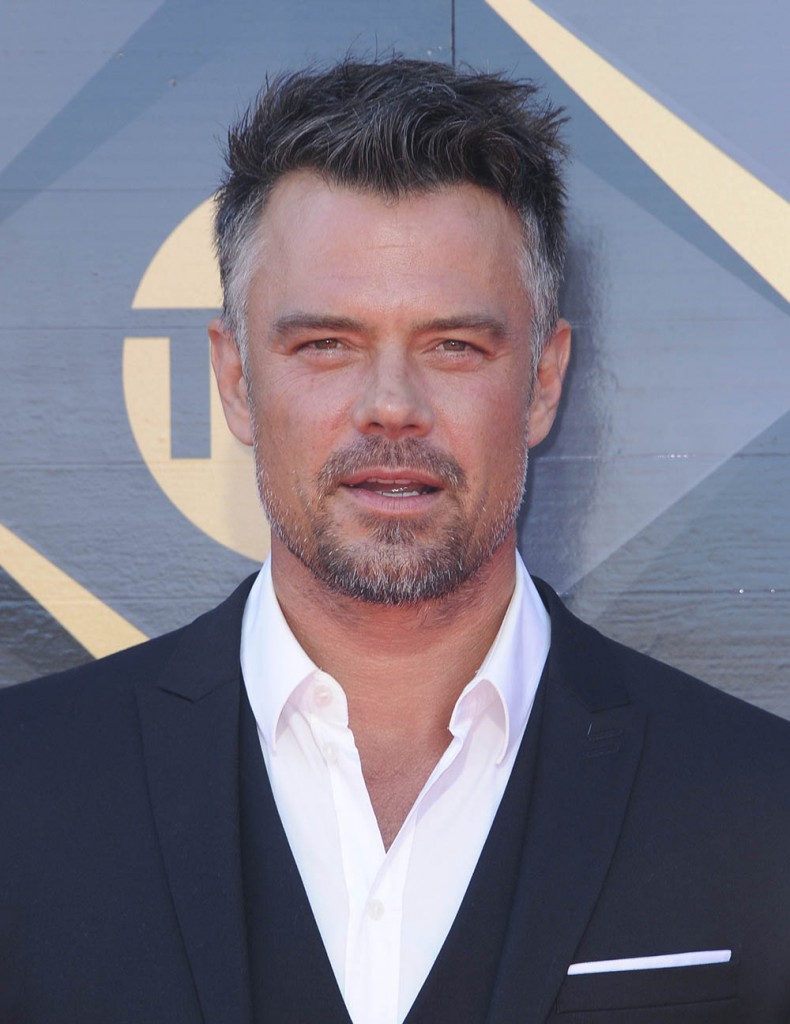 Well, I guest was fun while it lasted. According to People, Josh Duhamel and Eisa González have ended their brief romance.
The reason for the split, according to a source, is that the couple's "work schedules were tough on the relationship." Other insiders have said that the two had actually parted ways a few weeks ago, after "they just drifted apart."
No matter the reason, they are really done, per comments made by Josh himself. The Daily Mail reported that he broke the news to photographers (a la John Mayer) outside of an LA gym on Monday, telling them that, "If you are looking for Eiza, we're done."
Josh, 45, and Eiza, 28, started dating in February, soon after his divorce from Fergie. The two kept things on the down low until about a month ago, where they were spotted out and about together in LA and attended Ashley Greene's wedding as a couple. They spent the fourth of July vacationing in Mexico. This is the trip when Eiza accidentally posted (and rapidly took down) a video featuring Josh stripping down in the background, almost revealing the transformer in his pantalones.
These two hooked up pretty quickly, and this break-up makes me think that Eiza was Josh's rebound after his divorce. I think lots of people do just that (raising hand) and I'm sure they'll both be just fine moving forward.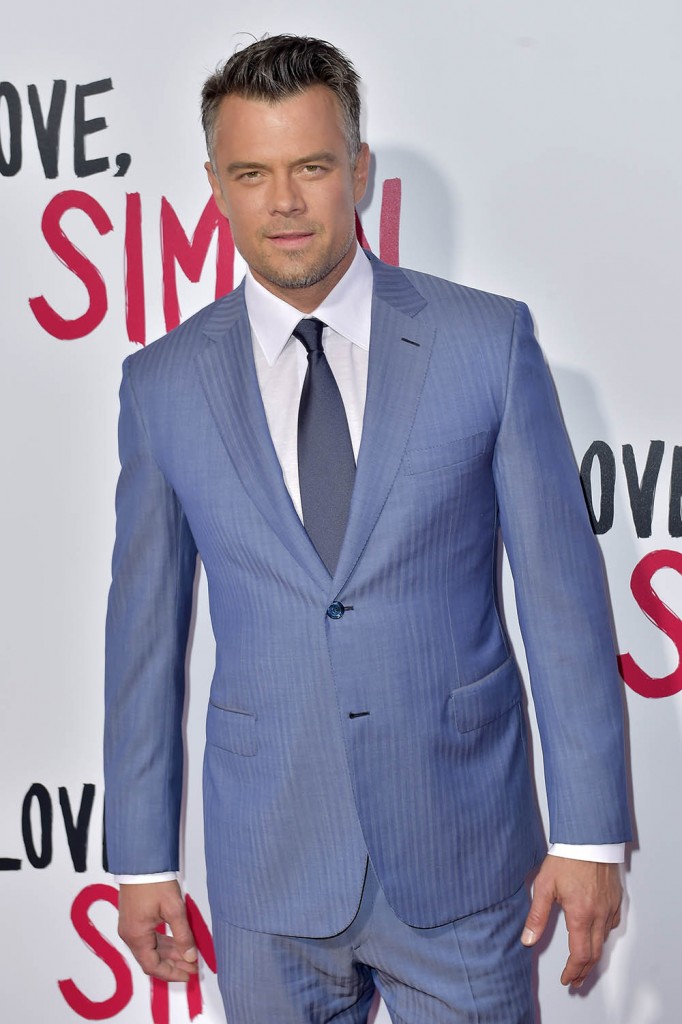 Photos: WENN, Getty