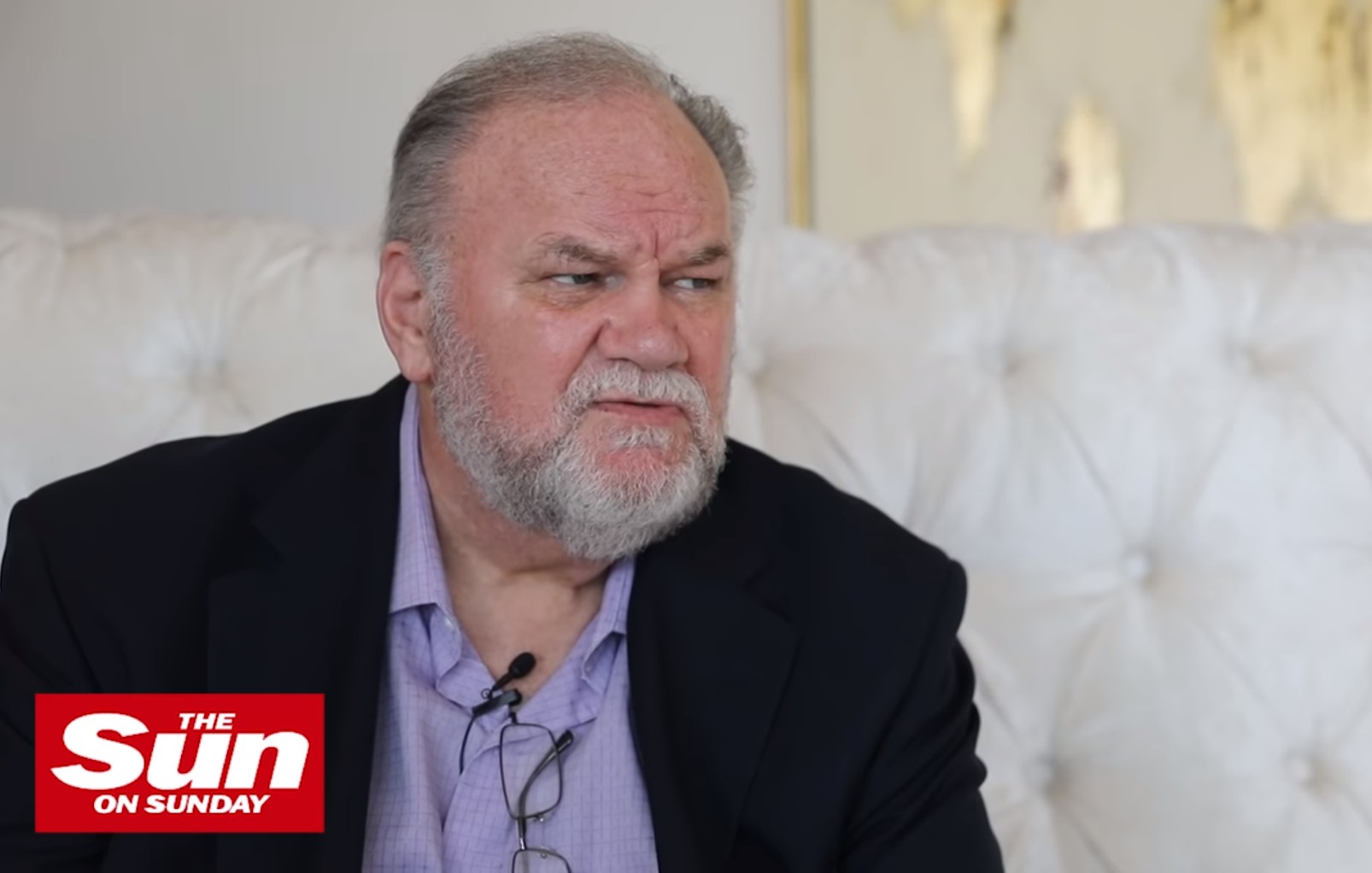 Editors of The Sun, the Daily Mail, the Daily Mirror, The Times, whatever: I AM BEGGING YOU. Please stop taking Thomas Markle's calls. Stop calling him as well. There is literally no point to any of this. He's a pathetic man who thinks he's important. He's already cashed in on his daughter multiple times over the course of five months. He's just talking and talking because you're listening to him. And the only reason you're listening to him is to embarrass his daughter.
So, obviously, Thomas Markle spoke to the Daily Mail. Again. He gave them an in-depth interview where he basically insinuated that his African-American daughter is "uppity." He tries to give everyone a lecture on the late Princess Diana. He mocks his daughter and begs her to pay attention to him and guilt-trips her about how he's probably going to die soon and then he criticizes her for her "sense of superiority."
He thinks he'll be dead soon, guilt trip: "It's lucky I'm still alive. The men in my family rarely live over 80 so I'd be surprised if I had another ten years. I could die tomorrow. It wouldn't be so bad. I have something of a Buddhist philosophy about death. Perhaps it would be easier for Meghan if I died. Everybody would be filled with sympathy for her. But I hope we reconcile. I'd hate to die without speaking to Meghan again."

He won't be silenced: "I tell you, I've just about reached my limit with Meghan and the Royal Family. They want me to be silent, they want me to just go away. But I won't be silenced. I refuse to stay quiet. What riles me is Meghan's sense of superiority. She'd be nothing without me. I made her the Duchess she is today. Everything that Meghan is, I made her."

He has an issue with Doria now: "Oh, she's a mummy's girl now and Doria gets a lot of the credit. But Meghan seems to have forgotten that she lived with me up until Doria and I divorced, when she was six, and even then I was still a big part of her life. Whenever she finished school, I was the one who picked her up because I didn't have to be at the studios until late and would then work until midnight. When Meghan was 11, she moved back in with me up until she was 17 and went to college. I was having my good years then, making good money, and could afford to give her the best, with a good school, good education, good home. She became the woman that she is today thanks to everything I did for her. And did I get any recognition for it? Any thanks? She doesn't even speak to me now. How cold is that?'

Whether he lied about having a heart attack: "It's disgusting they said I didn't have a heart attack. Hospitals are bound by confidentiality laws and when you check in you can say you don't want your name on their records if anyone calls in to ask."

Then he brings up Princess Diana: "They [the Royal Family] have Meghan treating her father in a way that Harry's mother, Princess Diana, would have loathed. That's not what Diana stood for. Princess Diana is credited with changing the Royal Family, but she wasn't perfect. She was still very much one of them. I think Meghan's the one who'll bring them into the 21st Century, if they'll let her."

Again a criticism of Doria: "Meghan got her attitude from her mother. Doria always told Meghan: 'If they're not doing anything for you, why should you do anything for them?' I like to think that a little kindness goes a long way. I like to give people the benefit of the doubt. A kind word goes a long way. Meghan's been an actress for long enough: she's had to deal with fans, to know that treating them with kindness is best."
One, Meghan lived with her mother after Thomas and Doria divorced. Meghan saw her dad somewhat regularly, but to be clear: Doria raised her. Doria is the one Meghan is close to. Doria is the one who never sold her out. Doria is the one who supports her unconditionally. And that's why Thomas is including Doria in his criticisms now too: it's some next-level divorced-parents bulls–t where he's still pissed off that Doria and Meghan are so close.
As for the rest of it… this man needs to take Diana's name out of his mouth. Is Thomas Markle really this f–king stupid? I'm really asking. Does he think he can just talk sh-t about his daughter, his ex-wife, his son-in-law's dearly beloved late mother and then suddenly everyone has to forgive him and bring him into the fold? He's a toxic narcissist and I hope Meghan and Harry never speak to him again.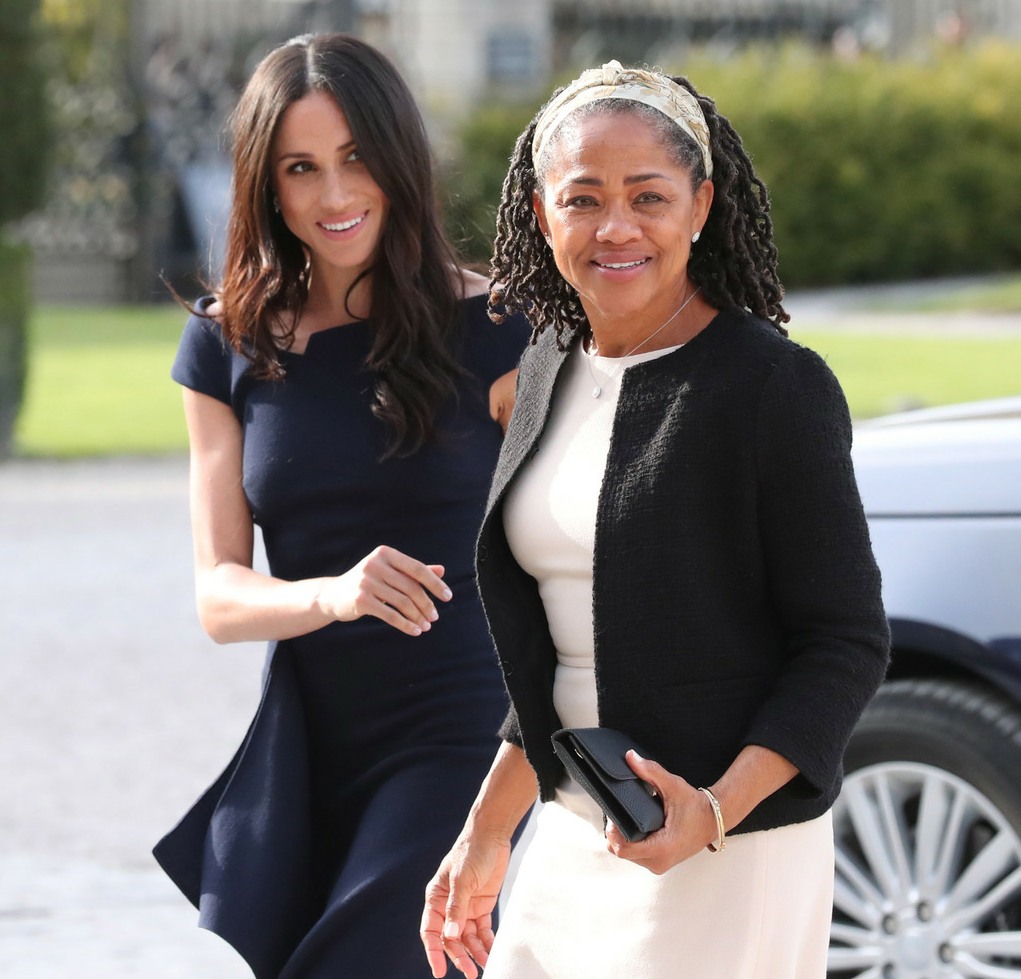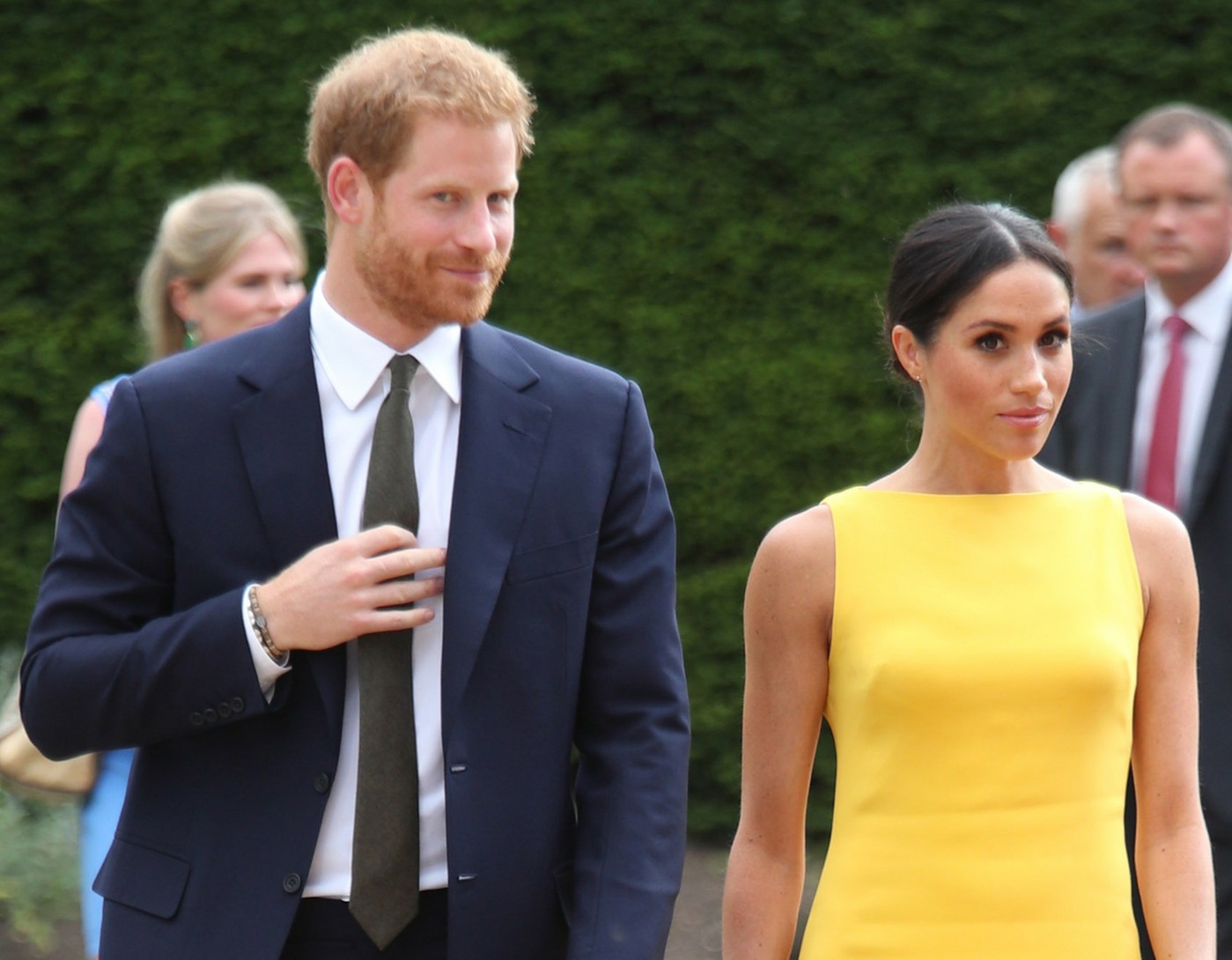 Photos courtesy of PCN, WENN and ITV.